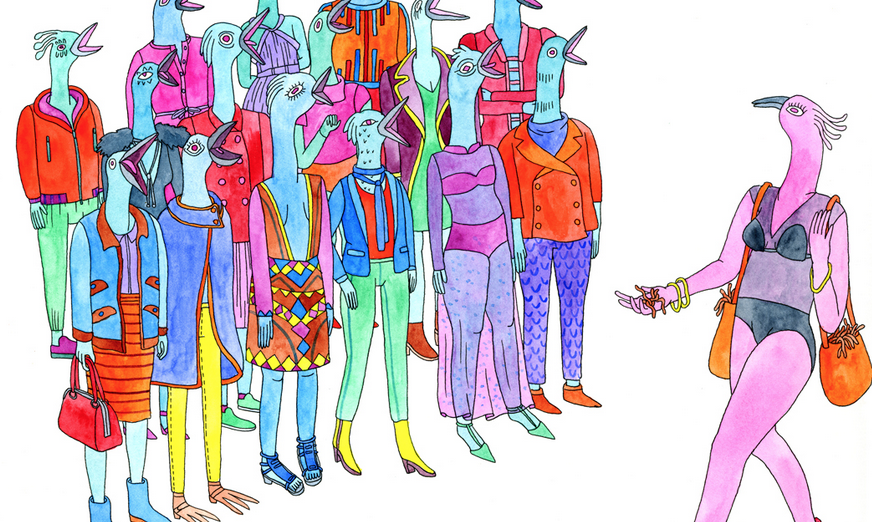 PAST EVENT
Lisa Hanawalt featured in Tiny Bubbles group show
Tiny Bubbles is a group exhibition curated by independent curator and former gallerist Steven Wolf. The show features nine artists known for producing dark and often funny narratives set in imaginary worlds filled with characters that mirror their own searches for meaning. "Like bubbles in a glass of champagne, the effect of sharing space with these dramatically different worlds will be one of prickly effervescence," says Wolf.
ARTISTS: Jerome Caja, Lisa Hanawalt, Porpentine Charity Heartscape, Longmont Potion Castle, Megan Reed, Kate Rhoades, J. Otto Seibold and Boots Riley, and V. Vale.
Tiny Bubbles is generously supported in part by Grants for the Arts / San Francisco Hotel Tax Fund. The San Francisco Arts Commission is open Tuesday through Saturday from 11 am to 6 pm, and entry to this exhibit is free.
Image Credit: Lisa Hanawalt, Birds Hungry for Worms, 2014.
You might also like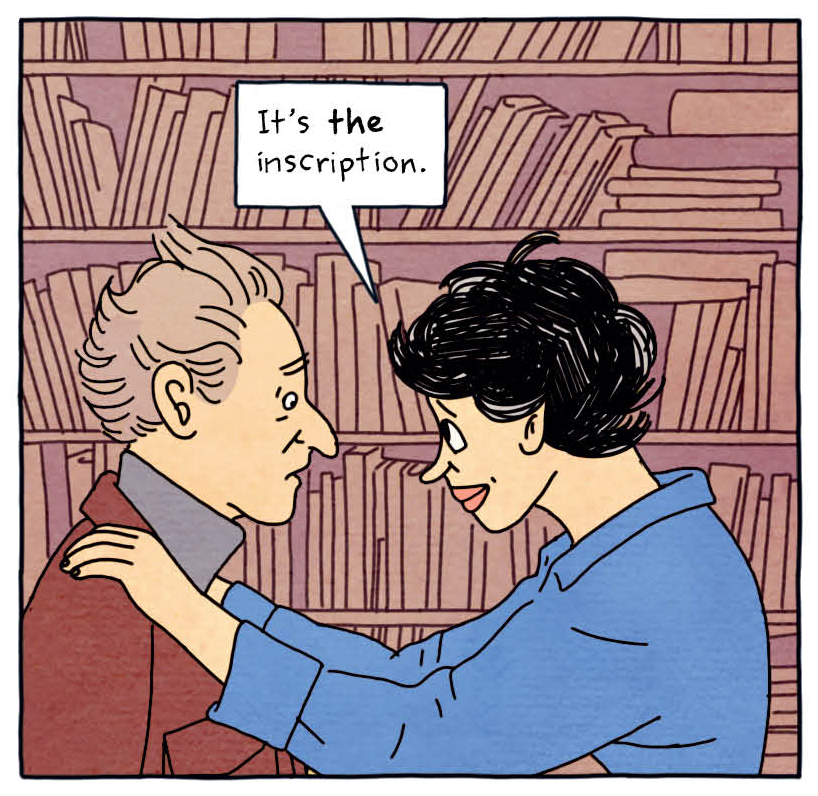 Sunday, January 23, 2022
03:00pm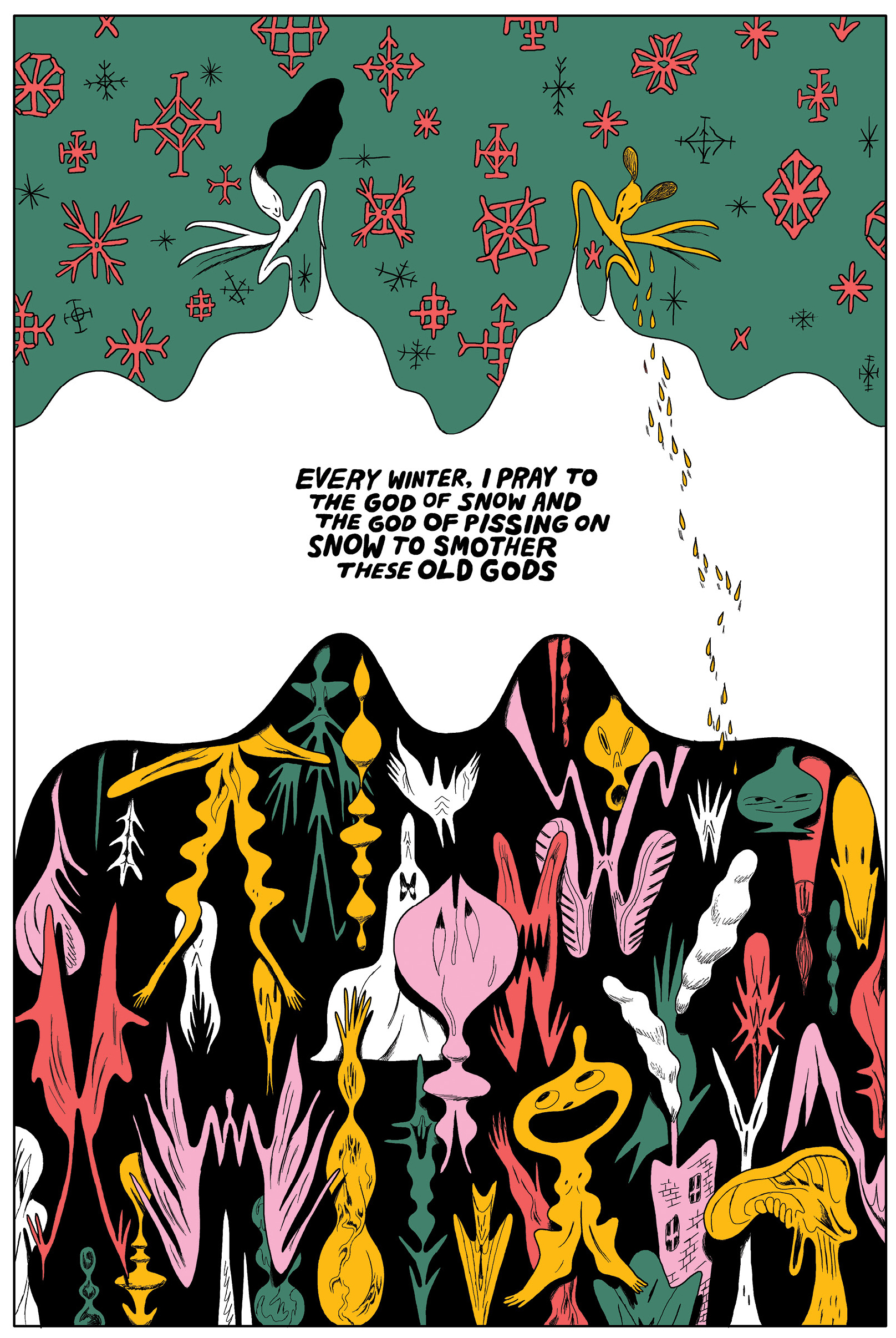 Friday, January 7, 2022
01:00pm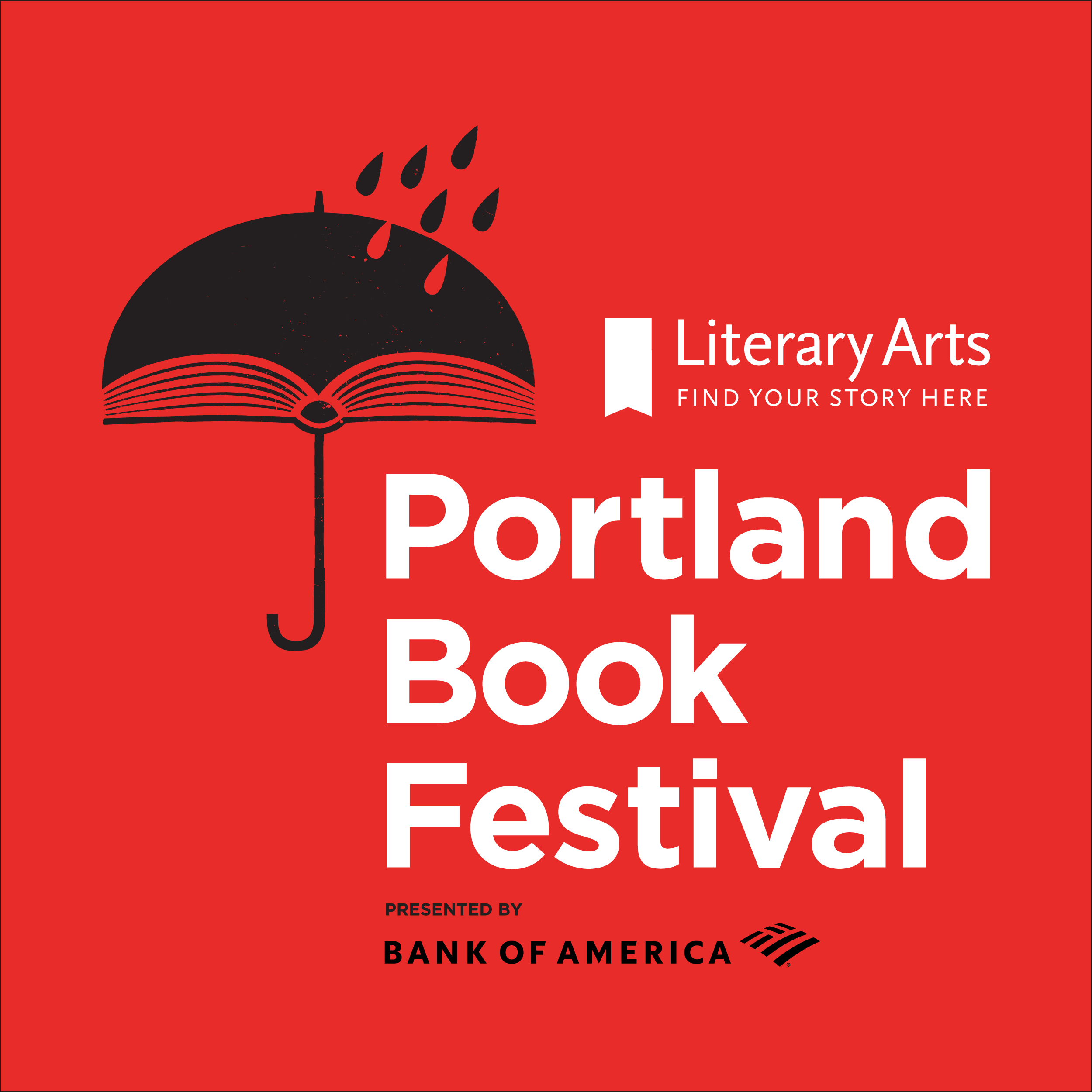 Tuesday, November 9, 2021
10:00pm