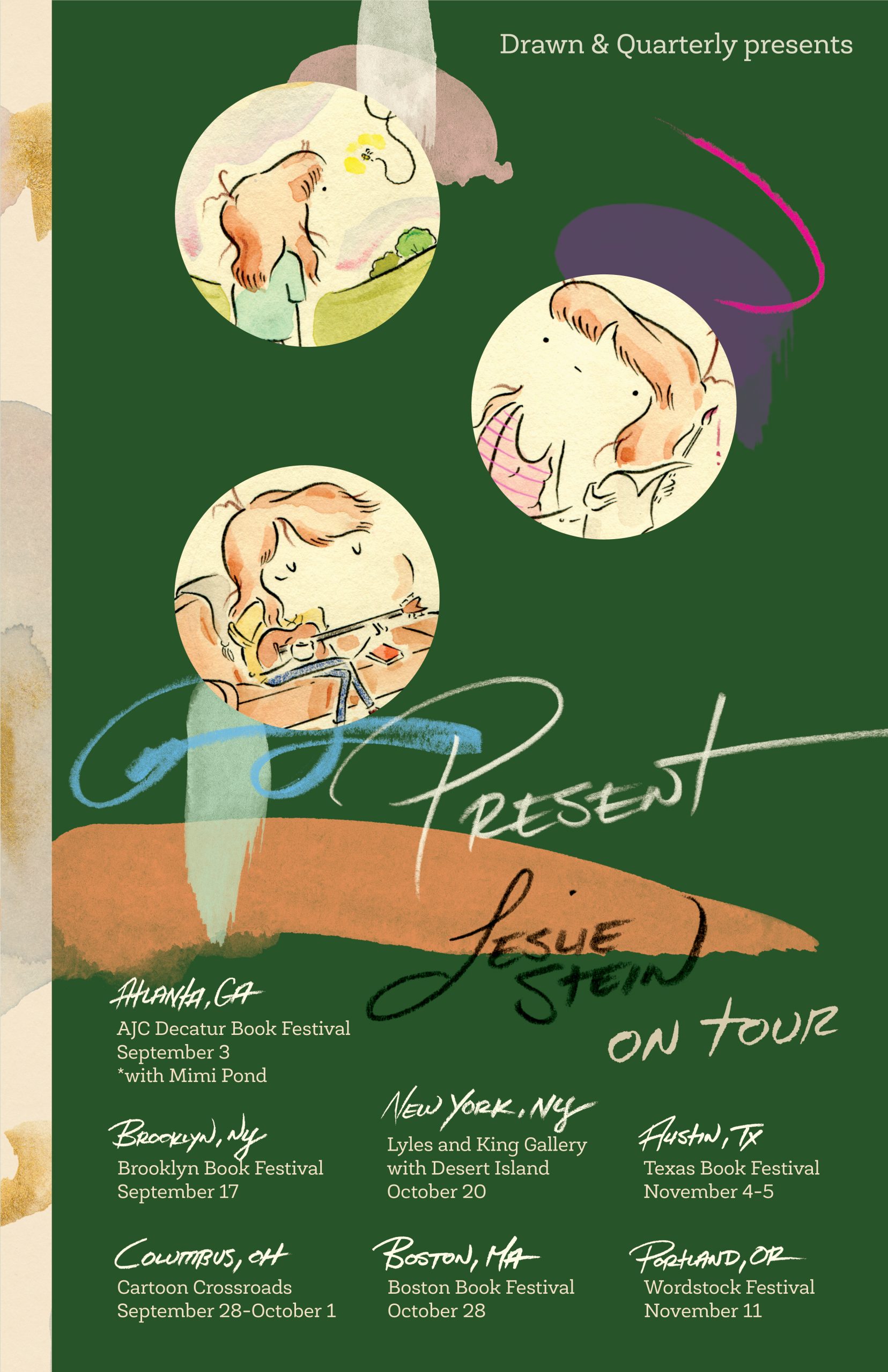 PAST EVENT
Leslie Stein on tour for Present!
Leslie Stein is on tour for Present!
Bursting with endearing sentimentality, Present is a collection of short stories exploring a young woman's meanderings in New York City. With her signature vibrant and colourful watercolours, Stein pulls the reader to moments of genuine thoughtfulness in the here and now. She will be attending multiple book festivals across North America this Fall—find her in a city near you below.
Tour
Tour
Tour
Tour
Tour
Tour
Tour
You might also like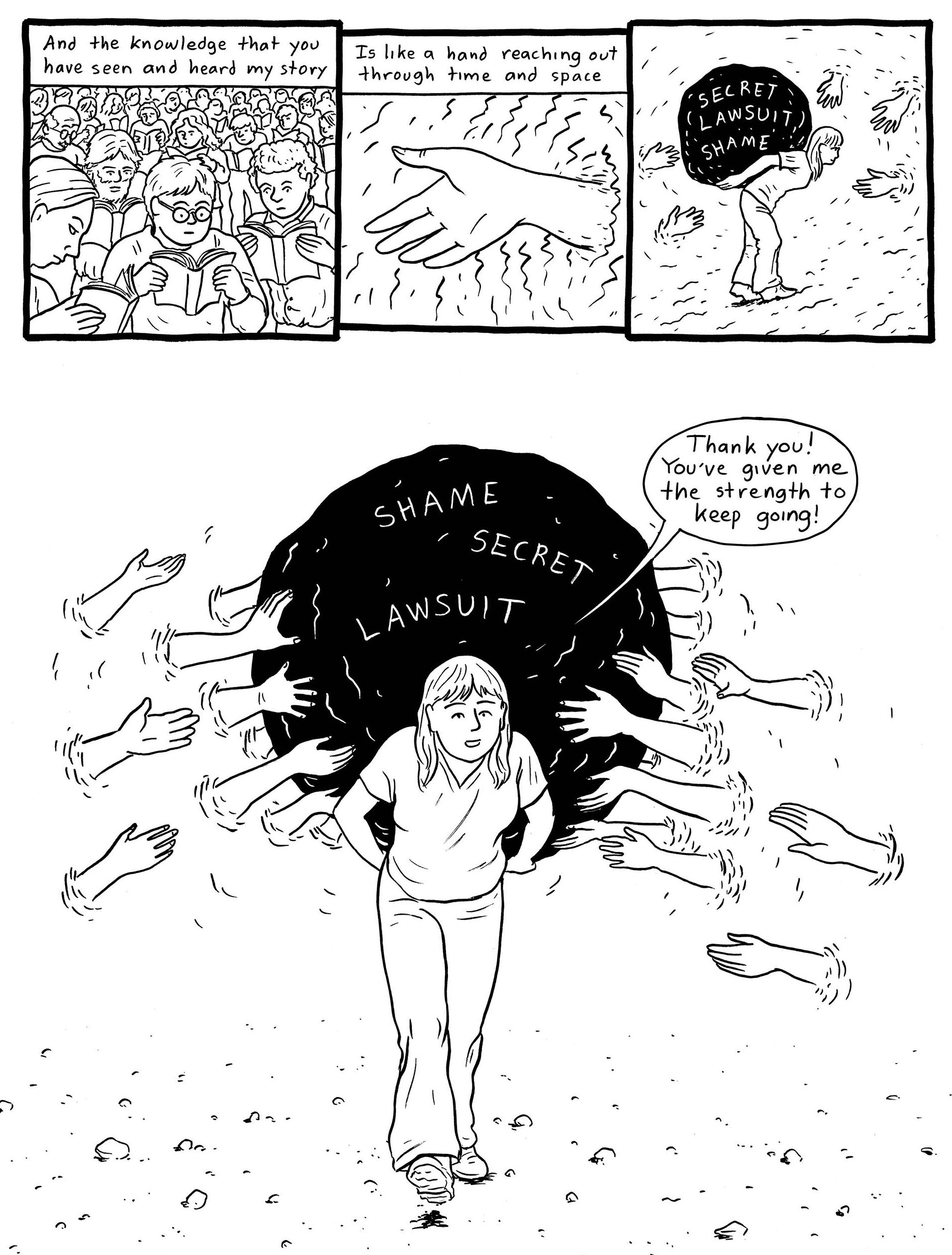 Saturday, May 21, 2022 to Sunday, May 22, 2022
10:00am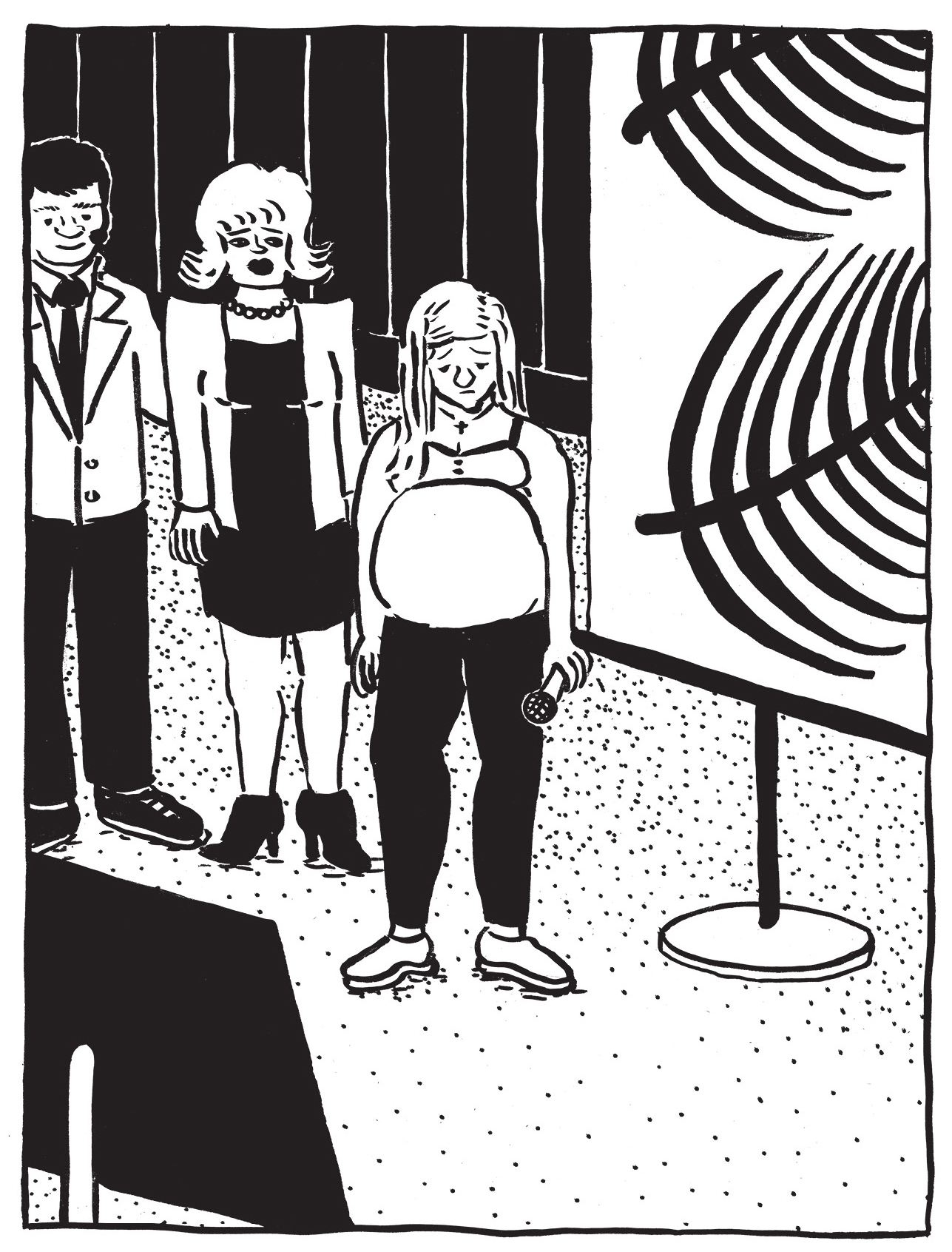 Tuesday, May 17, 2022
07:30pm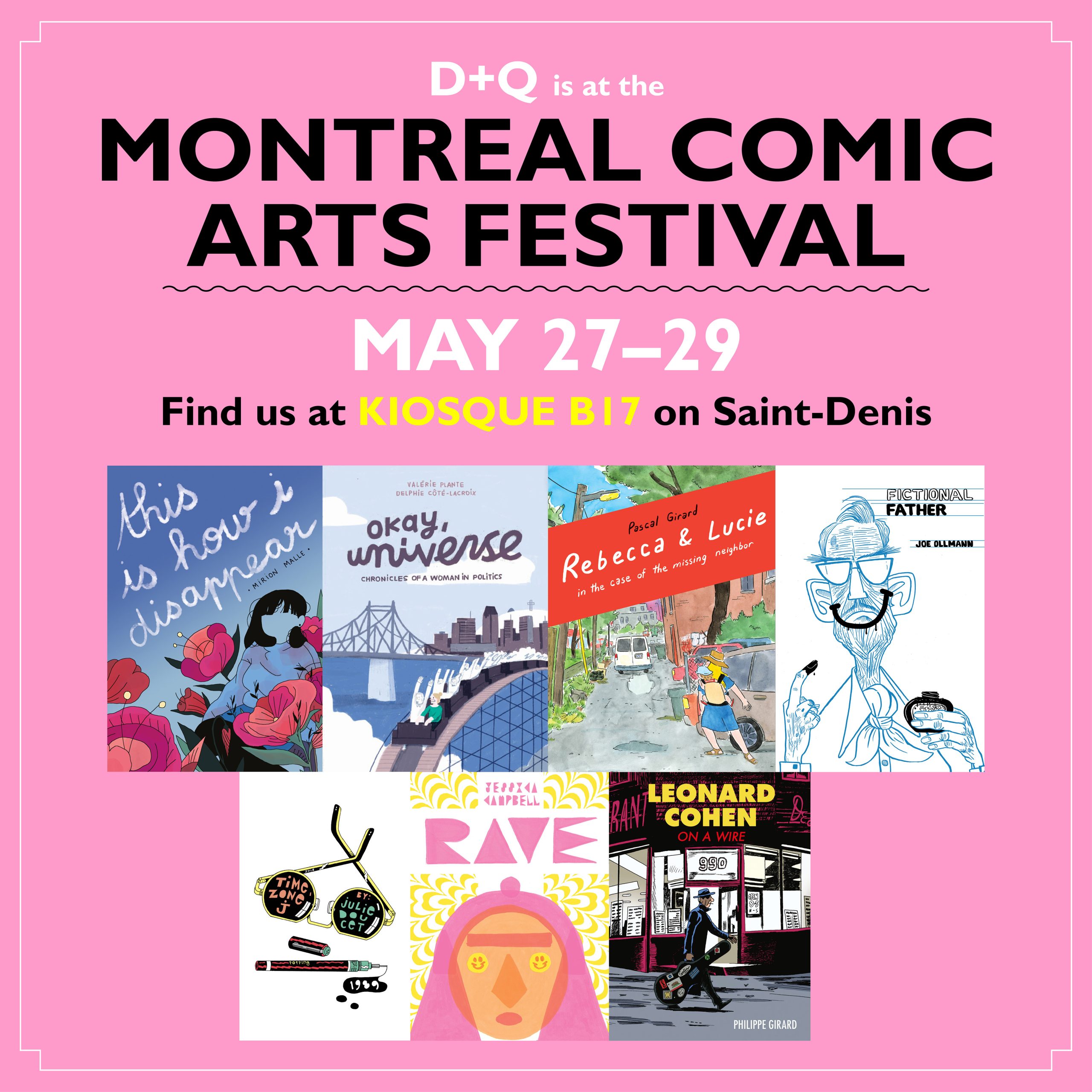 Friday, May 27, 2022 to Sunday, May 29, 2022
11:00am