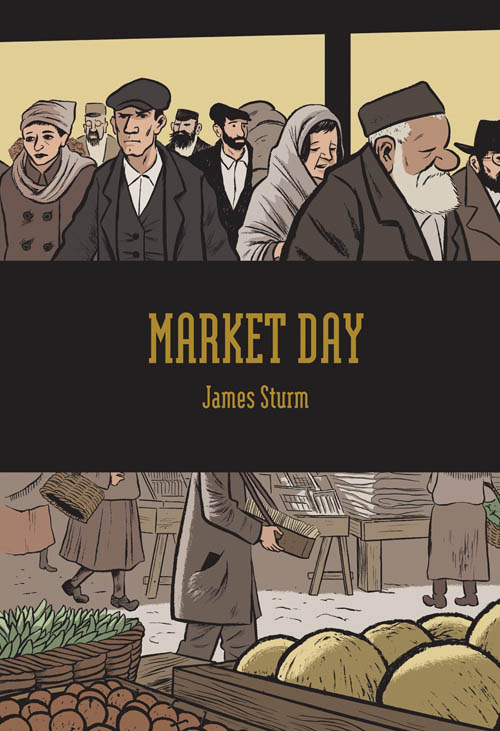 PAST EVENT
Lainie Fefferman Presents "Market Day" Strings
NY: Head to 14th Street Y on Thursday, June 2nd. LABAlive presents "Boundaries" which features a series of multi-disciplinary works exploring one's relationship with beauty.
Lainie Fefferman has composed strings and a short animated film in response to James Sturm's "Market Day" where she says the intention was to "not only underscore the novel, but, in a sense, underscore my churning emotions about finding my daily place and evolving role in the world. "
It will take place on 344 East 14th Street (between 1st and 2nd Avenues), New York, NY 10003 at 7:30pm.
Tickets are $20.00. Click here to purchase (drinks are included).
You might also like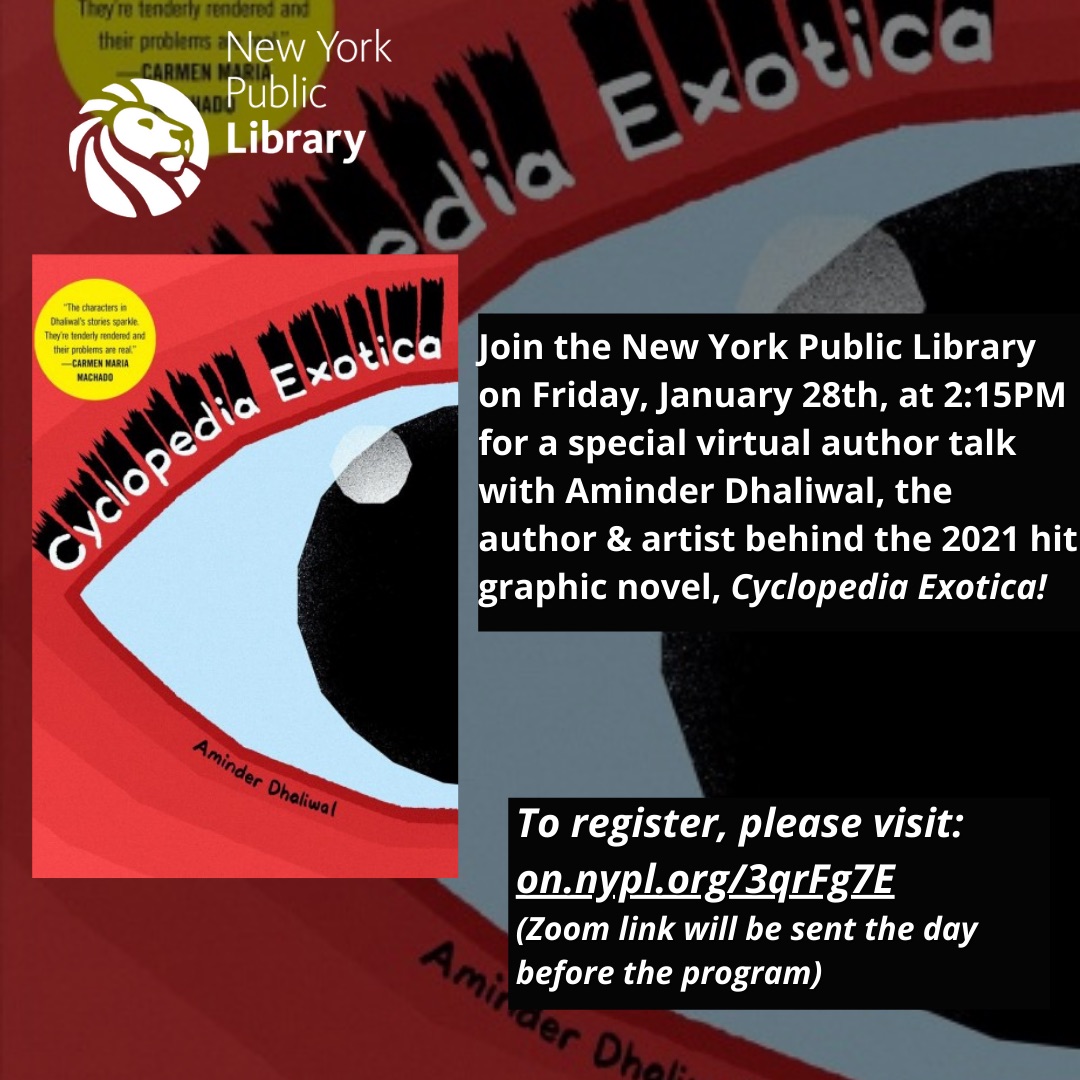 Friday, January 28, 2022
12:00am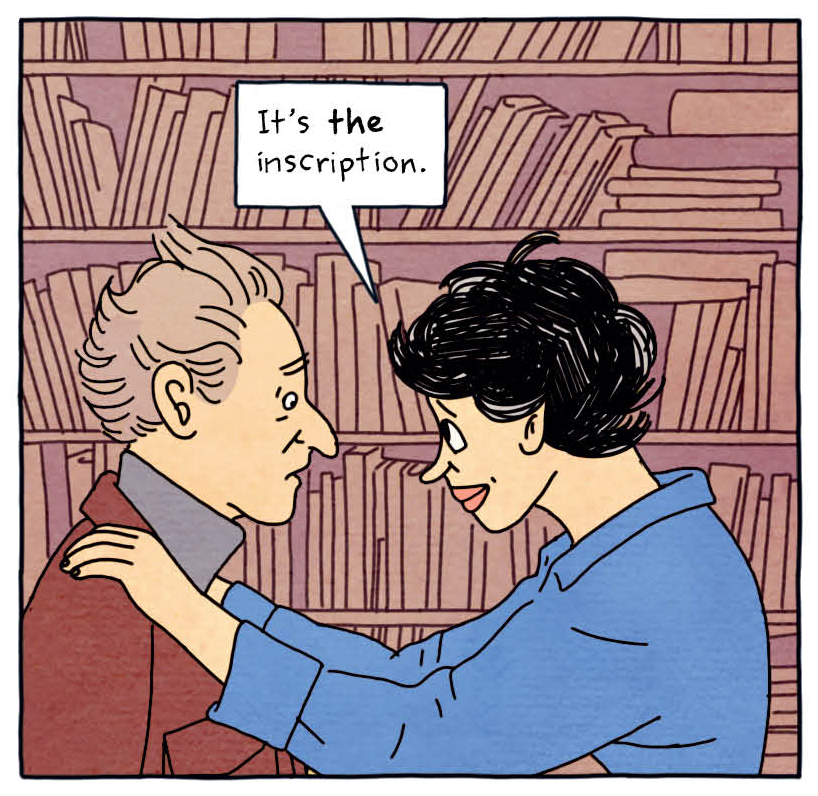 Sunday, January 23, 2022
03:00pm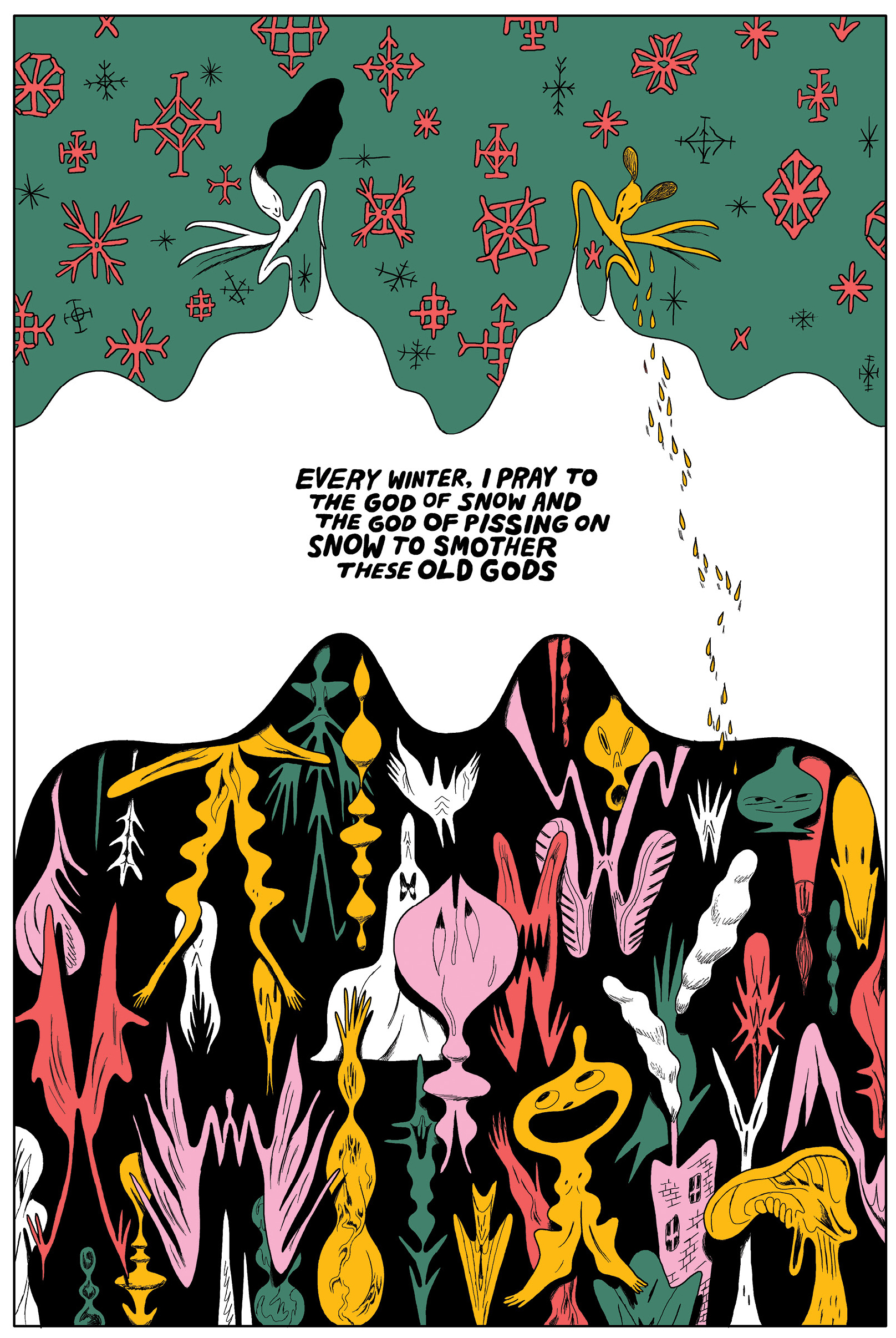 Friday, January 7, 2022
01:00pm