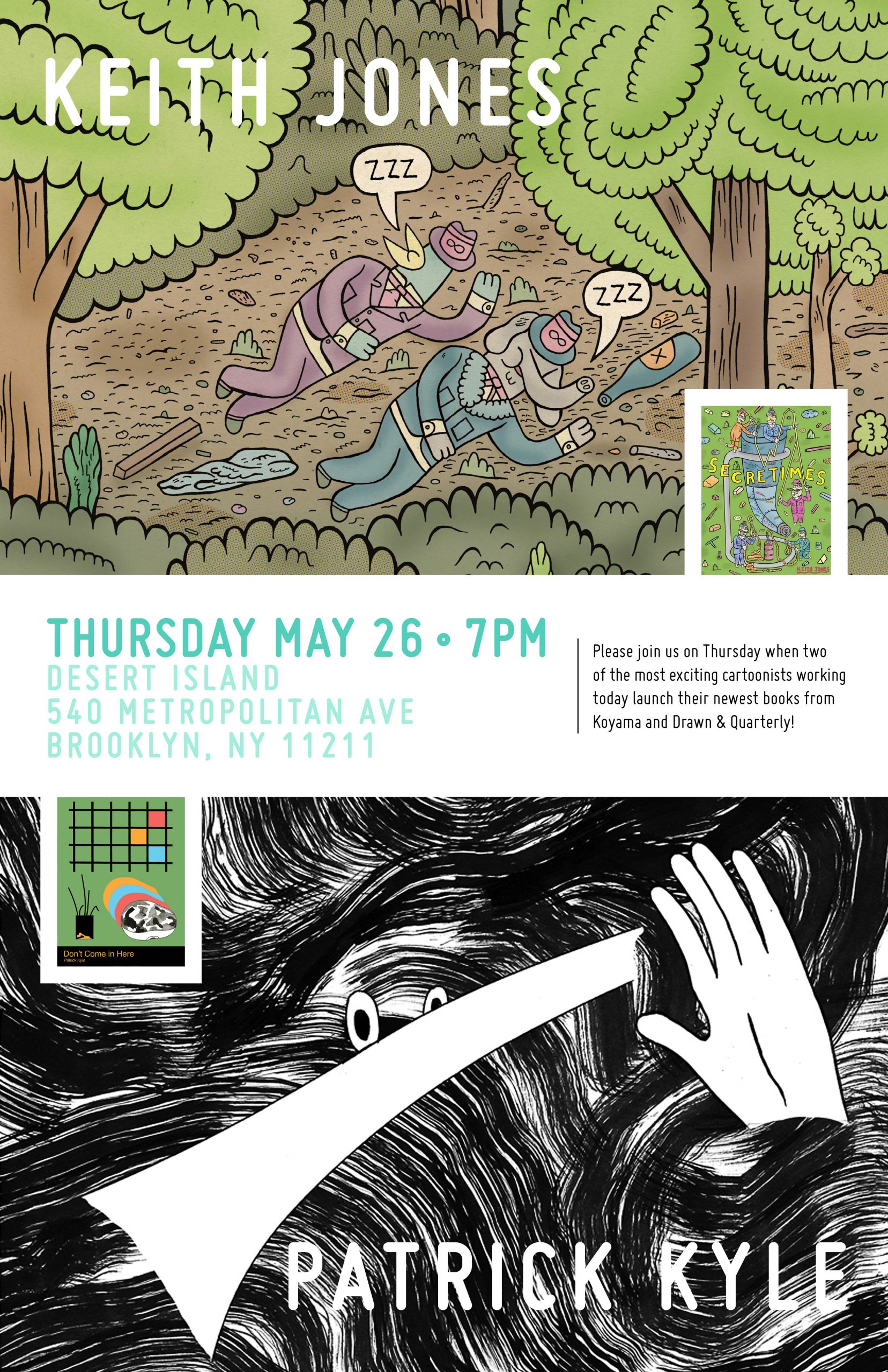 PAST EVENT
Keith Jones launches SECRETIMES in NYC
Keith Jones will be launching Secretimes in New York on Thursday May 26th at 7pm.
Stop by Desert Island: 540 Metropolitan Ave, Brooklyn, Ny 11211.
He'll be joined by Patrick Kyle who will be launching Don't Come in Here by Koyoma Press.
Both artists will offer a presentation on their respective releases.
This event is free and open to the public.
You might also like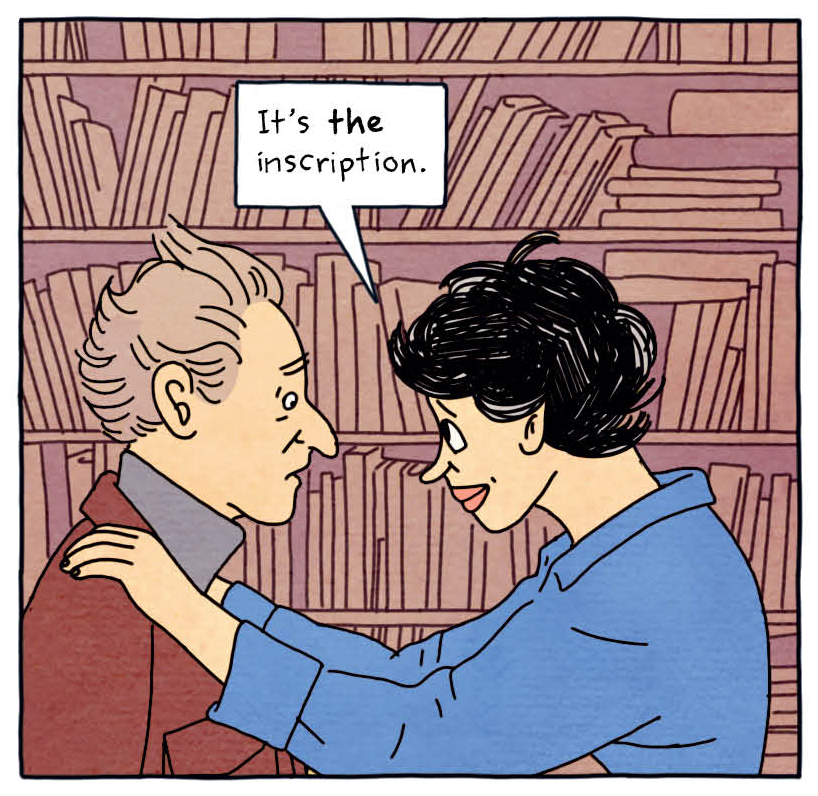 Sunday, January 23, 2022
03:00pm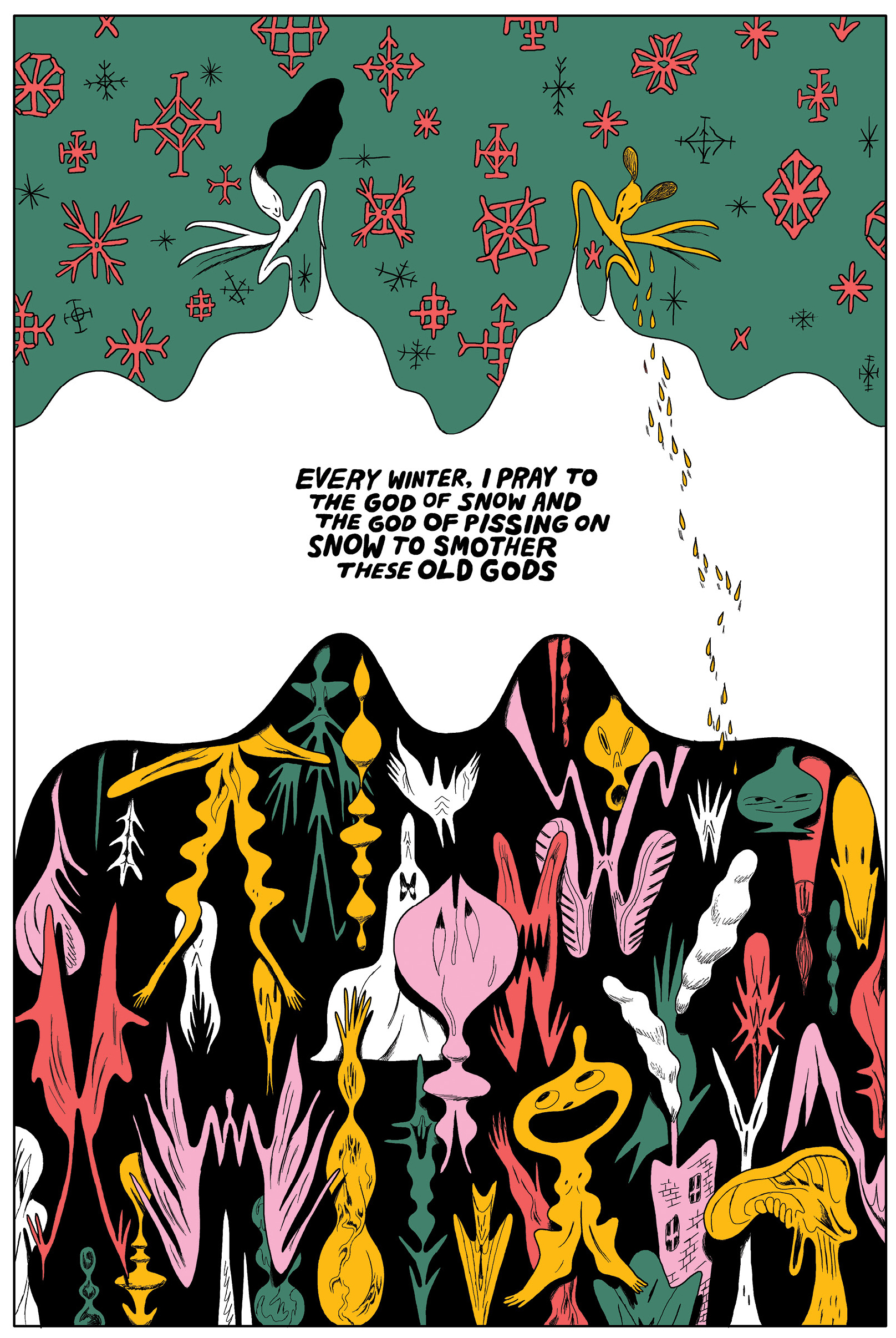 Friday, January 7, 2022
01:00pm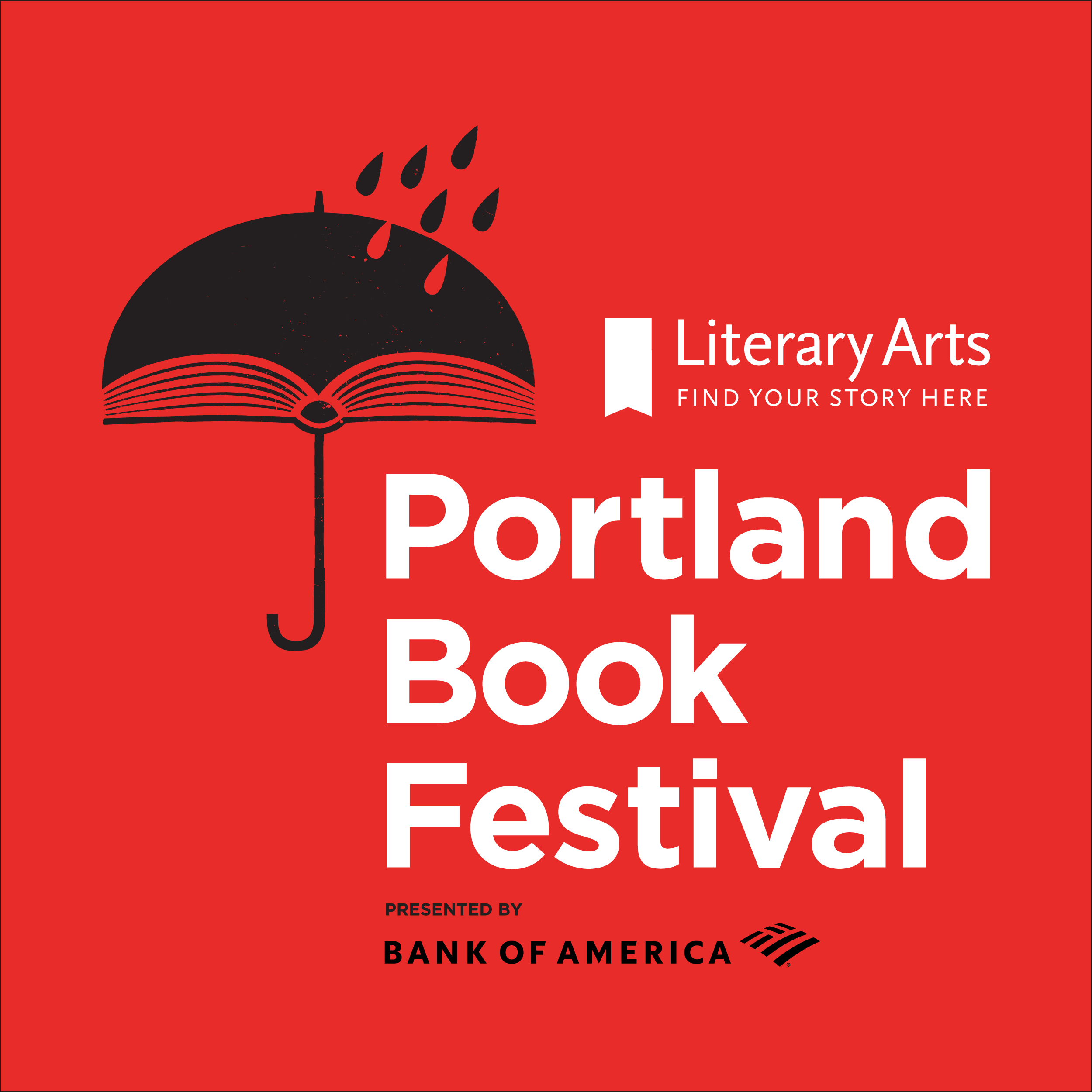 Tuesday, November 9, 2021
10:00pm