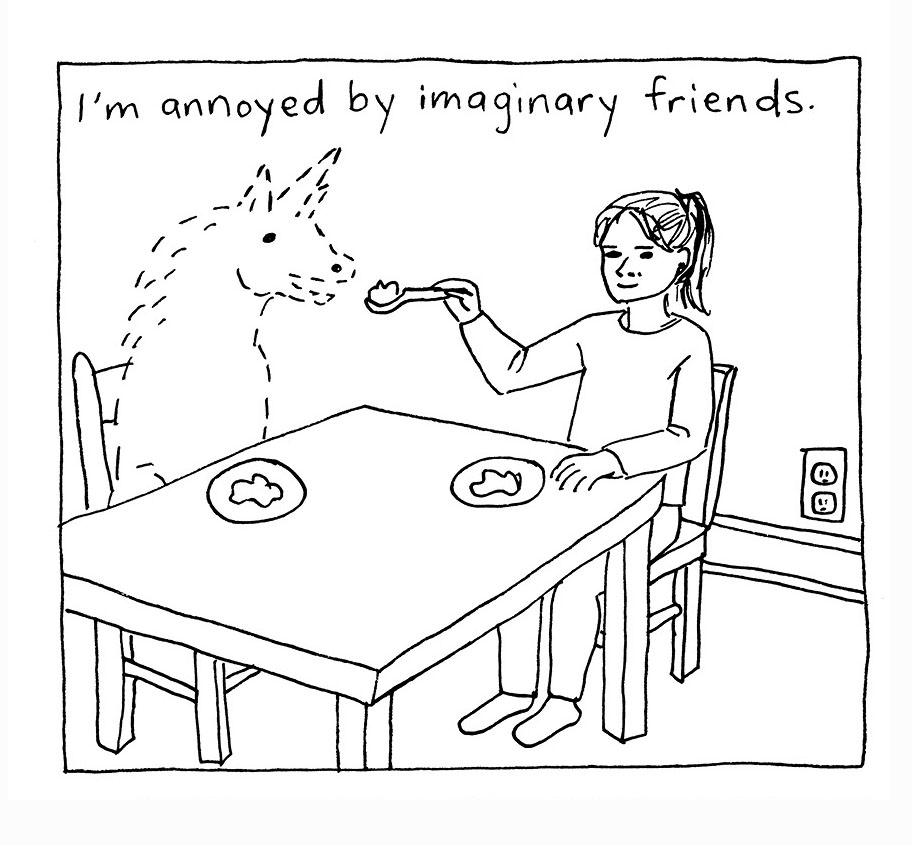 Keiler Roberts & Leslie Stein Exhibit at The Naughton Gallery
Keiler Roberts (My Begging Chart) and Leslie Stein (I Know You Rider, Present) exhibit work at The Naughton Gallery as part of I Know I've Been a Stranger Lately—a new exhibition exploring physical and mental health through the lens of comics and illustration.
The exhibit will also feature a Graphic Medicine reading table, displaying the work of another D+Q author, Mirion Malle (This is How I Disappear).
The exhibit will be on view from June 23rd to August 14th at The Naughton Gallery, located at Queen's University Belfast. Gallery times are 11 am to 4 pm from Tuesday to Sunday.
You might also like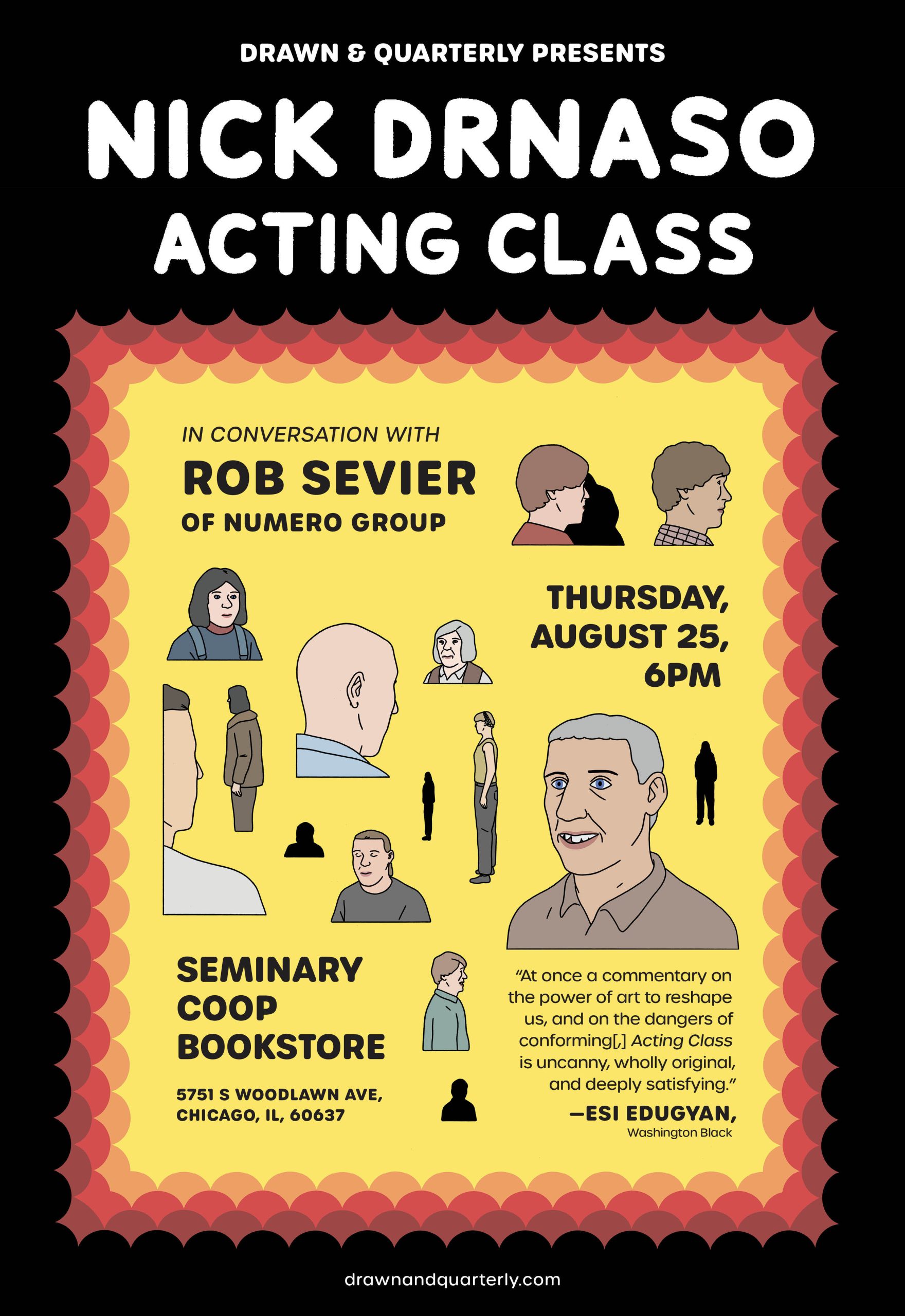 Thursday, August 25, 2022 to Thursday, August 25, 2022
06:00pm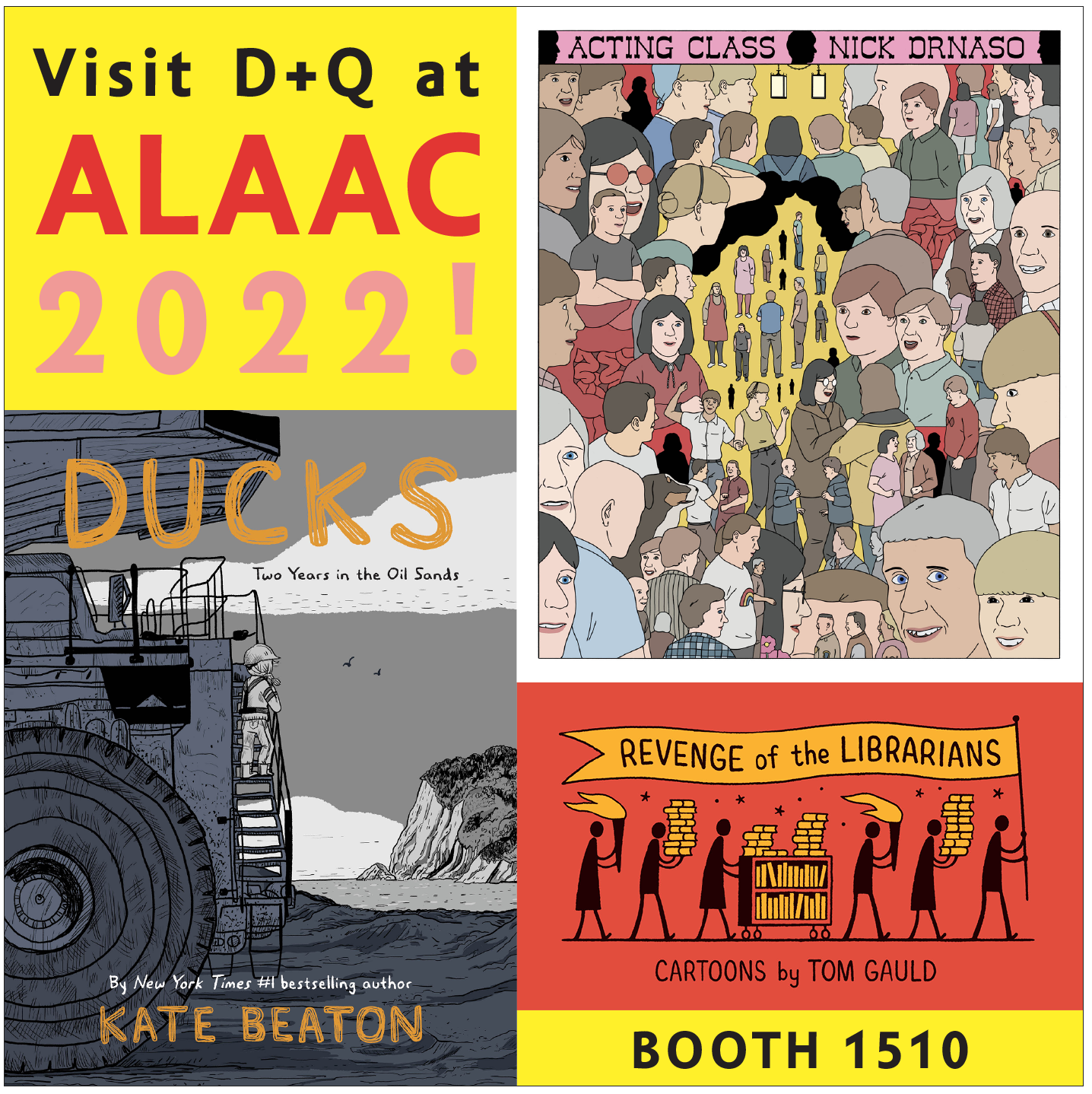 Friday, June 24, 2022 to Monday, June 27, 2022
05:30pm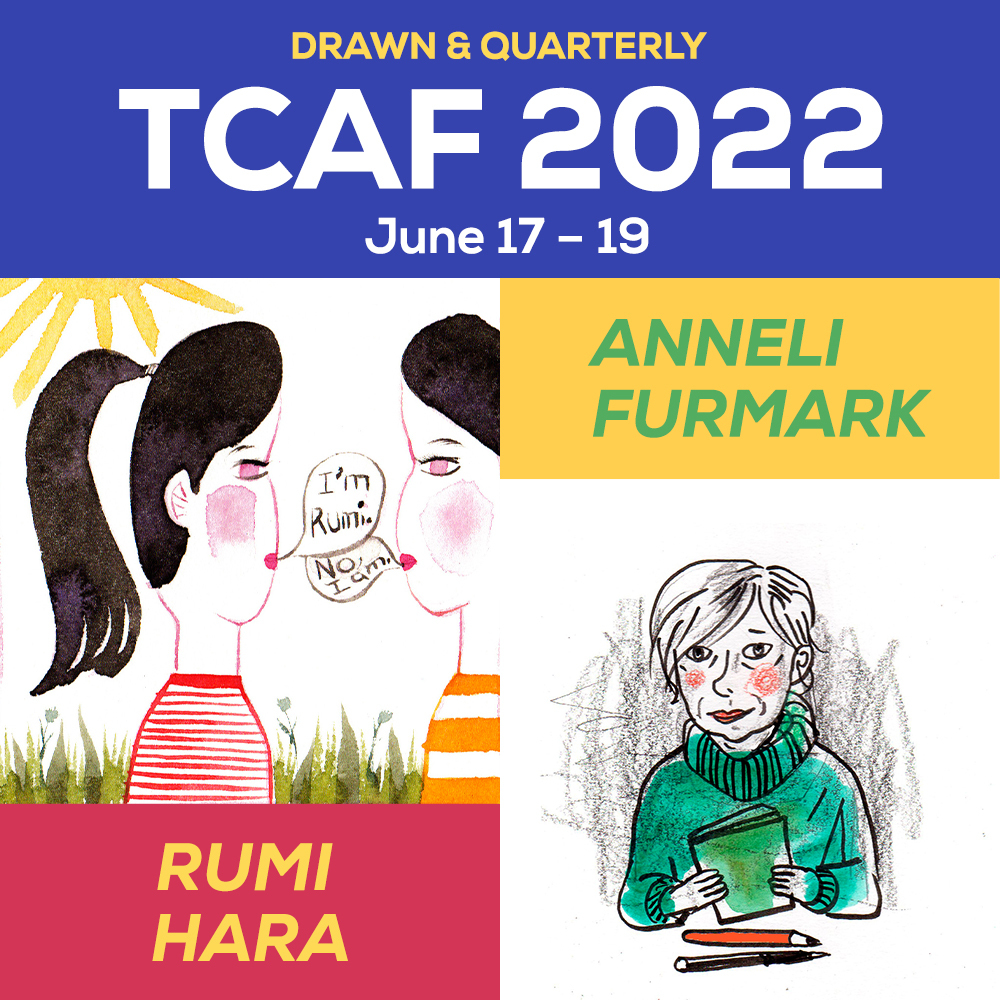 Friday, June 17, 2022 to Sunday, June 19, 2022
06:30pm