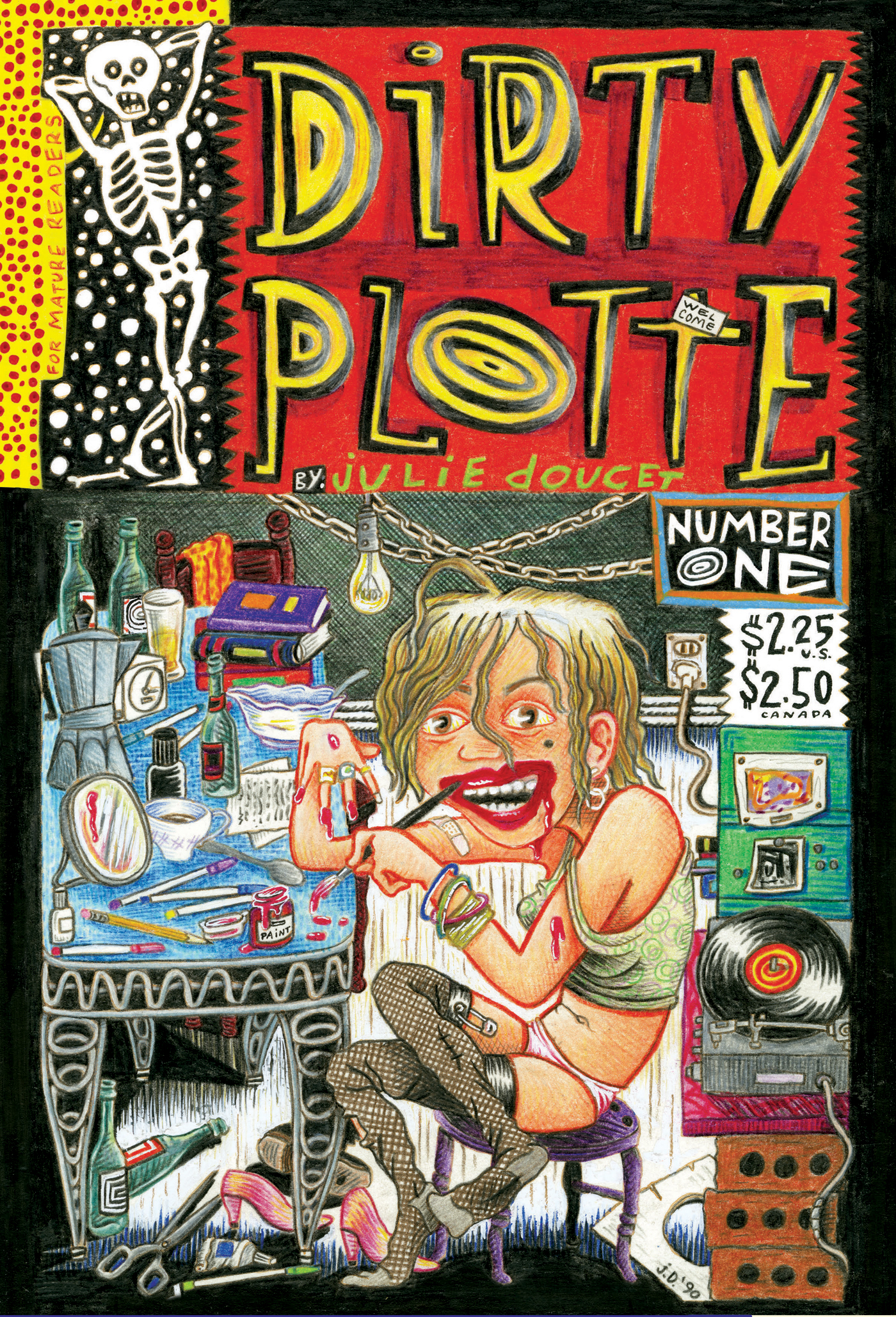 PAST EVENT
Julie Doucet in Montreal and Brooklyn
Julie Doucet (Dirty Plotte: The Complete Julie Doucet) has two events in October and November for the release of her comics retrospective.
On Thursday October 25th, at 7 pm, she will appear alongside Jason Lutes for an event at Montreal's Librairie Drawn & Quarterly, where she will be interviewed by Martine Delvaux.
On Sunday November 11th, Doucet will be a special guest of the 2018 Comic Arts Brooklyn festival at the Pratt Institute (200 Willoughby Ave). Doucet will be in conversation with Anne Helen Petersen at 12:00pm downstairs, in classroom E02. She will be signing at the Desert Island table A1 from 1-2 and 3:30-4:30. Admission is free and open to the public.
You might also like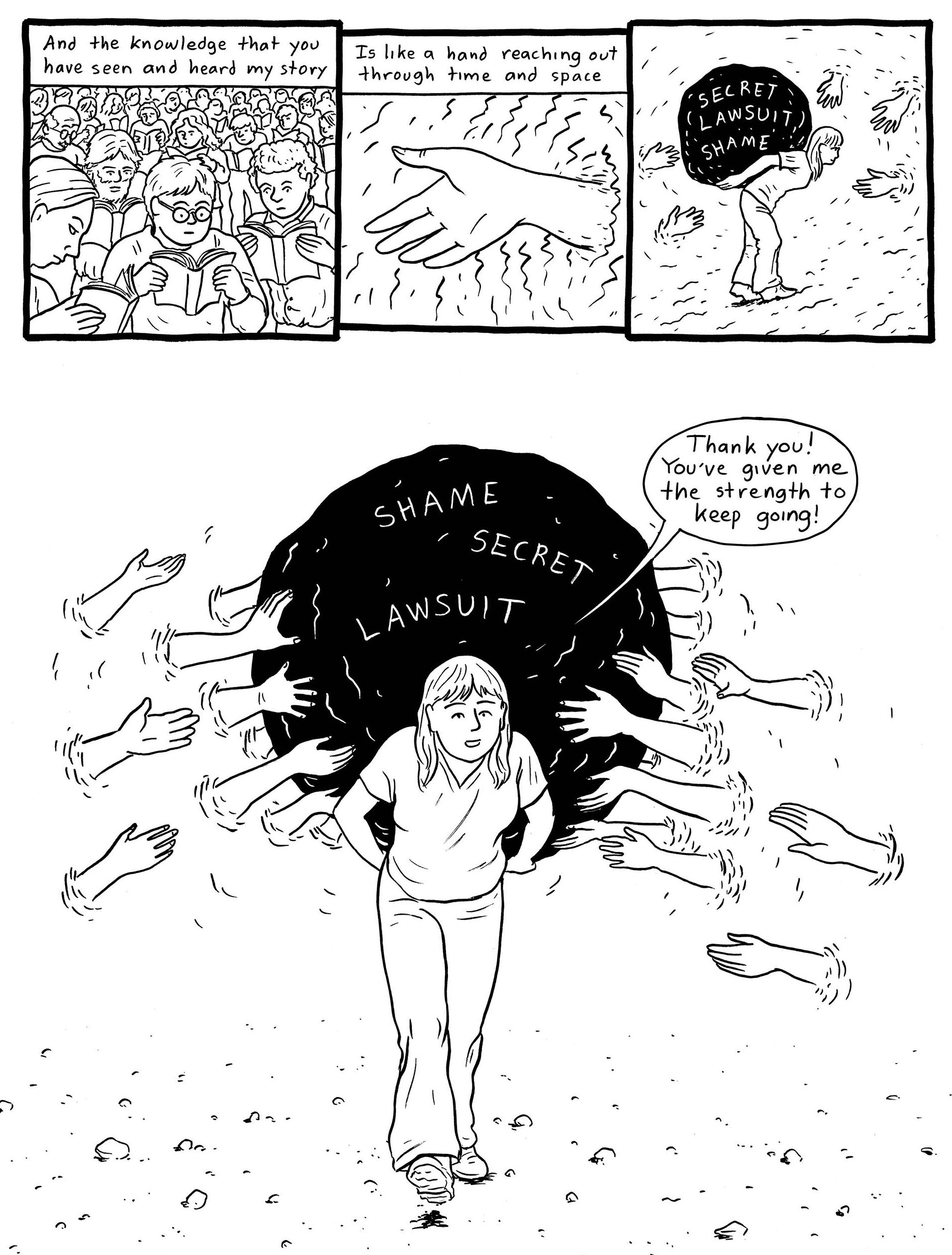 Saturday, May 21, 2022 to Sunday, May 22, 2022
10:00am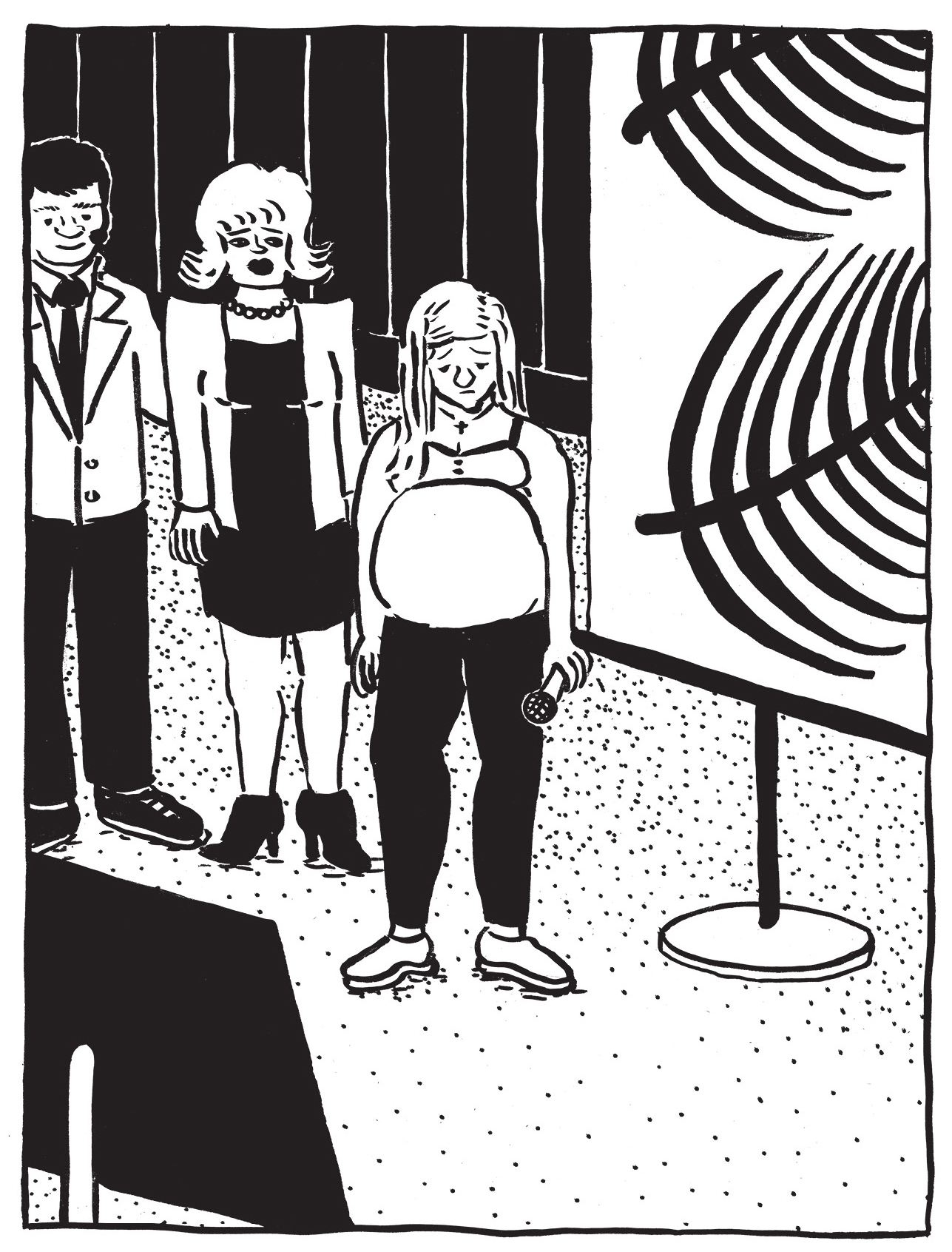 Tuesday, May 17, 2022
07:30pm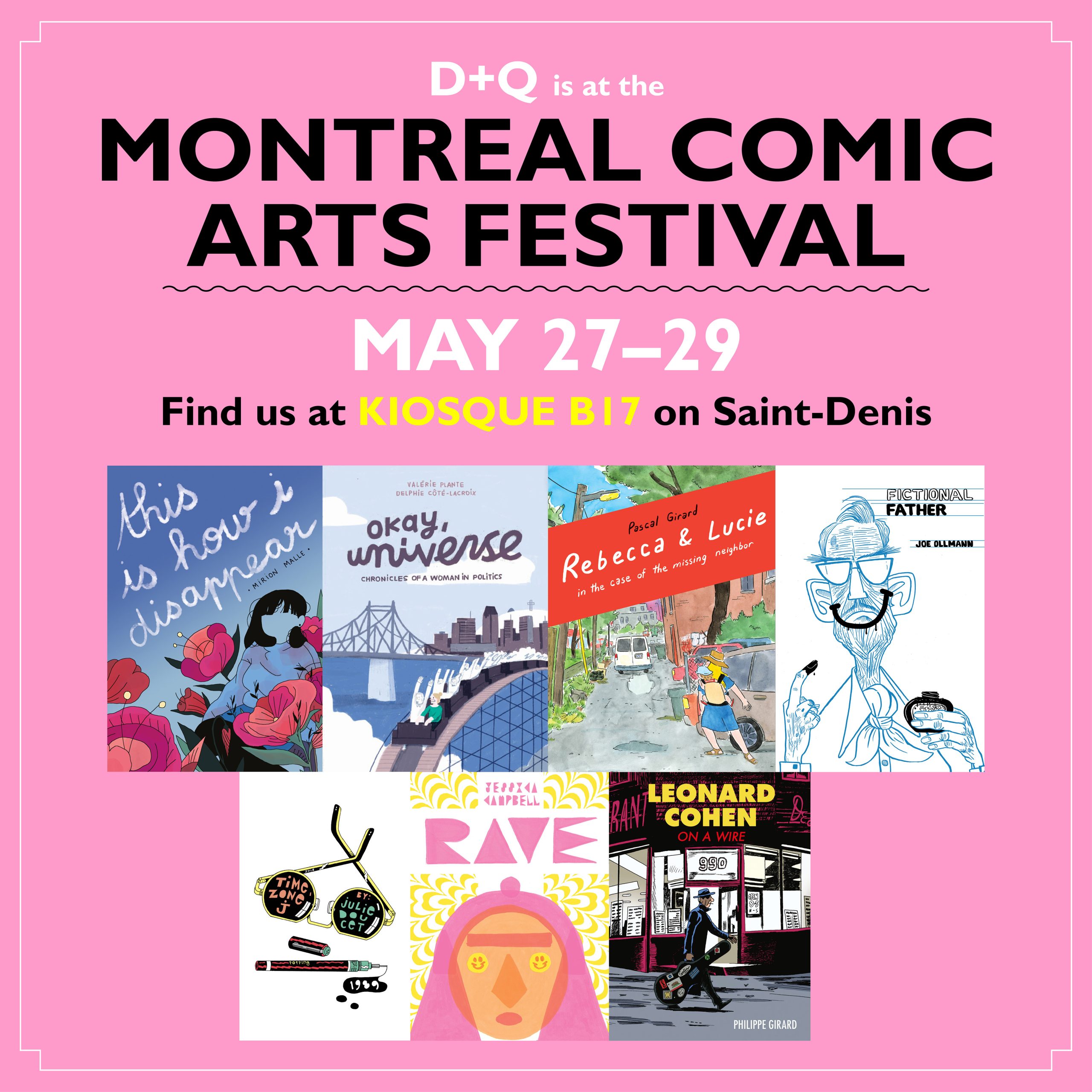 Friday, May 27, 2022 to Sunday, May 29, 2022
11:00am