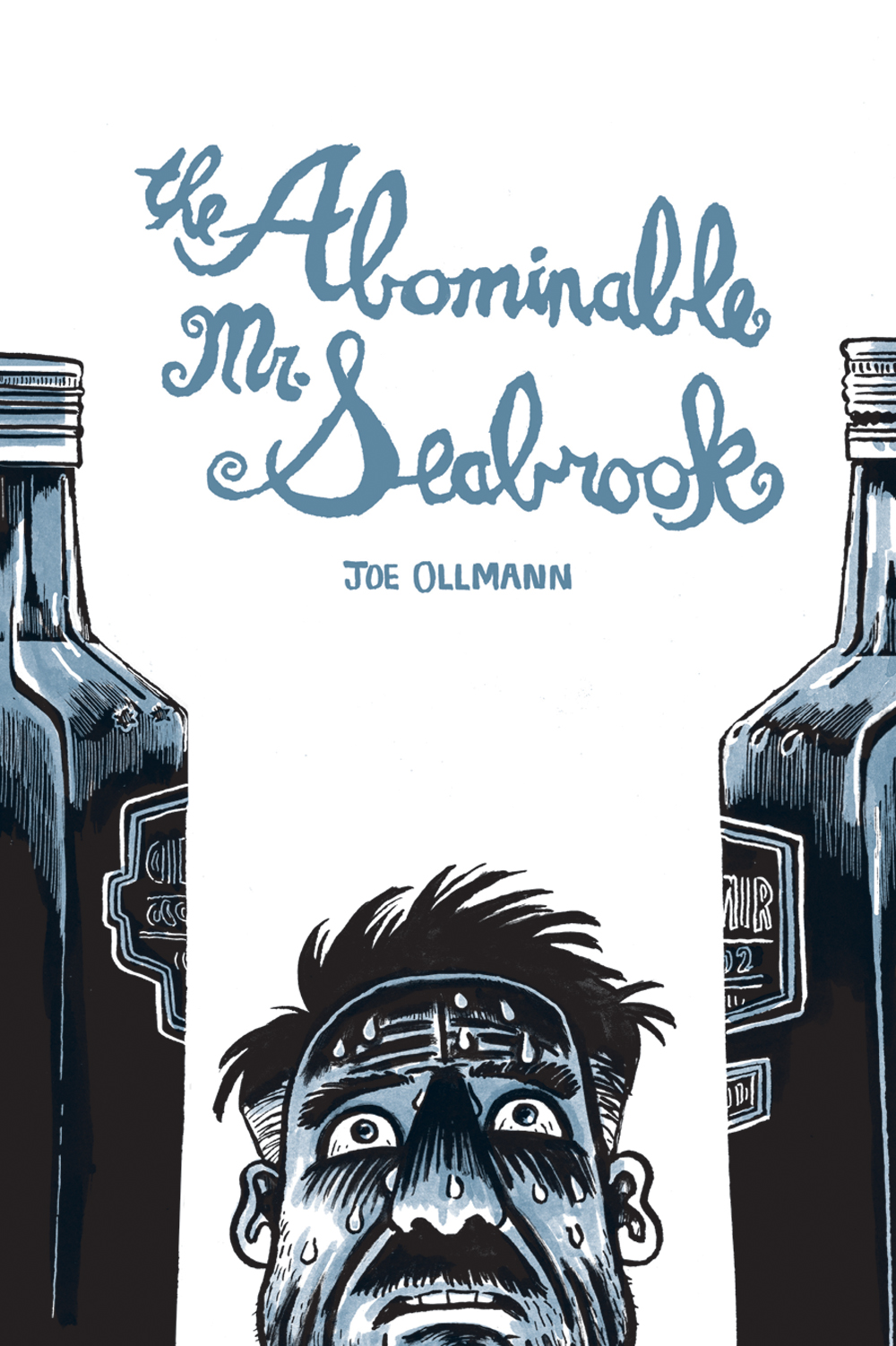 PAST EVENT
Joe Ollmann Seabrook events in April!
Joe Ollmann has added two more dates to his The Abominable Mr. Seabrook tour this April: he'll be appearing with Peter Bagge (Fire!! The Zora Neale Hurston Story) and William Seabrook in Houston, TX, and Greensboro, NC, respectively.
In Seabrook, Ollmann chronicles the trials and tribulations of notorious journalist William Buehler Seabrook: famed member of the Lost Generation known for participating in voodoo ceremonies, riding camels cross the Sahara desert, communing with cannibals, and popularizing the term "zombie" in the West. Exposing both the highs and extreme lows of a turbulent life, Ollmann often weaves in Seabrook's own words and those of his biographers. This biographical account, however, posits Seabrook the believer versus Seabrook the exploiter, leaving the reader to consider where one ends and the other begins.
Mark your calendars with the dates below!
You might also like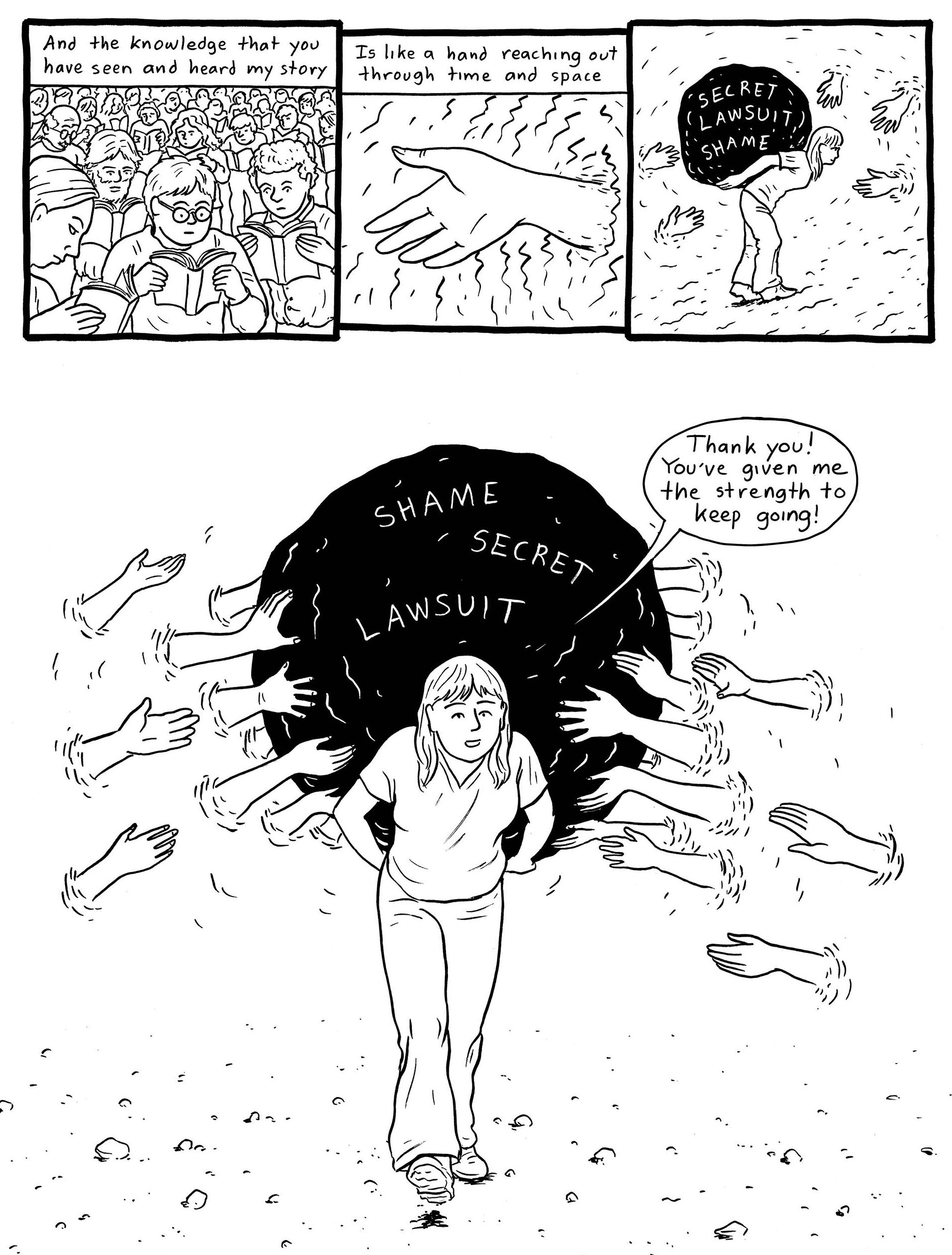 Saturday, May 21, 2022 to Sunday, May 22, 2022
10:00am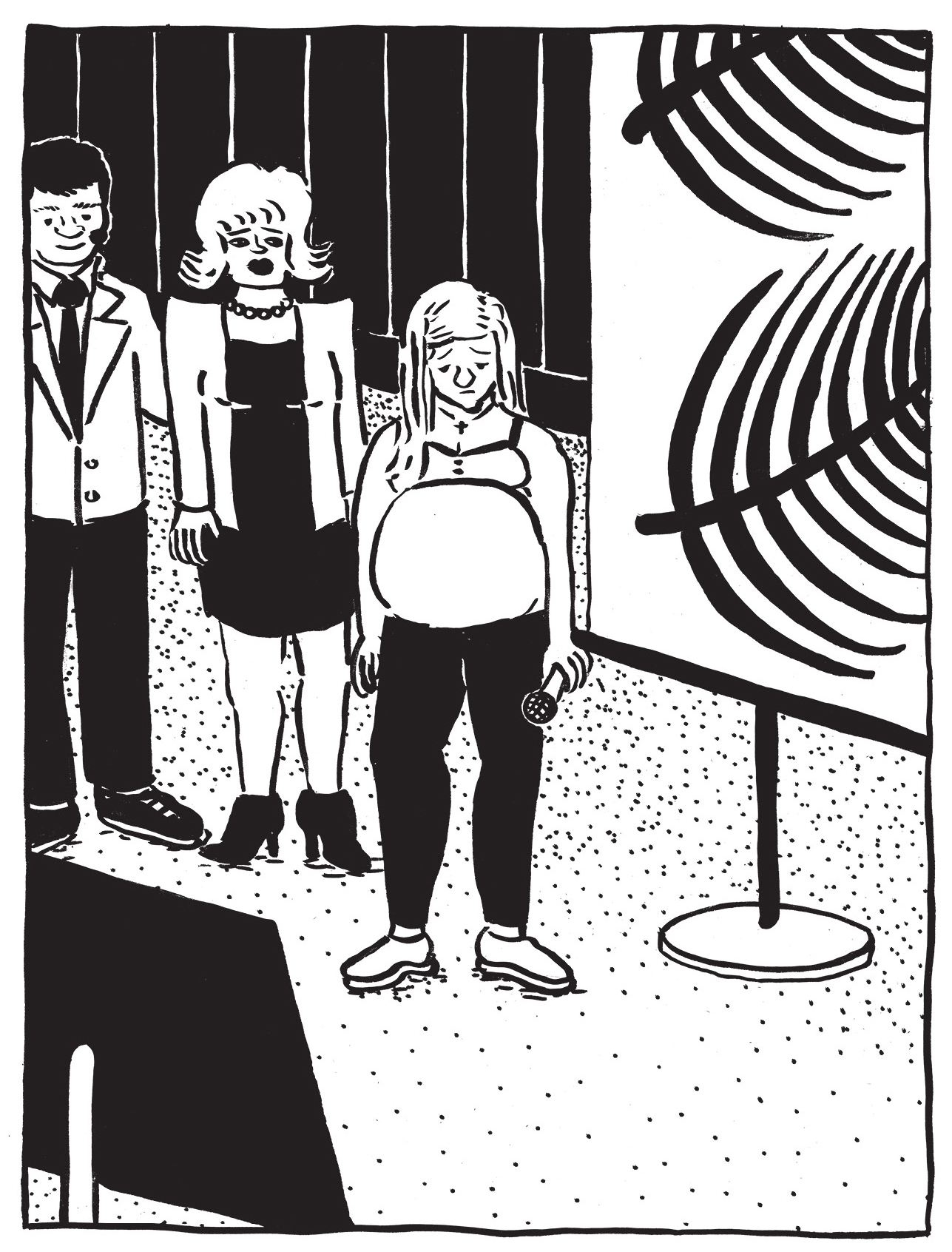 Tuesday, May 17, 2022
07:30pm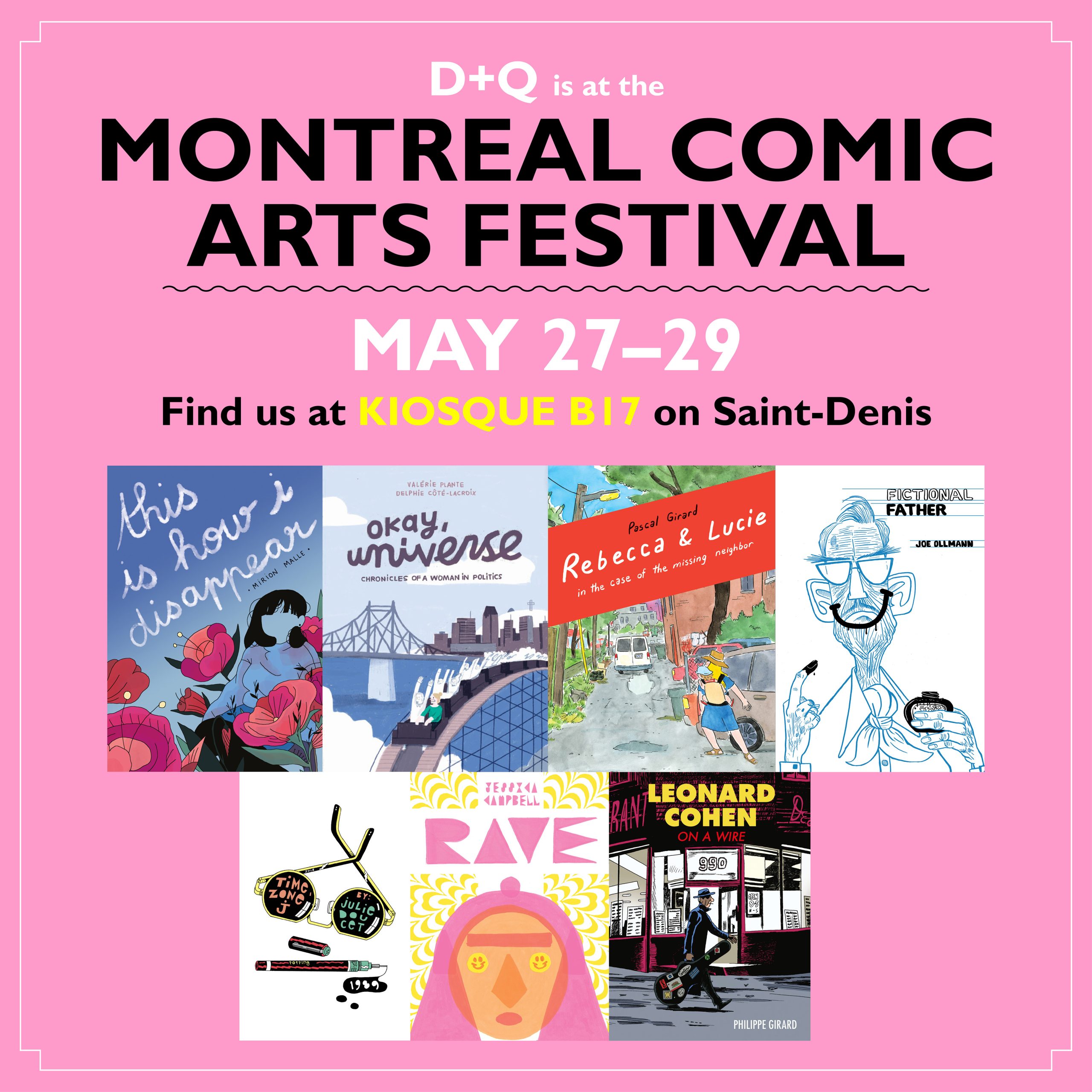 Friday, May 27, 2022 to Sunday, May 29, 2022
11:00am