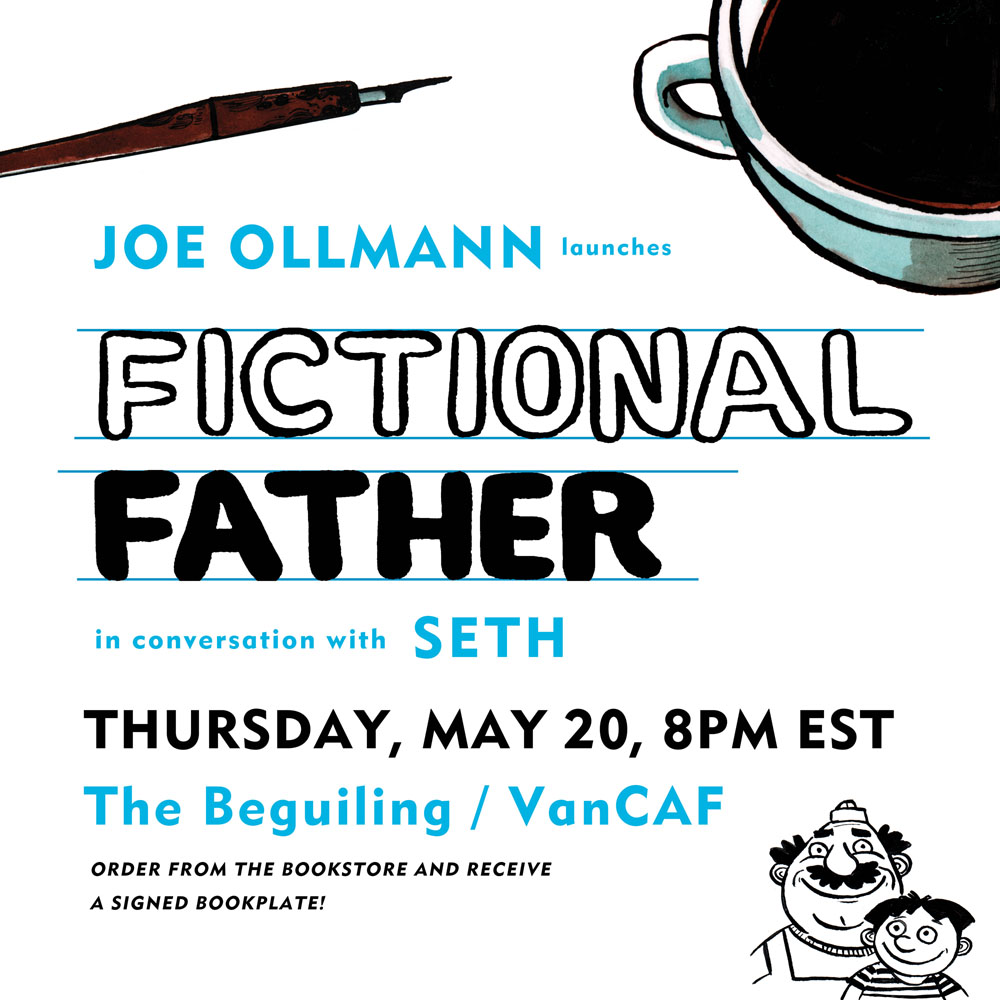 PAST EVENT
Joe Ollmann Launches Fictional Father at the Beguiling with Seth
Join us on Thursday, May 20th at 8pm Eastern for the launch of Fictional Father at The Beguiling! Author Joe Ollmann will be in conversation with Seth (Clyde Fans) and they'll also be taking questions from the audience. Register here!
"Ollmann... has been a well-kept secret of comics for too long. Hopefully, this will blow his cover." —Booklist, Starred Review
VanCAF will be co-hosting this event as part of their 2021 festival programming.
Order your book from The Beguiling and they'll include a SIGNED bookplate!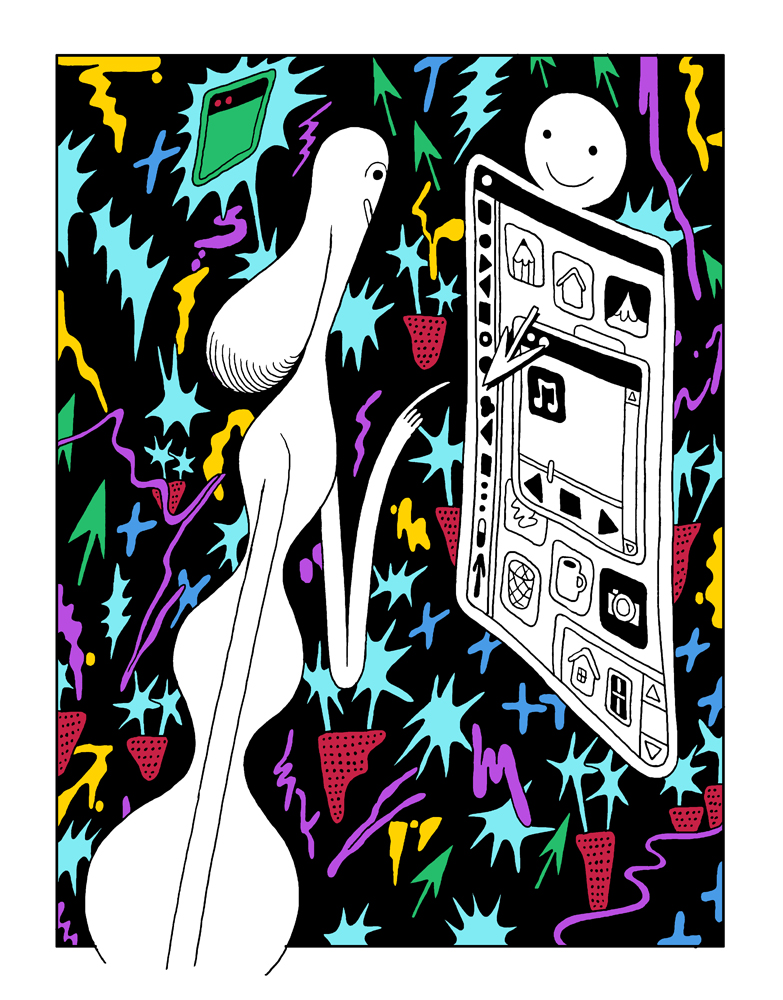 You might also like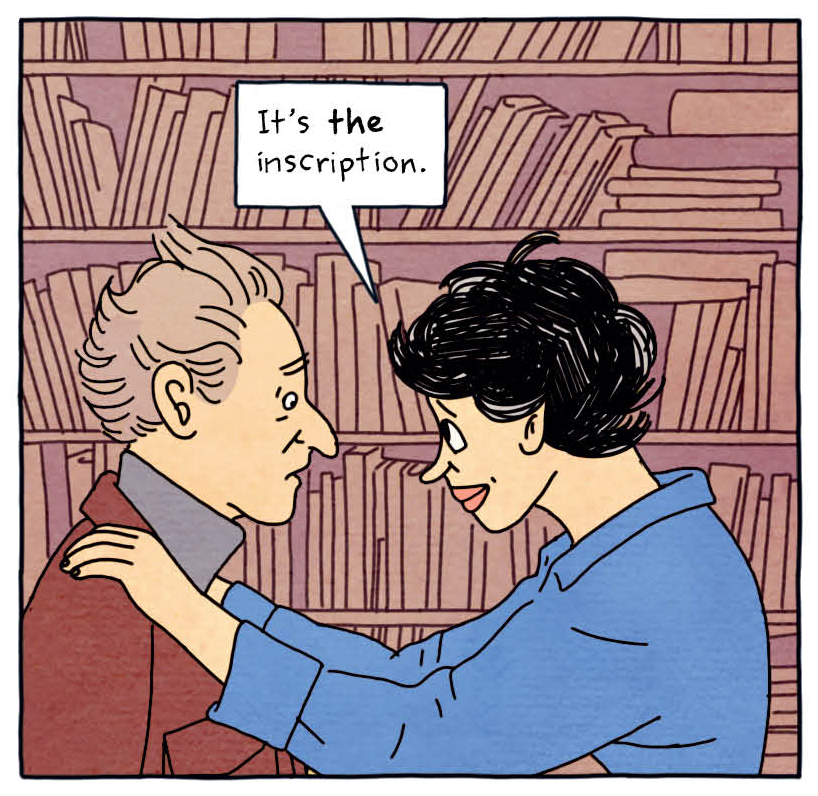 Sunday, January 23, 2022
03:00pm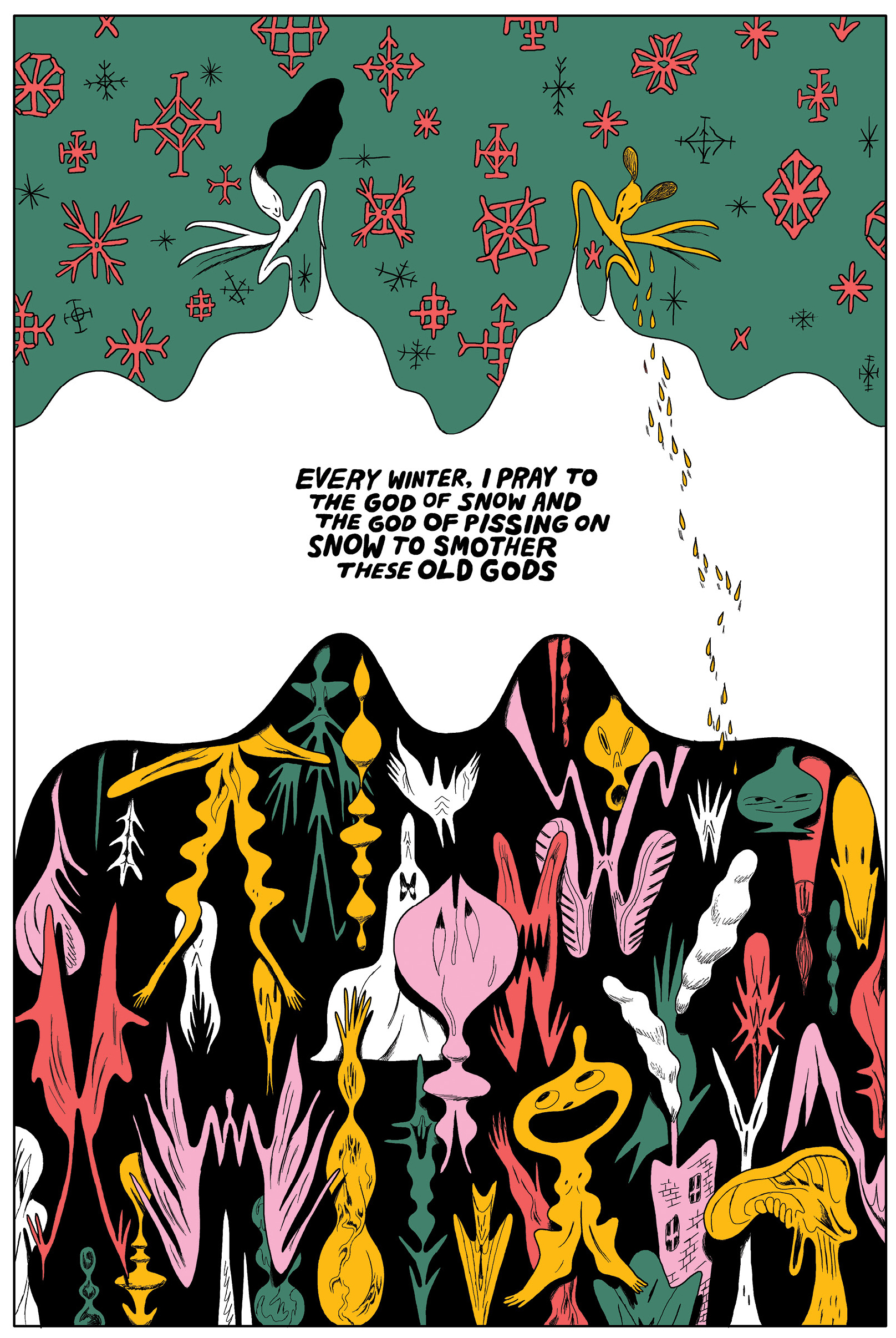 Friday, January 7, 2022
01:00pm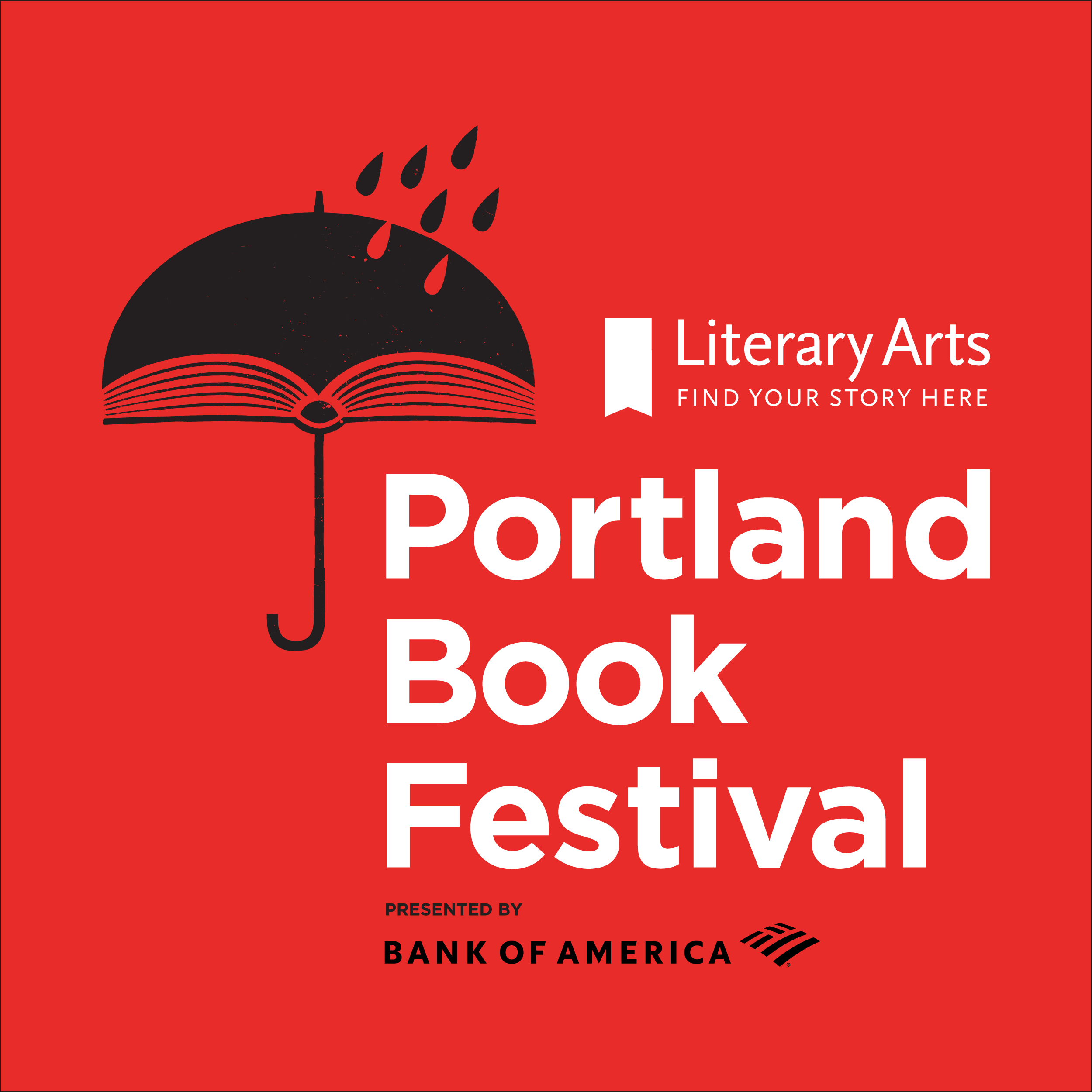 Tuesday, November 9, 2021
10:00pm