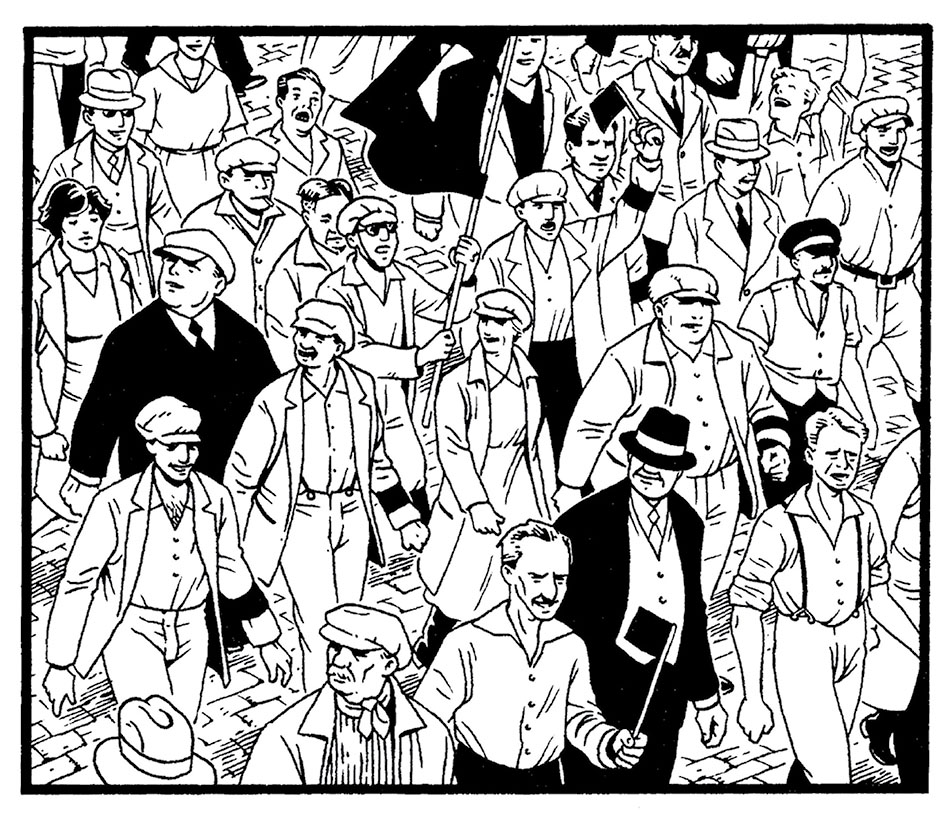 PAST EVENT
Jason Lutes at Bookstock 2020
Bookstock, the Green Mountain Festival of Words, is pleased to announce Virtual Bookstock 2020, a series of free, monthly live-streaming author talks beginning September 17th, 2020 and continuing through 2020. Catch BERLIN author Jason Lutes give a special talk on October 15th at 7pm Eastern!
In this talk, Jason Lutes will discuss his development as a cartoonist, touching on the various influences—from William Faulker to Dungeons & Dragons, Wim Wenders to Star Wars—that inspired his creative process and culminated in the creation of his 600-page opus. Berlin is now available in paperback!
Be sure to register for the Zoom event here, once registration opens closer to the go-live date.
You might also like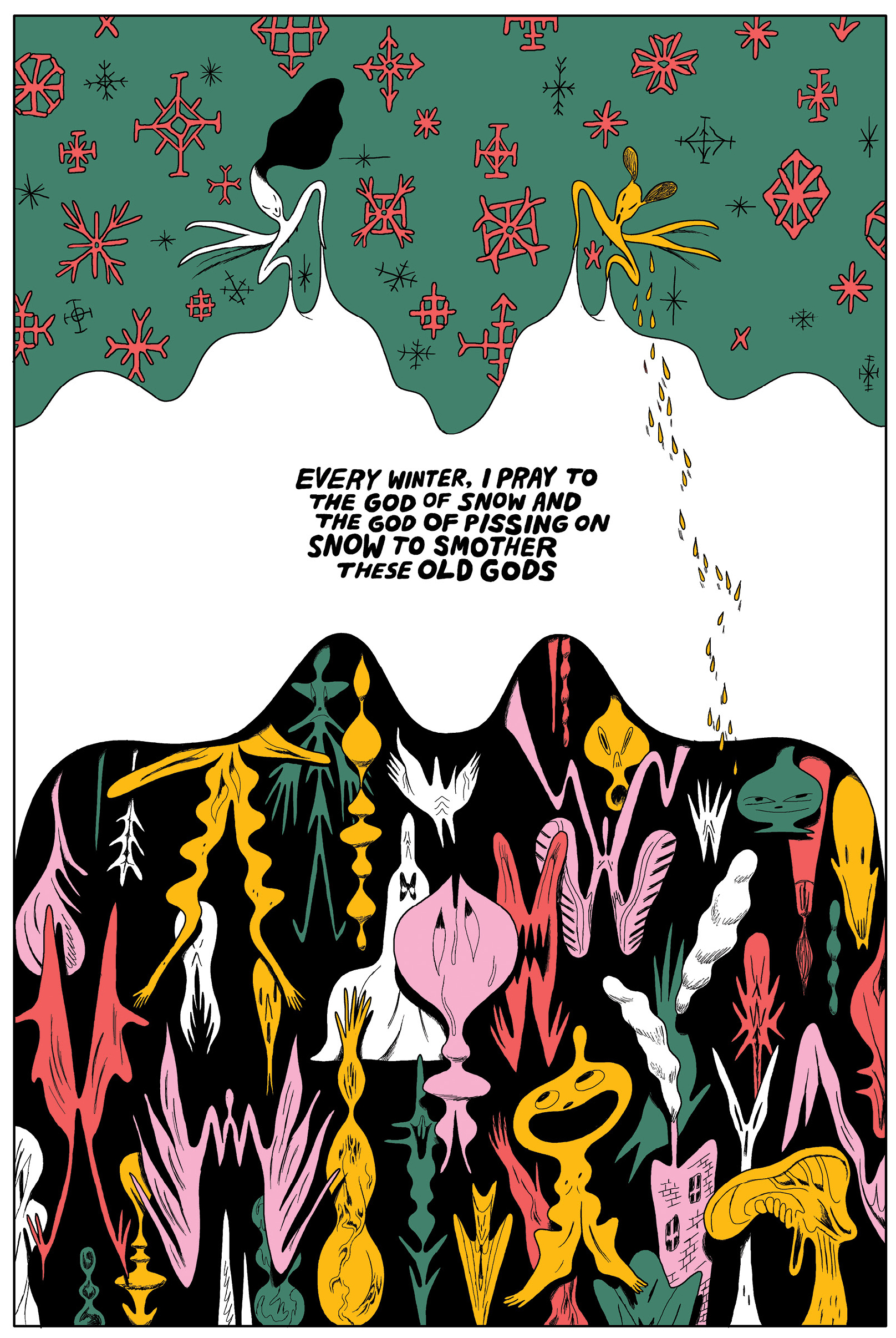 Friday, January 7, 2022
01:00pm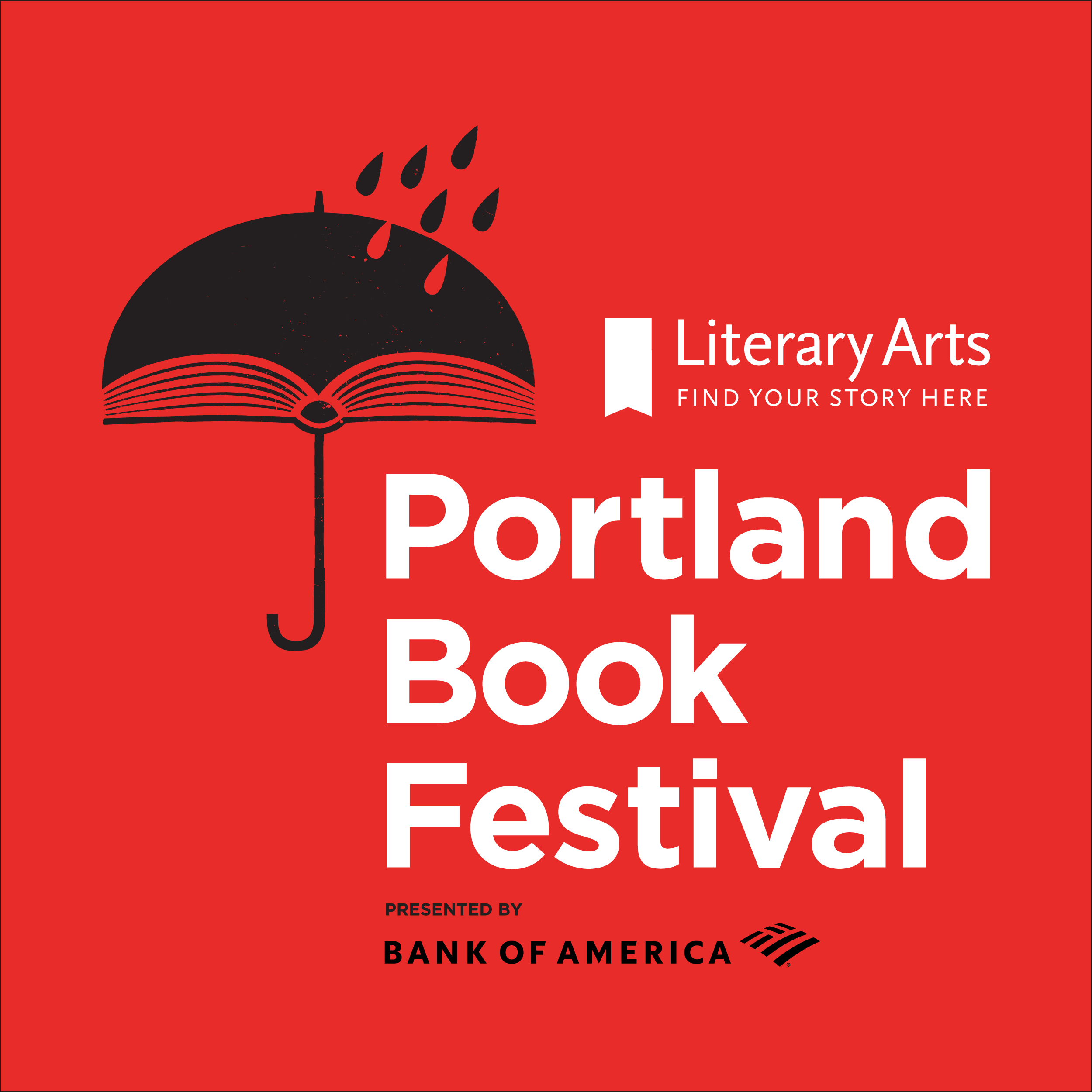 Tuesday, November 9, 2021
10:00pm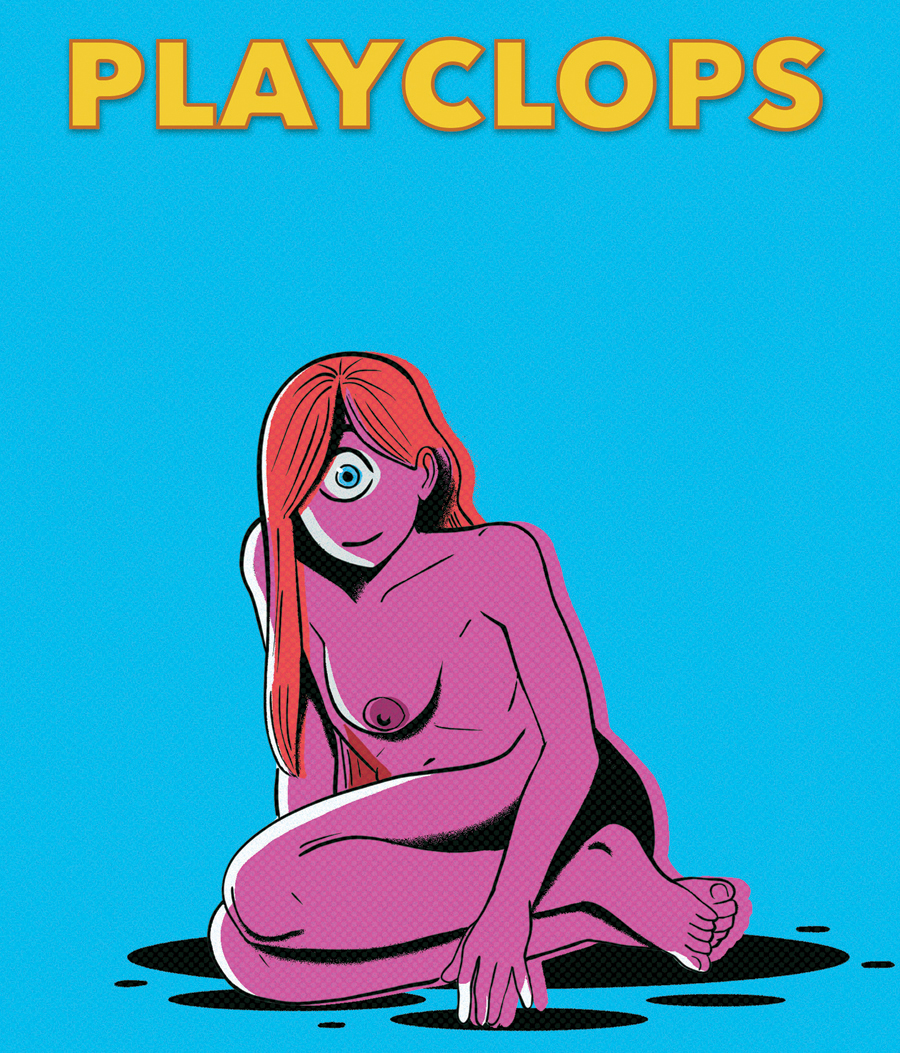 Friday, October 22, 2021
01:30pm