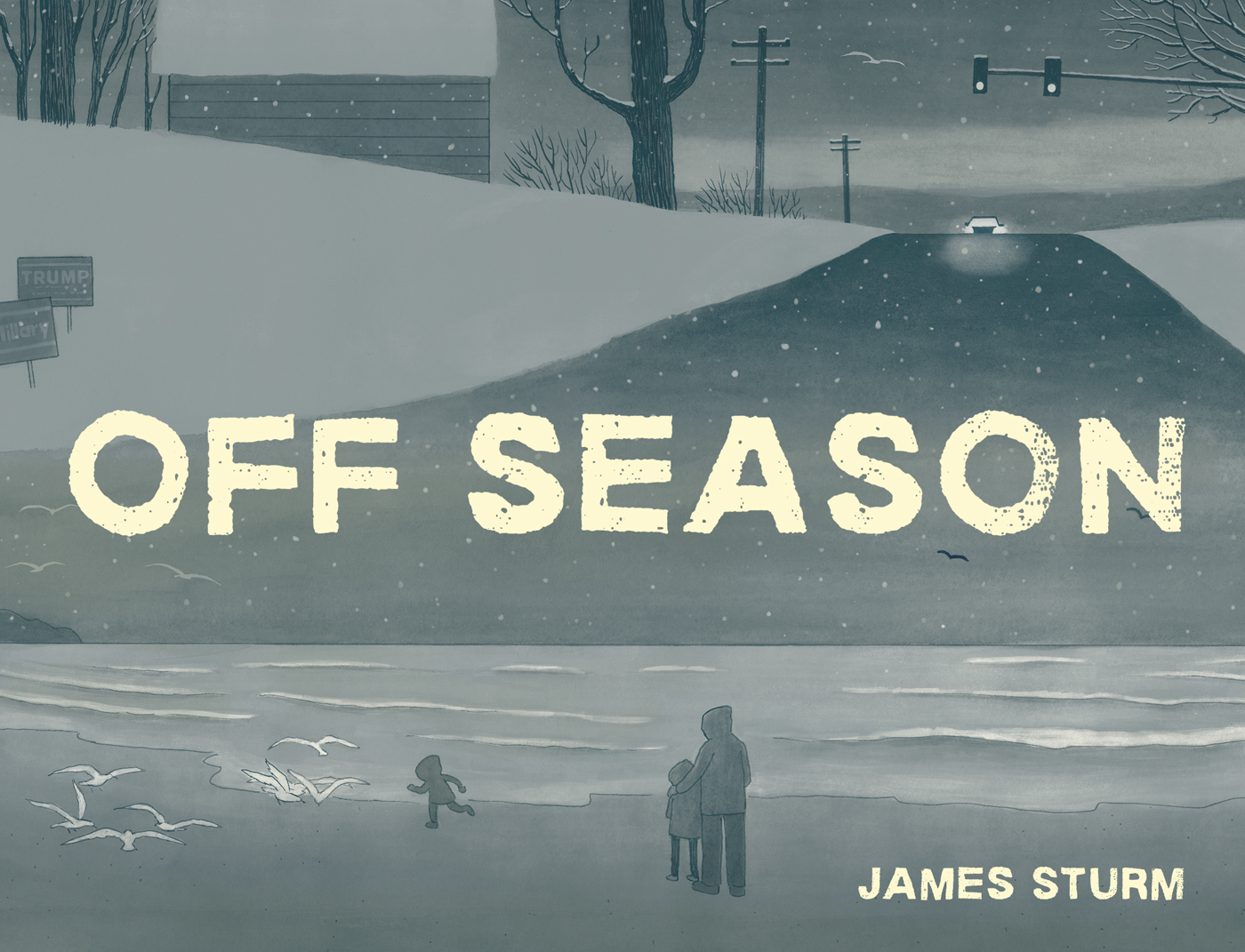 PAST EVENT
James Sturm On Tour
James Sturm is on tour this winter and spring with Off Season, his new graphic novel about the divisive separation of a couple during the fall of 2016, during Bernie's loss to Hillary, Hillary's loss to Trump, and the disorienting months that followed.
Sturm will be making stops in New York, White River Junction, VT, Boston, Charlottesville, VA, San Francisco, CA, Portland, OR, and Seattle, WA. Join Sturm as he launches Off Season across the country!
Sturm will be speaking and signing at MoCCA in New York City on Saturday, April 6 and Sunday, April 7.
MoCCA schedule:
Saturday
12:00-1:00pm: signing at TOON table C146
3:00-4:00pm: The Personal and the Political panel, moderated by Jonathan W Gray, in the Helvetica Room
4:30-5:30pm: signing at the Society of Illustrators table
5:30-7:00pm: signing at the Center for Cartoon Studies table
Sunday
12:30-1:30pm: signing at the Society of Illustrators table
3:00-4:00pm: Comics and the Teaching Artist panel, moderated by Tahneer Oksman, in the Helvetica Room
You might also like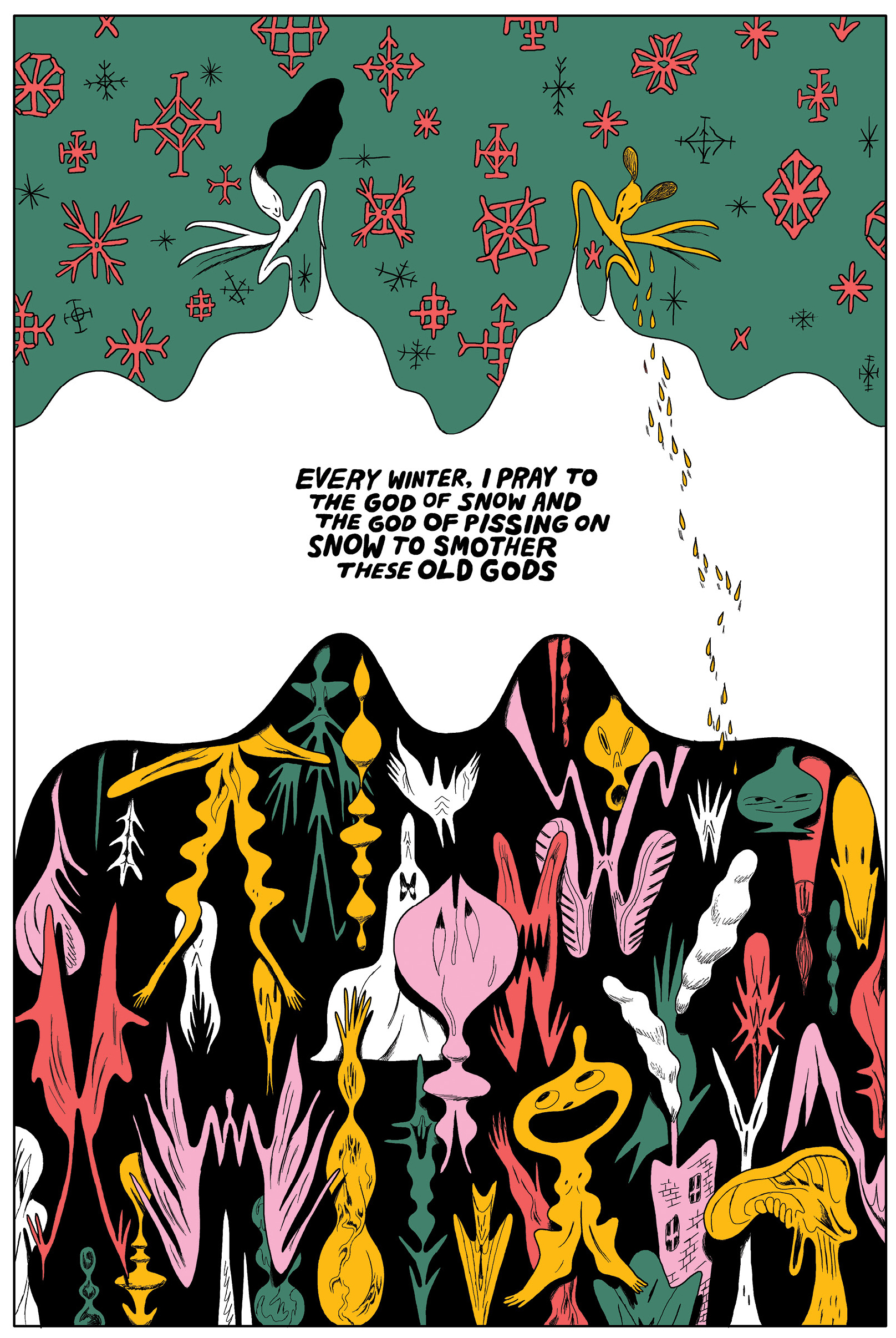 Friday, January 7, 2022
01:00pm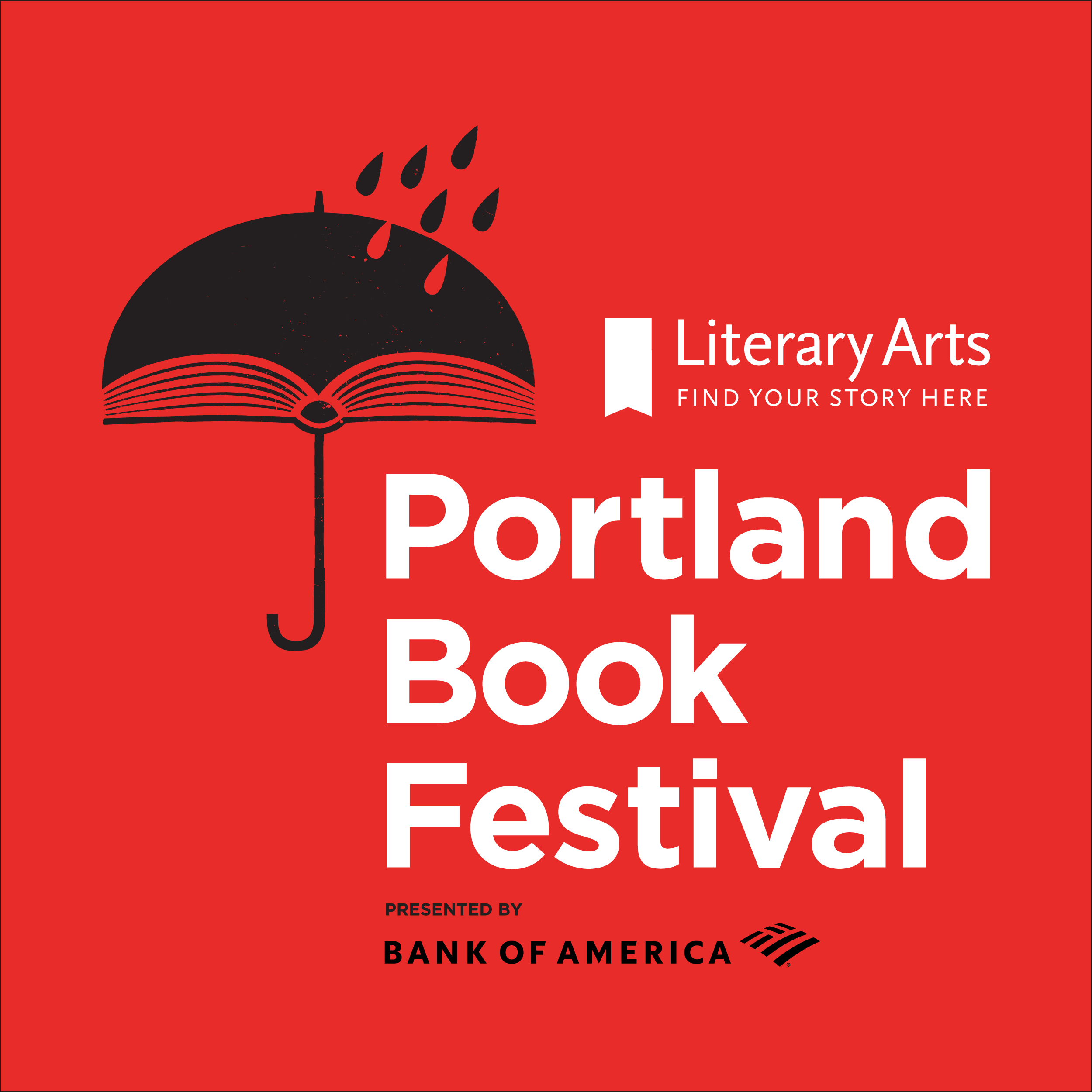 Tuesday, November 9, 2021
10:00pm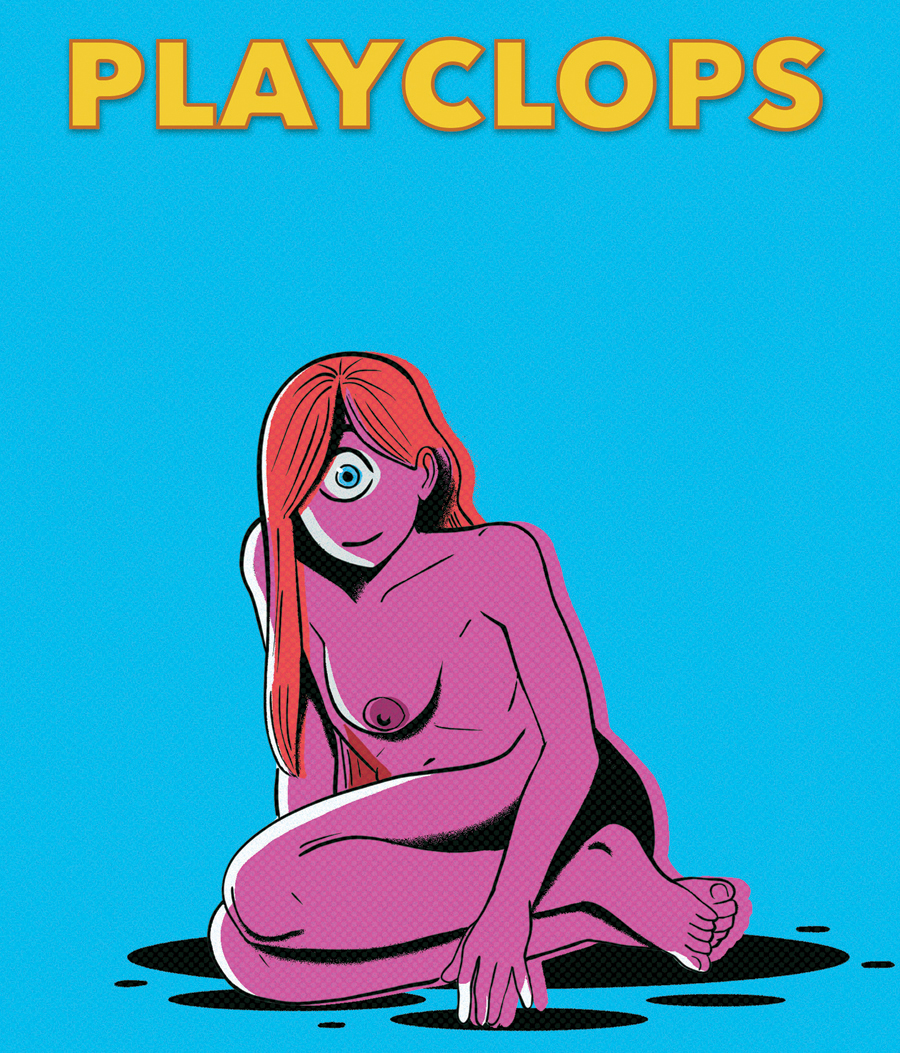 Friday, October 22, 2021
01:30pm