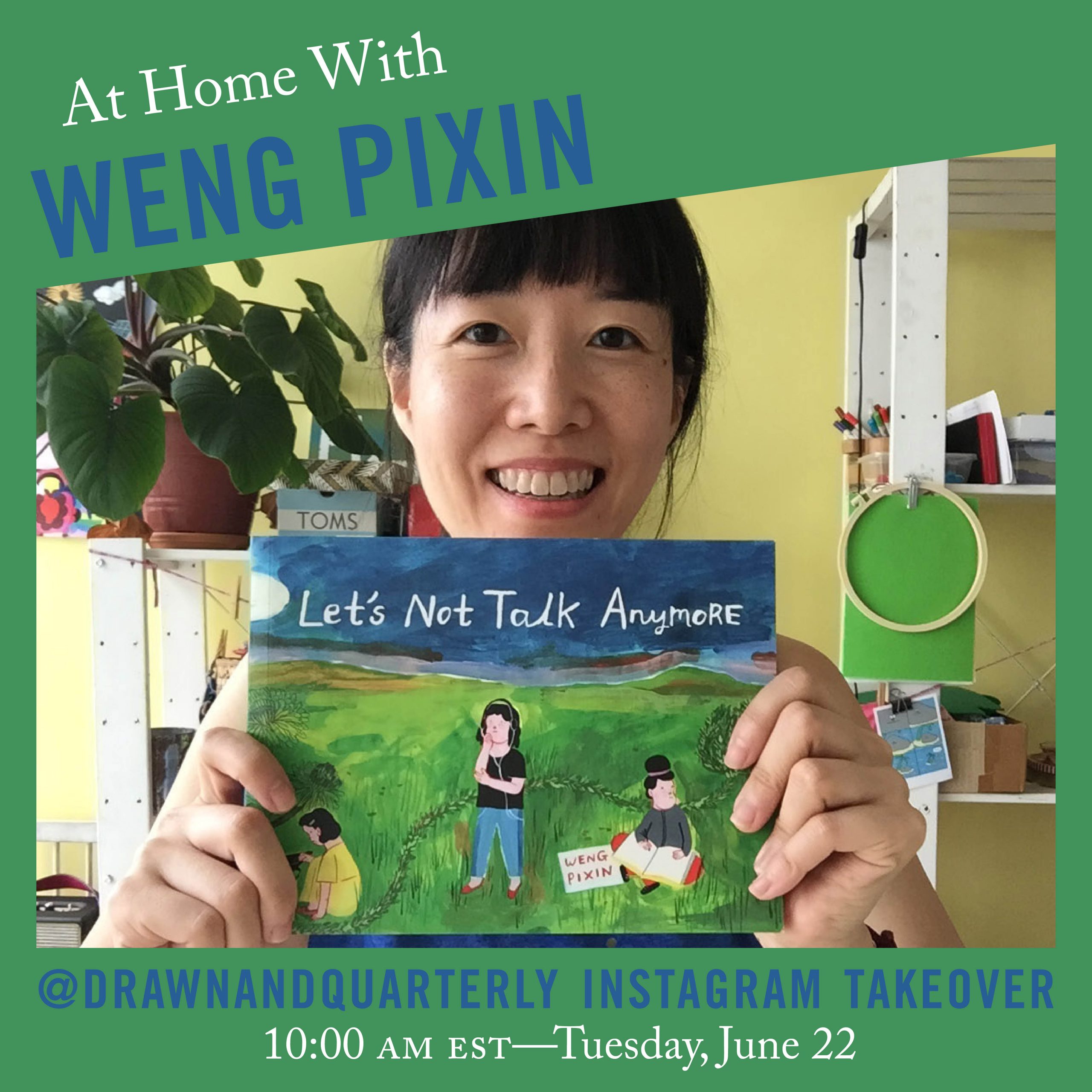 PAST EVENT
At Home with Weng Pixin
At Home with D+Q features Weng Pixin, author of
Let's Not Talk Anymore
, in stores June 22nd. Pix will take over our Instagram at 10am Eastern on June 22nd. She'll go live, answer your questions, and chat about her artistic process all to honour the new release! Don't miss this opportunity to connect with Pix and her new book!
Ms. Magazine
says that "in this vibrant graphic novel, Weng Pixin journeys through five generations of her family's women, all when they were aged 15 years, as she reflects on family, trauma, silence and connection." Pre-order your copy of
Let's Not Talk Anymore
here
!
You might also like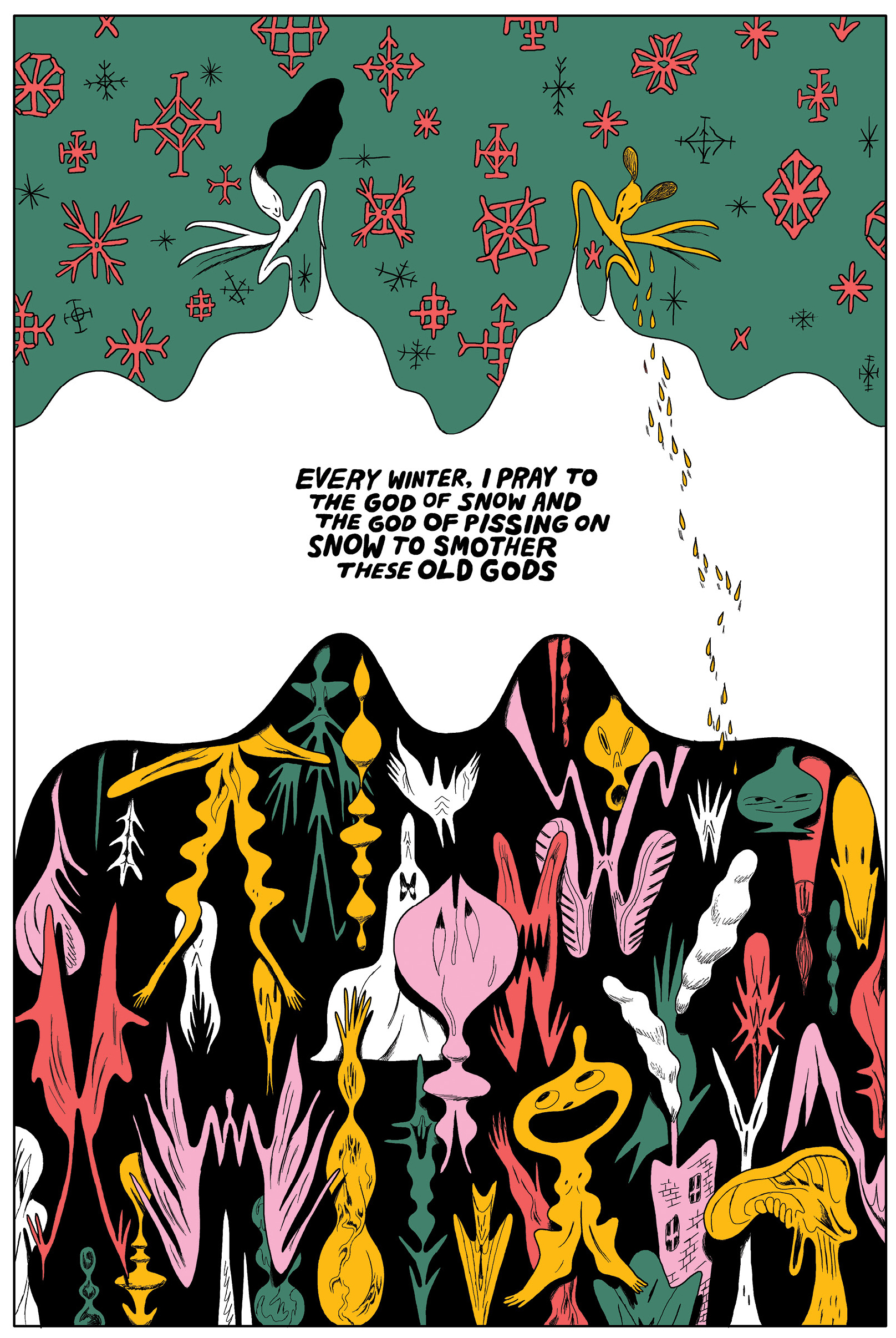 Friday, January 7, 2022
01:00pm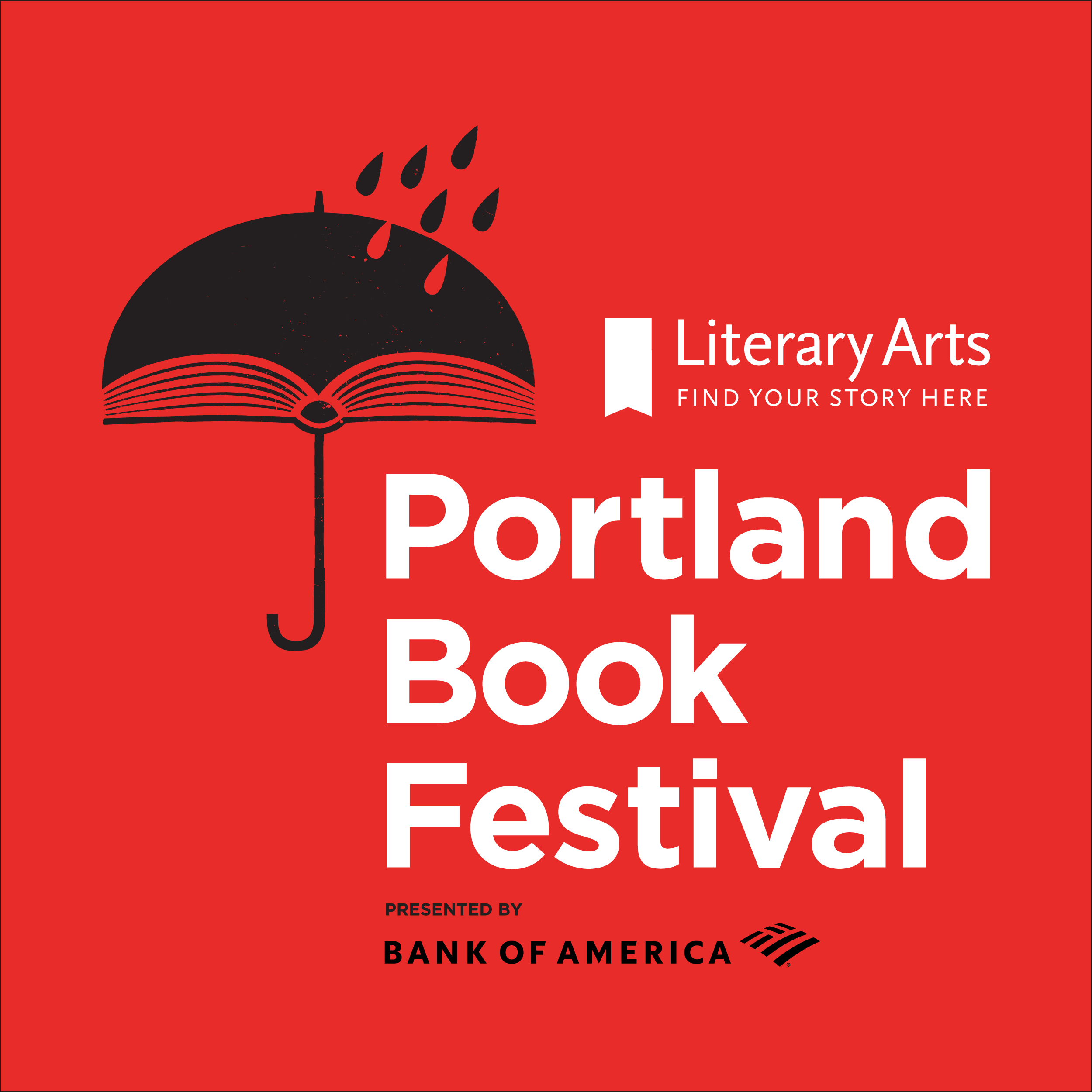 Tuesday, November 9, 2021
10:00pm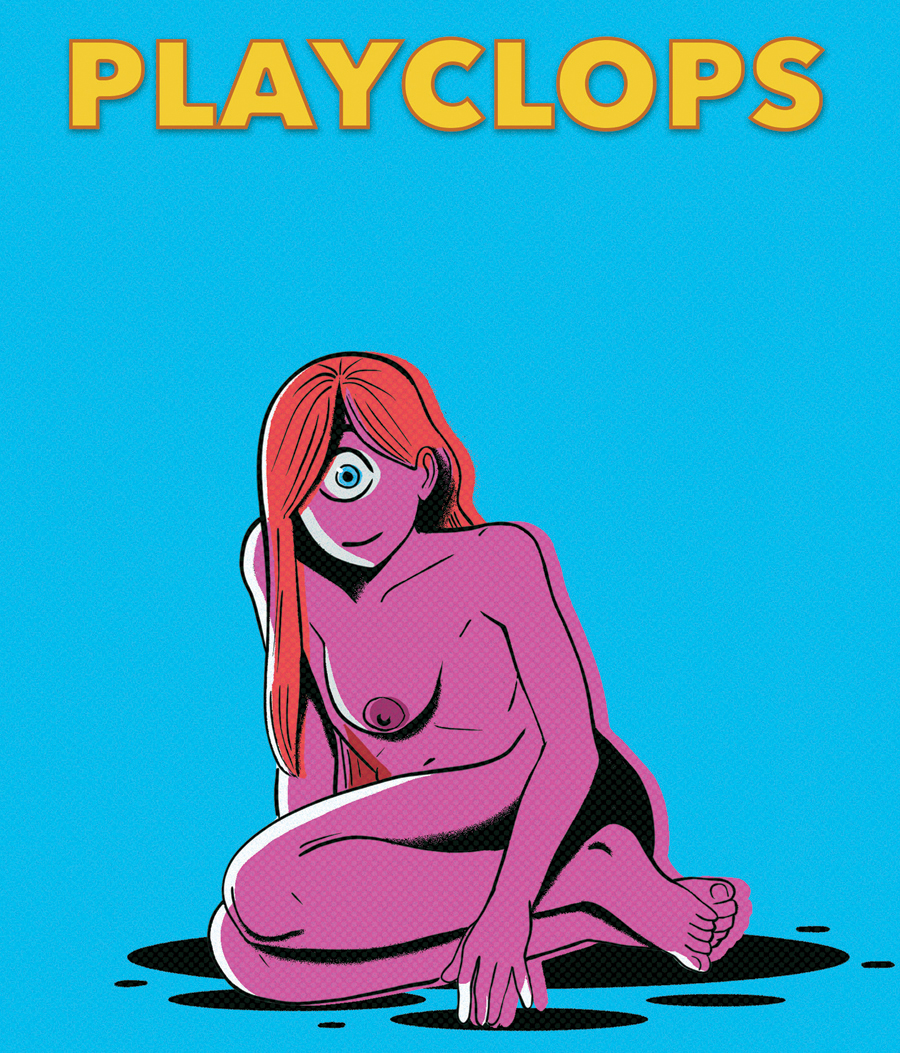 Friday, October 22, 2021
01:30pm