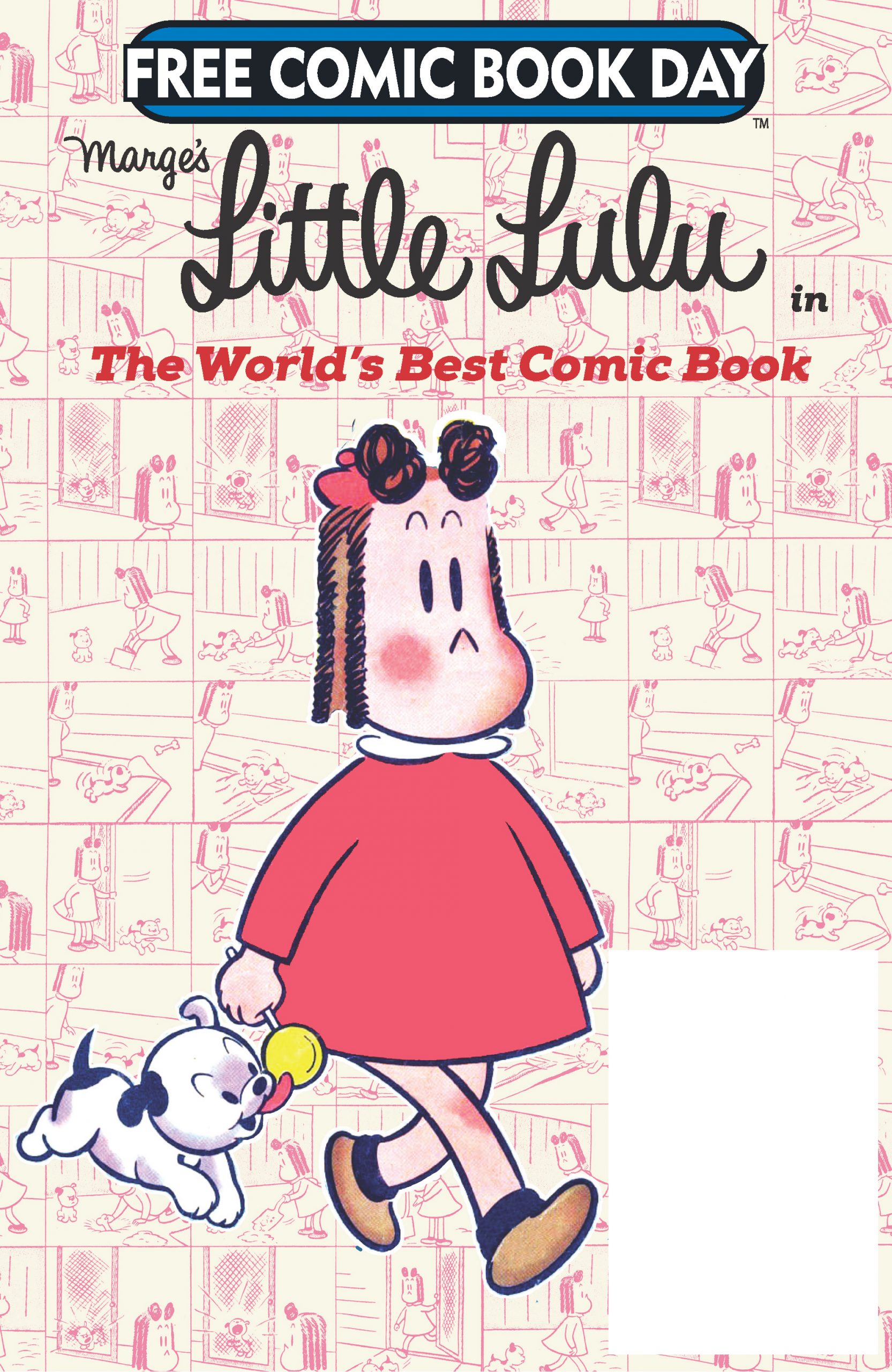 PAST EVENT
Free Comic Book Day 2019
2019 Free Comic Book Day is on Saturday, May 4 worldwide! D+Q is so excited to take place in the event with Little Lulu: The World's Best Comic Book, Drawn & Quarterly's Silver Level Free Comic Book Day 2019 contribution.
As we prepare for our spring 2019 release of Little Lulu: Working Girl, the first volume in our landmark reprint series of Little Lulu, we're taking a look back at all of the delightful Lulu stories John Stanley penned. Our Free Comic Book Day issue will sample stories from throughout Stanley's tenure on the comic book, reprinted in their original full colour.
FCBD is held at comic book shops across the world. To find a participating comic book shop near you, head to FCBD's shop locator.
You might also like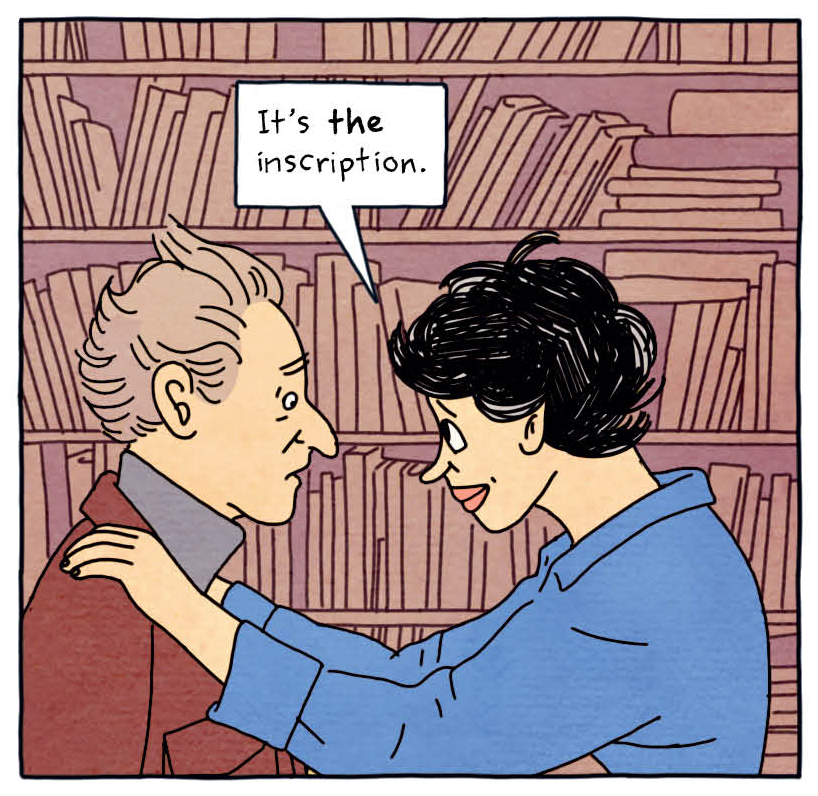 Sunday, January 23, 2022
03:00pm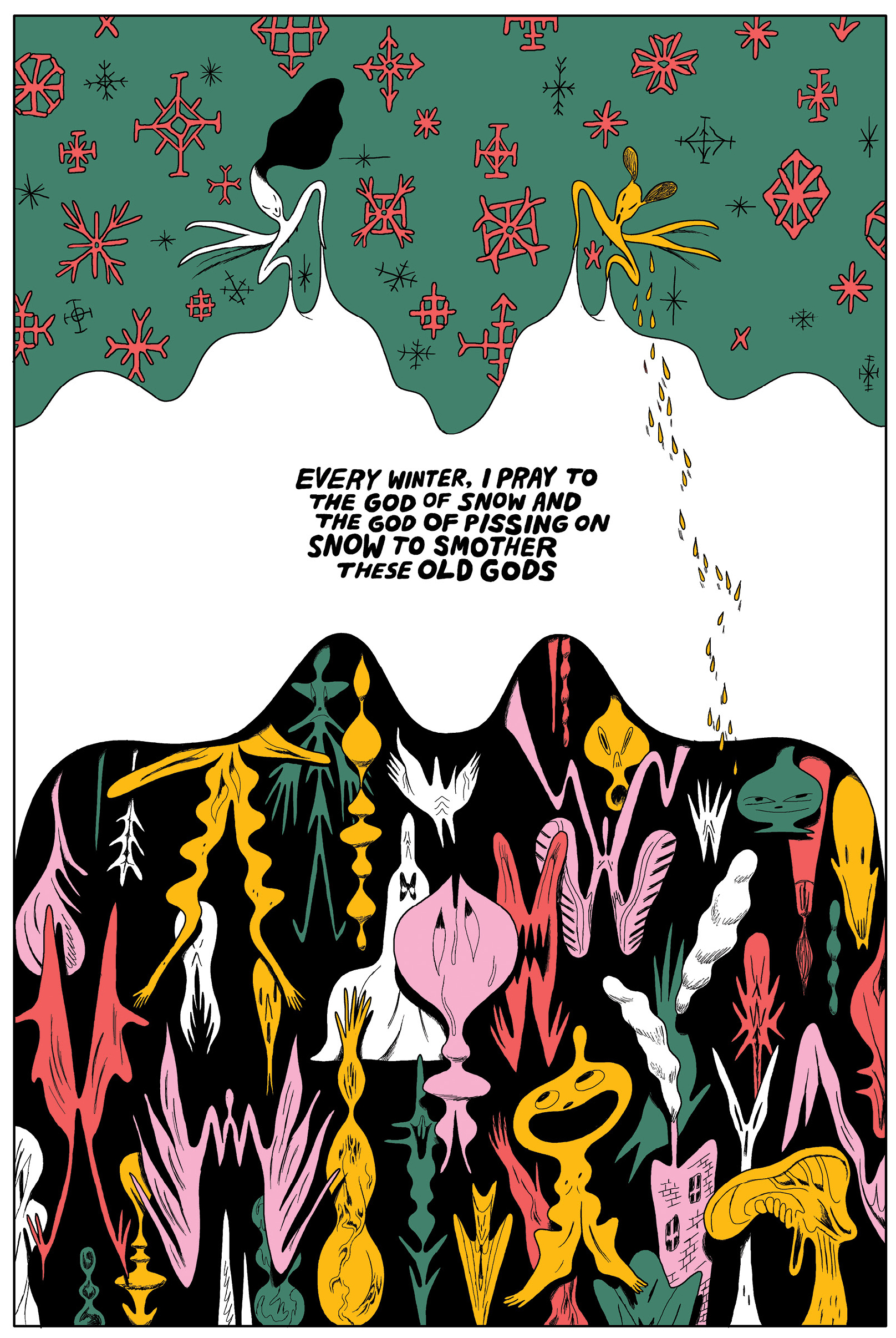 Friday, January 7, 2022
01:00pm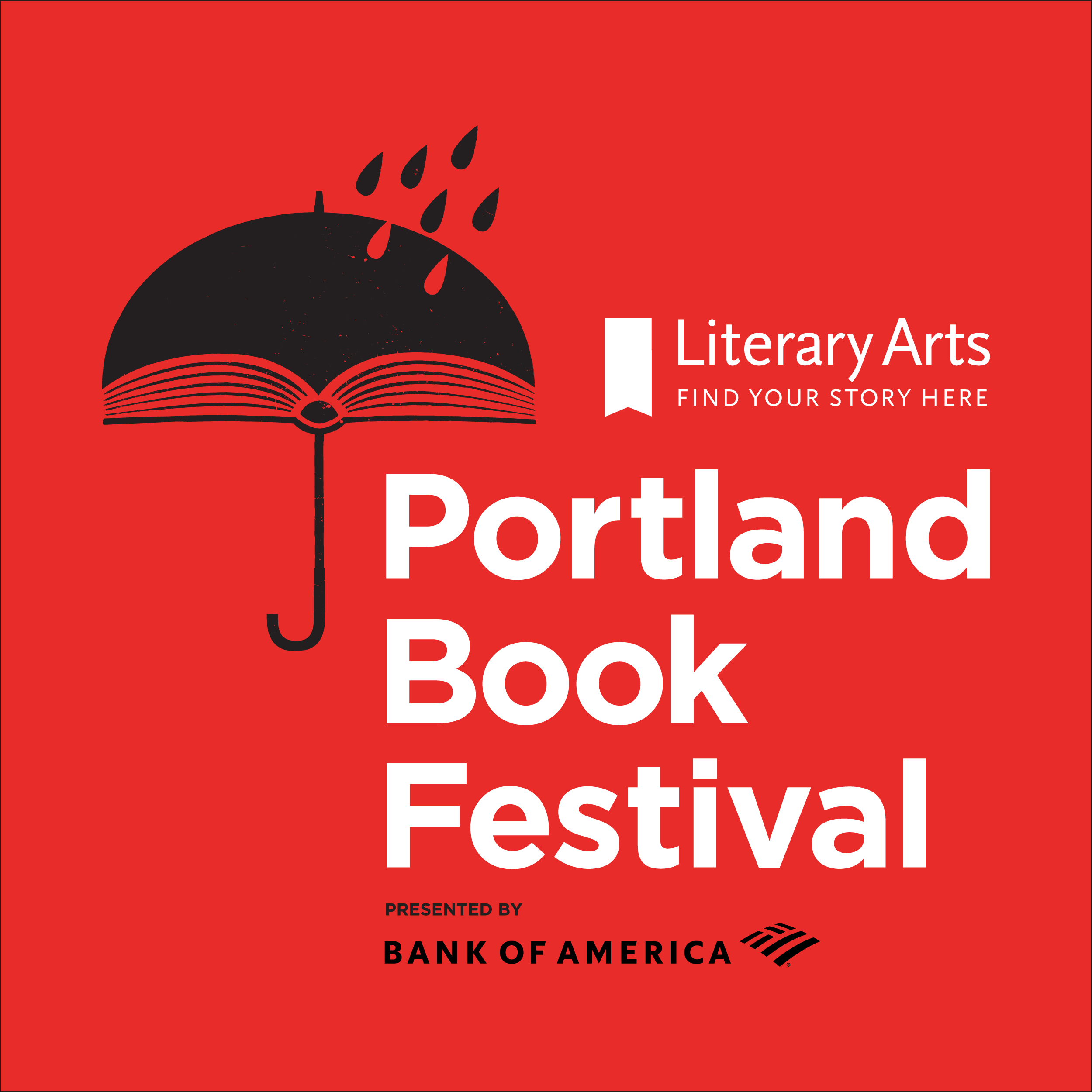 Tuesday, November 9, 2021
10:00pm