Image from First Year Healthy.

Drawn and Quarterly will be at Expozine 2014!
Don't miss these signings on Saturday:
12:30pm: Pascal Girard (until 1:30pm)
1pm: Diane Obomsawin (until 2pm)
We'll also have a hot debut title- First Year Healthy by Michael DeForge! This book won't be in stores until January 2015, so get yours here!
You might also like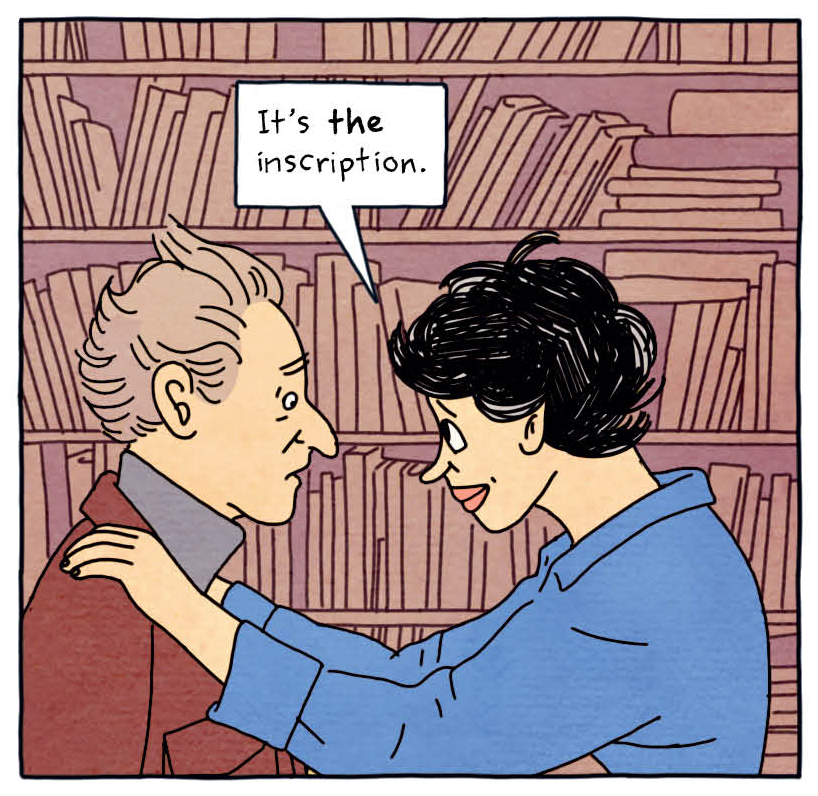 Sunday, January 23, 2022
03:00pm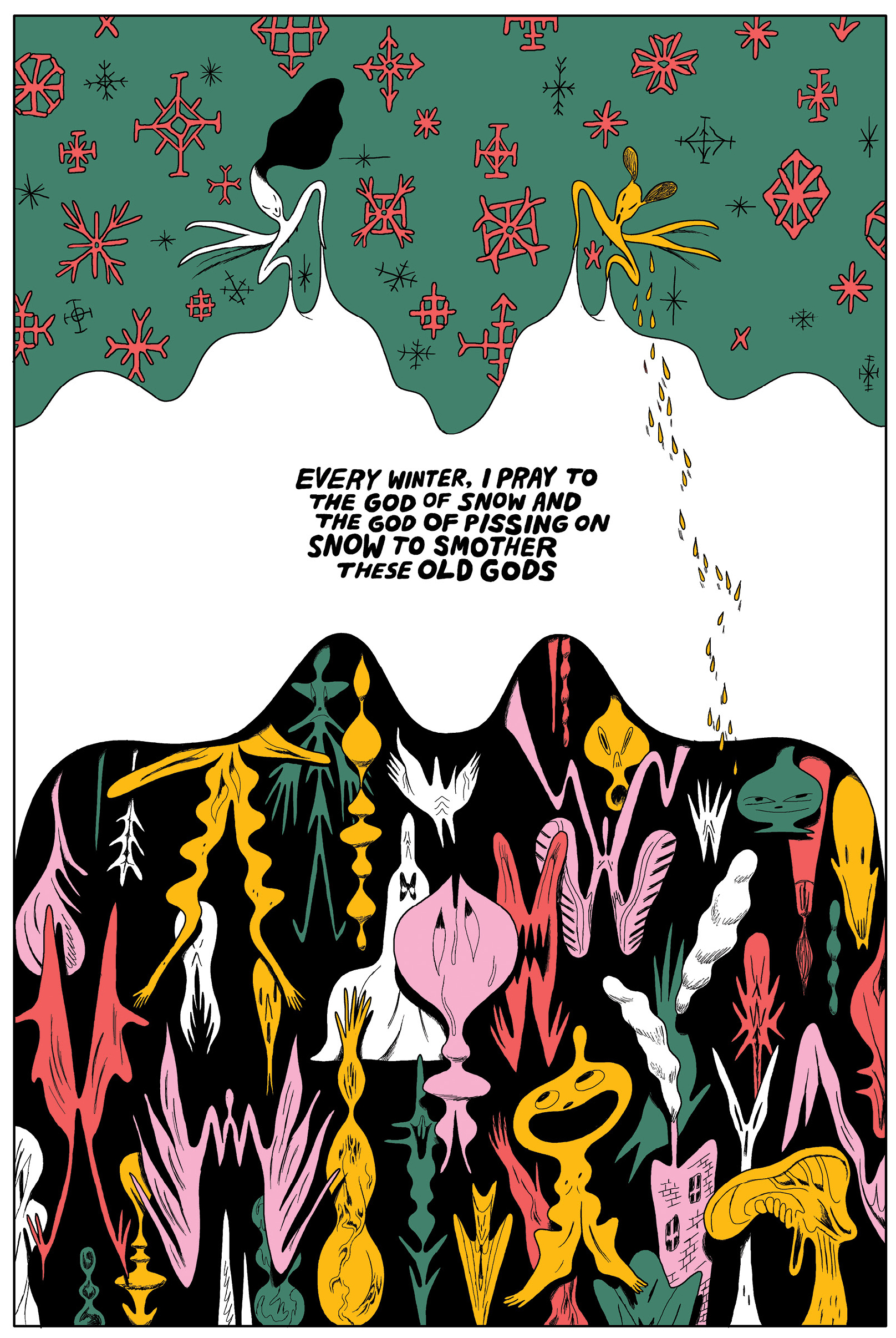 Friday, January 7, 2022
01:00pm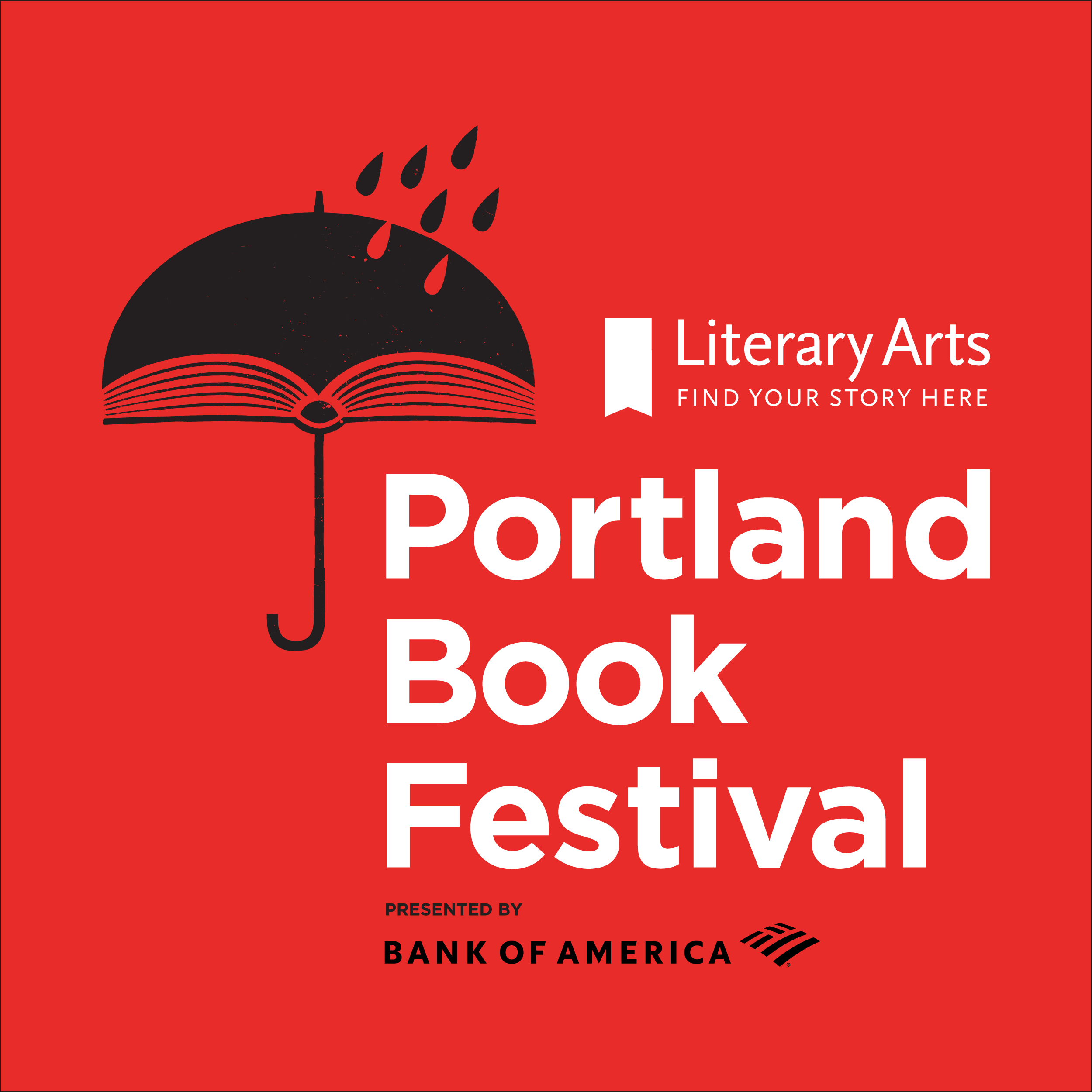 Tuesday, November 9, 2021
10:00pm