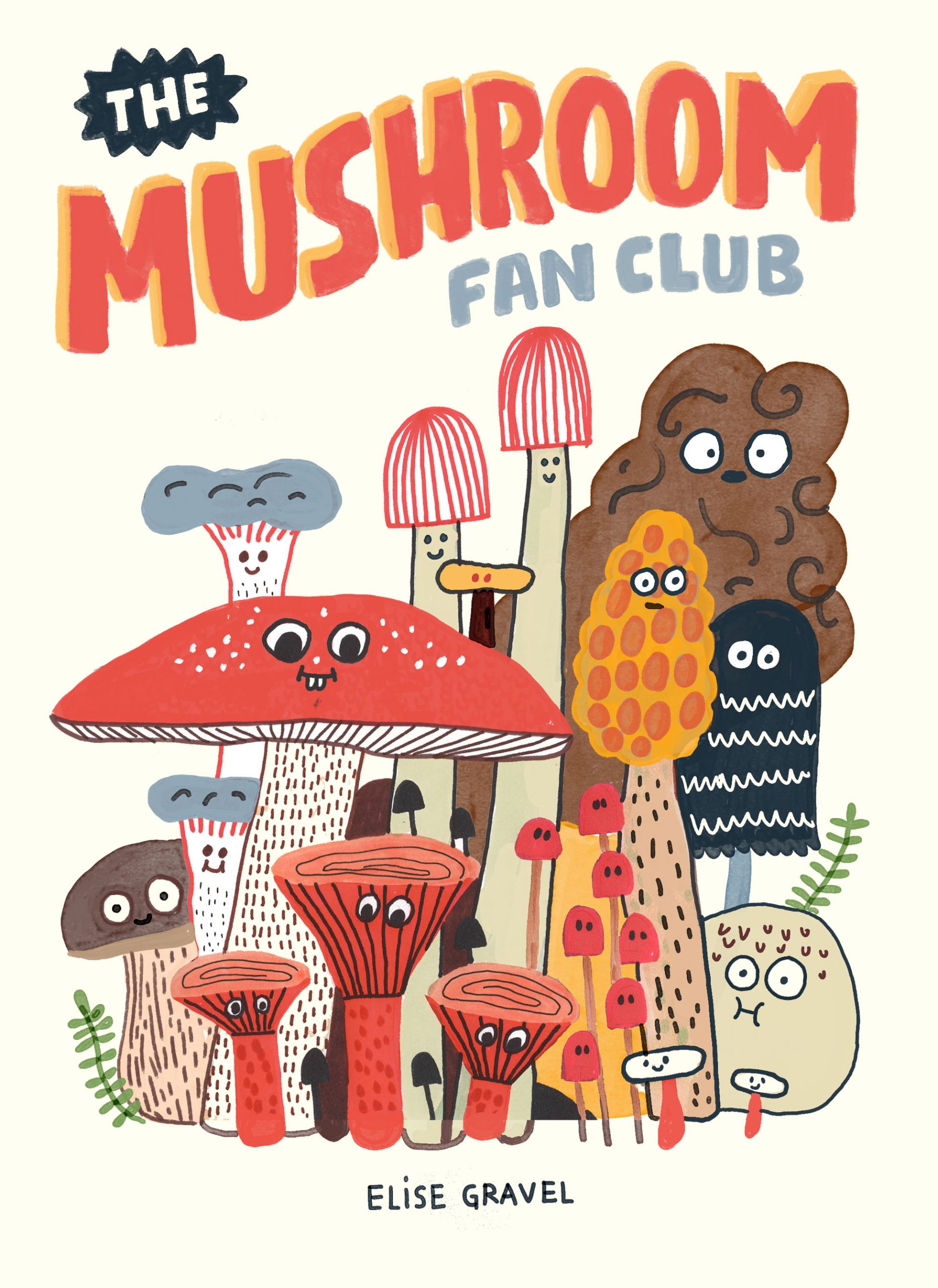 PAST EVENT
Elise Gravel at Octavia Books
Join Elise Gravel at Octavia Books in New Orleans as she explores the science of some of nature's weirdest and wildest characters—mushrooms!
While the beautiful coral mushroom looks like it belongs under the sea, the peculiar lactarius indigo may be better suited for outer space. From the fun-to-stomp puffballs to the prince of the stinkers—the stinkhorn mushroom—and the musically inclined chanterelles, Gravel shares her knowledge of this fascinating kingdom by bringing each species to life in full felt-tip marker glory. The Mushroom Fan Club promises to inspire kids to look more closely at the world around them and seek out all of life's little treasures, stinky or not!
We acknowledge the support of AELAQ and the Canada Council for the Arts in making this event possible.
You might also like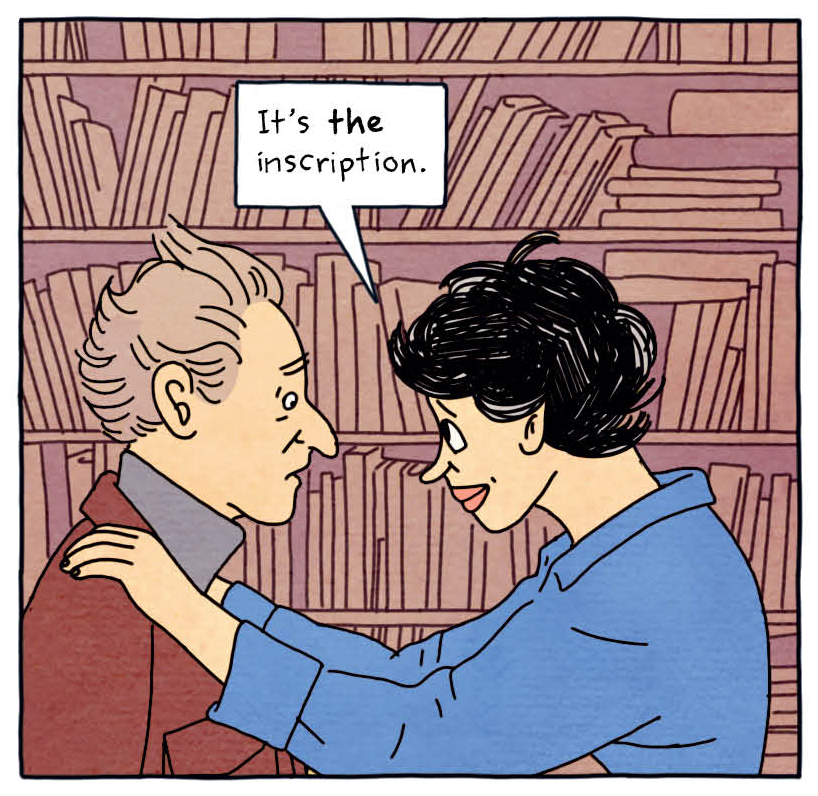 Sunday, January 23, 2022
03:00pm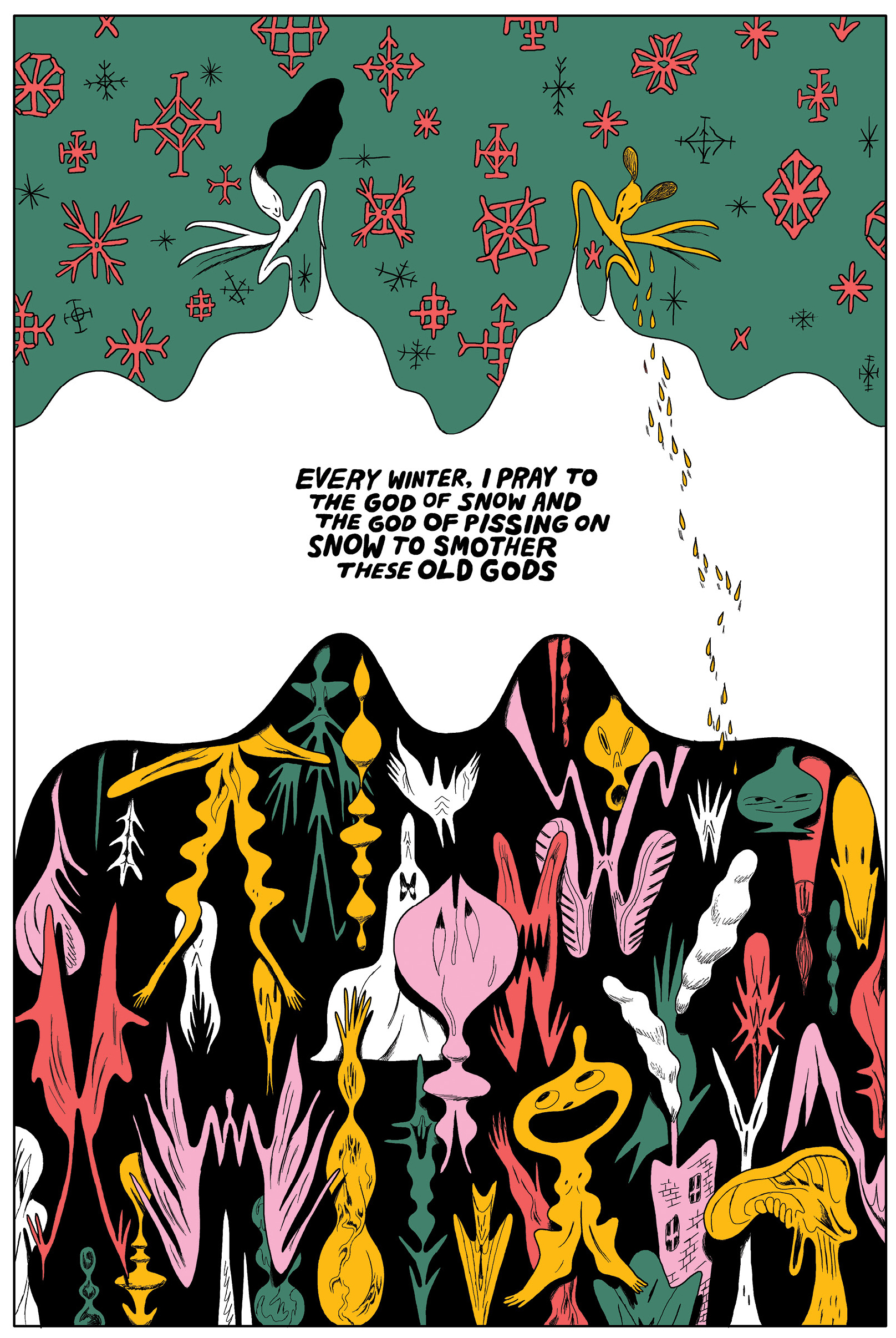 Friday, January 7, 2022
01:00pm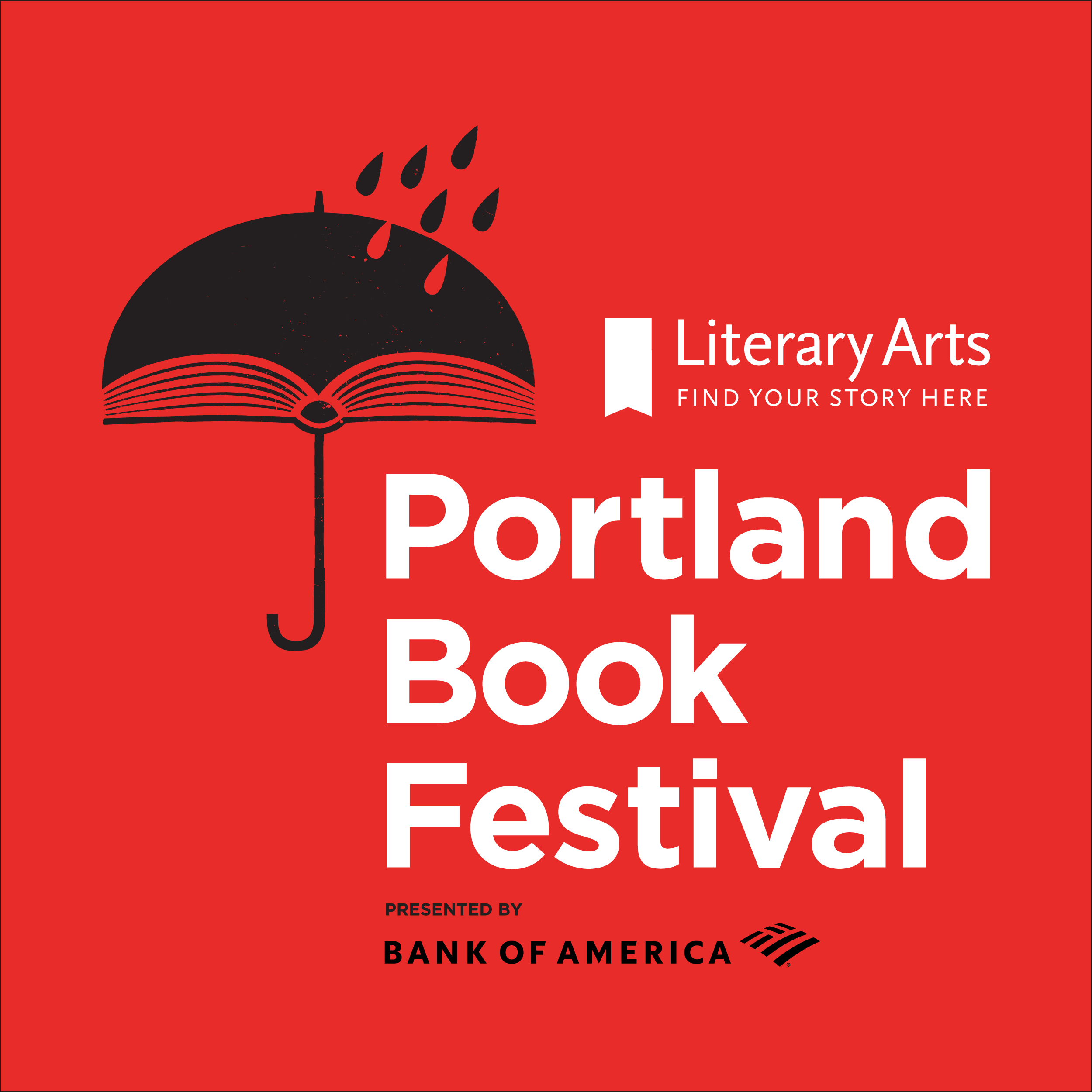 Tuesday, November 9, 2021
10:00pm