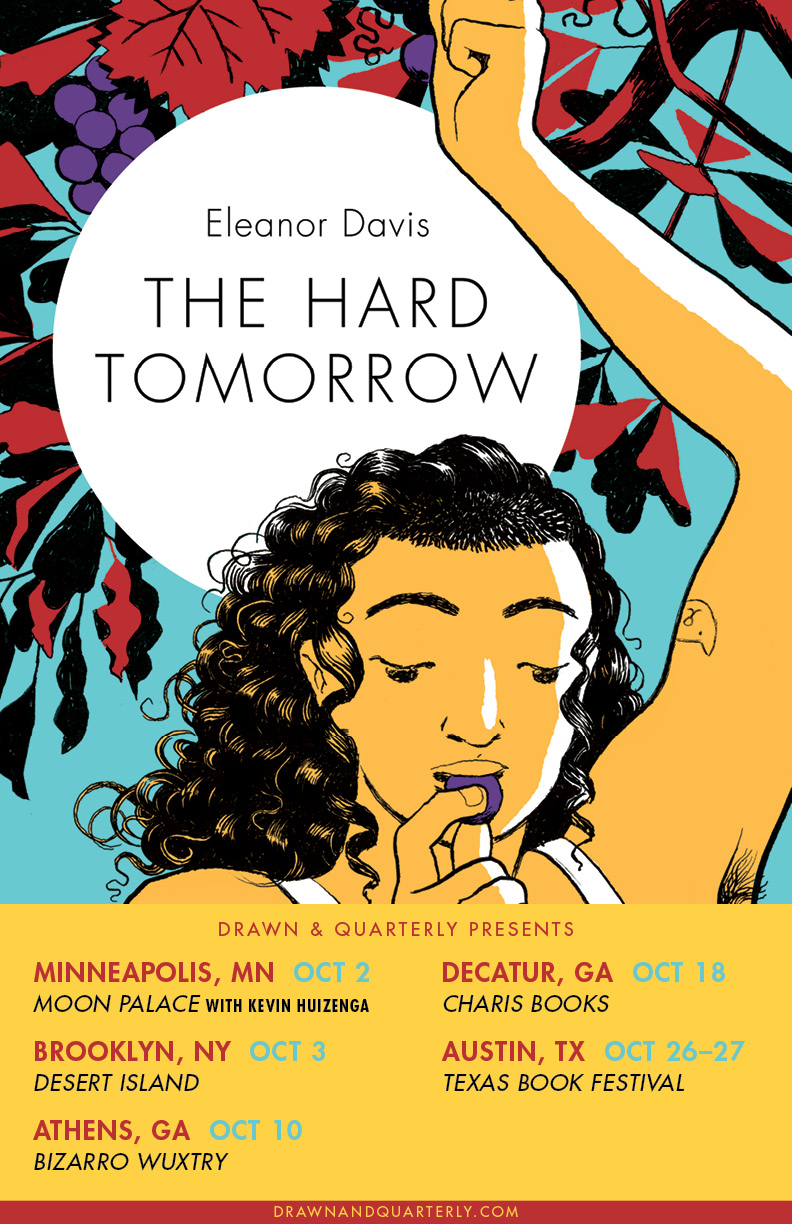 PAST EVENT
Eleanor Davis on tour with The Hard Tomorrow!
Catch Eleanor Davis on tour this fall with The Hard Tomorrow!
The Hard Tomorrow, is the story of one couple's messy search for hope and a peaceful world. Set in the near future, the trees are dying, chemical warfare is in full swing, and the struggle against an increasingly repressive state grows more dangerous every day. Davis's empathetic portrait of a couple looking for their path forward is astutely observed and all-too-relevant.
Eleanor will be making stops in Bethesda, Minneapolis, Brooklyn, Athens, Decatur, and Austin.
You might also like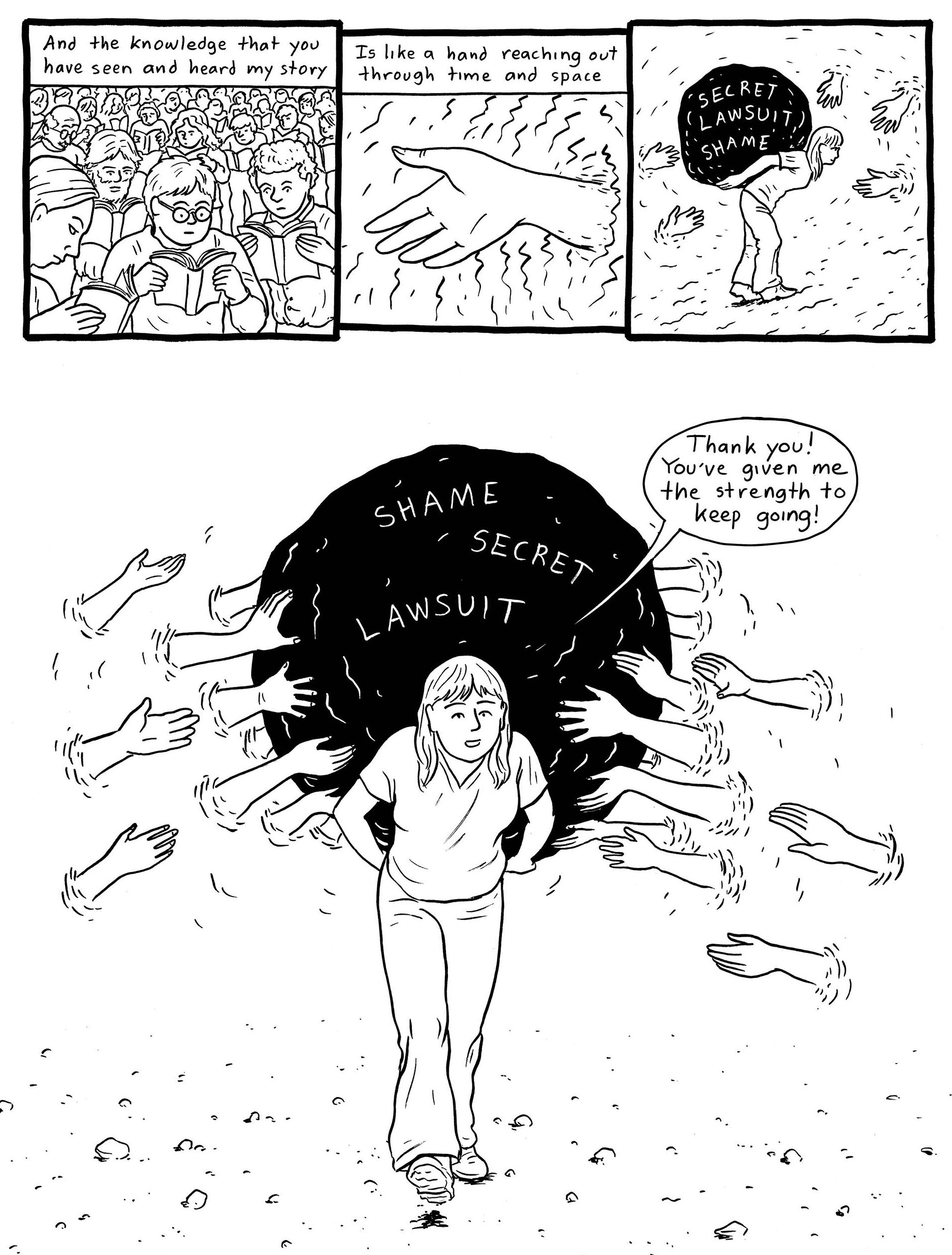 Saturday, May 21, 2022 to Sunday, May 22, 2022
10:00am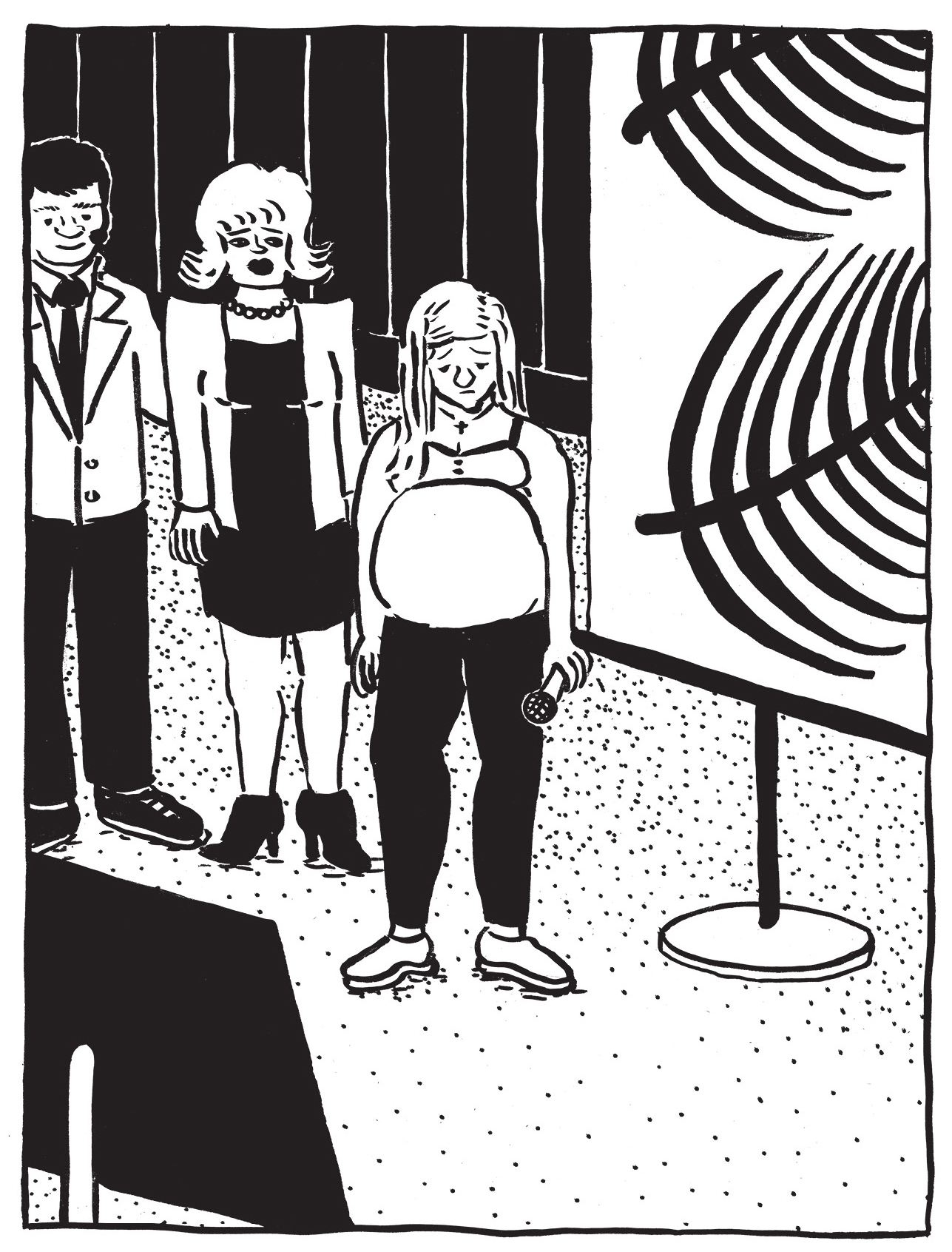 Tuesday, May 17, 2022
07:30pm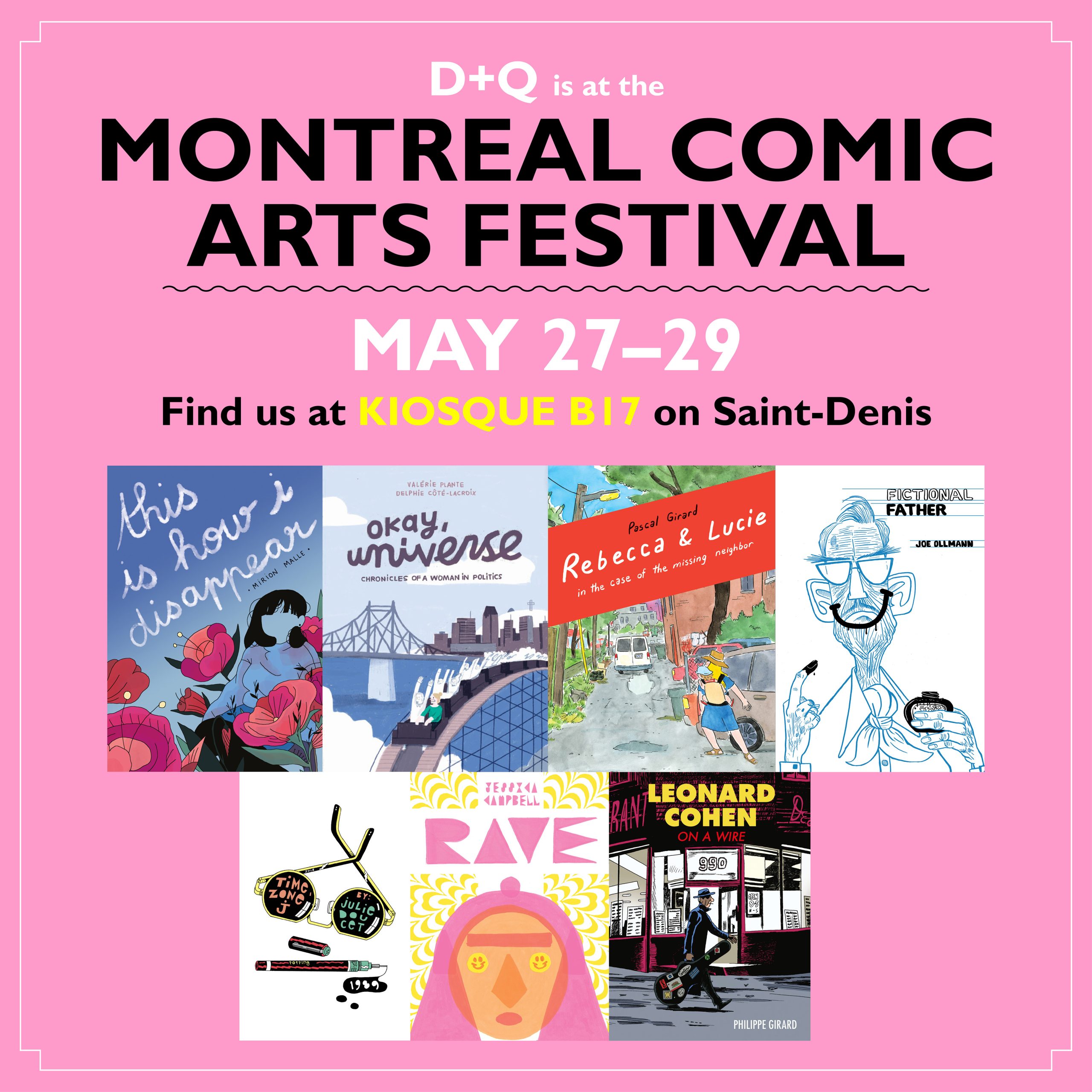 Friday, May 27, 2022 to Sunday, May 29, 2022
11:00am