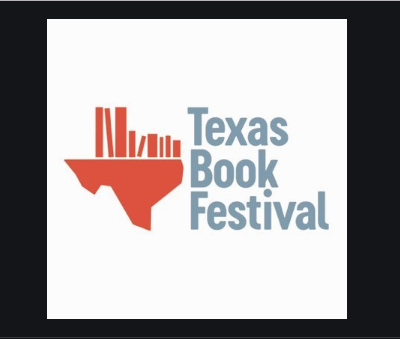 PAST EVENT
Eleanor Davis, Kevin Huizenga, and Seth at Texas Book Festival 2019
Eleanor Davis, Kevin Huizenga and Seth will the at the Texas Book Festival in Austin on October 26—27! Find their panel information below.
Epic Time Capsules of Ordinary Life: Graphic Novels in Conversation with Seth and Chris Ware in the Capitol Auditorium E1.004 (1100 Congress Ave) Saturday, October 26 from 12:15 pm - 1:00 pm
Two of America's most revered graphic novelists, Chris Ware (Rusty Brown) and Seth (Clyde Fans) sit down to talk about their new work, stories that zero in on the lives of the middle class and Midwestern, encapsulating and expanding time in innovative and experimental ways that highlight the unique power of graphic novels to reflect our prismatic existence.
All By Myself: Loneliness in Fiction with Kevin Huizenga, Kristen Arnett, and Sarah Etter, moderated by Sofia Sokolove in the Capitol Extension Room E2.010 (1100 Congress Ave) Saturday, October 26 from 1:00pm – 1:45pm
New novels by Kristen Arnett (Mostly Dead Things), Sarah Rose Etter (Book of X), and Kevin Huizenga (The River at Night) give life to characters grappling with their own unique senses of isolation. Whether it's heartbreak, insomnia, a dysfunctional family or the acute loneliness of a young woman whose body feels out of place, these stories examine that often loathed human condition: being alone. Why are we so afraid of ourselves? What do we have to learn in our own silence?
For the Greater Good: Fiction of Community with Eleanor Davis and Kimi Eisele moderated by Szilvia Molnar in the Capitol Extension Room E2.010 (1100 Congress Ave) Sunday, October 27 from 2:15pm–3:00pm
We are more than the protagonists of our own stories; we are also members of communities. New work by graphic novelist Eleanor Davis (The Hard Tomorrow) and novelists Kimi Eisele (The Lightest Object in the Universe) and Erika Swyler (Light From Other Stars) give us main characters grappling with more than their personal journeys; each is a member of a community whose pressures, expectations, and actions all play prominently into how their stories unfold.
You might also like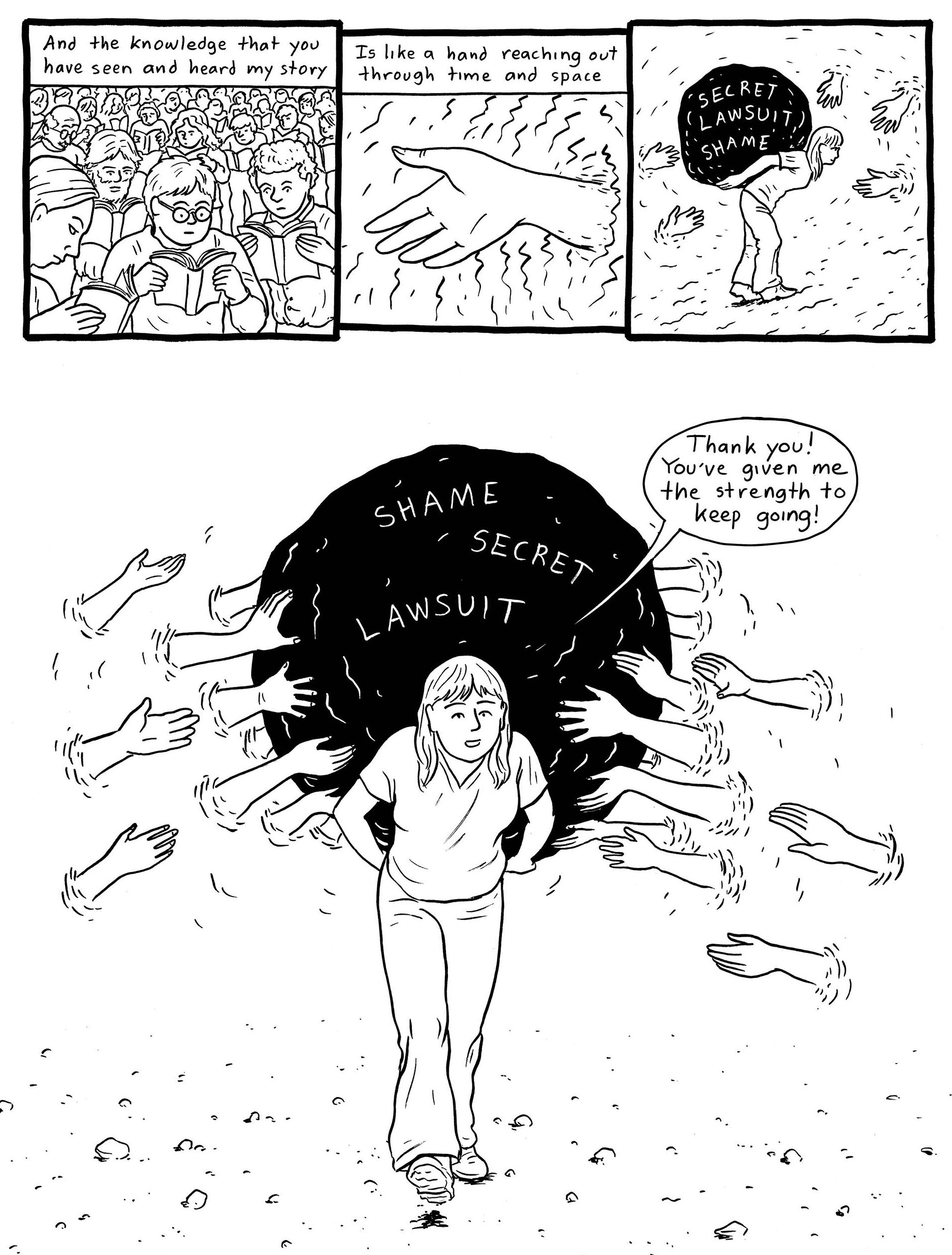 Saturday, May 21, 2022 to Sunday, May 22, 2022
10:00am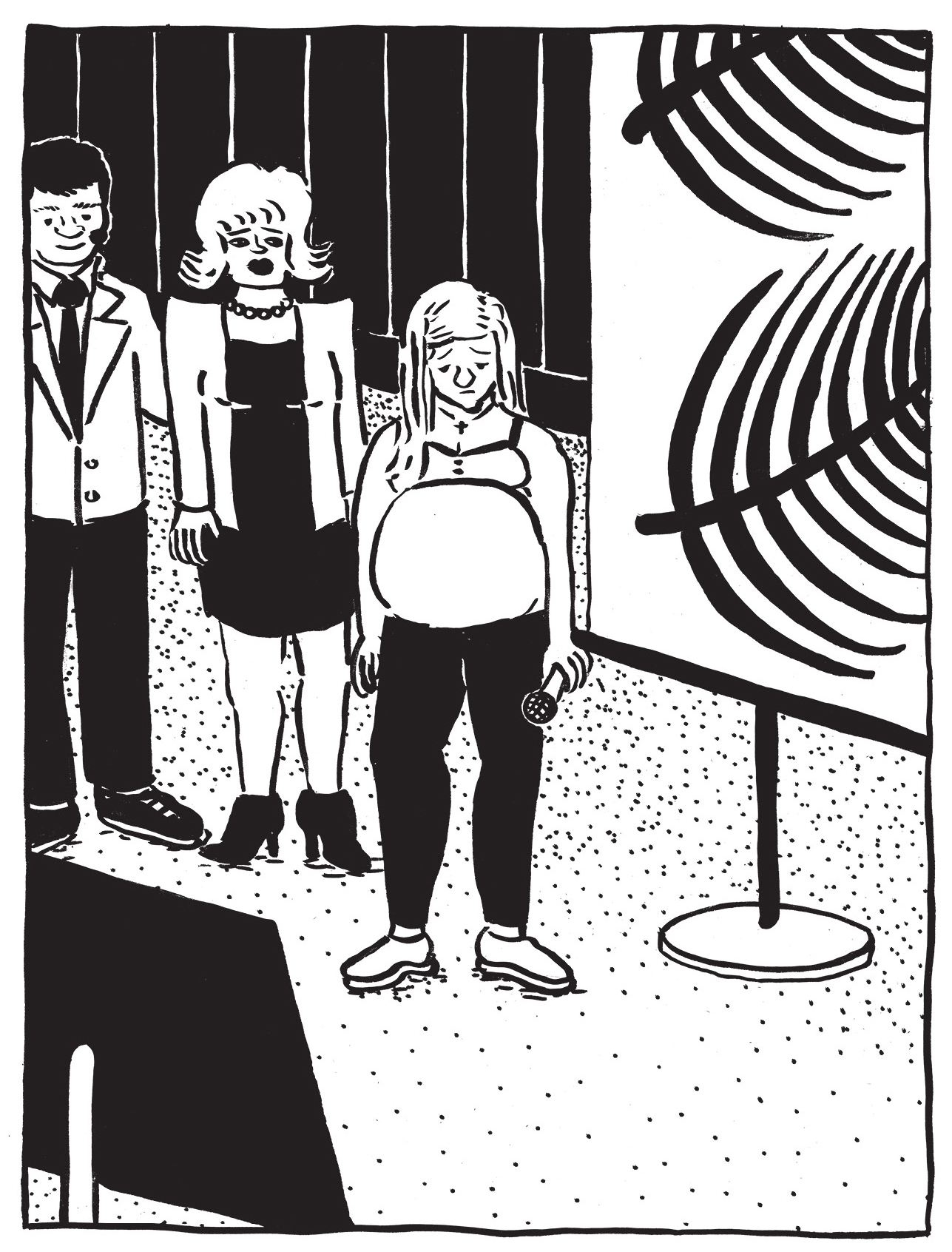 Tuesday, May 17, 2022
07:30pm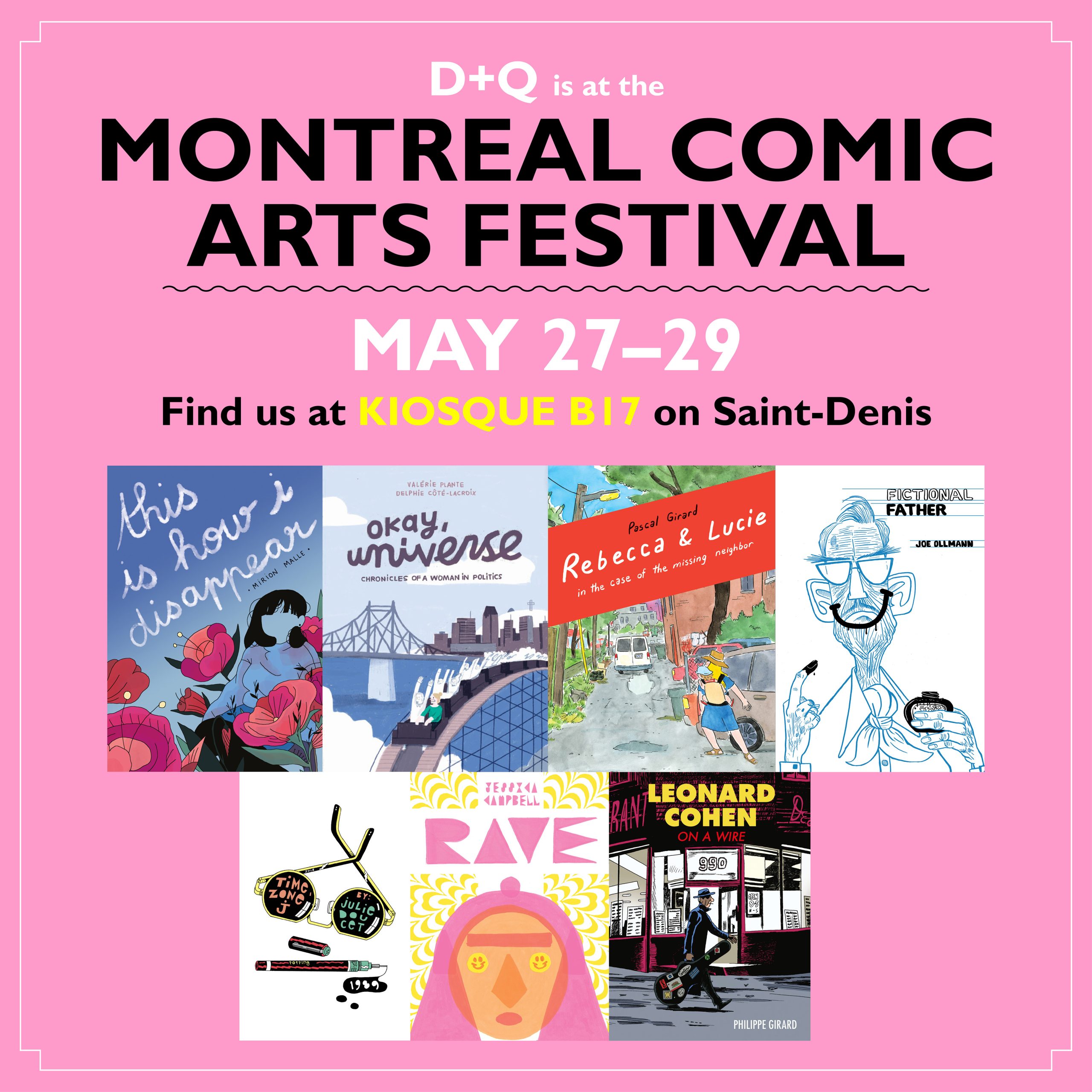 Friday, May 27, 2022 to Sunday, May 29, 2022
11:00am