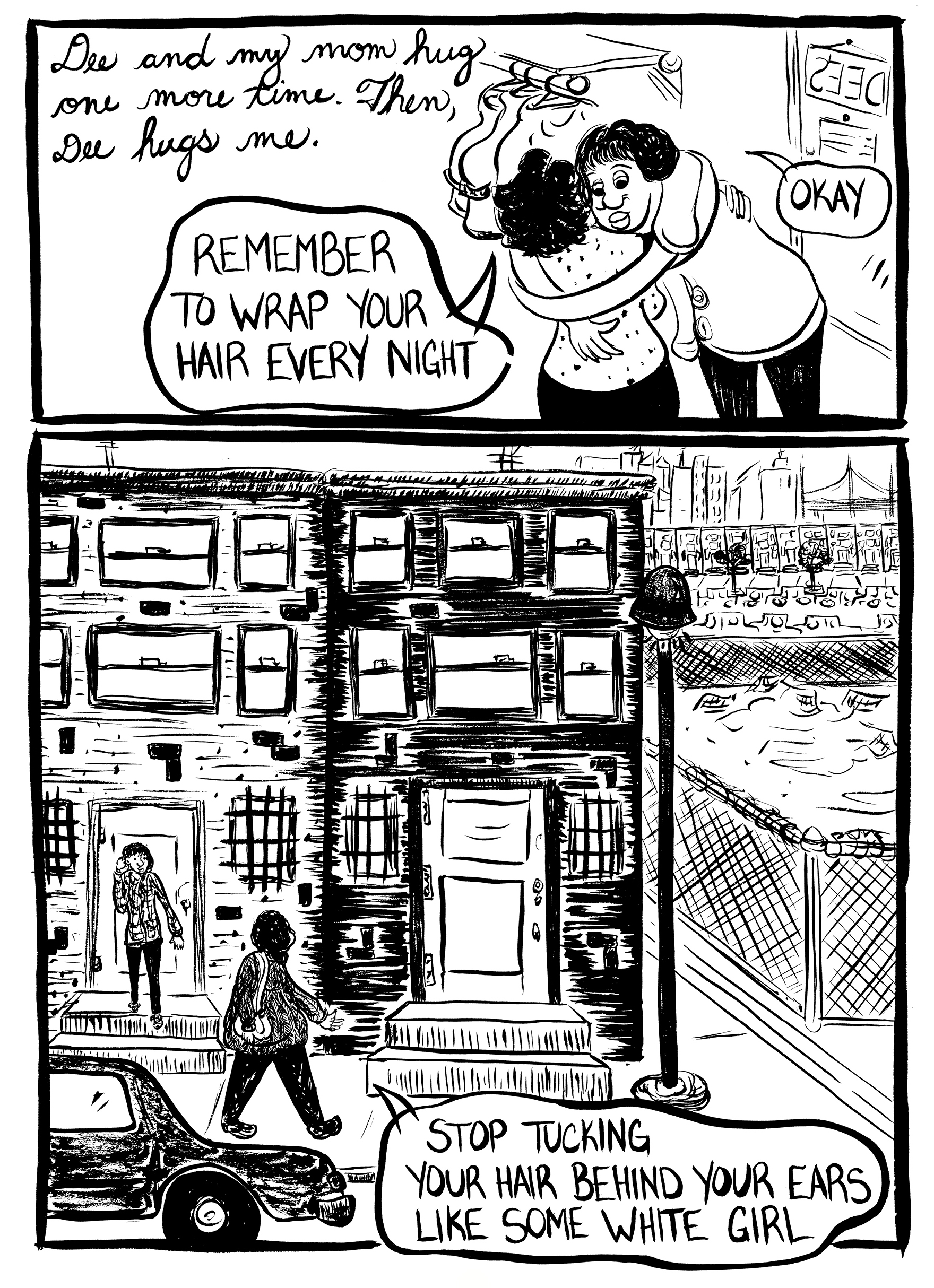 PAST EVENT
Ebony Flowers at Society of Illustrators: Gallery Show and Artist Talk
On until October 24th, Ebony Flowers (Hot Comb) will have her work dispayed at The Society of Illustrators' "Women in Comics: Looking Forward and Back" exhibit in the main floor gallery, Museum of Illustration. Also presented is the work of Lynda Barry (Making Comics)! Visit their website for additional information.
Then, on Monday October 19th at 6:30pm Eastern, Ebony Flowers takes part in a Women in Comics: Artist Talk alongside artists Colleen Doran, Trindiad Escobar, Emil Ferris, and Alitha Martinez. The talk will be moderated by exhibition curator Kim A. Munson.
Don't miss this truly remarkable presentation of women in comics!
Speaking engagement
Speaking engagement
You might also like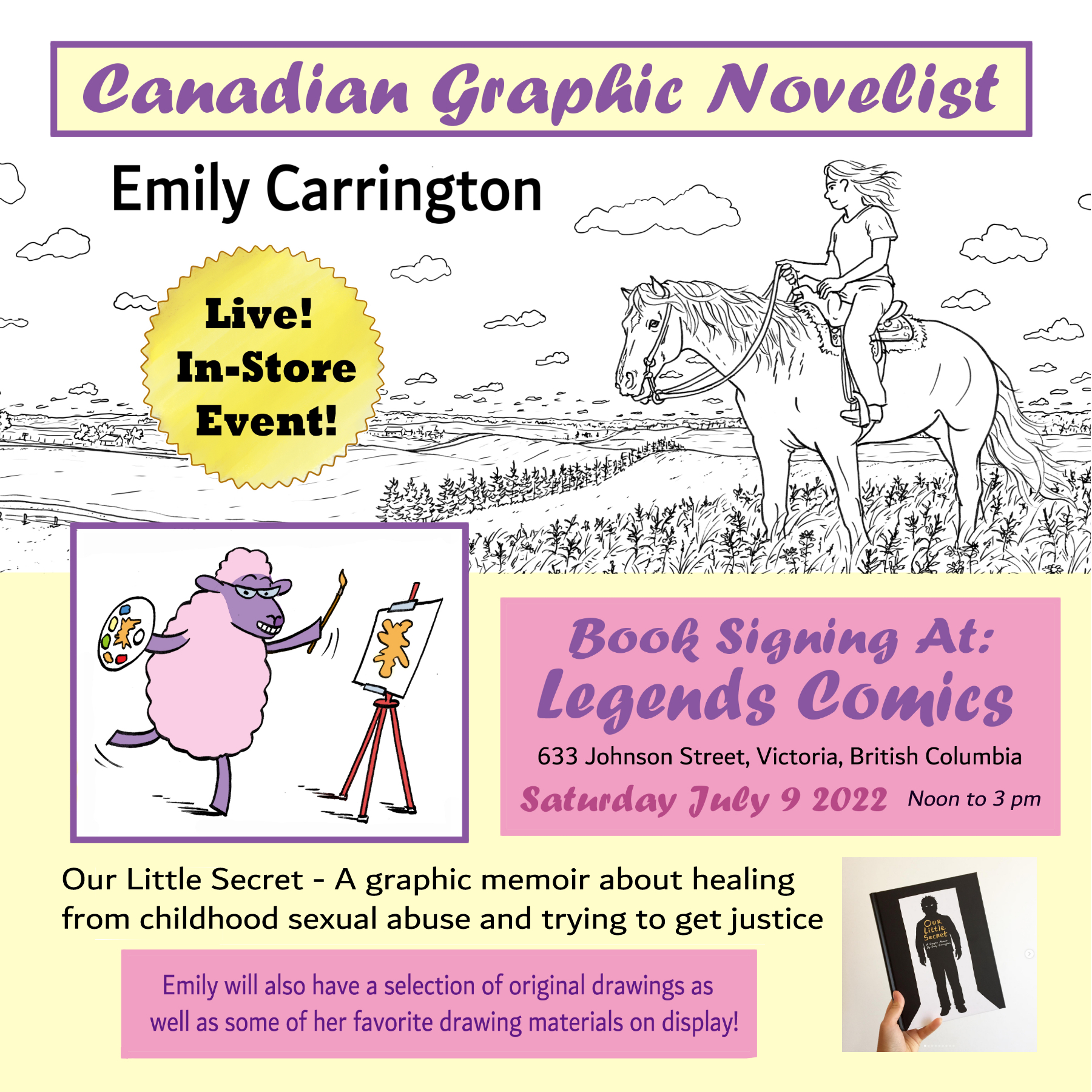 Saturday, July 9, 2022
12:00am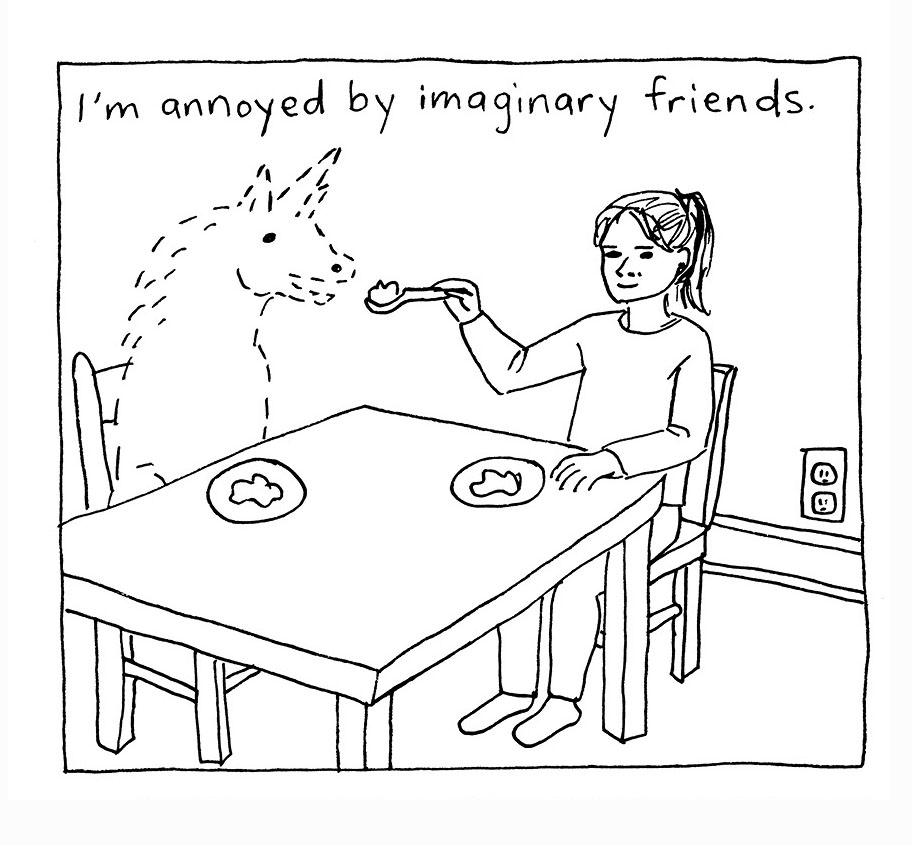 Thursday, June 23, 2022 to Sunday, August 14, 2022
11:00am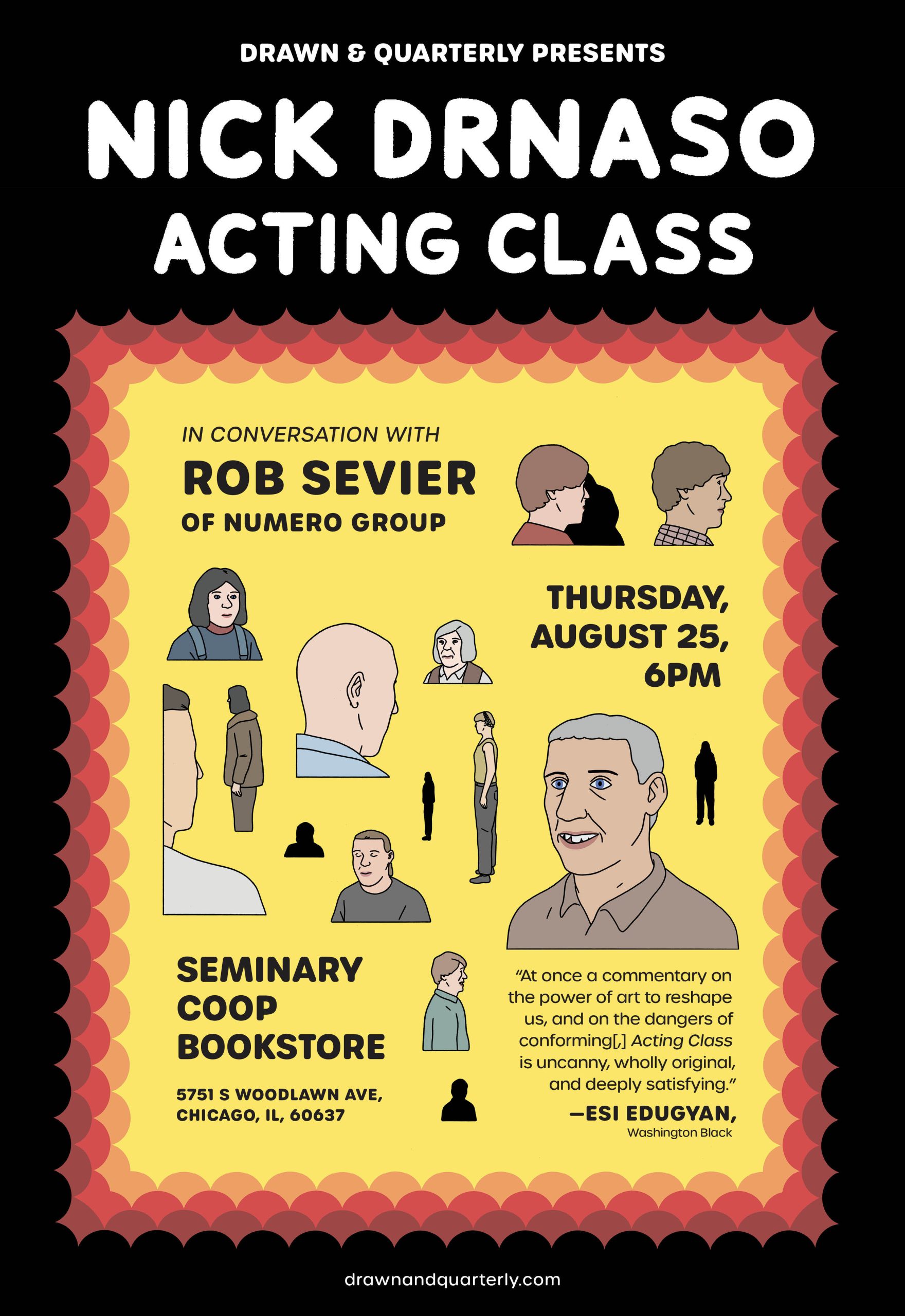 Thursday, August 25, 2022 to Thursday, August 25, 2022
06:00pm