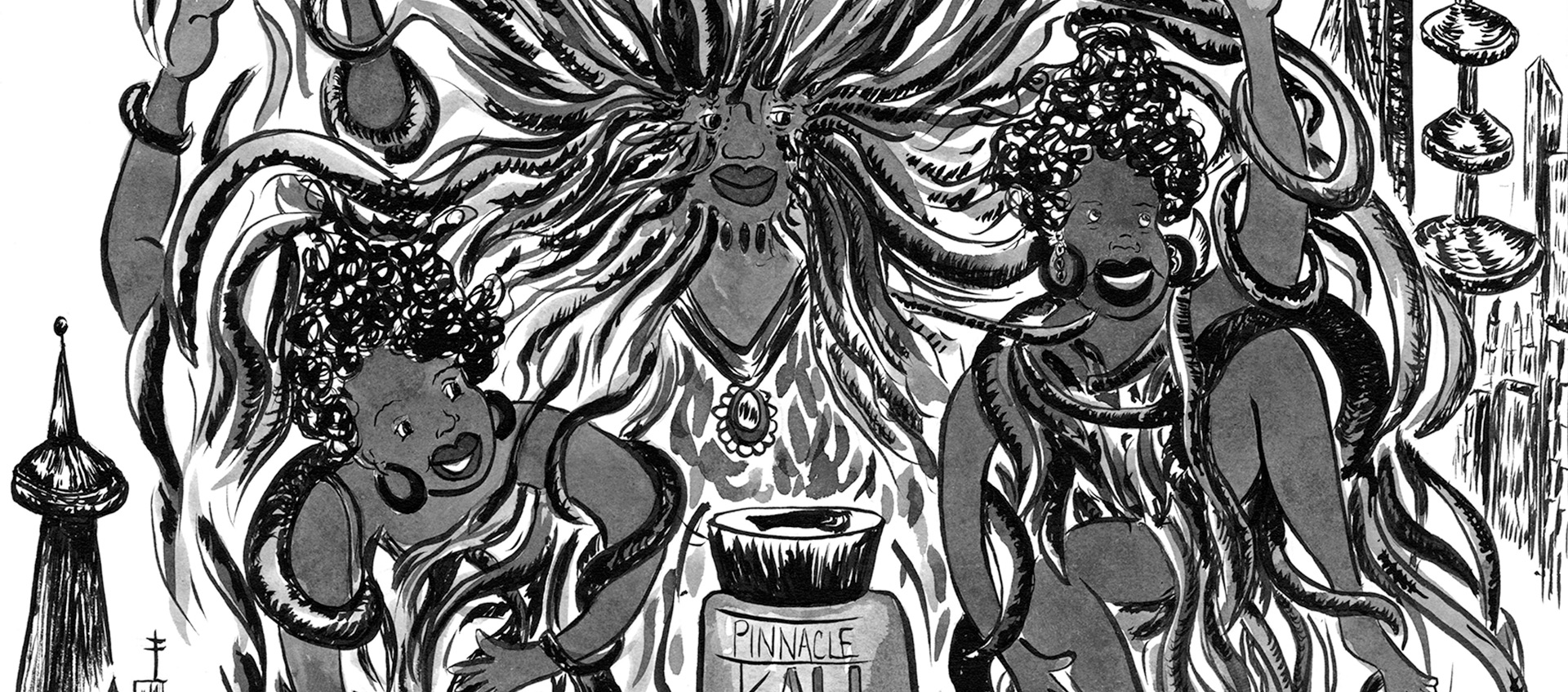 PAST EVENT
Ebony Flowers and R. Sikoryak at Cartoon Crossroads Columbus
This year's four-day CXC festival is completely online with events also being presented by Ohio State's Billy Ireland Cartoon Library & Museum, Columbus College of Art & Design, Columbus Museum of Art, and Columbus Metropolitan Library. Catch special events featuring Ebony Flowers (Hot Comb) and R. Sikoryak (Constitution Illustrated). And be sure to check out Rumi Hara's virtual exhibition booth!
(All times in Eastern)
October 1st
The Wex is thrilled to help kick off the sixth-annual edition of Cartoon Crossroads Columbus (CXC) with a live conversation and Q&A featuring acclaimed cartoonist Ebony Flowers. Catch this conversation on October 1st at 7pm. RSVP here.
October 3rd
Take part in the "Writing and Comics Q&A with Ebony Flowers" on October 3rd at 11am. RSVP here. And later in the day, at 4pm, Flowers will speak on the "Drawing Power: Comics, Trauma, and Reclamation." RSVP here.
October 4th
Catch R. Sikoryak for the live comics chat at CXC through Discord on Sunday October 4th at 2pm. RSVP here.
You might also like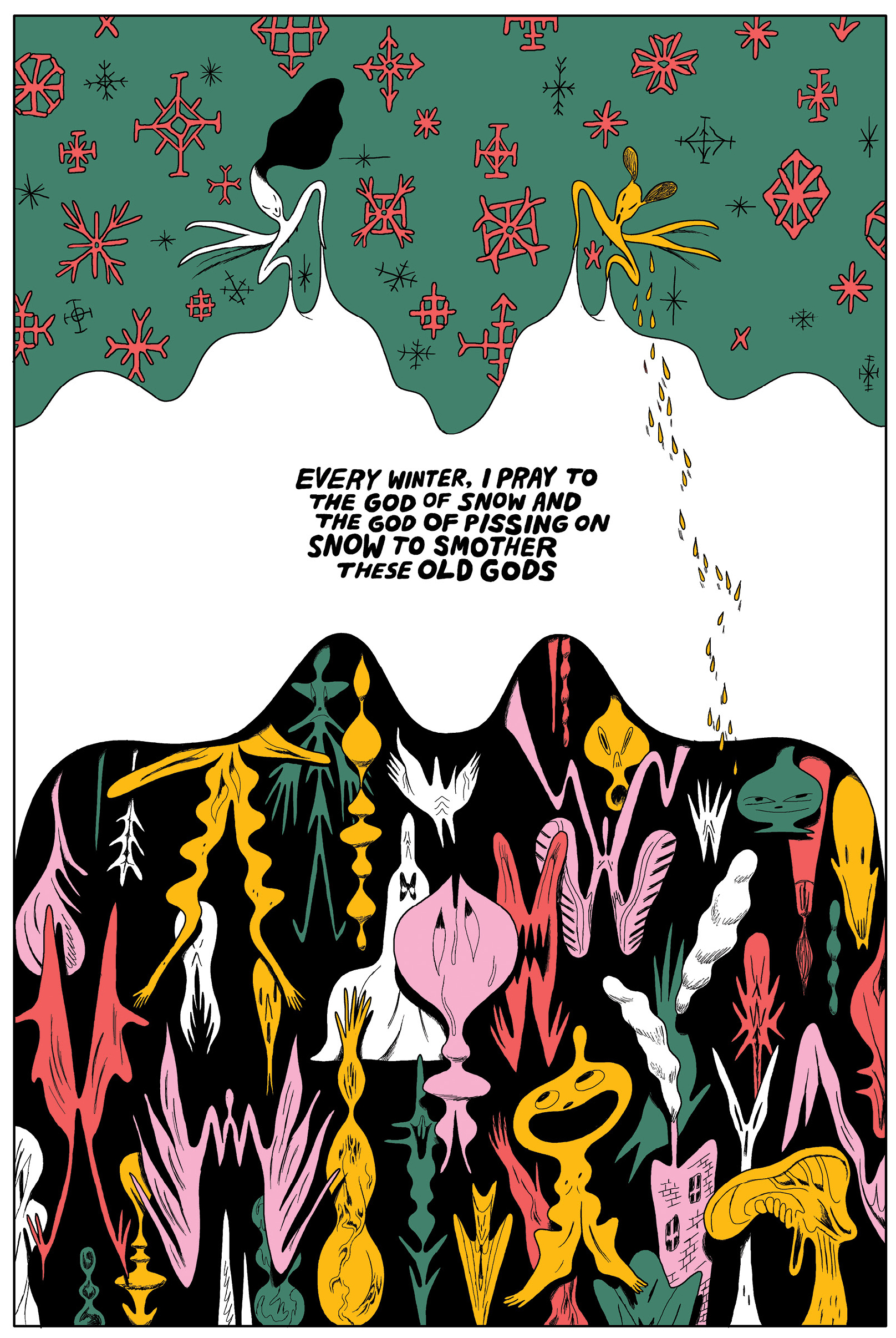 Friday, January 7, 2022
01:00pm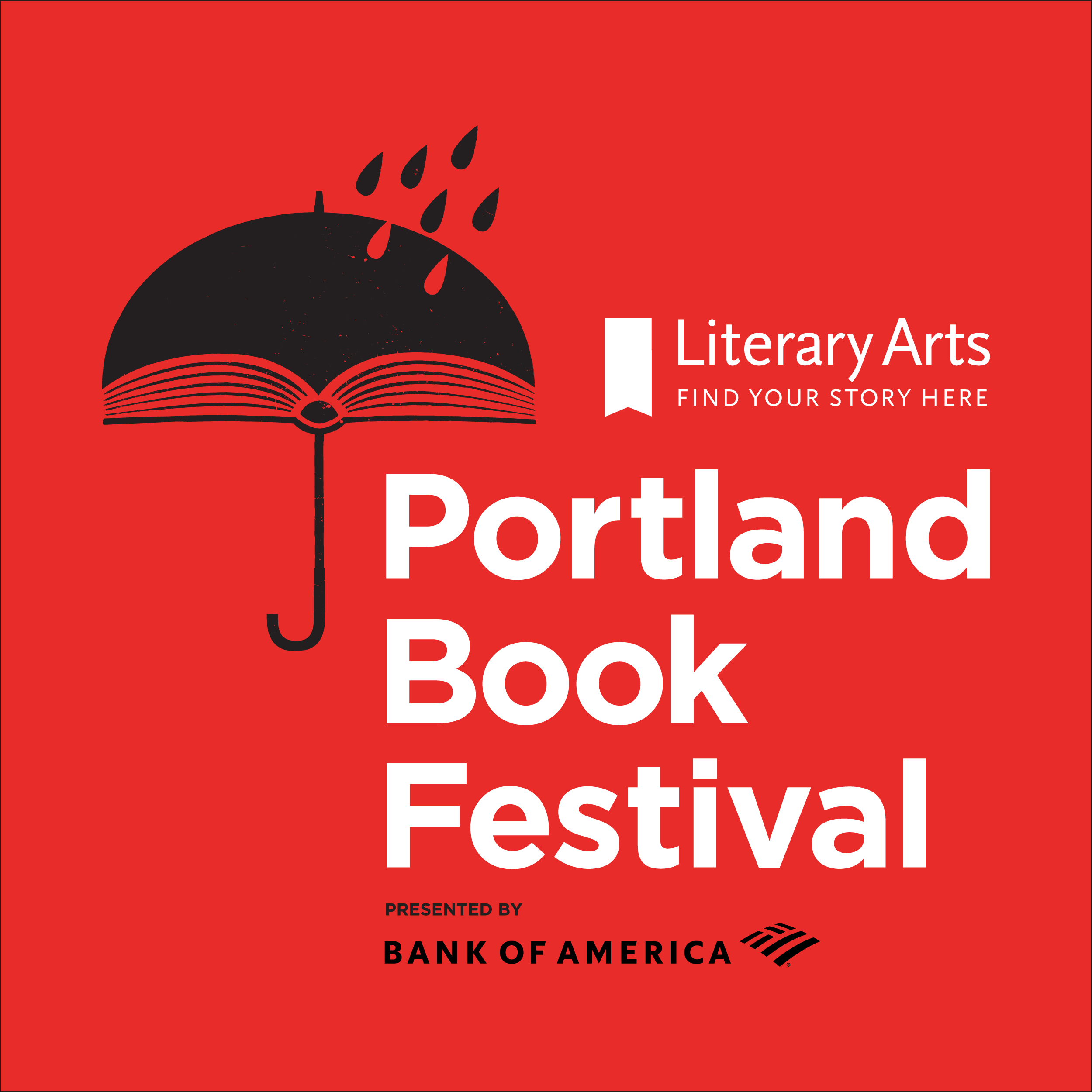 Tuesday, November 9, 2021
10:00pm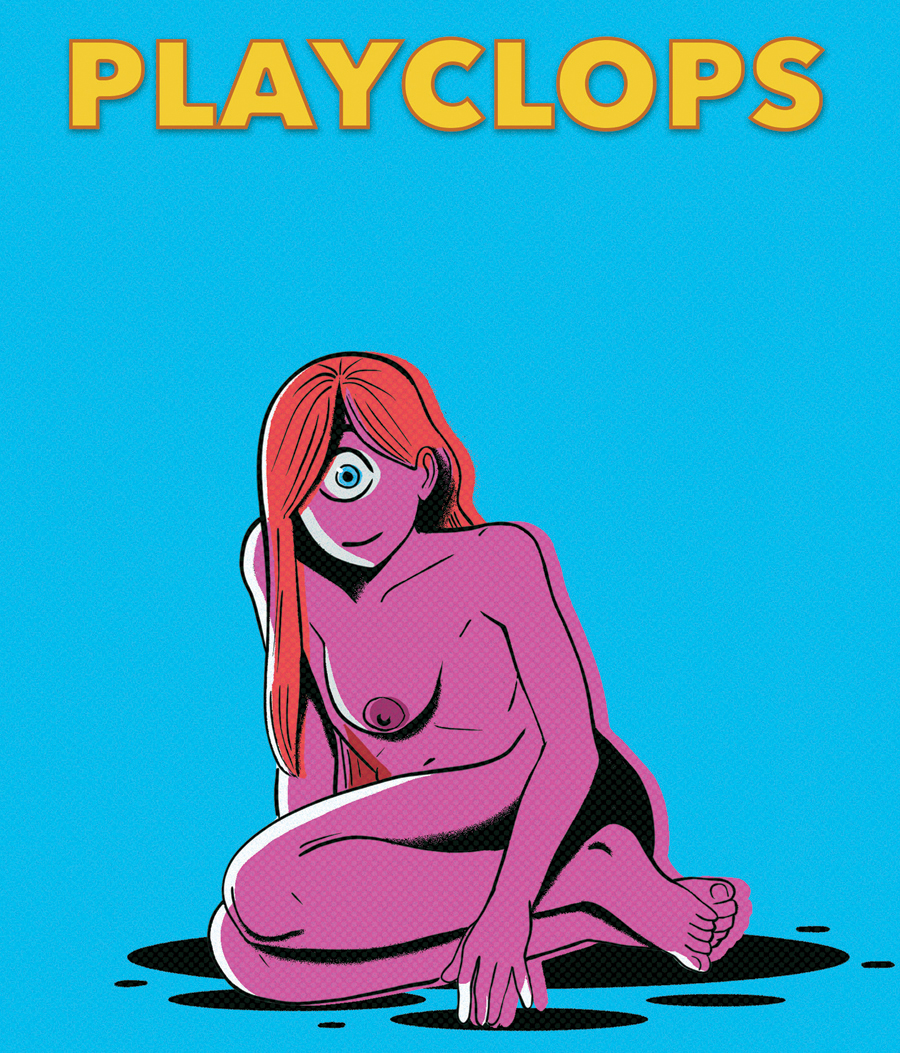 Friday, October 22, 2021
01:30pm