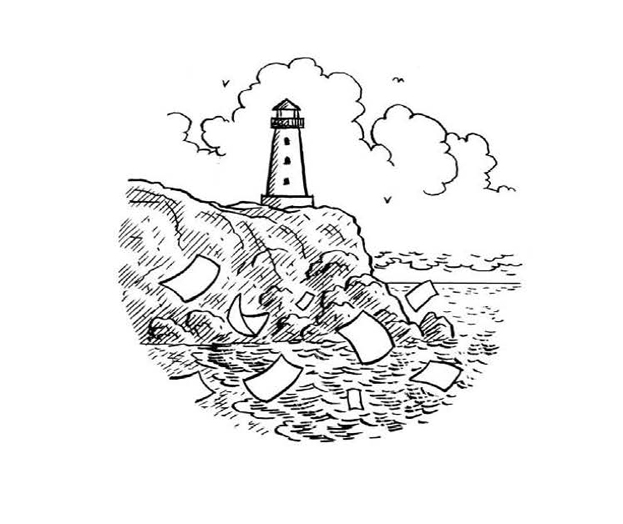 PAST EVENT
Dylan Horrocks at the IFOA
Hicksville cartoonist Dylan Horrocks visits Canada all the way from New Zealand with two events at the International festival of Authors.
Saturday, October 23rd: GRAPHIC DETAIL: Since 2005, the IFOA has showcased the work of cartoonists, illustrators and graphic novelists. At this event, artists Charles Burns, Dylan Horrocks and Seth share their latest works and participate in a round table discussion moderated by the CBC's Bob Mackowycz.
Tuesday, October 26th: Myla Goldberg, Paul Harding, Dylan Horrocks, and Eshkol Nevo discuss the building blocks of novel writing at this round table discussion moderated by Siri Agrell.
You might also like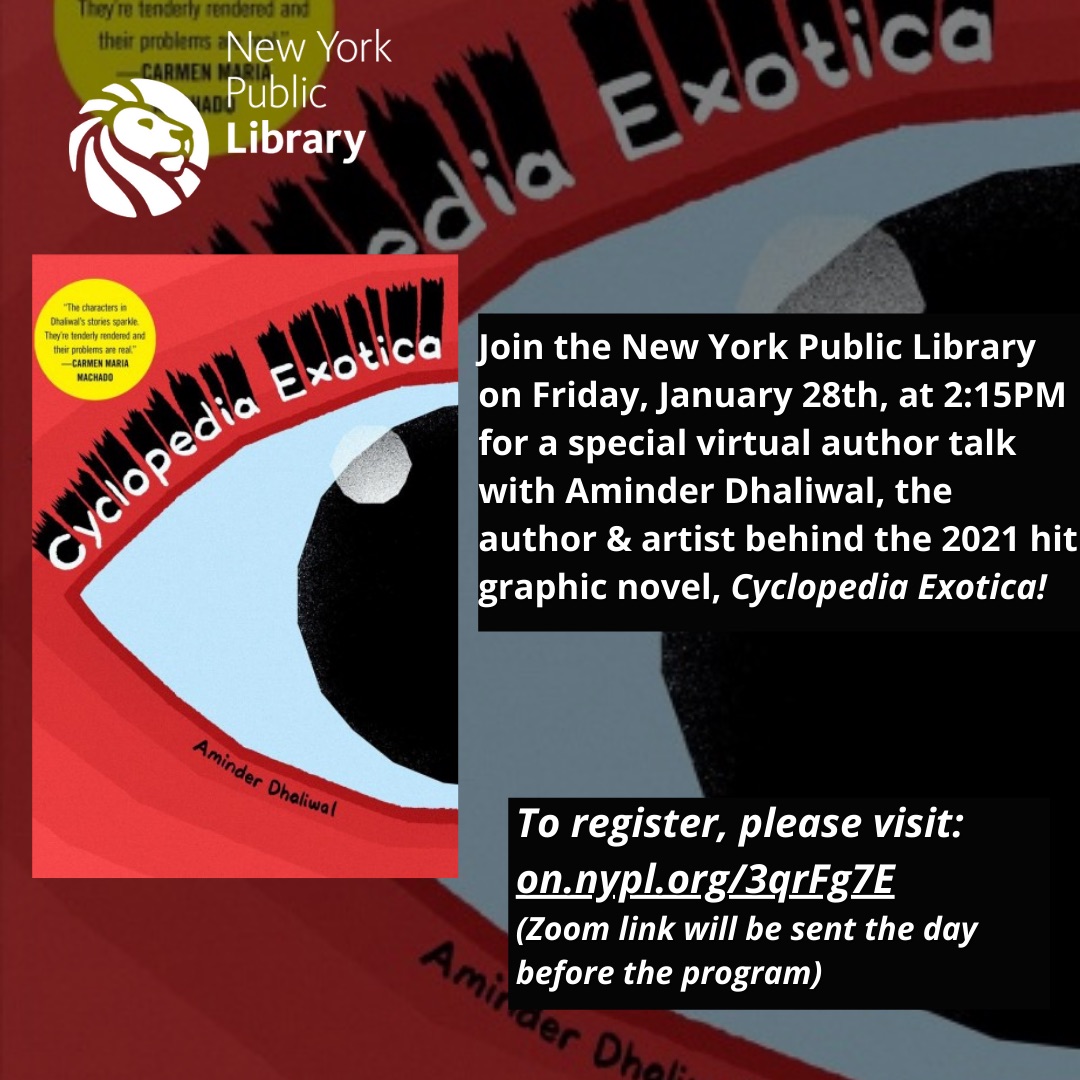 Friday, January 28, 2022
12:00am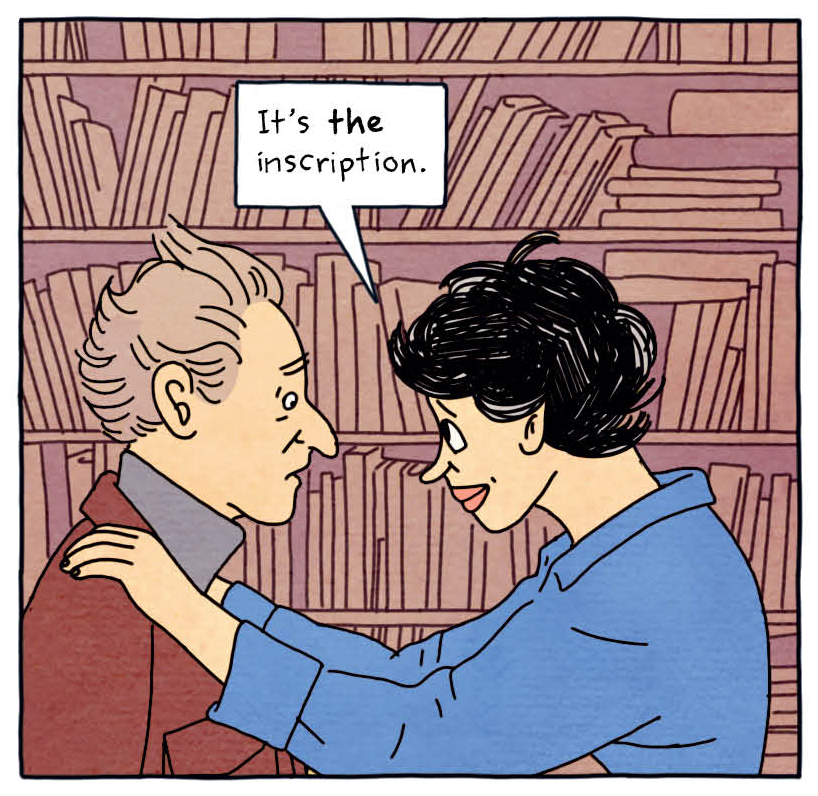 Sunday, January 23, 2022
03:00pm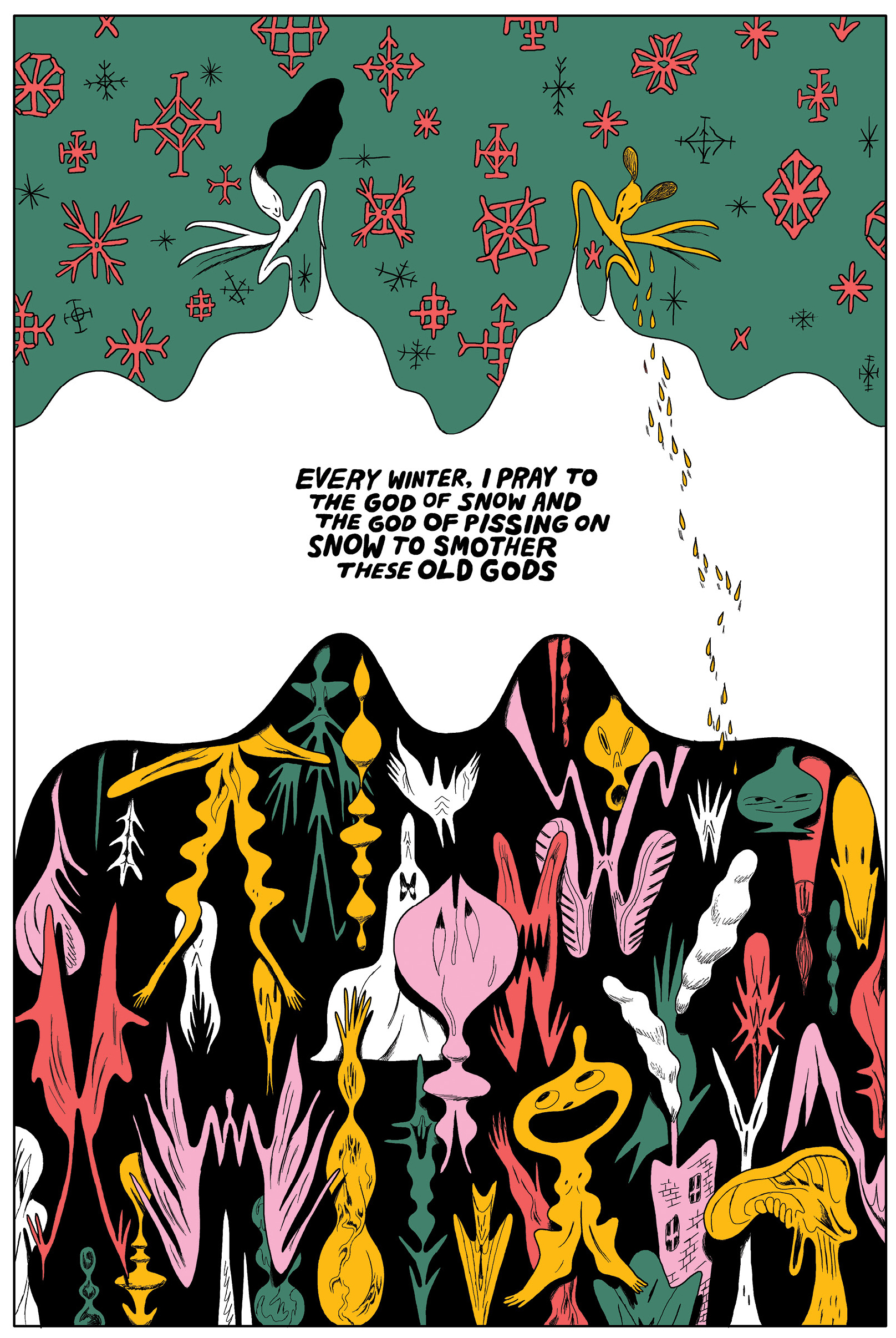 Friday, January 7, 2022
01:00pm