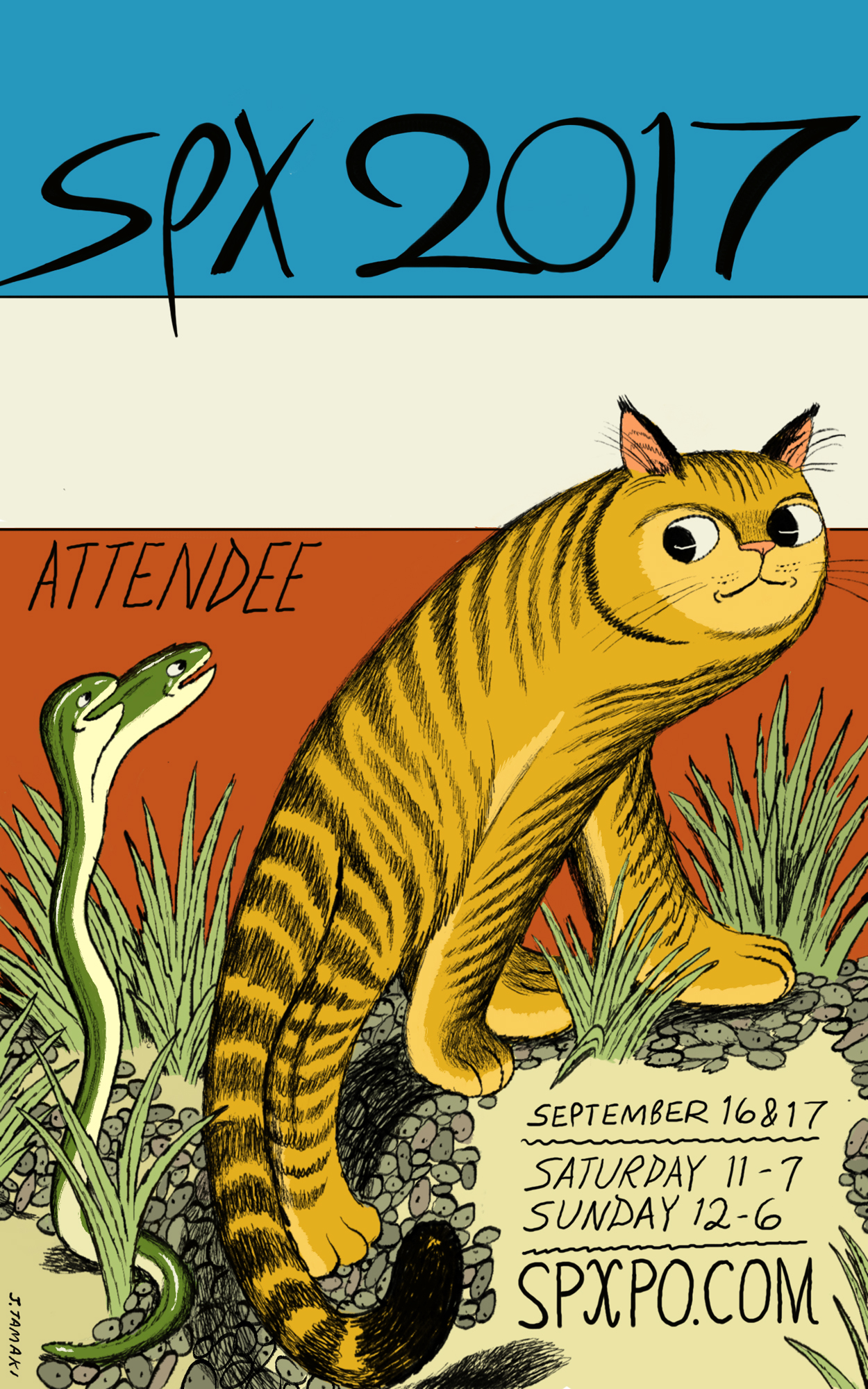 PAST EVENT
D+Q at SPX 2017
D+Q will be exhibiting at SPX this year, and we have some very special guests joining us, including Jillian Tamaki, R. Sikoryak (Saturday only), and Michael DeForge. See our complete signing and programming schedule below, as well as the exciting debuts that you'll see at D+Q table #W1-4!
SPX 2017 takes place on Saturday September 16th from 11 am to 7 pm and Sunday September 17th from 12 pm to 6 pm at the Marriott North Bethesda Hotel & Conference Center, 5701 Marinelli Road, North Bethesda, MD 20852. Admission Prices are $15 Saturday, $10 Sunday, and $20 for a Weekend Pass.
SATURDAY, SEPT. 16th
11:00 am - 7:00 pm
12 - 1: Michael DeForge signing
1 - 2: Jillian Tamaki signing
2 - 3: R. SIkoryak signing
3 - 4: Jillian Tamaki signing
4 - 5: R. Sikoryak + Michael Deforge signing
6 - 7: Panel: Trump Presidential Library with R. Sikoryak at the White Flint Auditorium. Moderated by Shannon Wheeler.
SUNDAY, 17th
12:00 pm – 6:00 pm
12:30 – 1:30pm: Jillian Tamaki signing
1:30 – 3:00 pm: Michael DeForge signing
2:00 – 3:00 pm: Panel – Eleanor Davis + Jillian Tamaki in conversation in the White Oak Room. Moderated by Jim Rugg.
3:00 – 3:30 pm: Jillian Tamaki signing
4:00 - 5:00 pm: Panel - Koyama & DeForge: Lose, Everyone Wins. Moderated by Ryan Sands.
DEBUTS
Anna & Froga: Completely Bubu by Anouk Ricard
Baking with Kafka by Tom Gauld
Berlin 21 by Jason Lutes
Kitaro's Strange Adventures by Shigeru Mizuki
Moomin Begins a New Life by Tove Jansson
Present by Leslie Stein
The Good Times Are Killing Me by Lynda Barry
The Unquotable Trump by R. Sikoryak
Toys Talking by Leanne Shapton
SPX 2017 image is a detail from a badge drawn by Jillian Tamaki.
You might also like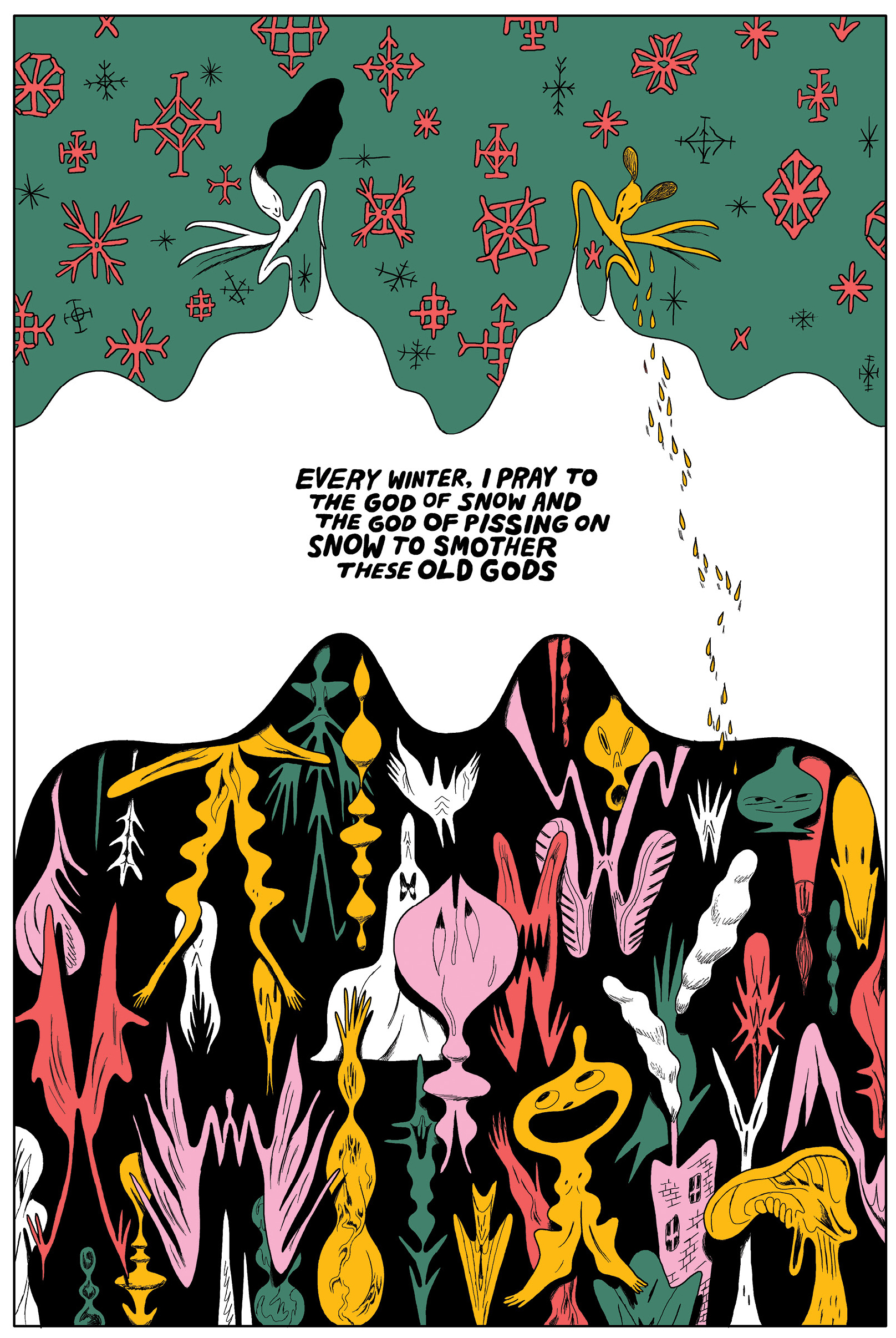 Friday, January 7, 2022
01:00pm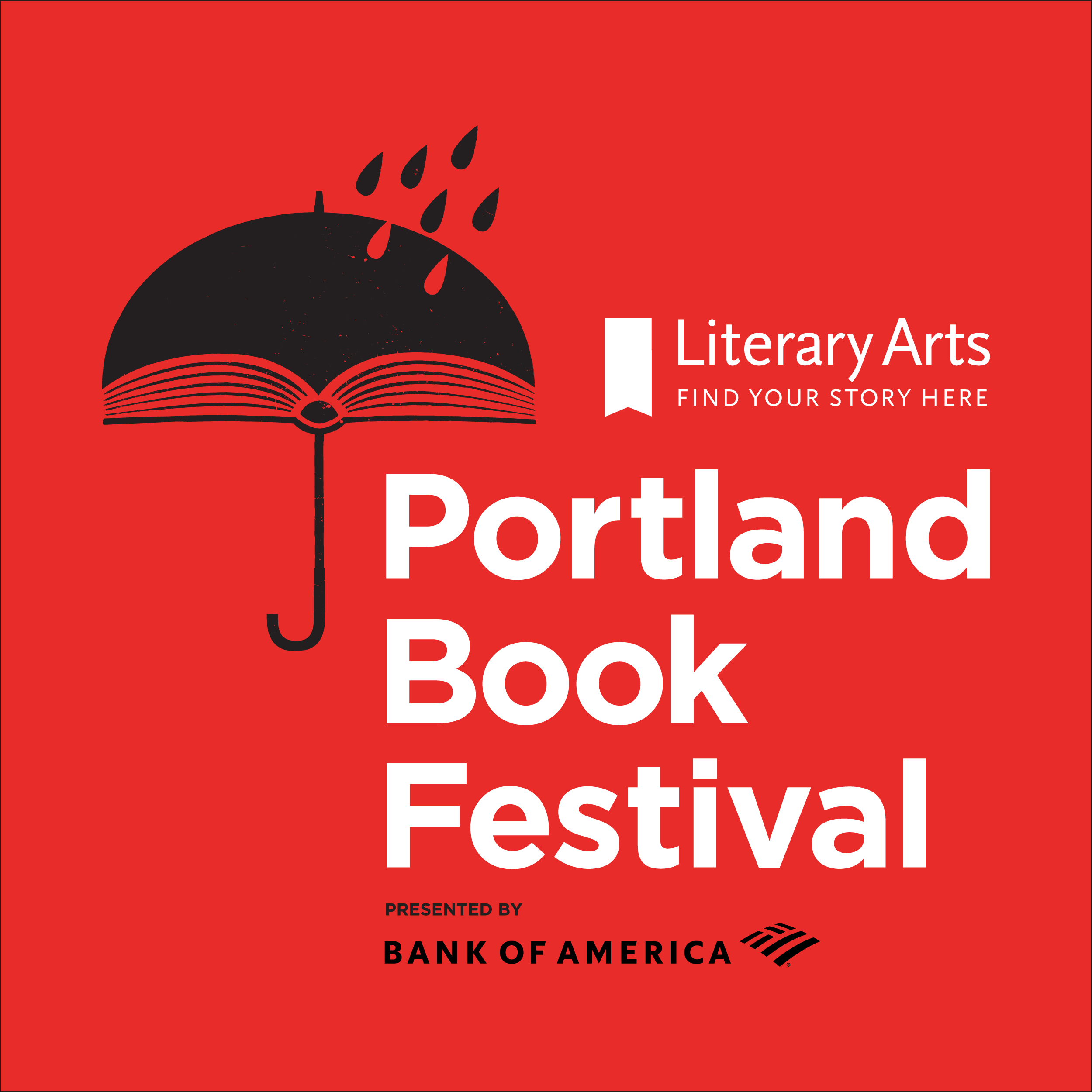 Tuesday, November 9, 2021
10:00pm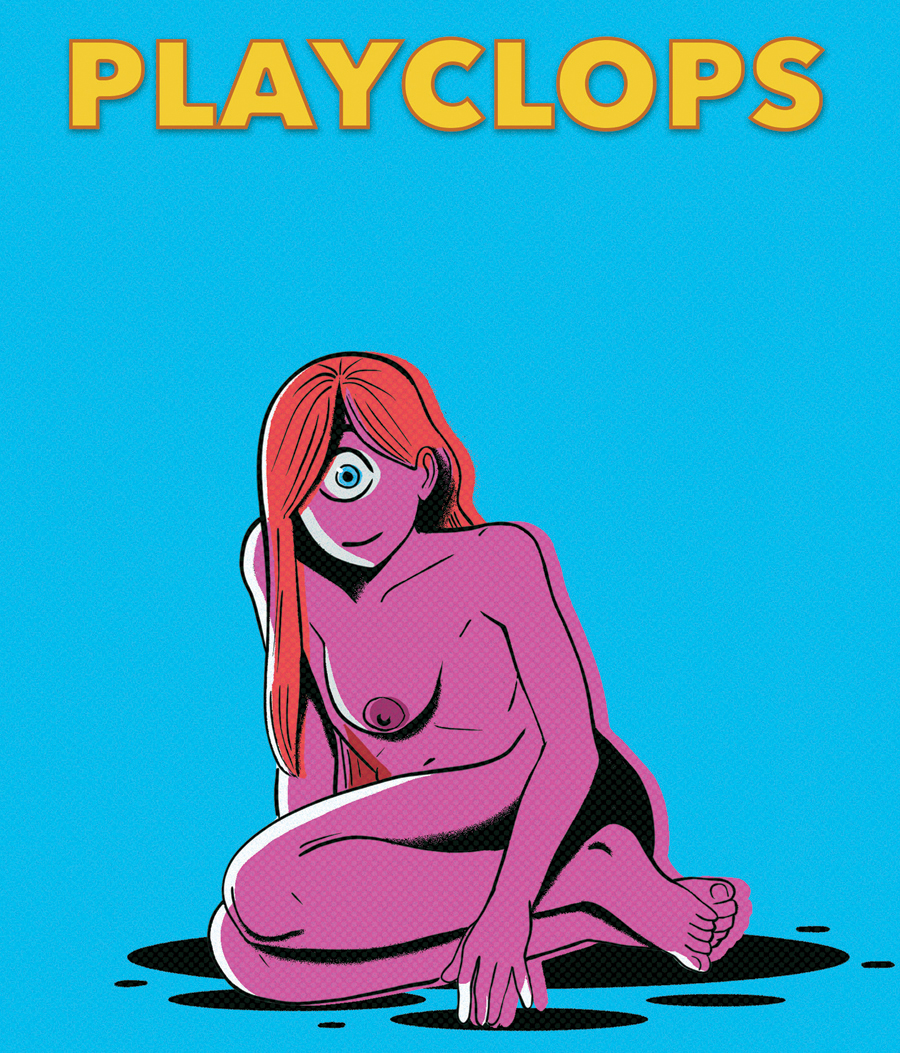 Friday, October 22, 2021
01:30pm