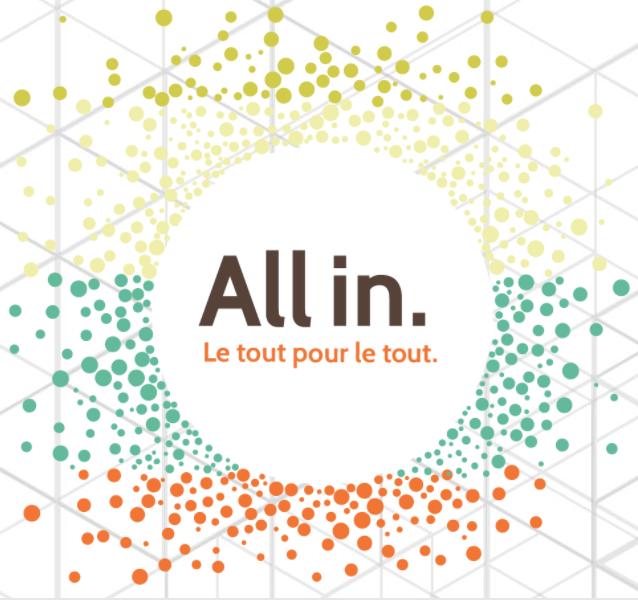 PAST EVENT
D+Q at OLA Superconference 2017
We will be exhibiting at the Ontario Library Associations's Super Conference this coming February at the Metro Toronto Convention Centre in Toronto, ON! The OLA Super Conference will take place on Thursday, February 2nd from 9:00 AM – 5:00 PM, and Friday, February 3rd from 9:00 AM – 3:00 PM.
Canada's largest annual library and information event, the OLA Super Conference carries the theme of "All in. (Le tout pour le tout.)" for 2017. Featuring speakers such as Lindy West, Mohamed Fahmey, and André Alexis, this year's theme pinpoints togetherness and inclusivity as the driven force behind OLA's mandate.
Catch us at booth #316 throughout the conference since we'll have exciting giveaways of perennial classics and upcoming 2017 books! D+Q will have exclusive previews of upcoming 2017 titles such as The Abominable Mr. Seabrook by Joe Ollmann; Boundless by Jillian Tamaki; Fire!! The Zora Neale Hurston story by Peter Bagge; Hostage by Guy Delisle; If Found...Please Return to Elise Gravel by Elise Gravel; Spaniel Rage by Vanessa Davis; Sticks Angelica, Folk Hero by Michael DeForge; Terms and Conditions by R. Sikoryak. We'll also be hosting signings with a few of these authors:
SIGNINGS AT OLA SUPER CONFERENCE
Thursday, February 2
10 - 11 am Joe Ollmann signing The Abominable Mr Seabrook
1 - 2 pm Joe Ollmann signing The Abominable Mr Seabrook
2 -3 pm Jillian Tamaki signing Boundless ARCs
Michael DeForge signing Sticks Angelica, Folk Hero
Friday, February 3
10 am -12 pm Chester Brown signing Louis Riel and Mary Wept Over the Feet of Jesus
See you there, OLA attendees!
You might also like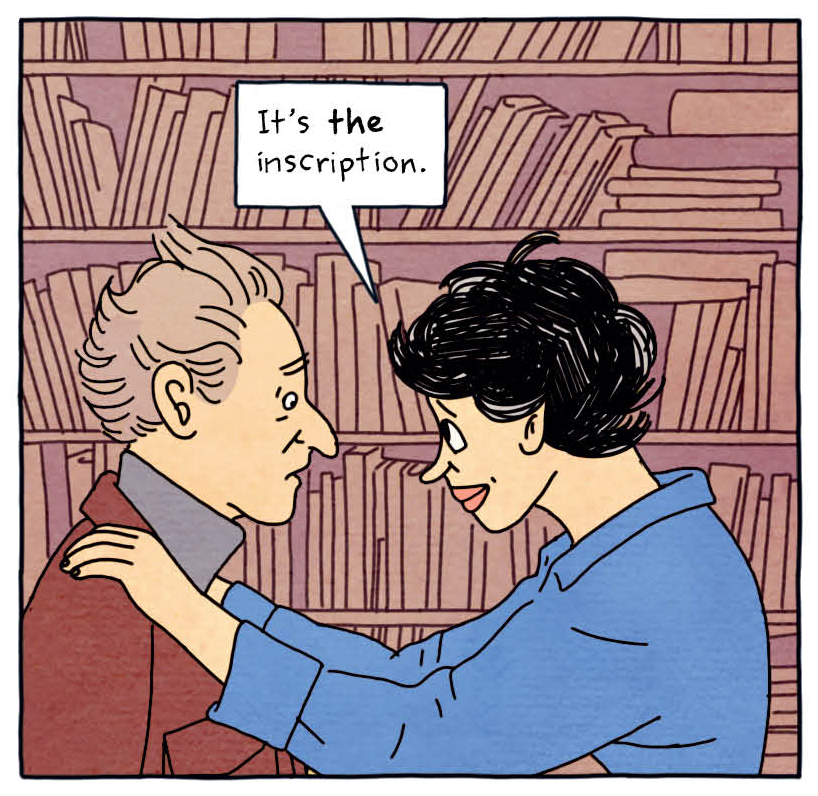 Sunday, January 23, 2022
03:00pm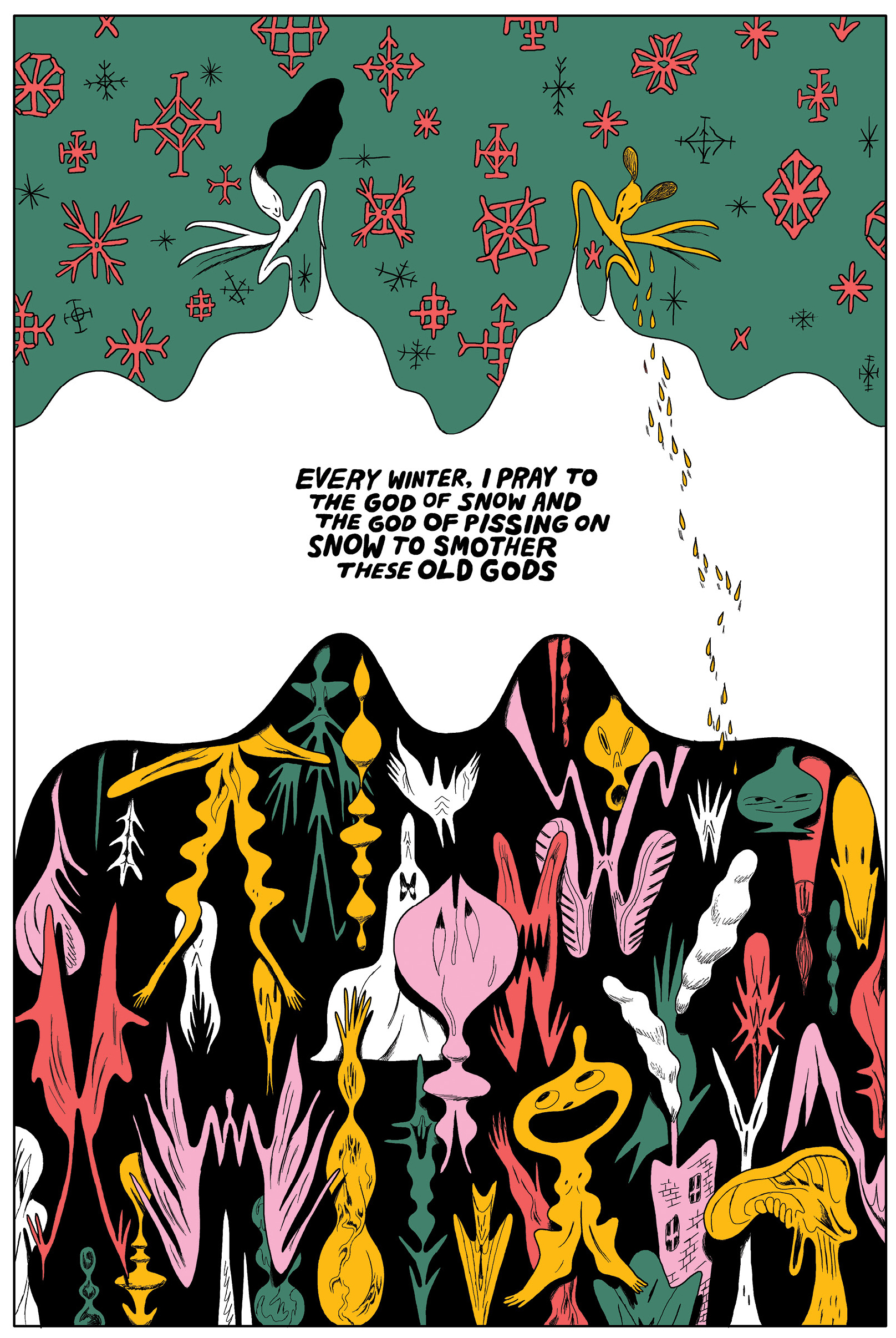 Friday, January 7, 2022
01:00pm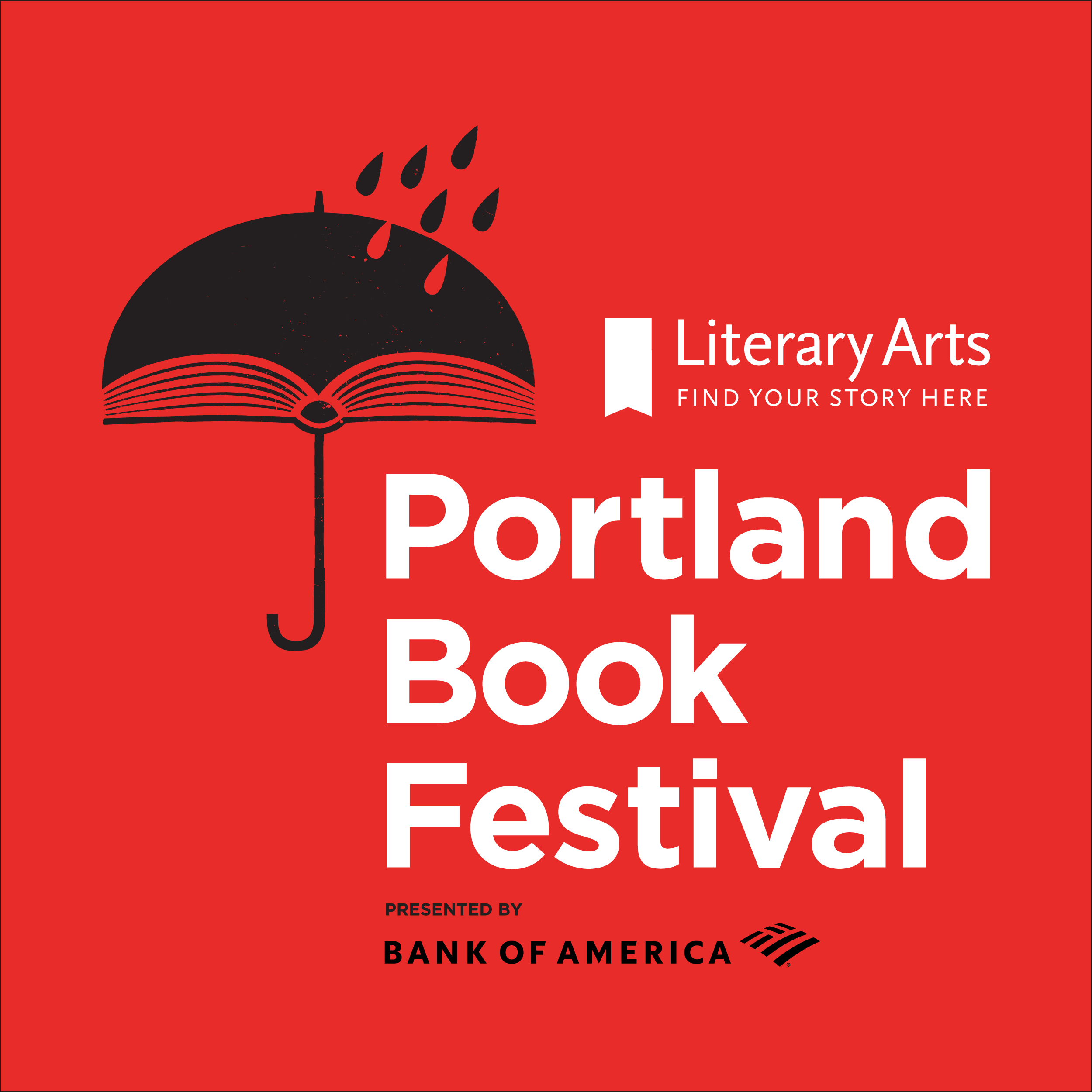 Tuesday, November 9, 2021
10:00pm