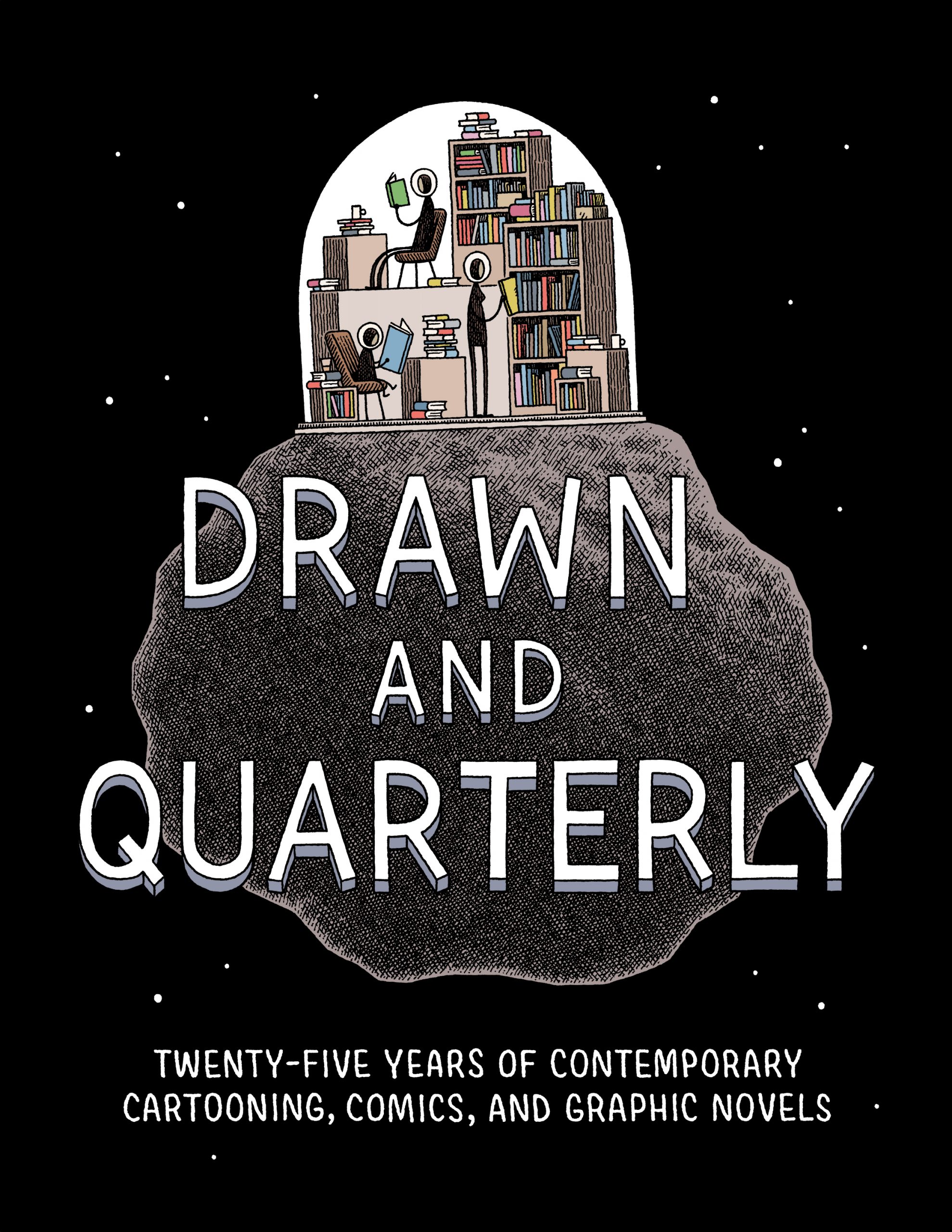 PAST EVENT
D+Q at New York Comic Con
D+Q Marketing Director Julia Pohl-Miranda will be appearing at two New York Comic Con panels on Thursday October 4th, 2018. Both panels are part of the Librarian programming track at the main New York Public Library (476 5th Ave, New York, NY 10018).
11:00 AM - 11:45 AM
NYPL 476 5th Ave – Berger Forum
Literary Comics to Build Your Collection
Join some of the comics medium's most renowned publishers as they share new and perennial titles for your collections. We will discuss comics for adults and kids, as well as fiction and nonfiction. Gina Gagliano, Publishing Director at Random House Graphic, will moderate a conversation between staff of publishing houses Drawn & Quarterly, Oni Press, Nobrow, Top Shelf Productions, and Abrams ComicArts.
12:00 PM - 12:45 PM
NYPL 476 5th Ave – Celeste Auditorium
What's It Worth? Adult Graphic Novels are an Investment
Adult Graphic Novels are a library investment, but how do we measure their value? From monetary return on investment (ROI) to commentary on community enrichment, we'll provide the ammunition you need to sell the merits of your titles. Whether you already have a collection or planning to build one, this panel will illuminate the key selling points of building a quality graphic novel collection for adults
You might also like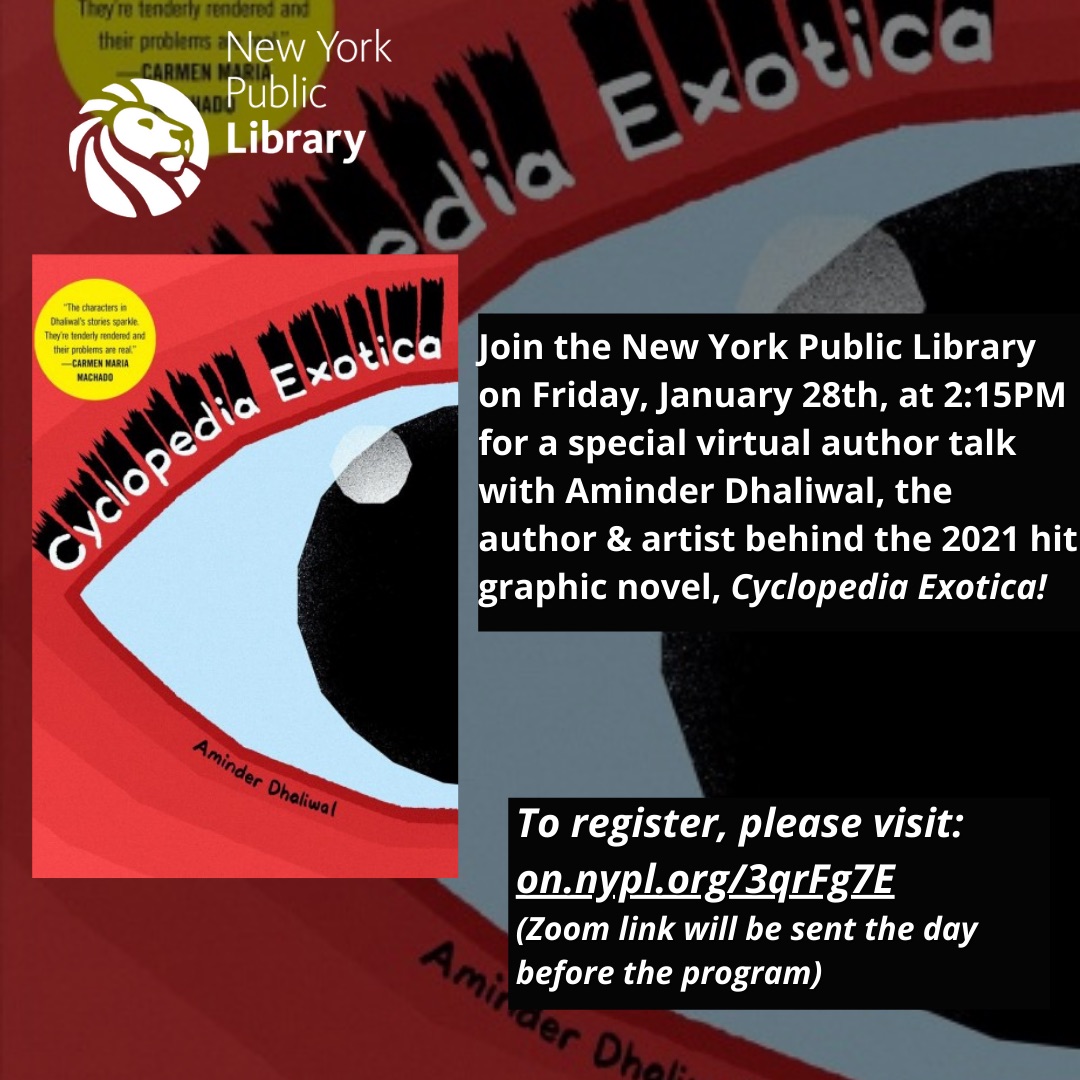 Friday, January 28, 2022
12:00am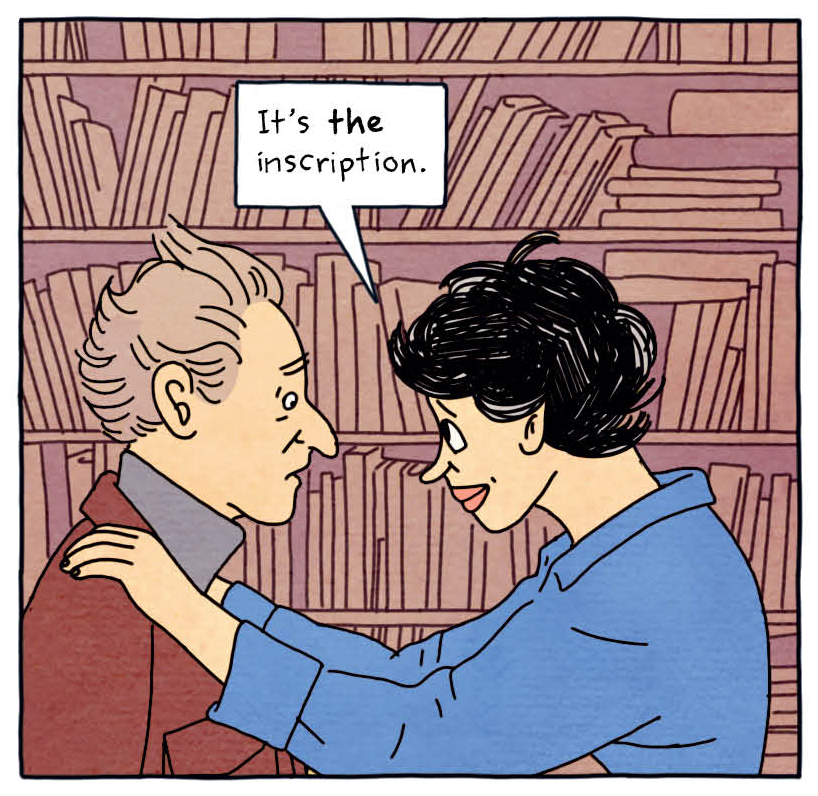 Sunday, January 23, 2022
03:00pm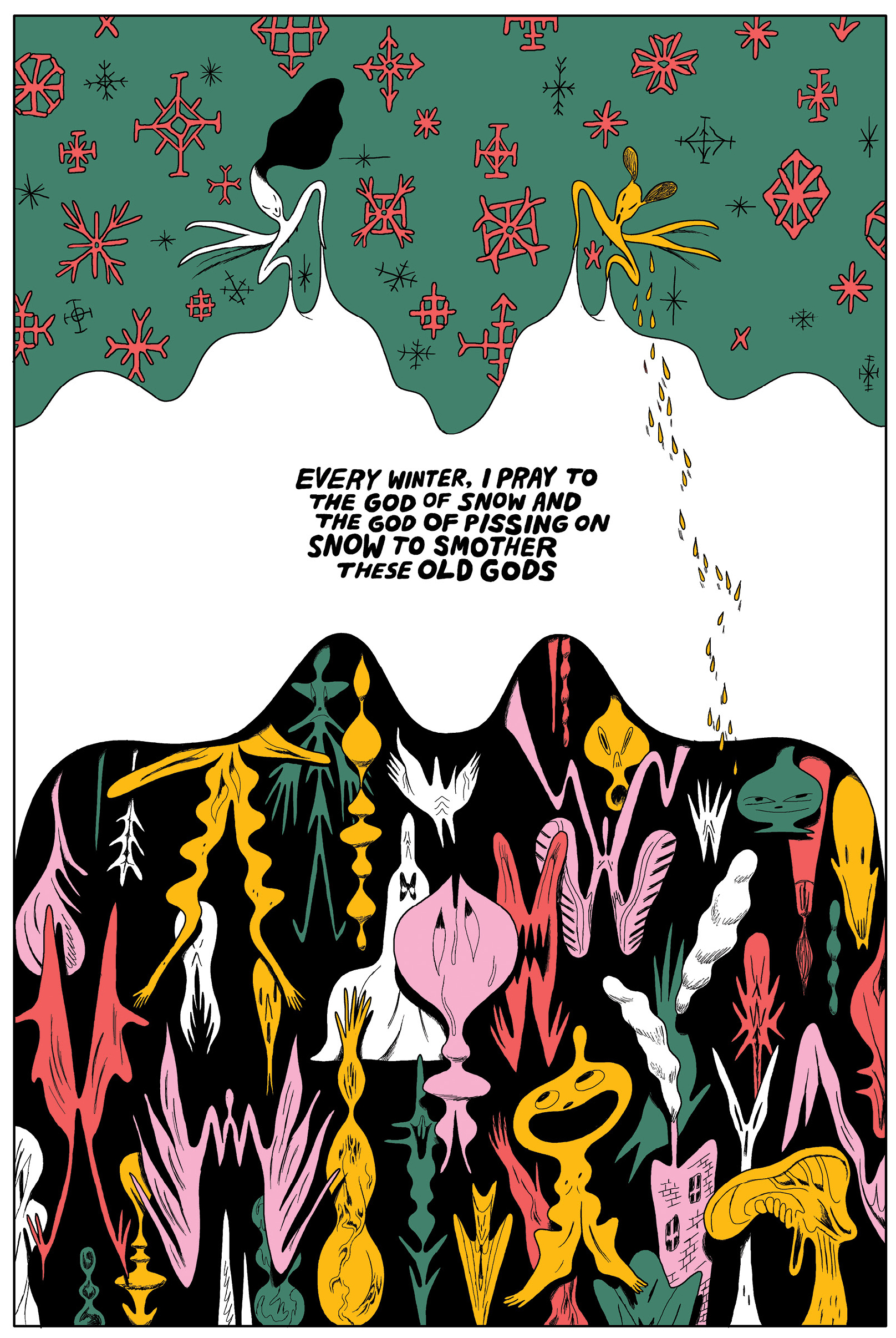 Friday, January 7, 2022
01:00pm