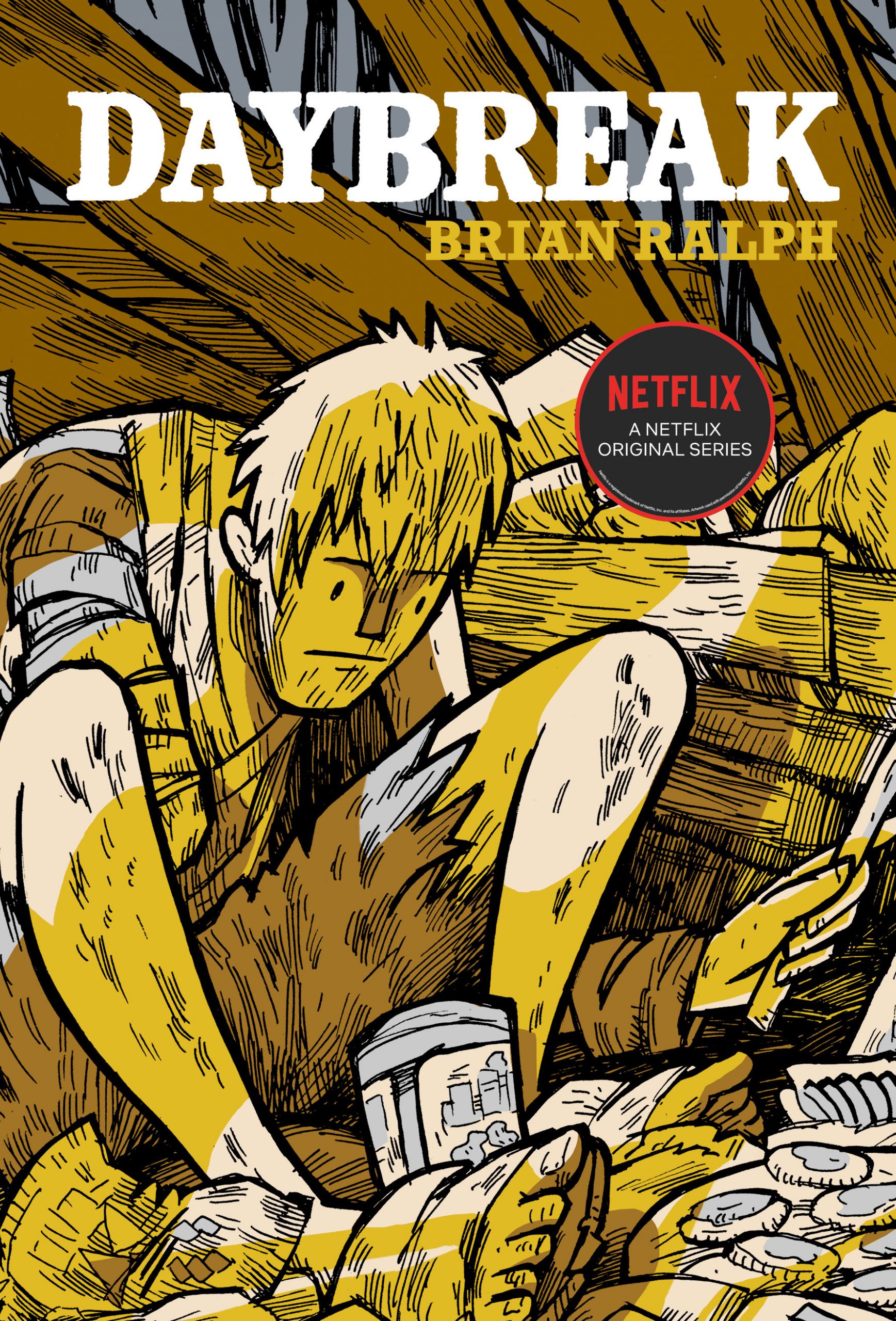 PAST EVENT
D+Q at New York Comic Con 2019
On Thursday October 3rd, in partnership with ReedPop and New York Comic Con, the New York Public Library will host a full day of programming geared directly to educators and librarians with NYCC Pro Badges. A full slate of panels, workshops, and other activities happen concurrently throughout several spaces in the building. D+Q will be exhibiting in The Bartos Forum of the New York Public Library's Stephen A. Schwarzman Building (476 5th Ave, New York, NY 10018) from 8:30 am to 4 pm.
D+Q's Julia Pohl-Miranda will also be appearing on a panel at 2:30 pm: "Beyond a Con: How to Build Relationships in the Comics Industry that Lead to Next Level Library Programming."
Be sure to stop by the New York Public Library on Thursday October 3rd!
And on Friday, October 4th, don't miss the world premiere of the Netflix adaptation of Brian Ralph's zombie masterpiece Daybreak. At 6:45 pm in room 1A06 of the Javits Center, join cast and crew including Matthew Broderick for "Netflix Presents: Daybreak, Exclusive NYCC World Premiere."
Visit Brian Ralph at table J5 at the NYCC artist alley at the Javits Center on Friday Oct 4 and Saturday Oct 5 2019, from 10:00am-8:00pm and pick up an advance copy of the new edition of Daybreak.
You might also like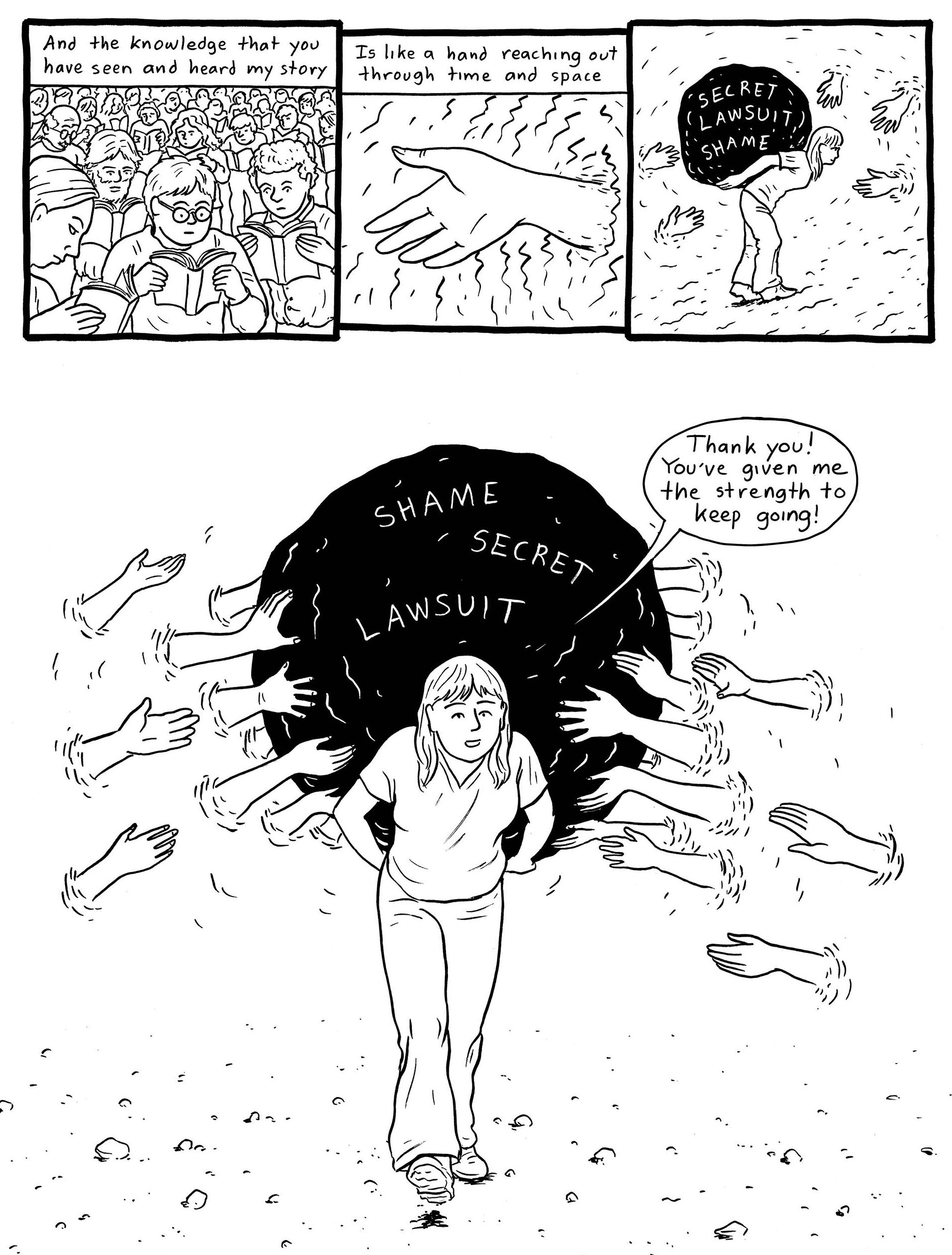 Saturday, May 21, 2022 to Sunday, May 22, 2022
10:00am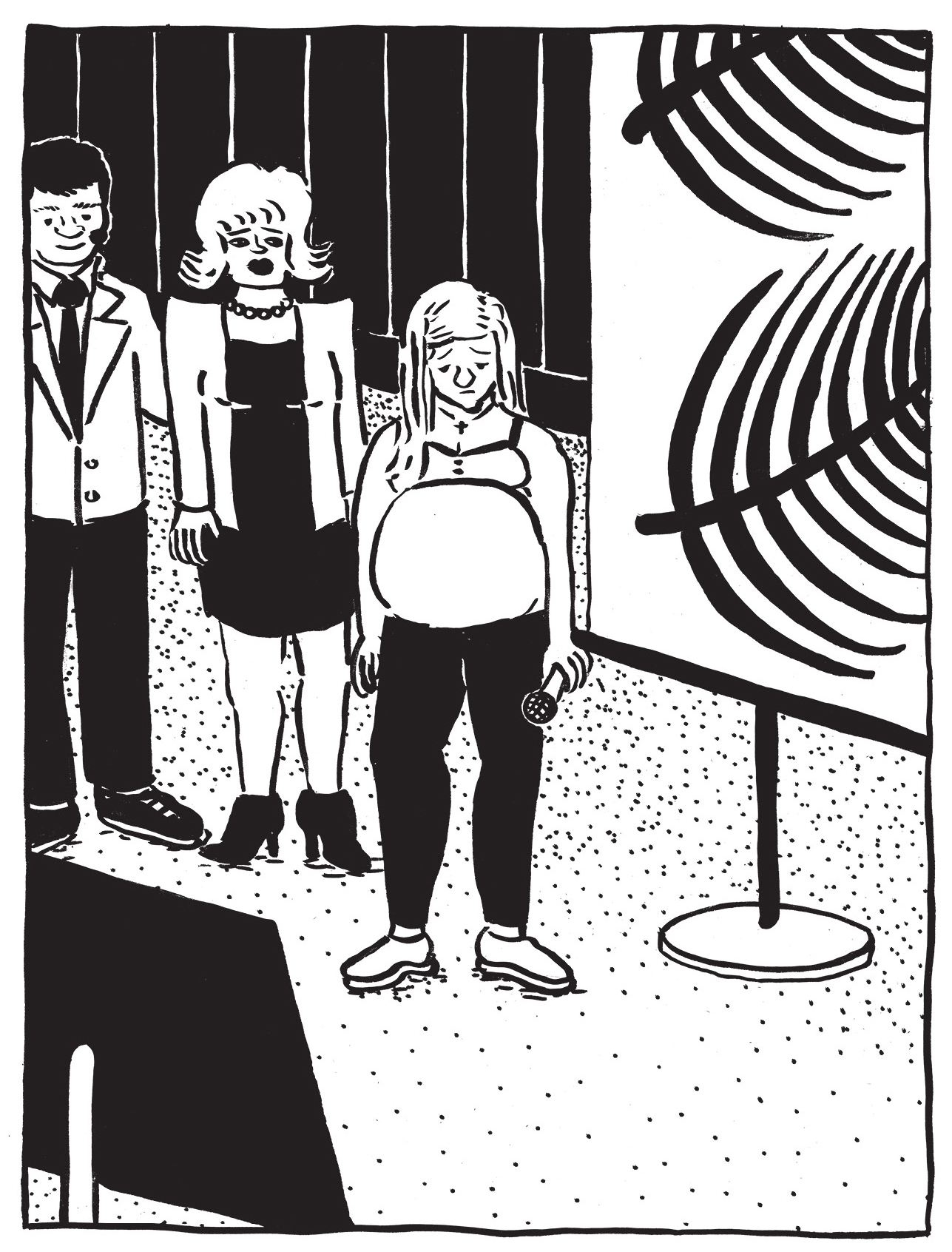 Tuesday, May 17, 2022
07:30pm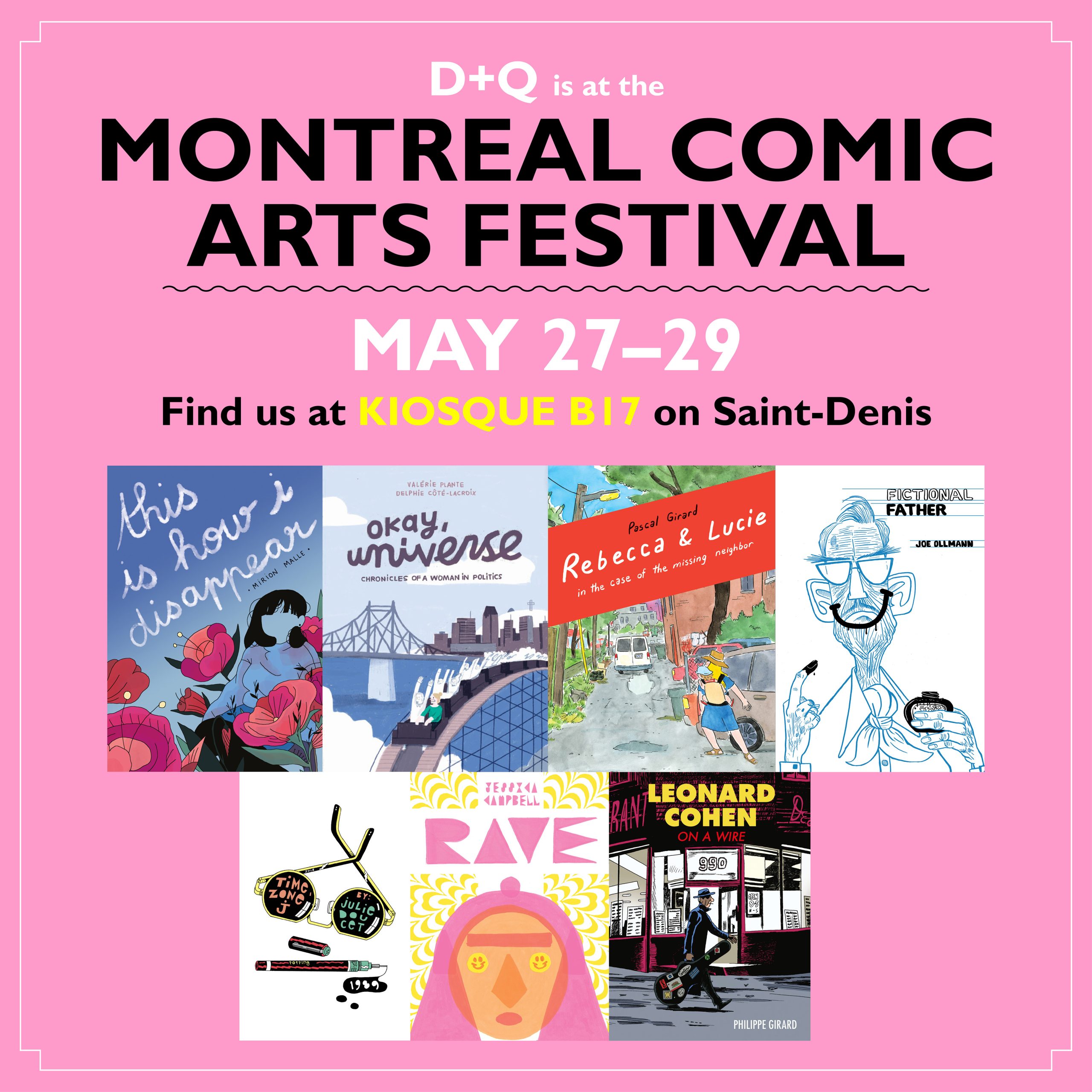 Friday, May 27, 2022 to Sunday, May 29, 2022
11:00am