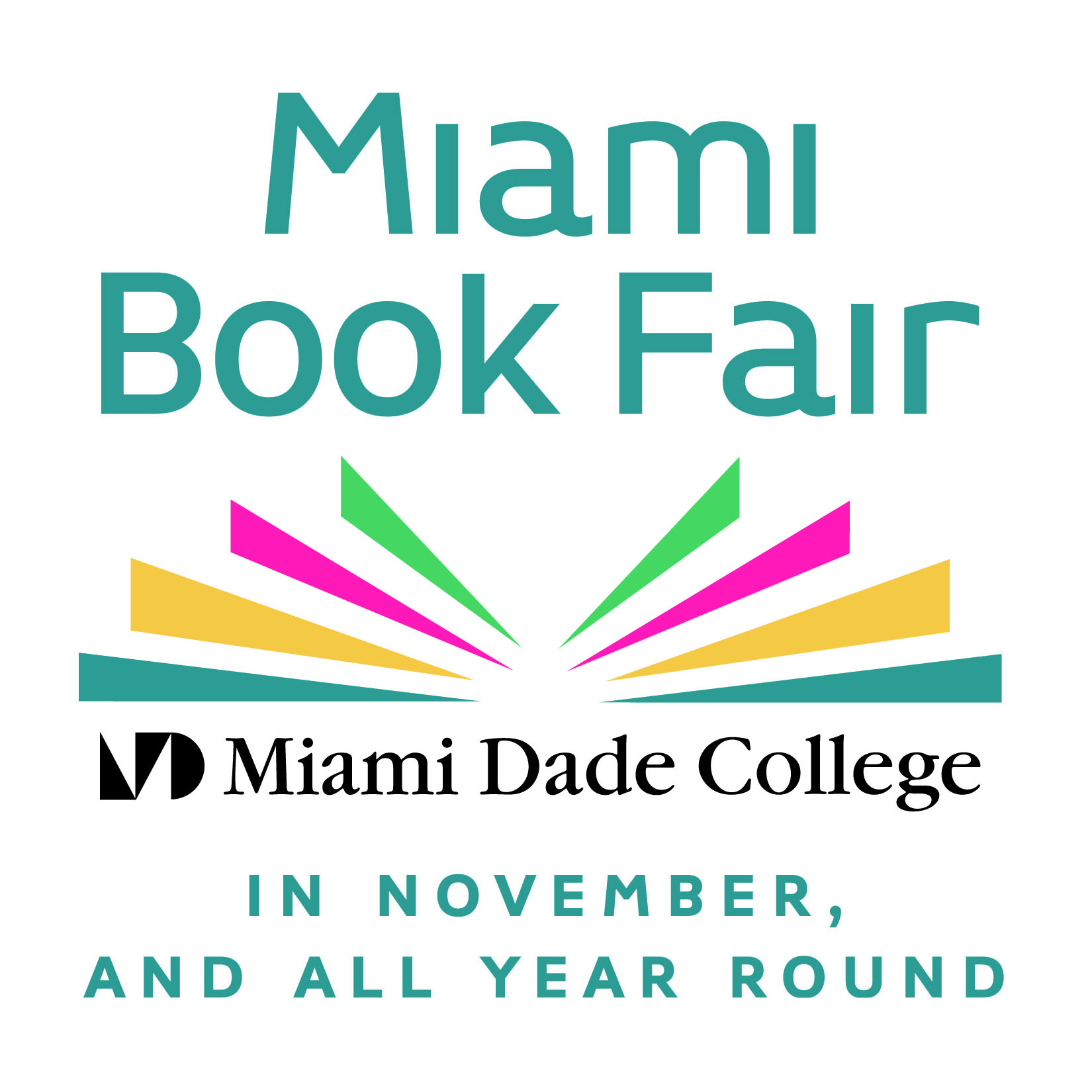 PAST EVENT
D+Q at Miami Book Fair!
Marc Bell (Stroppy), Sarah Glidden (Rolling Blackouts: Dispatches from Turkey, Syria, and Iraq) and Ben Katchor (Cheap Novelties) will be attending the Miami Book Fair this year. The festival takes place from November 18th - November 20th.
Check out full details of programming below:
Spotlight on Best American Comics
Sunday, November 20 @ 12:00 pm - 1:00 pm
MAGIC Screening Room (Building 8, 1st Floor)
300 NE Second Ave., Miami, Fl 33132 United States
Guest-edited by Roz Chast, the eleventh annual volume of the New York Times bestselling series showcases a wide range of "varied, provocative feats of cartooning"—The Comics Journal. Series editor, comics critic, educator, and curator Bill Kartalopoulos talks to contributors: renowned comics author Ben Katchor, regular contributor to the New Yorker, Richard McGuire; and Canadian cartoonist and artist Marc Bell.
Investigative History: Comics That Uncover
Sunday, November 20 @ 1:30 pm - 2:30 pm
MAGIC Screening Room (Building 8, 1st Floor)
300 NE Second Ave., Miami, Fl 33132 United States
Nick Bertozzi (Becoming Andy Warhol), Sarah Glidden (Rolling Blackouts), and Trina Robbins (The Complete Wimmen's Comix) discuss reporting and reliving unanswered questions from the Iraq War, from the life of Pop Art's most radical and famous figure, and from 30 years of women's lives as told in underground comix. Moderated by editor Joan Hilty.
In Becoming Andy Warhol, New York Times bestselling writer Nick Bertozzi and artist Pierce Hargan showcase the moment when, by stubborn force of personality and sheer burgeoning talent, Warhol went up against the creative establishment and emerged to become one of the most significant artists of the 20th century. Cartoonist Sarah Glidden follows up her acclaimed debut, How to Understand Israel in 60 Days or Less, with Rolling Blackouts, which details her two-month long journey through Turkey, Iraq, and Syria. Trina Robbins's The Complete Wimmen's Comix is a two-volume, slipcased set that collects two decades of the groundbreaking underground/alternative anthology Wimmen's Comix.
Living for the City: Urban Comics
Sunday, November 20 @ 4:30 pm - 5:30 pm
MAGIC Screening Room (Building 8, 1st Floor)
300 NE Second Ave., Miami, Fl 33132 United States
These comics makers paint a picture of daily life for a varied set, from fading worlds lost to gentrification, to junkies escaping the dregs, and illustrated narratives with unexpected stories, featuring Ben Katchor with Cheap Novelties, Dean Haspiel with Beef With Tomatoes, and Richard McGuire with Sequential Drawings: The New Yorker series. Moderated by George O'Connor.
A native New Yorker is fed up with life in the dregs of a drug-addled Alphabet City, where his neighbors are shut-ins and his bicycle is always getting stolen, in Dean Haspiel's graphic novel, Beef with Tomatoes. The classic graphic novel Cheap Novelties: The Pleasures of Urban Decay, by the landmark cartoonist Ben Katchor, is back in print for its twenty-fifth anniversary. Sequential Drawings gathers together more than a decade of Richard McGuire's "spot" drawings from the New Yorker: deceptively simple images that imbued the series with movement and narrative, telling their own unexpected stories.
You might also like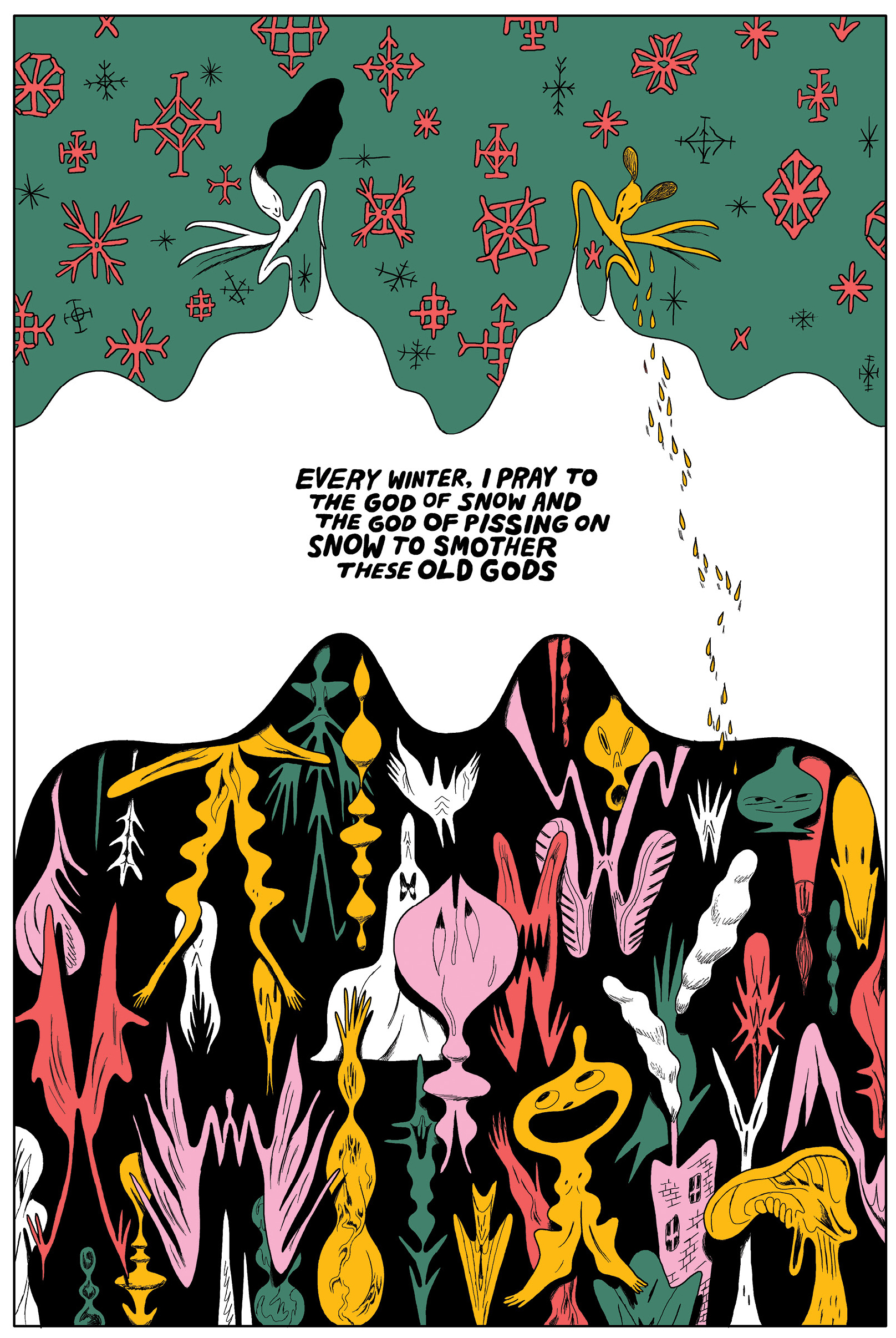 Friday, January 7, 2022
01:00pm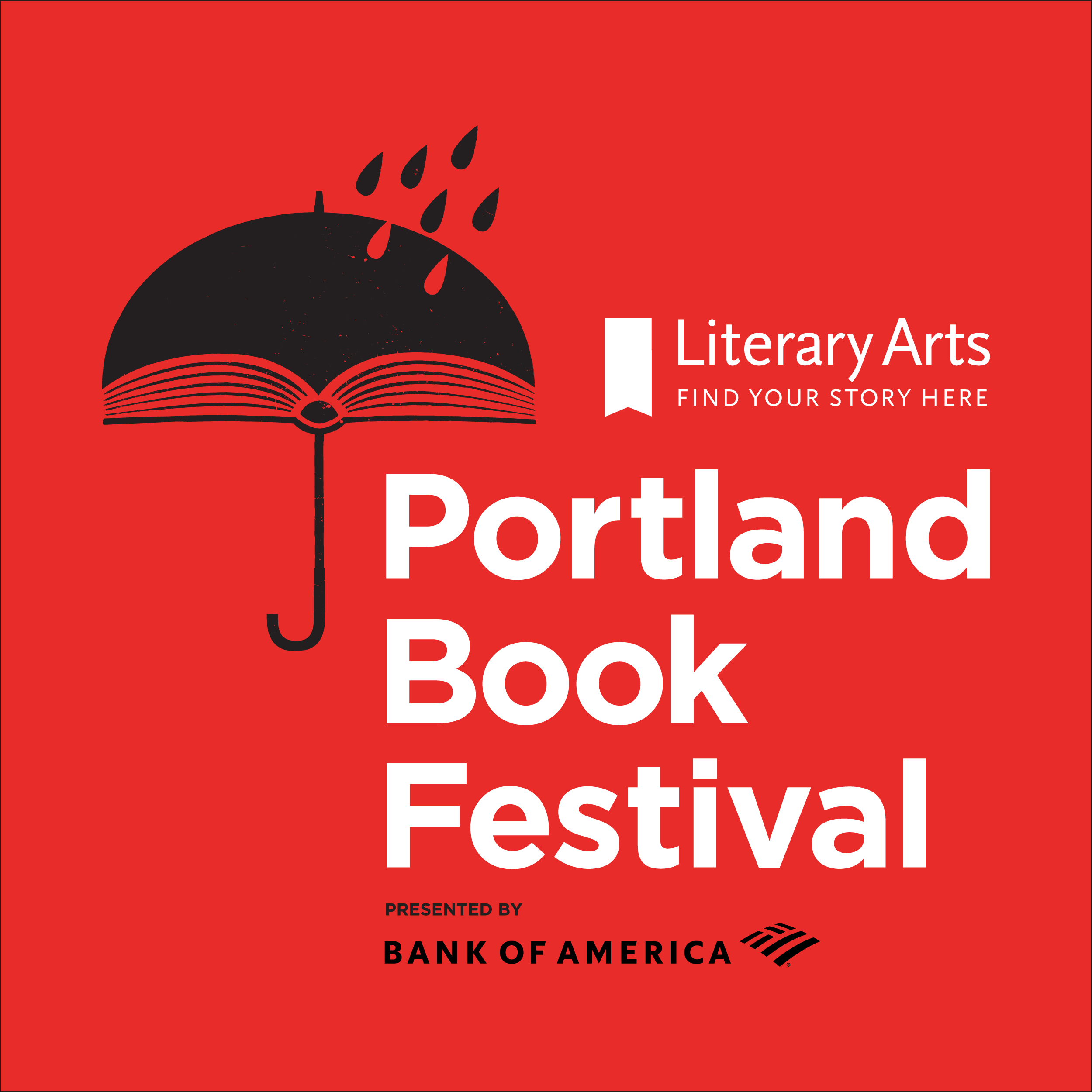 Tuesday, November 9, 2021
10:00pm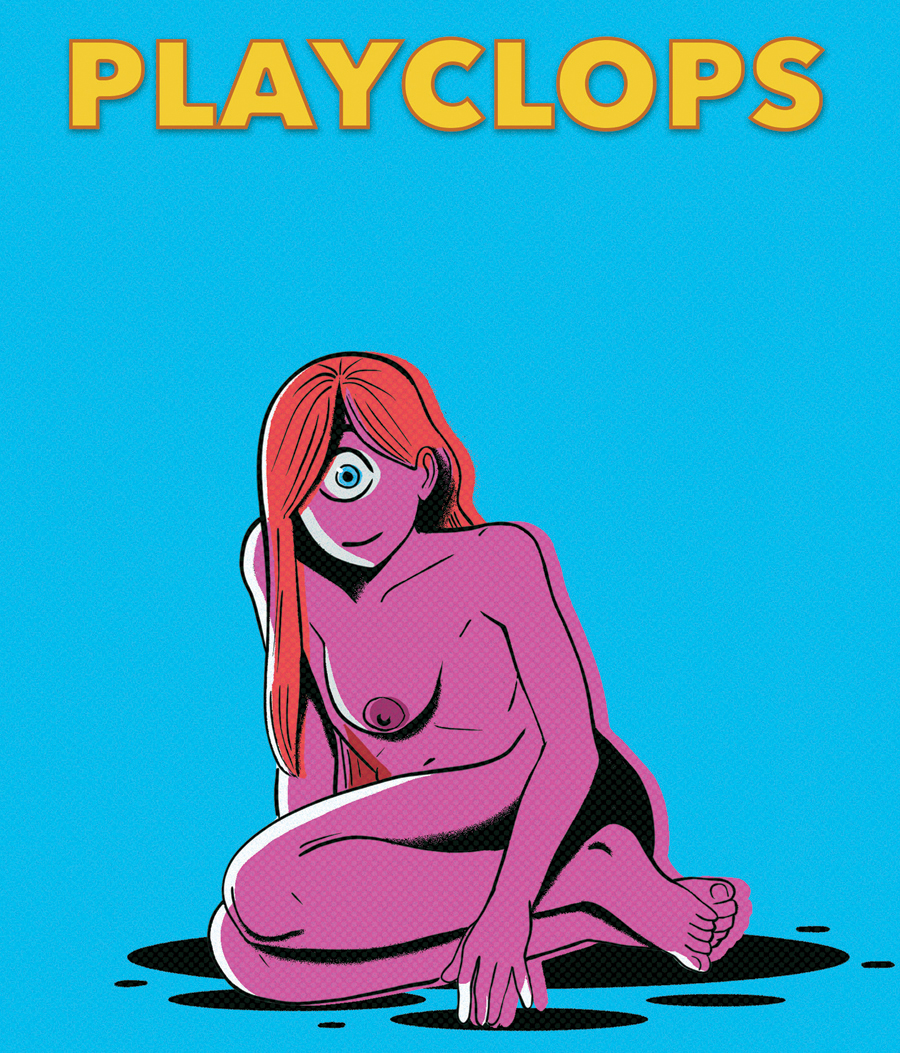 Friday, October 22, 2021
01:30pm