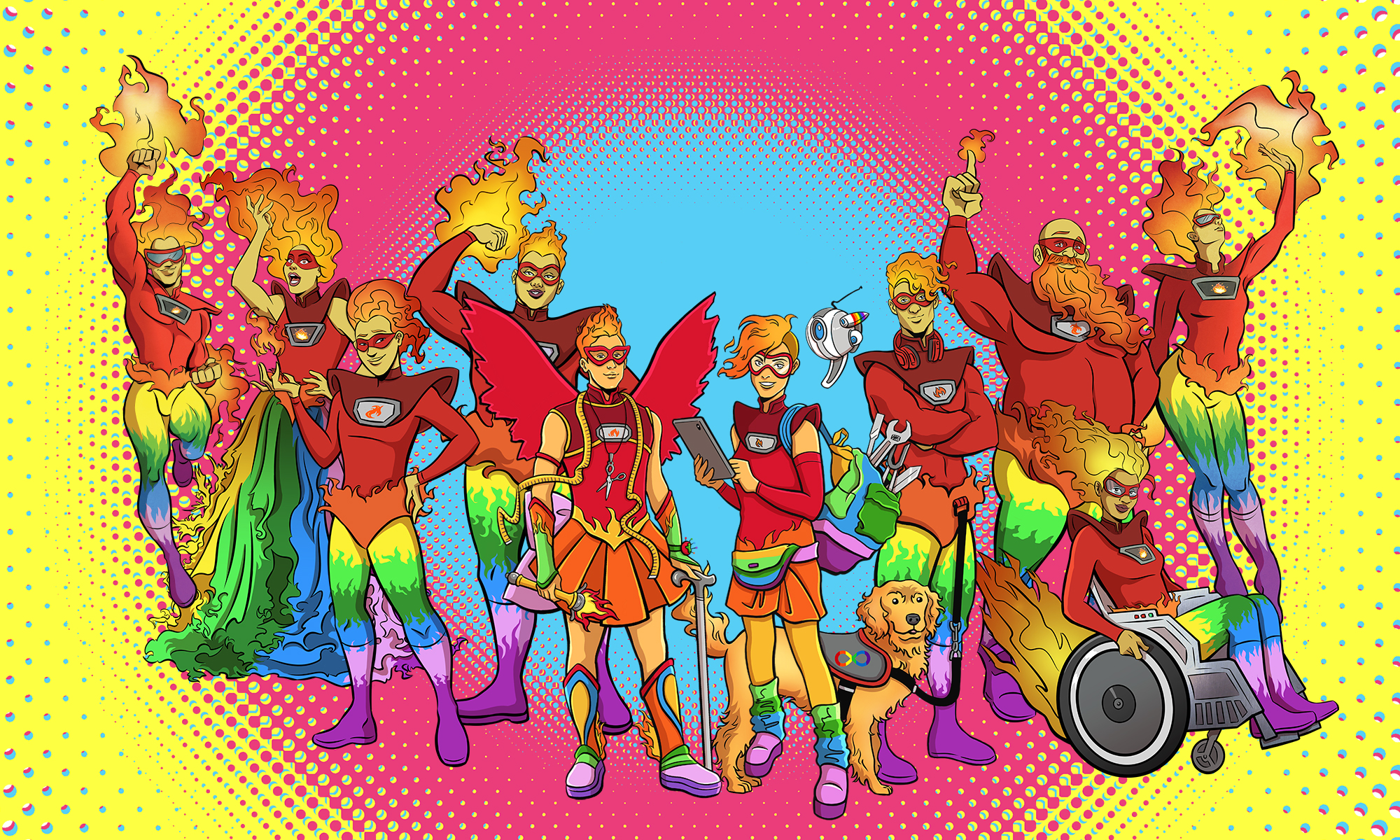 PAST EVENT
D+Q at Flame Con 2021!
D+Q will take part in Flame Con 2021 which is being presented virtually this year. Catch D+Q Senior Editor Tracy Hurren speak on the panel, "Editing LGBTQIA+ Comics" on Saturday, August 21st at 2:30pm Eastern, Room C.
Also on the panel is Liz Frances (Street Noise), Whitney Leopard (Random House Graphic), and Carolina Ortiz (Harper Collins Children's)! They'll talk about the editorial process, and the LGBTQIA+ graphic novels they work on. Moderated by Crystal Chen (NYPL). More info here!
You might also like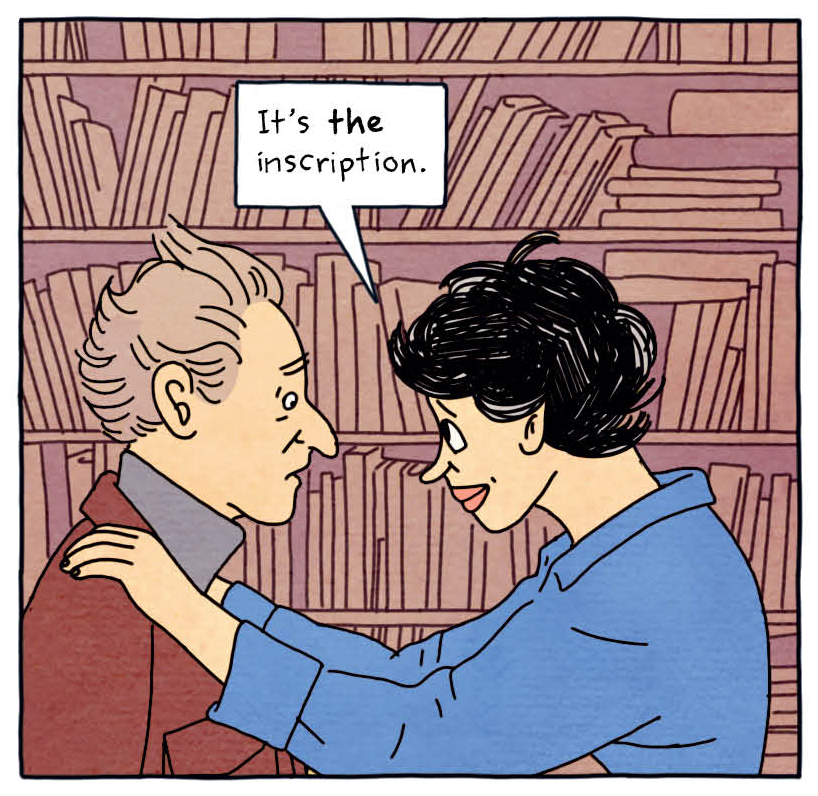 Sunday, January 23, 2022
03:00pm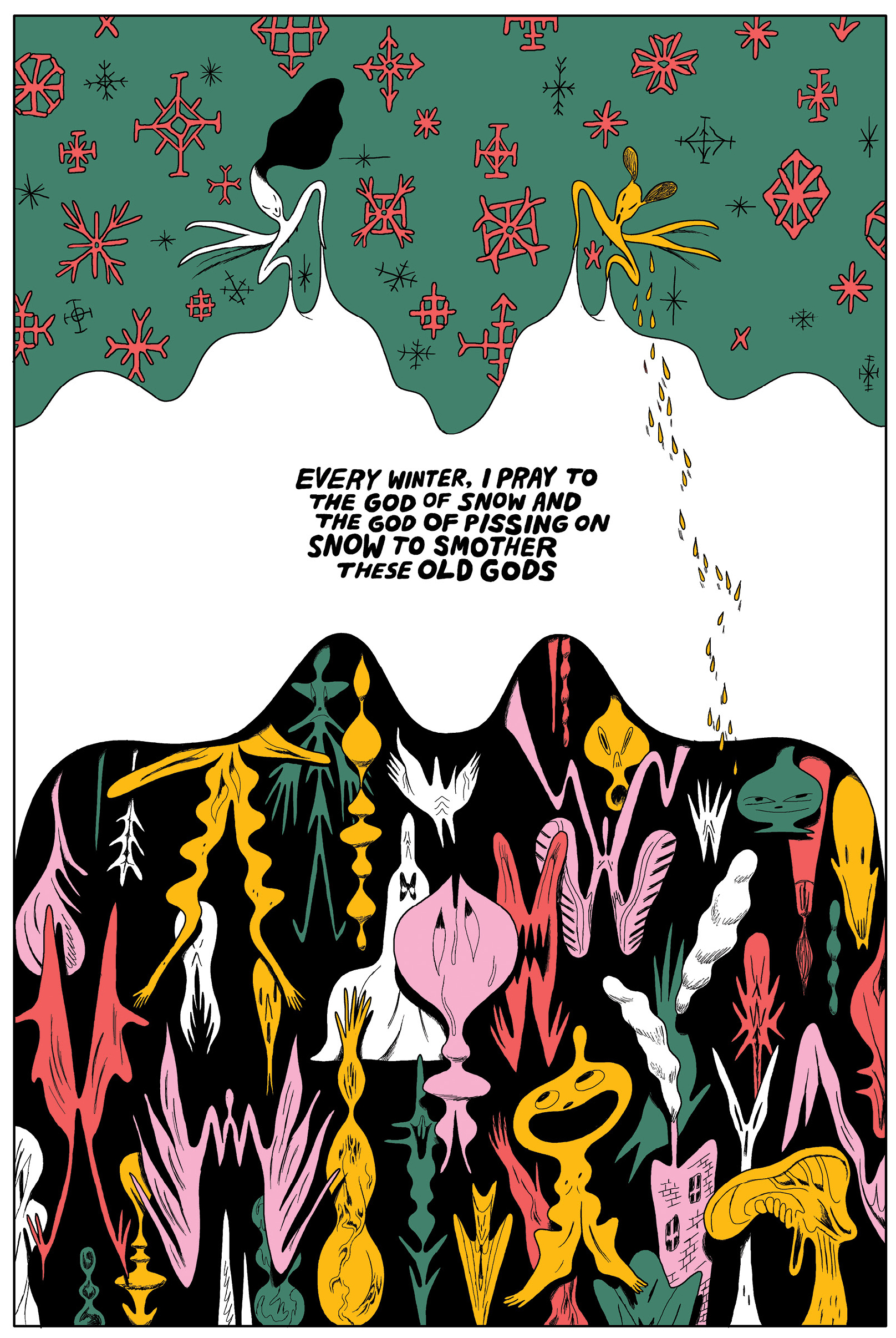 Friday, January 7, 2022
01:00pm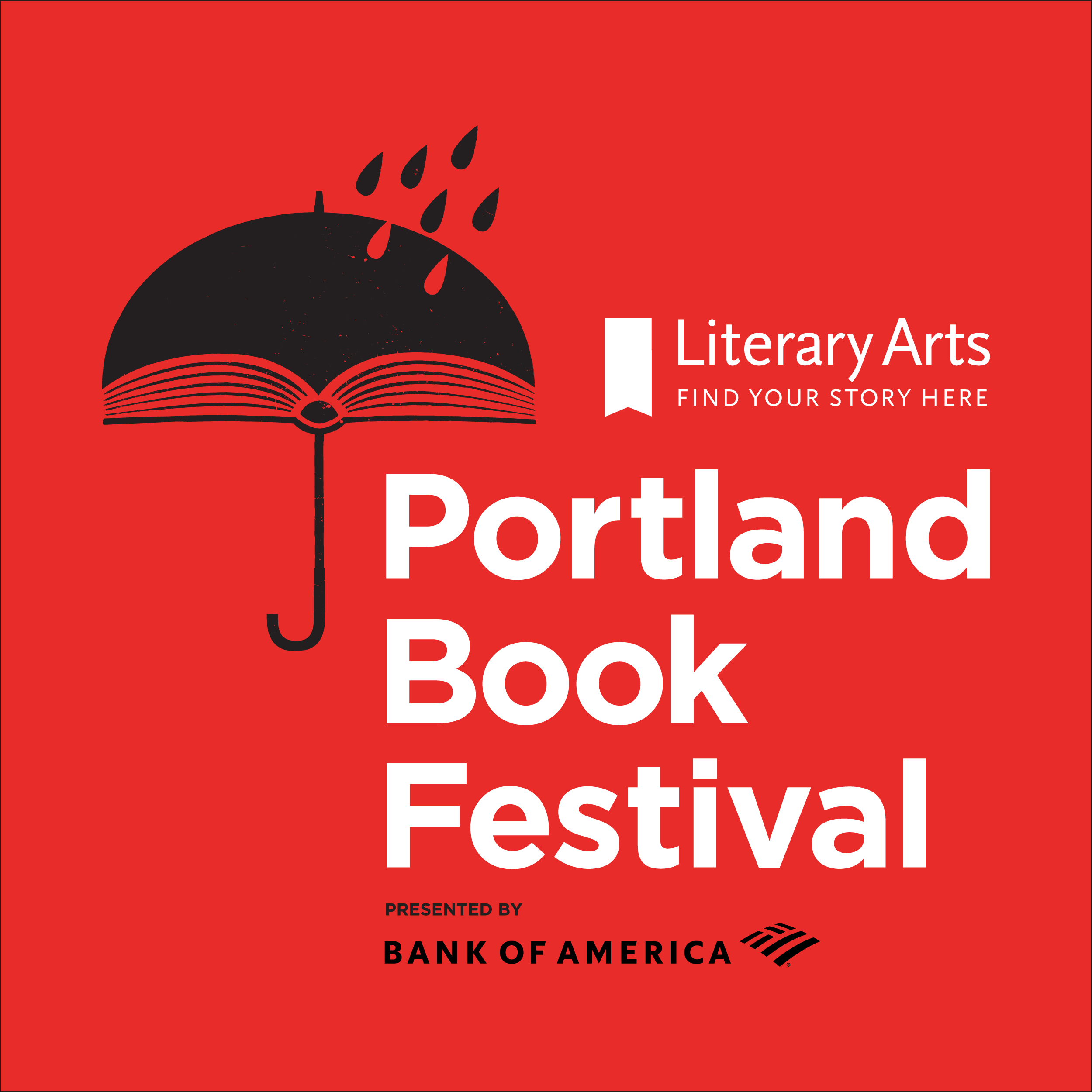 Tuesday, November 9, 2021
10:00pm