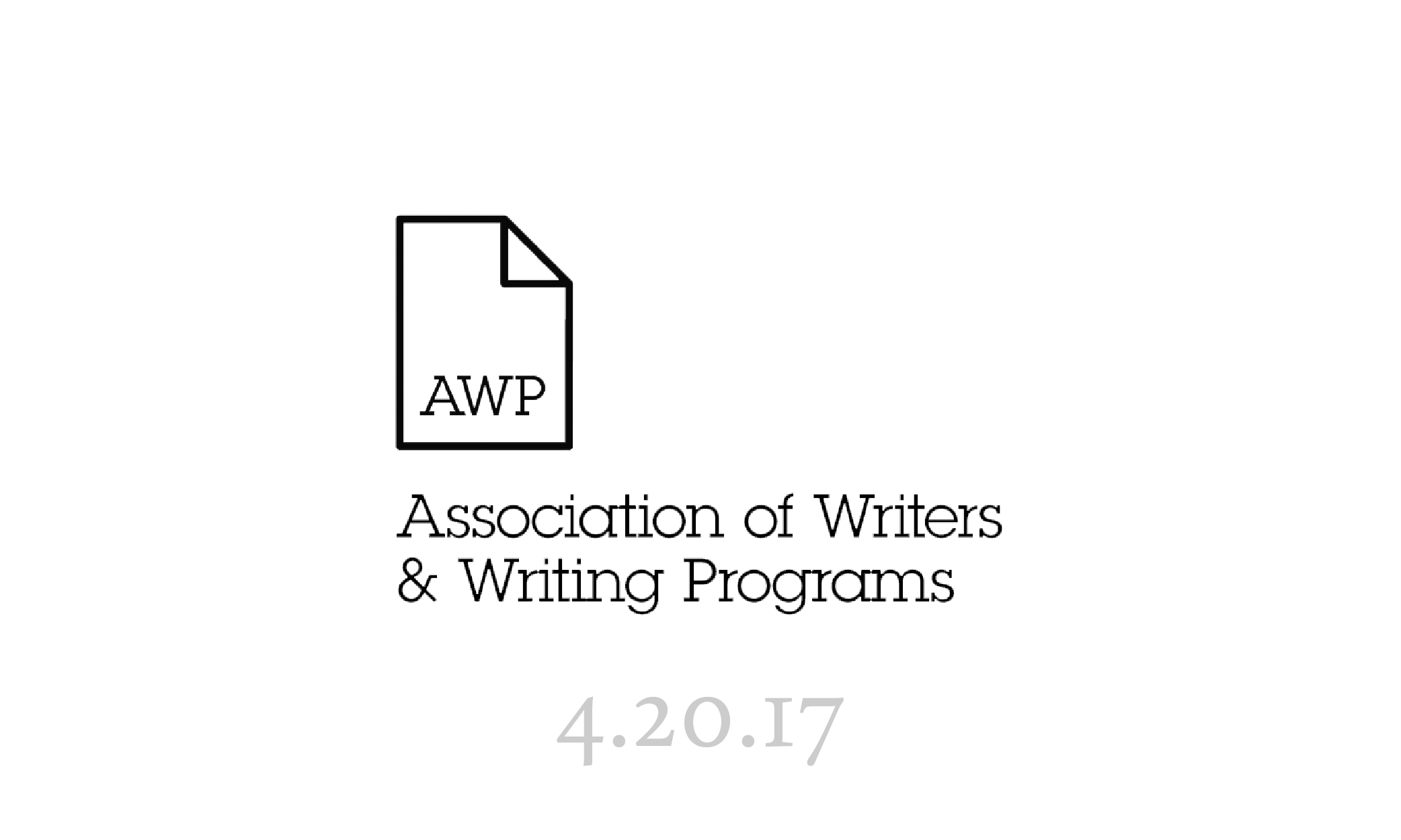 Drawn & Quarterly will be exhibiting at the Association of Writers and Writing Programs Conference in Portland, OR at the Oregon Convention Center (777 NE Martin Luther King Jr Blvd, 97232) from Thursday, March 28 to Saturday, March 30. D+Q will be hosting signings at booth #8004 all weekend.
D+Q authors Rina Ayuyang (Blame This on the Boogie), Peter Bagge (Credo), James Sturm (Off Season), and Craig Thompson (Blankets, Carnet de Voyage), with moderator Candida Rifkind, will be speaking on the panel "What is the Literary Graphic Novel?" The panel will take place on Friday, March 29 from 1:30pm to 2:45pm on the Zachary A Doss Stage on Level 1 in the Convention Center, Level 1.
Drawn & Quarterly will also be hosting a special open-to-the-public event at Floating World Comics with all four authors on Thursday, March 28th from 5:00 to 7:00pm.
SIGNING AND PROGRAMMING SCHEDULE:
Please note all signings take place at D+Q booth #8004.
Thursday, March 28
11:00am to 12:00pm: James Sturm
1:00pm to 2:00pm: Peter Bagge
2:00pm to 3:00pm: James Sturm
3:00pm to 4:00pm: Peter Bagge
Friday, March 29
10:00am to 11:00am: Peter Bagge
11:00am to 12:00pm: Craig Thompson and Rina Ayuyang
12:00pm to 1:00pm: James Sturm
1:30pm to 2:45pm: What is the Literary Graphic Novel? panel at the Zachary A Doss Stage
3:00pm to 4:00pm: Rina Ayuyang, Peter Bagge, James Sturm and Craig Thompson signing
Saturday, March 30
11:00am to 12:00pm: Craig Thompson signing
1:00pm to 2:00pm: Craig Thompson signing
You might also like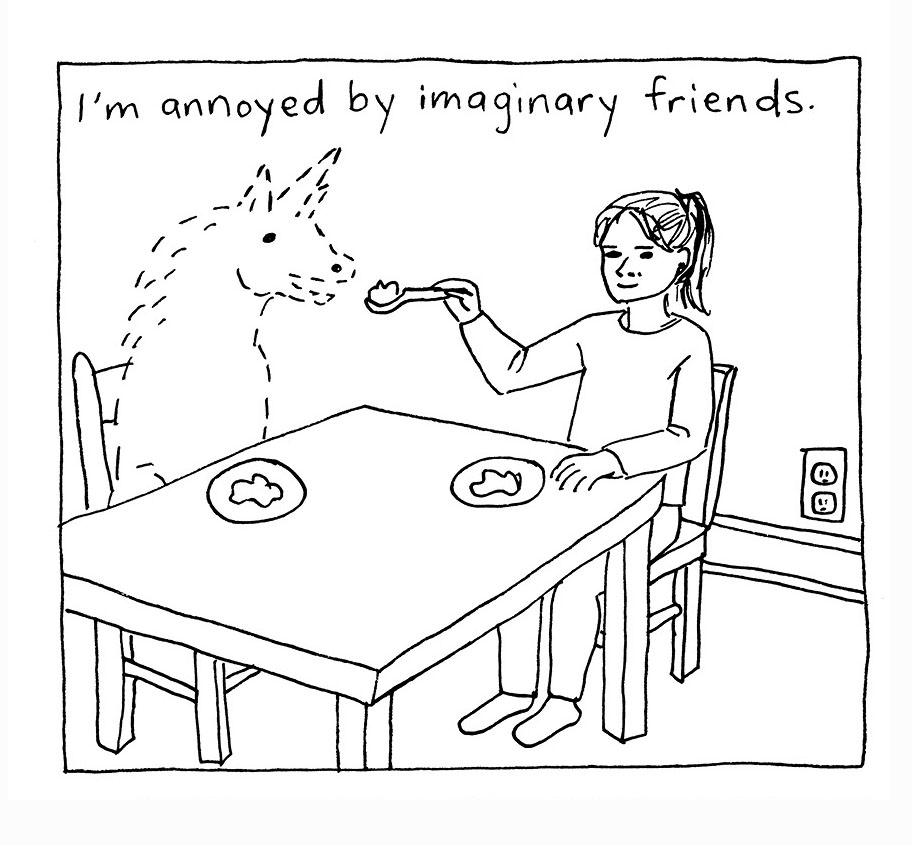 Thursday, June 23, 2022 to Sunday, August 14, 2022
11:00am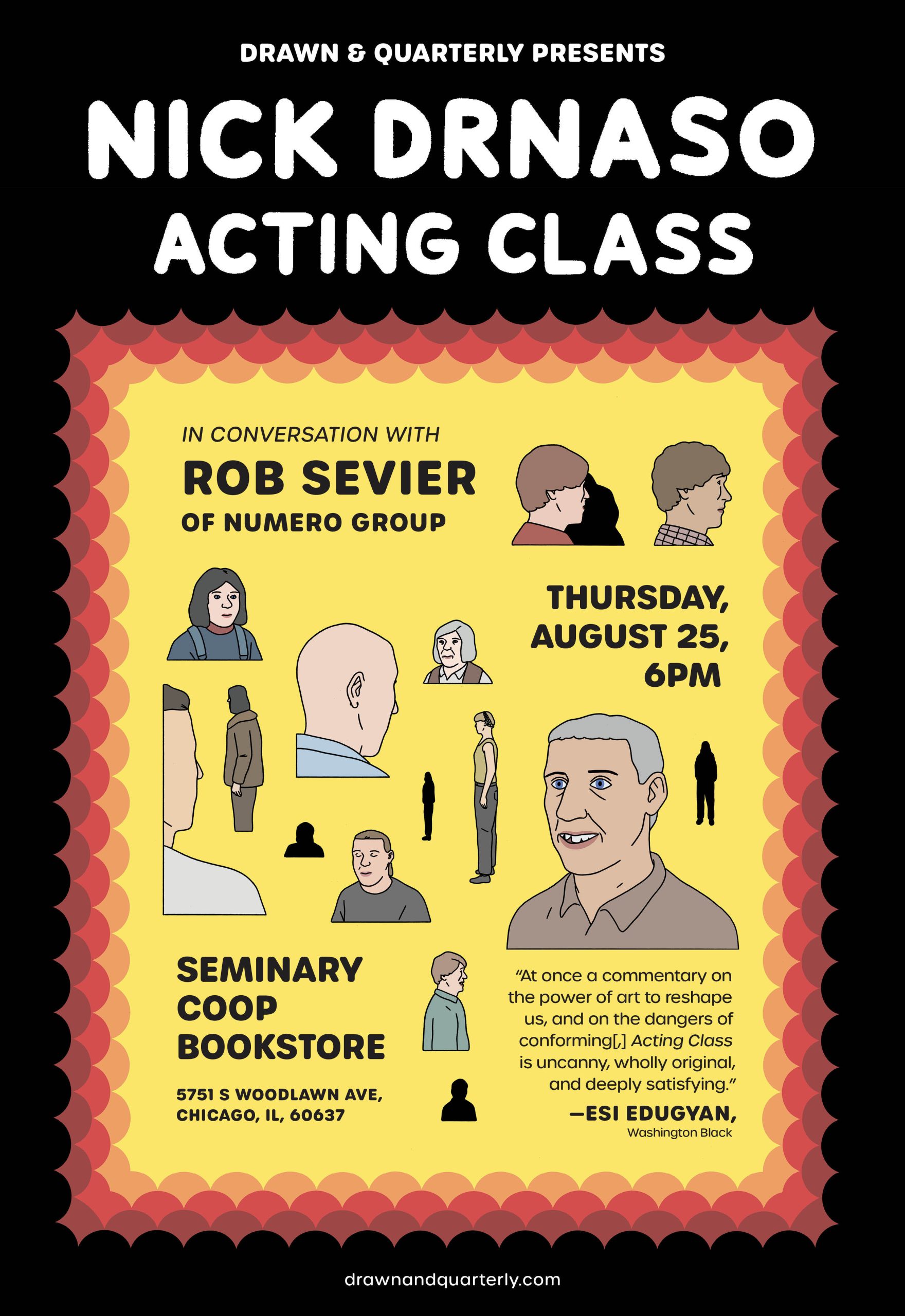 Thursday, August 25, 2022 to Thursday, August 25, 2022
06:00pm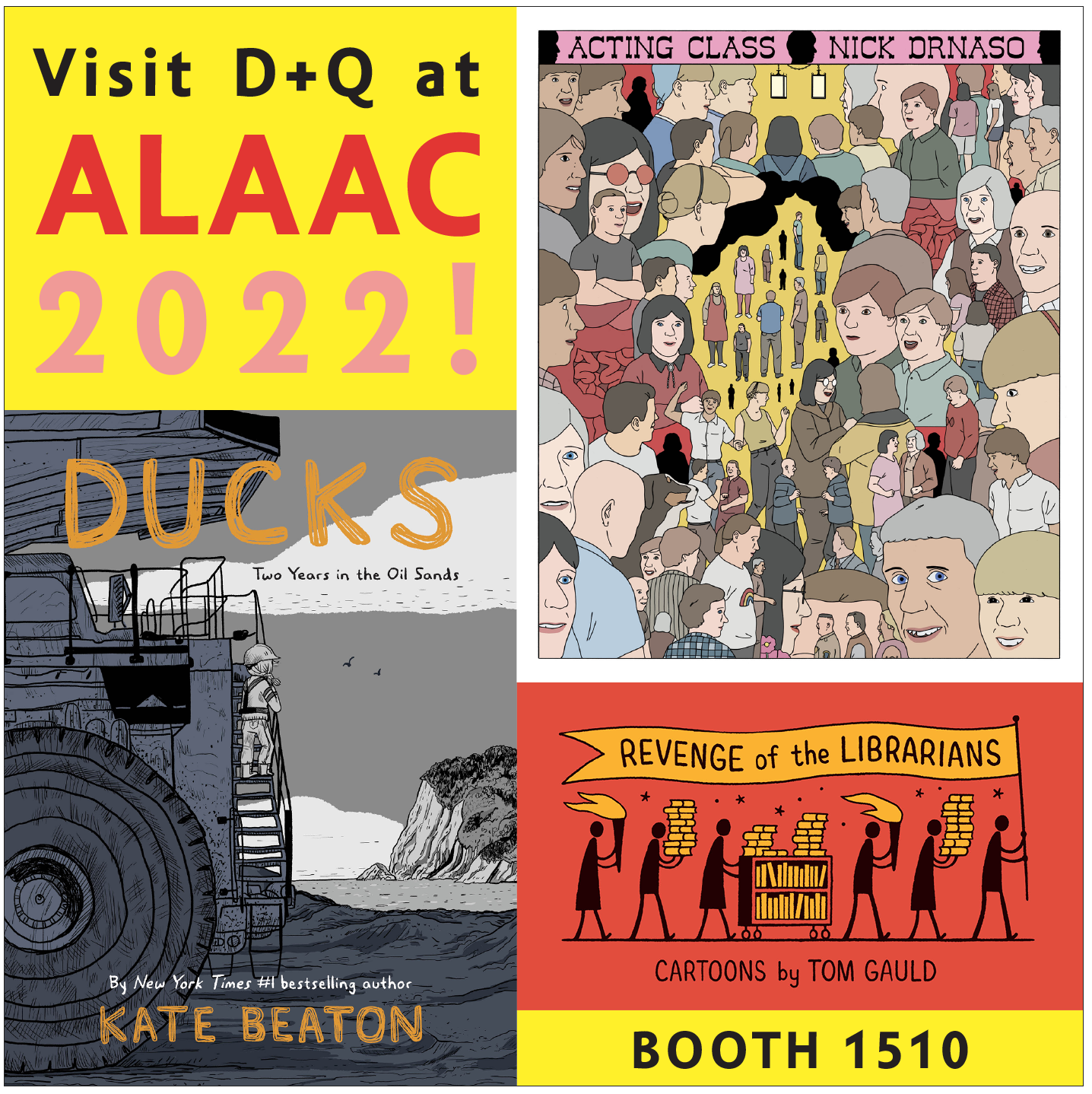 Friday, June 24, 2022 to Monday, June 27, 2022
05:30pm