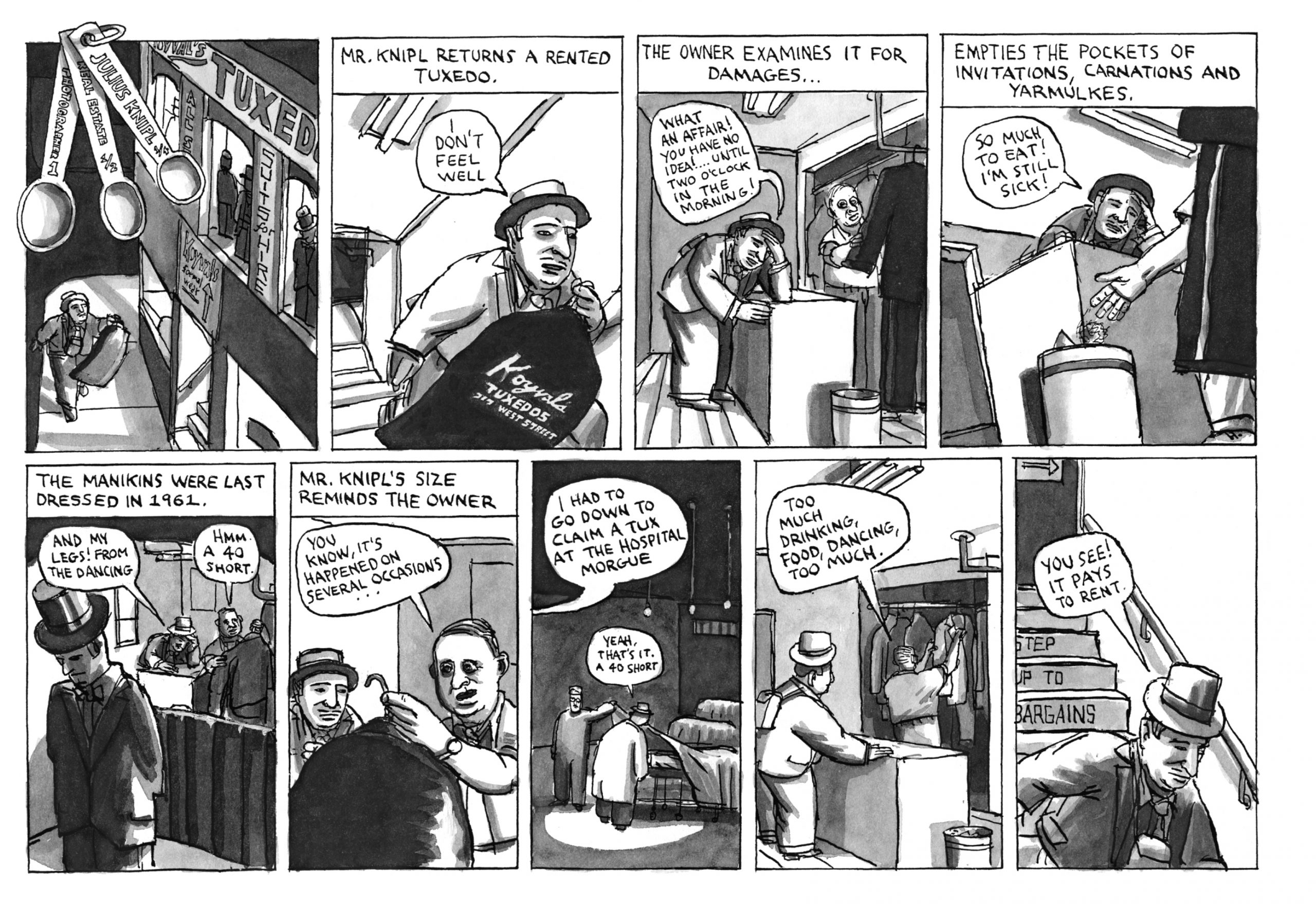 PAST EVENT
D+Q Authors at MOCCA 2017
The MoCCA Arts Festival is a 2-day multimedia event, Manhattan's largest independent comics, cartoon and animation festival, drawing over 7,000 attendees each year. With 400 exhibiting artists displaying their work, award-winning honorees speaking about their careers and artistic processes and other featured artists conducting workshops, lectures and film screenings, our Festival mission accelerates the advancement of the Society's broader mission to serve as Manhattan's singular cultural institution promoting all genres of illustration through exhibitions, programs and art education.
Taking part in the bulk of Sunday's program, D+Q authors Ben Katchor, Rutu Modan, and R. Sikoryak will be presenting their work alongside fellow artists and cartoonists throughout the day. Open to the public from 11:00 am - 6:00 pm on both Saturday, April 1 and Sunday, April 2, make sure to catch R. Sikoryak at table A115, and see Rutu Modan signing at the Bezalel Academy table!
Title image by Becky Cloonan.
You might also like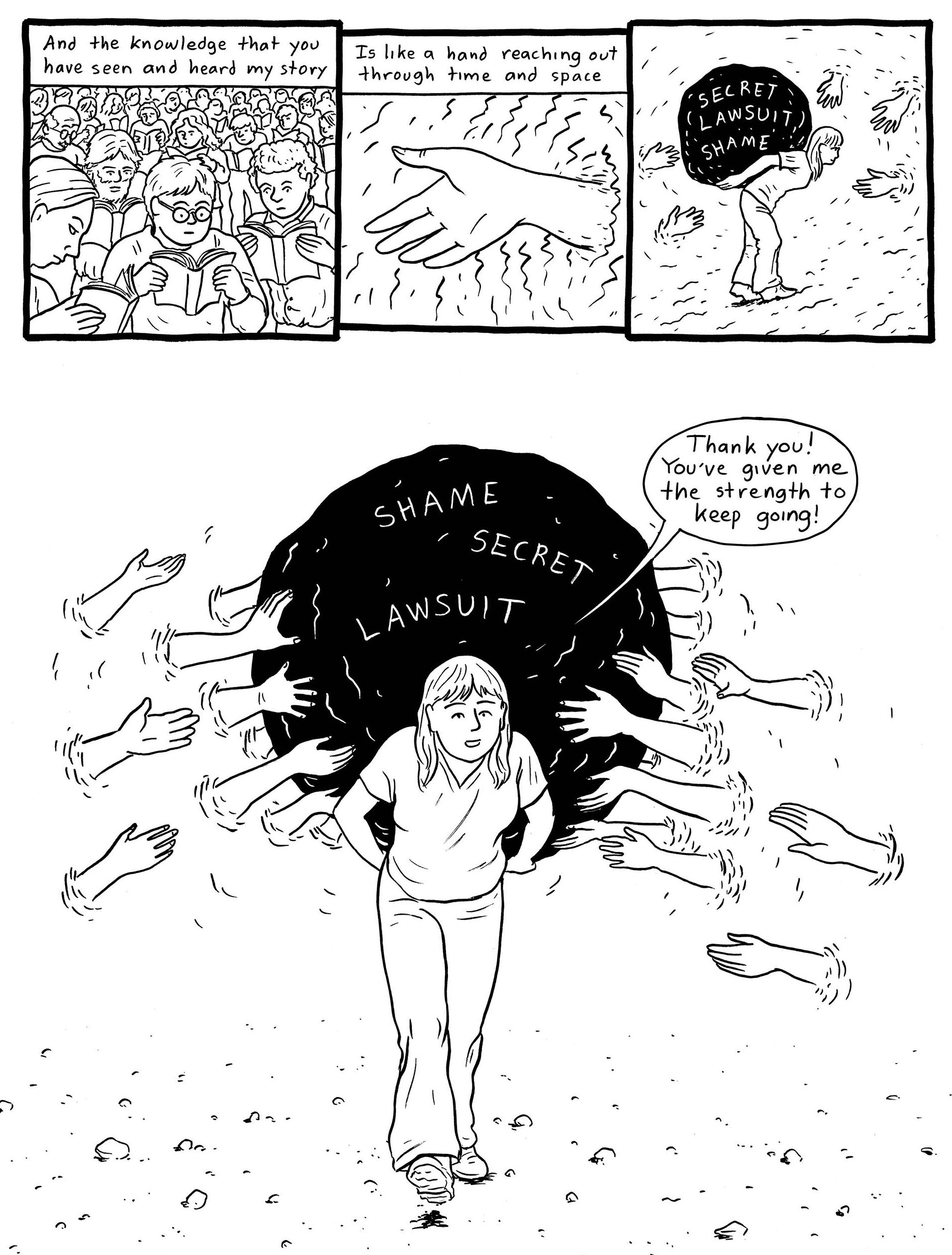 Saturday, May 21, 2022 to Sunday, May 22, 2022
10:00am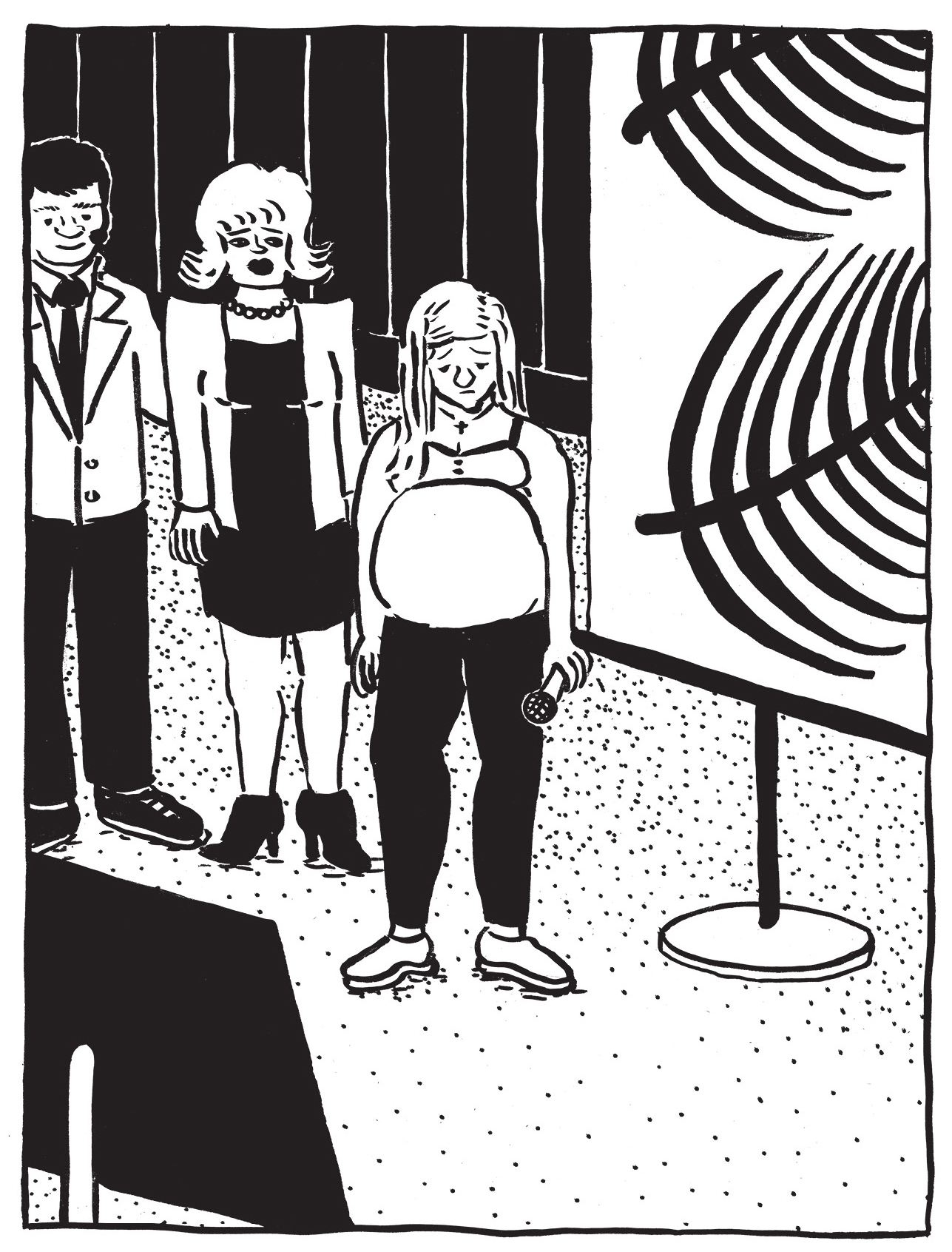 Tuesday, May 17, 2022
07:30pm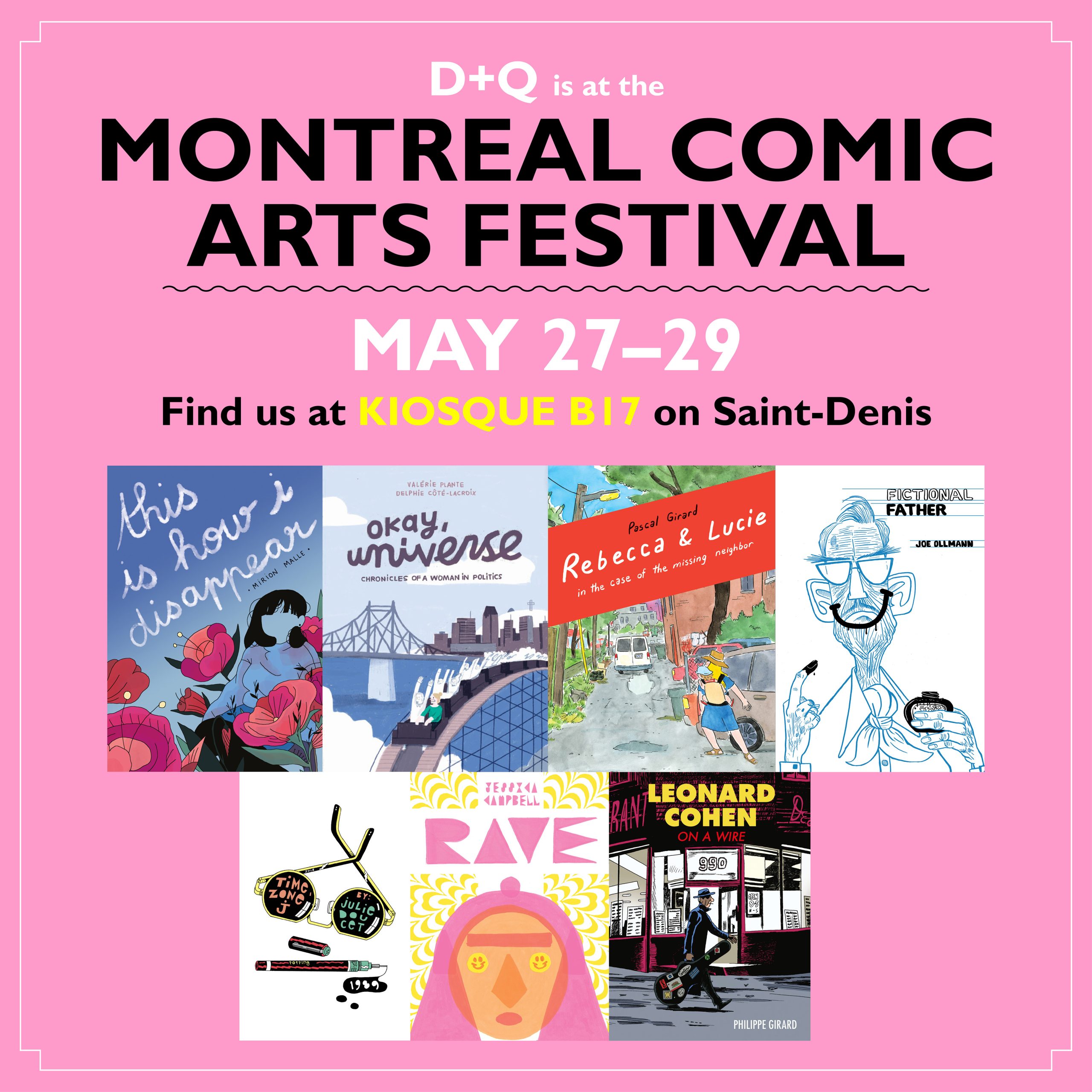 Friday, May 27, 2022 to Sunday, May 29, 2022
11:00am