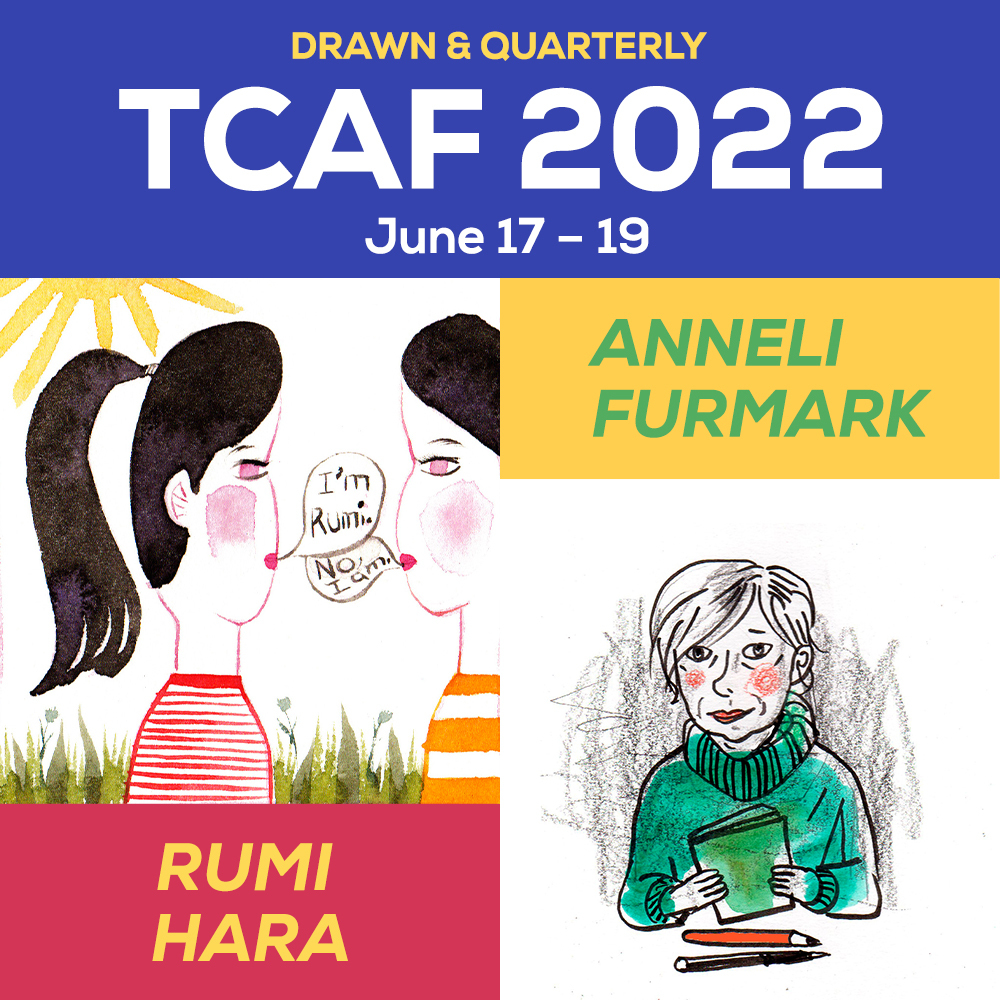 PAST EVENT
D+Q at Toronto Comic Arts Festival June
D+Q authors will be at this year's Toronto Comic Arts Festival over the weekend of June 17th to 19th!
Get excited for panels with Michael DeForge (Heaven No Hell), Anneli Furmark (Walk Me to the Corner), Rumi Hara (The Peanutbutter Sisters), Joe Ollmann (Fictional Father), Seth (Clyde Fans), and D+Q publisher Peggy Burns. Authors Hara, Furmark, DeForge, Ollmann, Seth, and Walter Scott (Wendy, Master of Art) will also be signing books. See full schedule below.
TCAF will be held at the Toronto Reference Library (789 Yonge St. Toronto, ON).
Friday June 17th
Lunchtime - Publisher Speed Dating with Drawn & Quarterly, as part of TCAF Libraries & Education Day. Programming aimed at teachers, teacher-librarians, librarians, library workers, and people in similar roles who want to know more about incorporating comics and graphic novels into their collections and classrooms. (Virtual Event)
2:30pm - "By the Numbers (Business)" Featuring: Alexander Finbow (Renegade Arts Entertainment), Andy Brown (Conundrum Press), and Peggy Burns (Drawn & Quarterly) - part of Word Balloon Academy, TCAF's annual day of skills-building and career management programming for comics creators. (Bluma Appel Salon)
Saturday June 18th
10:00am - "Seth - The Art of Multimedia" Spotlight Panel, moderated by Diana Tamblyn (Learning Centre 1)
11:00am - "(IM)Migration in Comics" Panel with Rumi Hara, moderated by Brigid Alverson (Learning Centre 1)
11:30am - 12:30pm Seth Signing at The Beguiling table
11:30am - 12:30pm Anneli Furmark Signing at The Beguiling table
12:30pm - 1:30pm Rumi Hara Signing at The Beguiling table
1:30pm - 2:30pm Walter Scott Signing at The Beguiling table
2:00pm - "Liquid Landscapes" Panel with Michael DeForge (Hinton Learning Theatre)
2:30pm - 3:30pm Joe Ollmann Signing at The Beguiling table
3:30pm - 4:30pm Rumi Hara Live Draw at the Japan Foundation
3:30pm - 4:30pm Michael DeForge Signing at The Beguiling table
Sunday June 19th
11:00am - "Surviving 20 Years" Panel with Seth, moderated by Irene Velentzas (Hinton Learning Theatre)
11:30am - 12:30pm Walter Scott Signing at The Beguiling table
12:30pm - 1:30pm Seth Signing at The Beguiling table
1:00pm - Joe Ollmann Spotlight Panel (Learning Centre 1)
2:00pm - "Artists Talking to Artists: Experiments in Storytelling" Panel with Rumi Hara (Hinton Learning Theatre)
2:00pm - "Nordic Bridges" Panel with Anneli Furmark (Learning Centre 1)
2:30pm - 3:30pm Joe Ollmann Signing at The Beguiling table
3:30pm - 4:30pm Rumi Hara & Anneli Furmark Signing at The Beguiling table
Locations Listing:
Hinton Learning Theatre, Toronto Reference Library — 789 Yonge Street
Learning Centre 1, Toronto Reference Library — 789 Yonge Street
Bram & Bluma Appel Salon, Toronto Reference Library, 2nd Floor — 789 Yonge Street
The Beguiling Signing Table, Toronto Reference Library, 2nd Floor, entrance to the Bram & Bluma Appel Salon — 789 Yonge Street
The Japan Foundation — 2 Bloor St. East, 3rd Floor
You might also like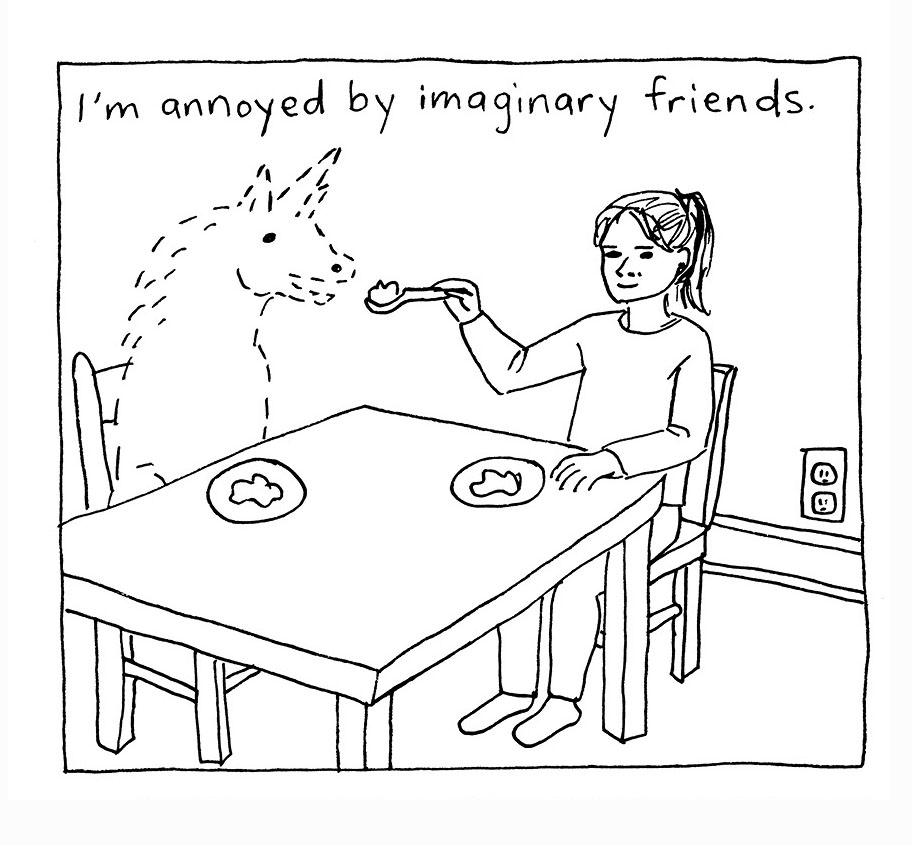 Thursday, June 23, 2022 to Sunday, August 14, 2022
11:00am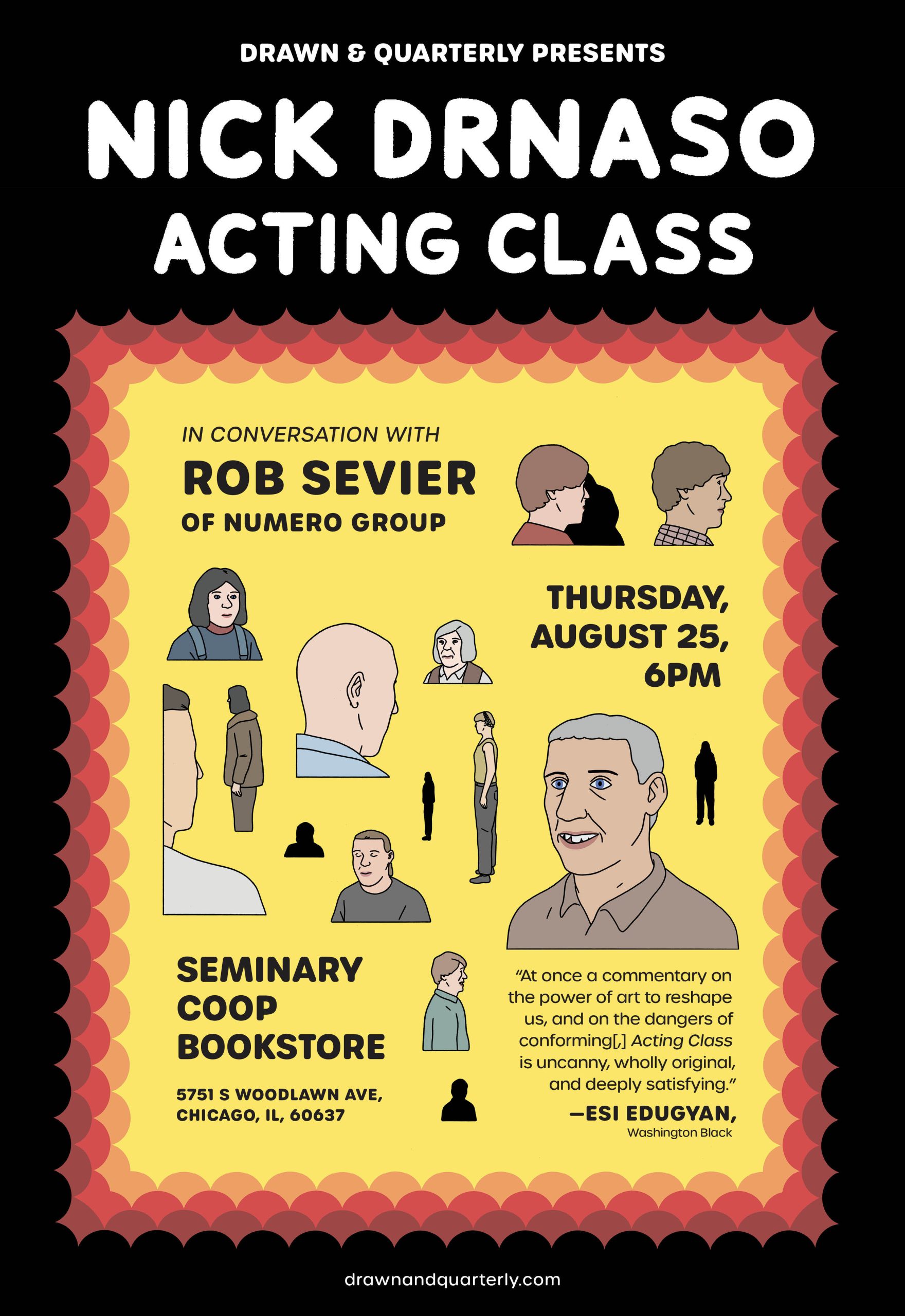 Thursday, August 25, 2022 to Thursday, August 25, 2022
06:00pm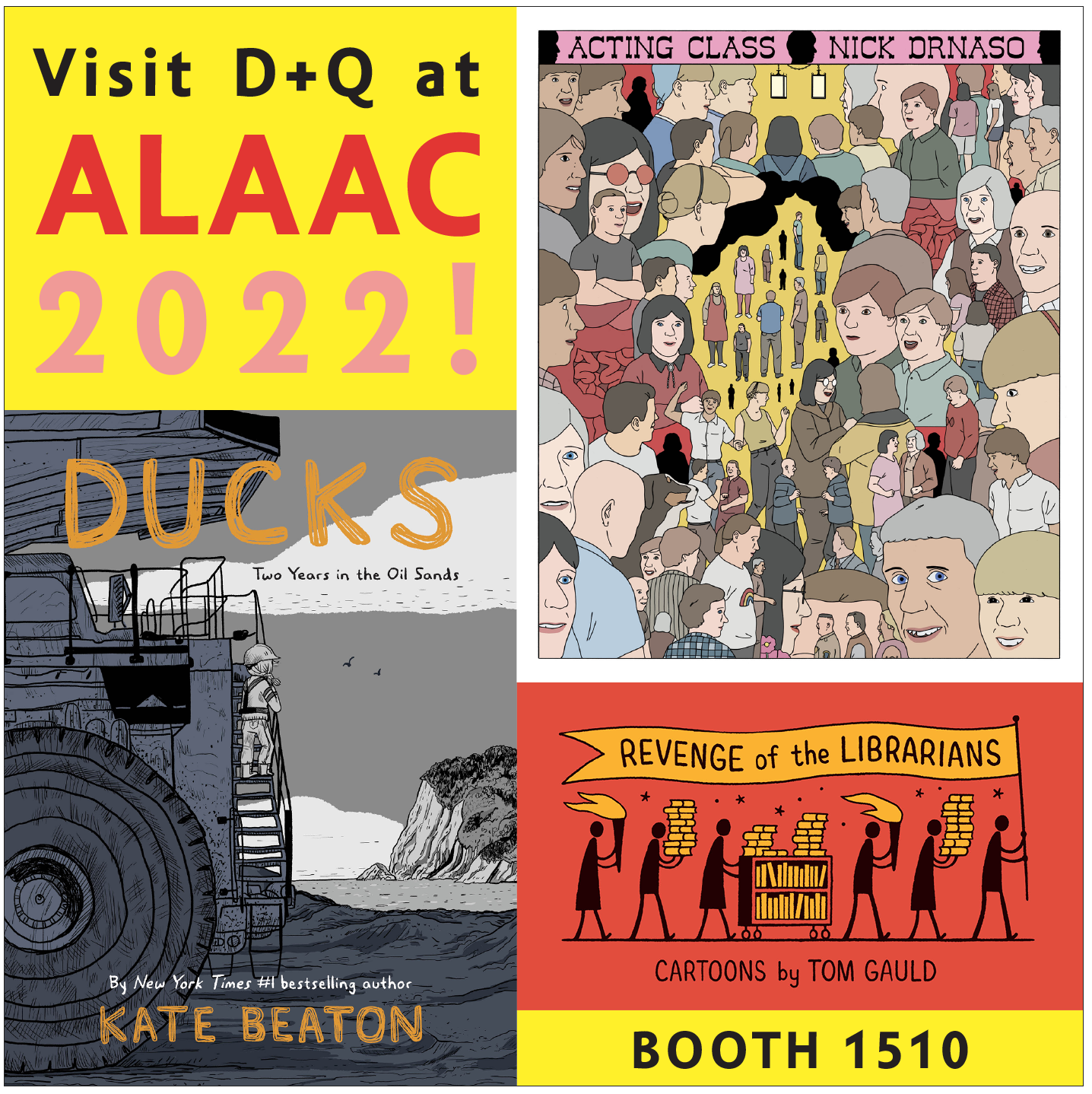 Friday, June 24, 2022 to Monday, June 27, 2022
05:30pm