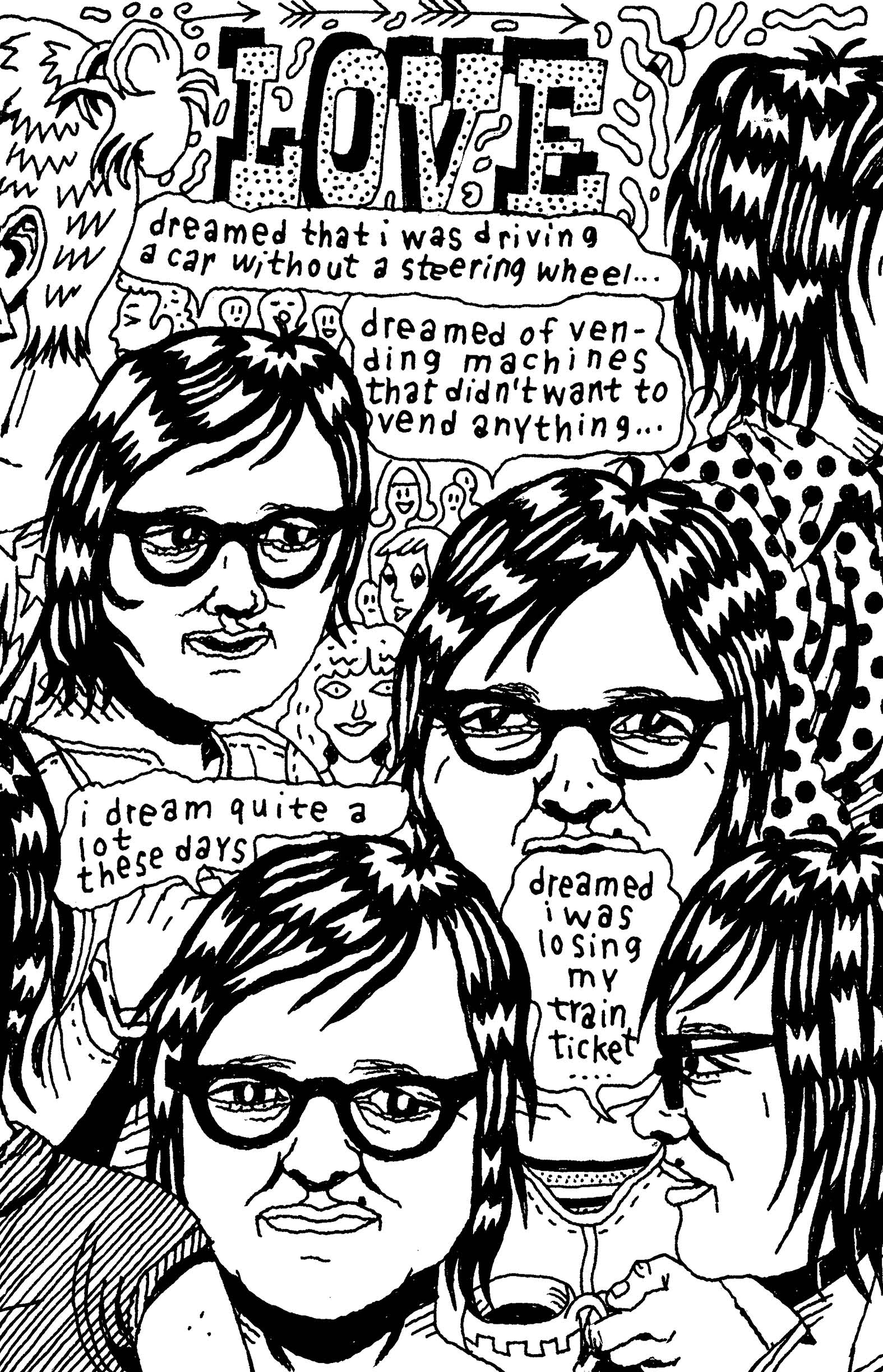 D+Q at Montreal Comic Arts Festival (MCAF/FBDM) 2022!
This year's
Montreal Comic Arts Festival
(MCAF/FBDM) takes place on rue St. Denis between Gilford and Roy and it's going to be a blast! Visit Librairie D+Q at Booth B.17 for the three-day festival running from May 27th-29th.
Be sure to catch Julie Doucet (Time Zone J) in conversation with Jessica Campbell (Rave) on Saturday, May 28th at 1pm. Read on for the D+Q signing schedule!
Festival Schedule:
Friday, May 27 – 11am to 7pm
Saturday, May 28 – 10am to 7 pm
12-1 Mirion Malle signing
1-2 Espace Rendezvous Panel: Jessica Campbell x Julie Doucet, moderated by Alyssa Favreau, Address TK
2-3 Jessica Campbell + Julie Doucet signing
3-4 Pascal Girard + Joe Ollmann signing
5-6 Philippe Girard signing
Sunday, May 29 – 10am to 6 pm
12-1 Pascal Girard signing
1:30-2:15 Valerie Plante + Delphie Cote-Lacroix signing
2:30-3:30 Joe Ollmann signing
3-4 Jessica Campbell signing
You might also like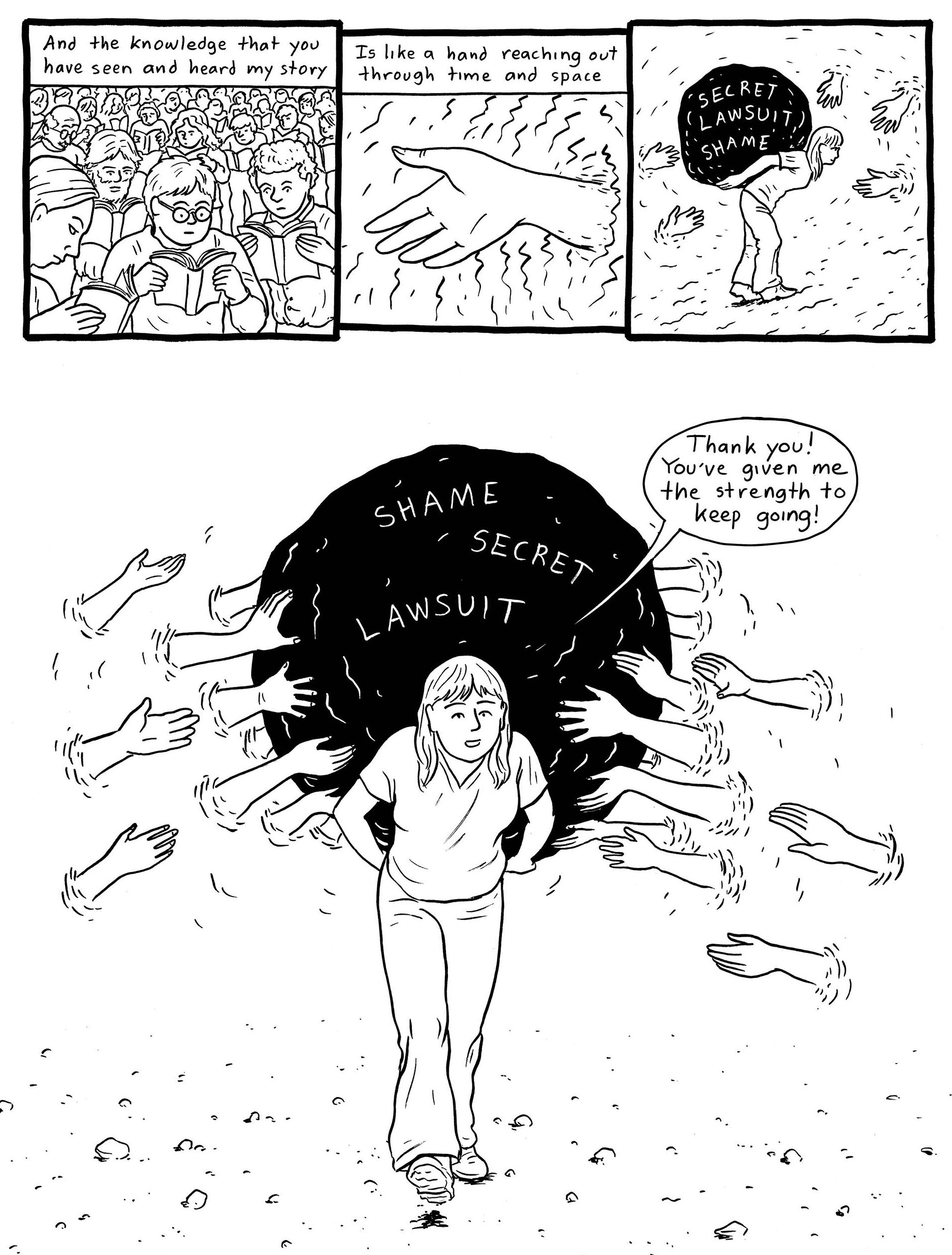 Saturday, May 21, 2022 to Sunday, May 22, 2022
10:00am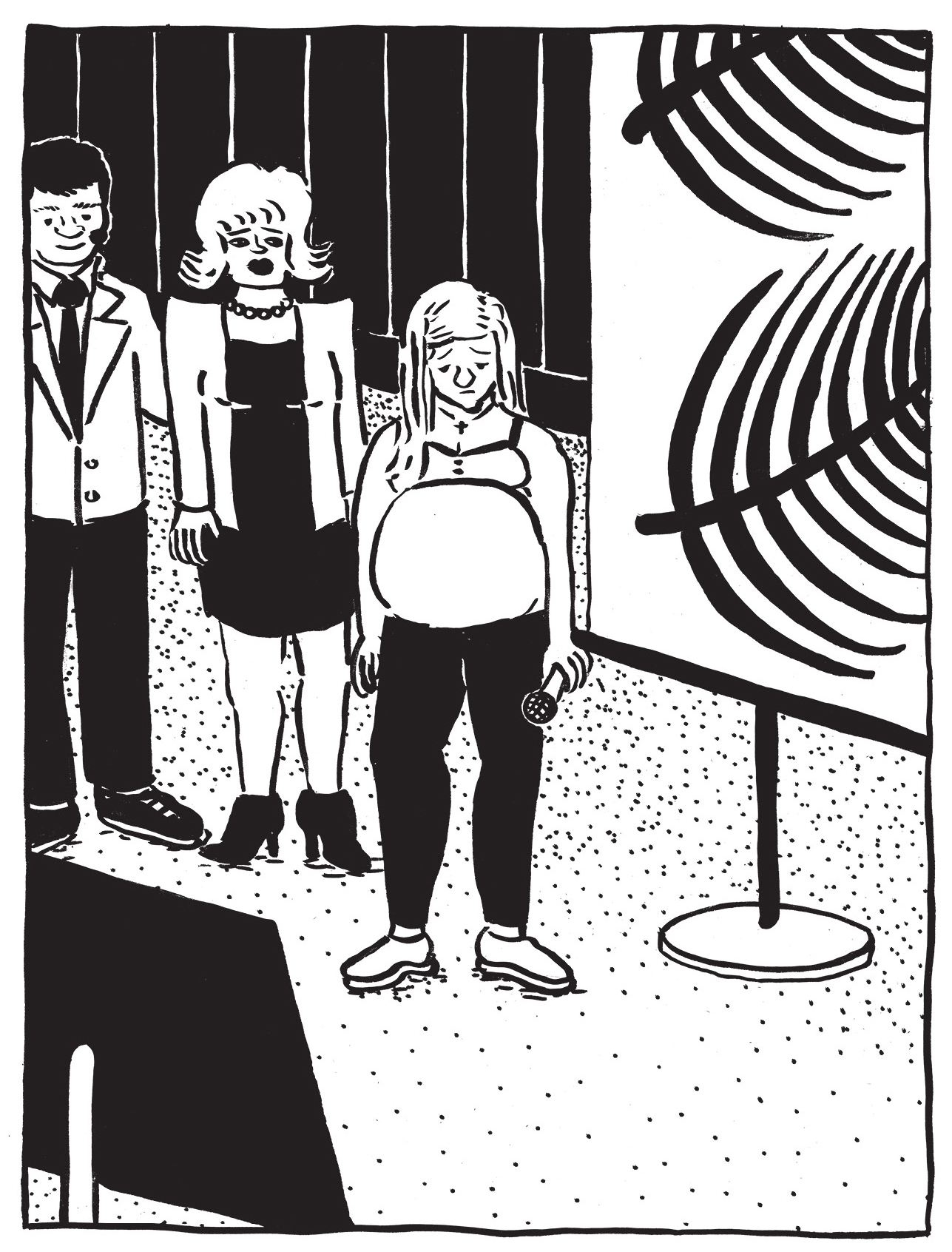 Tuesday, May 17, 2022
07:30pm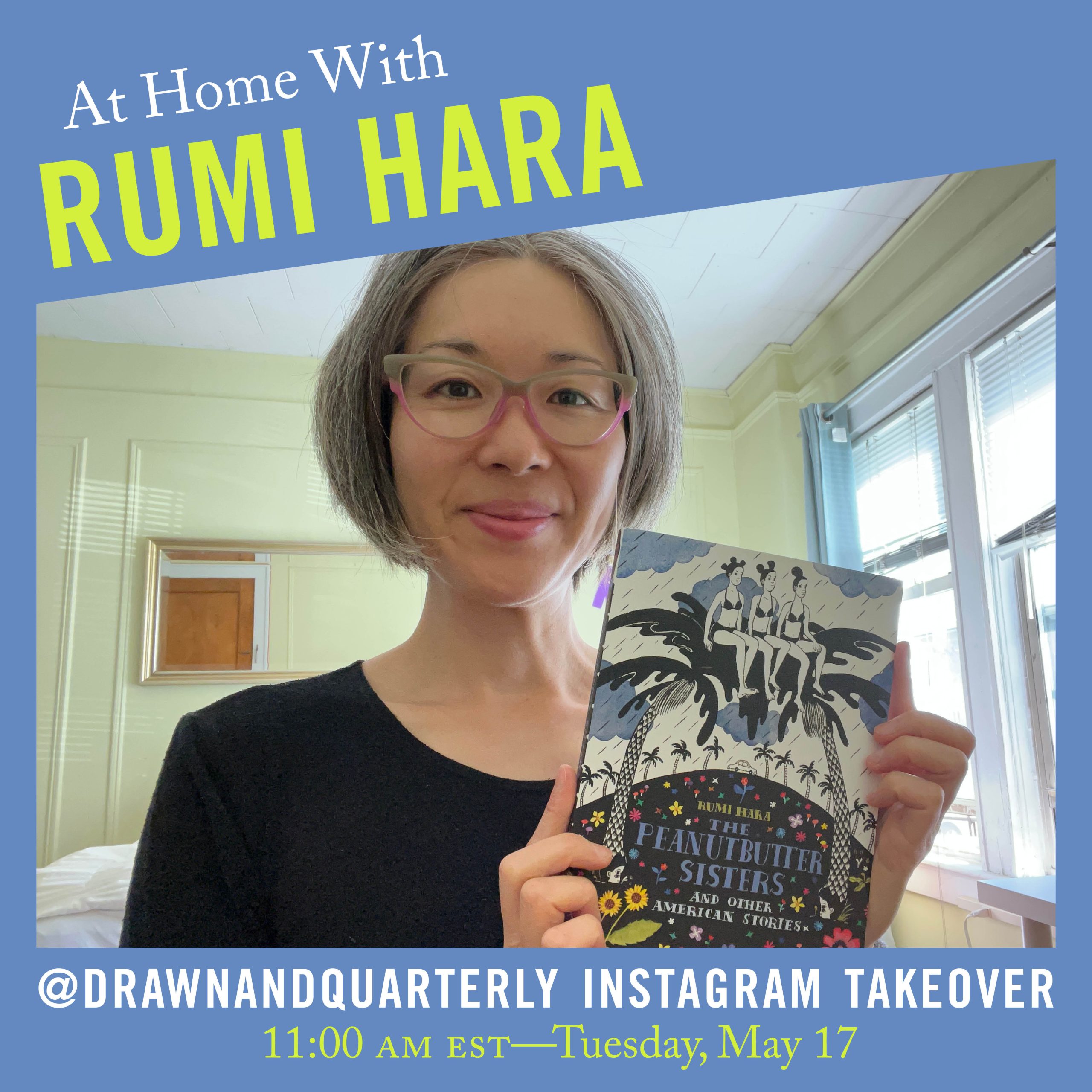 Tuesday, May 17, 2022
11:00am