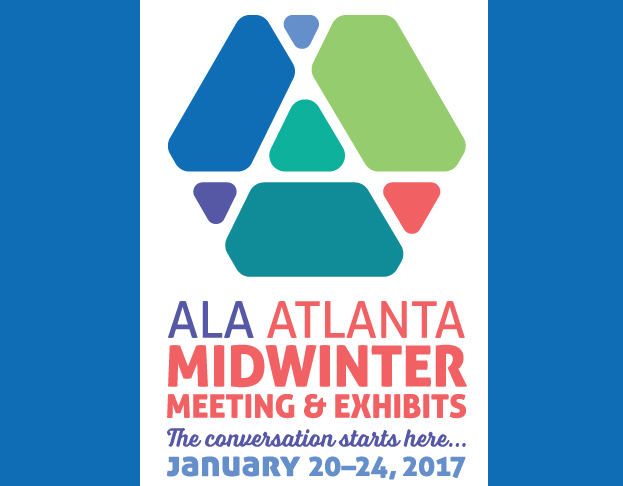 PAST EVENT
D+Q at ALA Midwinter
We will be exhibiting at the American Library Association's mid-winter conference this coming January at the Georgia World Congress Center in Atlanta, GA!
With 60,000+ members, ALA is the United States' top resource for public, academic, private, and school libraries. We're proud to once again be a part of such a vital program. Catch us at booth #1816 throughout the conference to get your hands on exclusive giveaways and previews of upcoming 2017 titles such as....
The Abominable Mr. Seabrook by Joe Ollmann, Boundless by Jillian Tamaki, Fire!! The Zora Neale Hurston story by Peter Bagg, Hostage by Guy Delisle, If Found...Please Return to Elise Gravel by Elise Gravel, Spaniel Rage by Vanessa Davis, Sticks Angelica, Folk Hero by Michael DeForge, Terms and Conditions by R. Sikoryak, and Uncomfortably Happily by Yeon-sik Hong. We'll also be giving away a ton of older titles, including some of your favourites: Lynda Barry and Kate Beaton! Follow along on our social media to know what we're giving away when!
ALA Midwinter takes place on Friday, January 20th (from 5:30 pm - 7:00 pm), Saturday, January 21st and Sunday January 22nd (from 9:00 am - 5:00 pm), and Monday, January 23rd (from 9:00 am - 2:00 pm). ALA also has some fun closing events listed here.
You might also like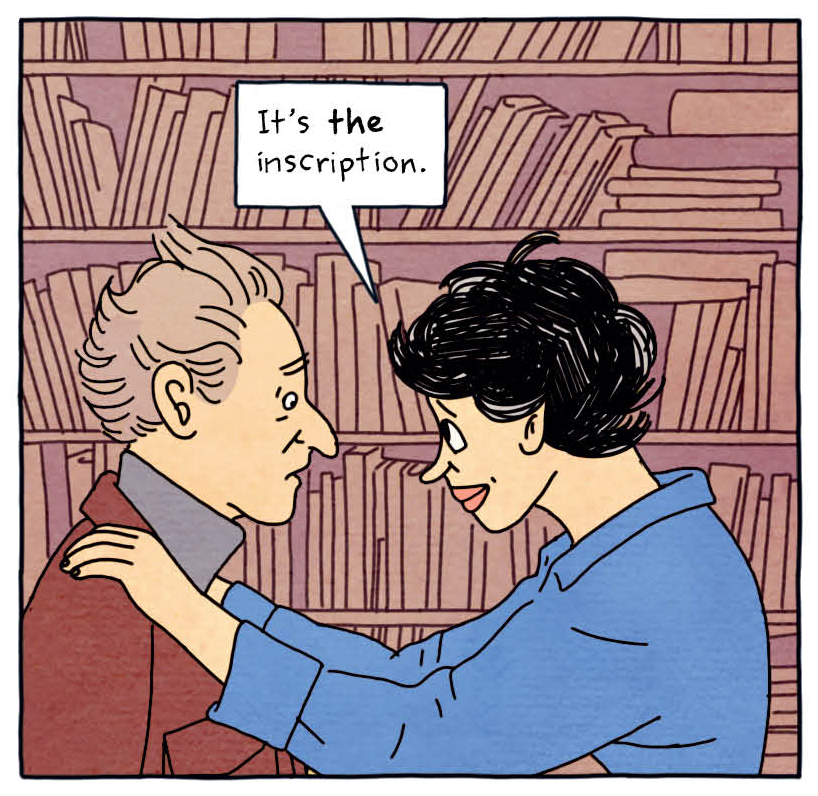 Sunday, January 23, 2022
03:00pm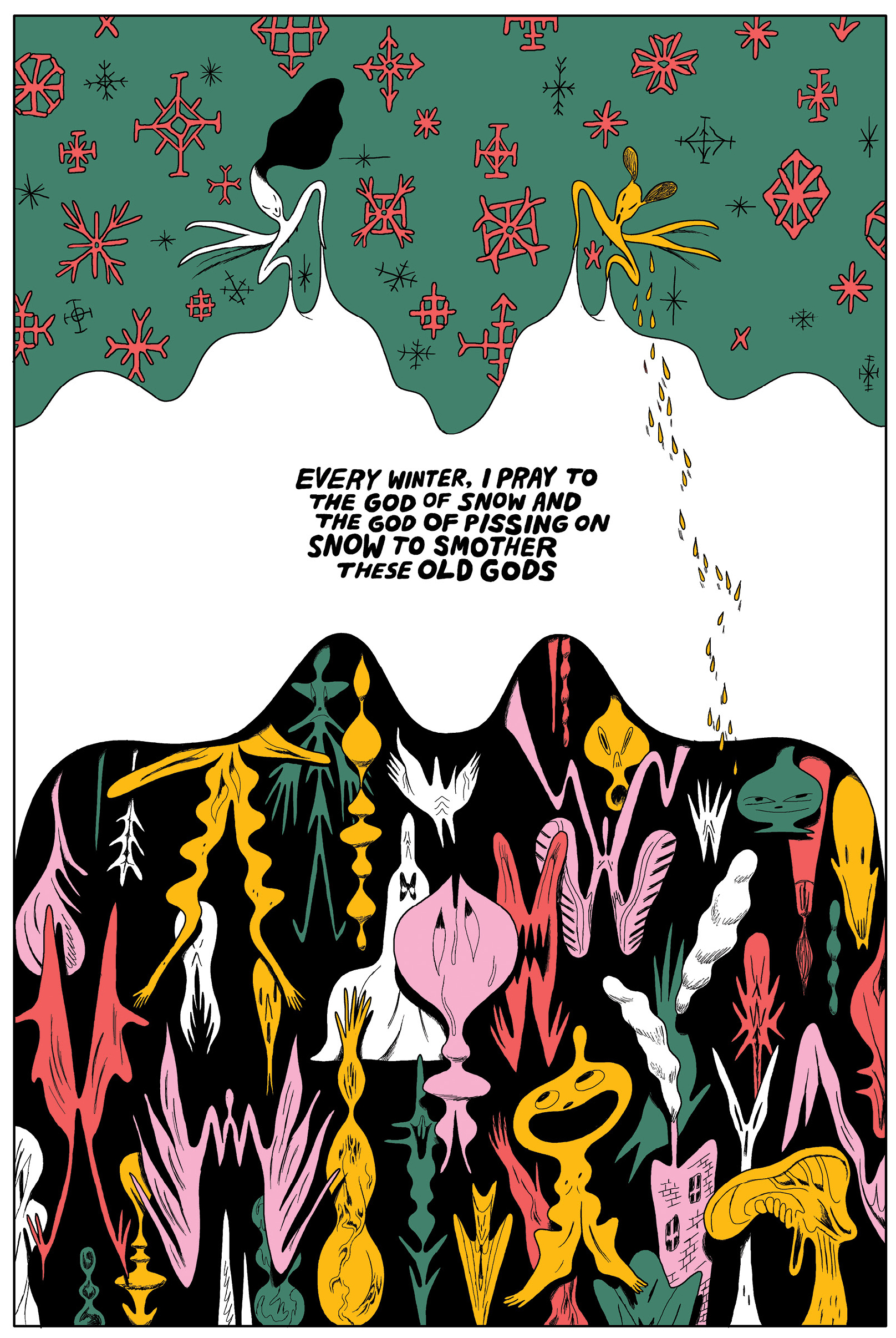 Friday, January 7, 2022
01:00pm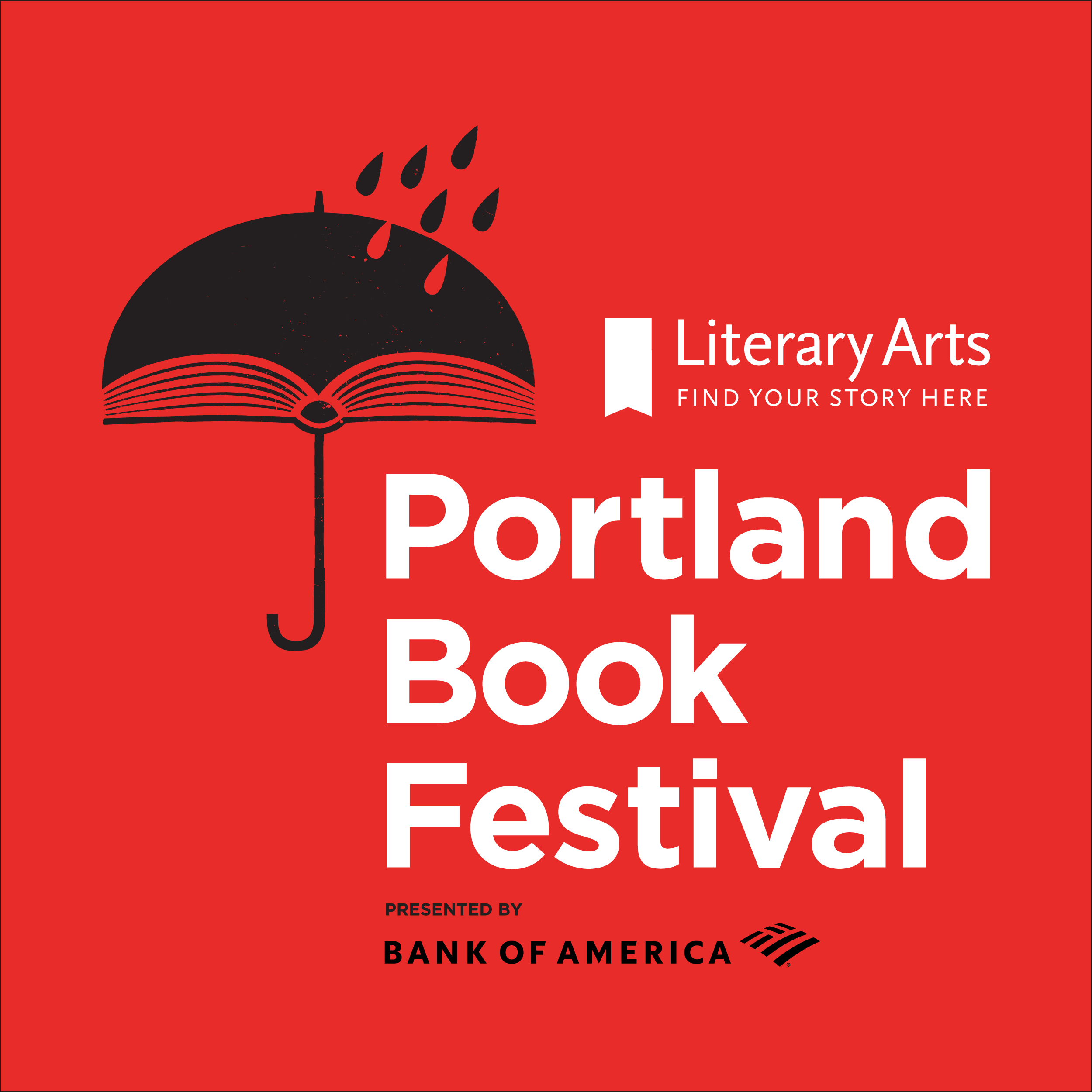 Tuesday, November 9, 2021
10:00pm