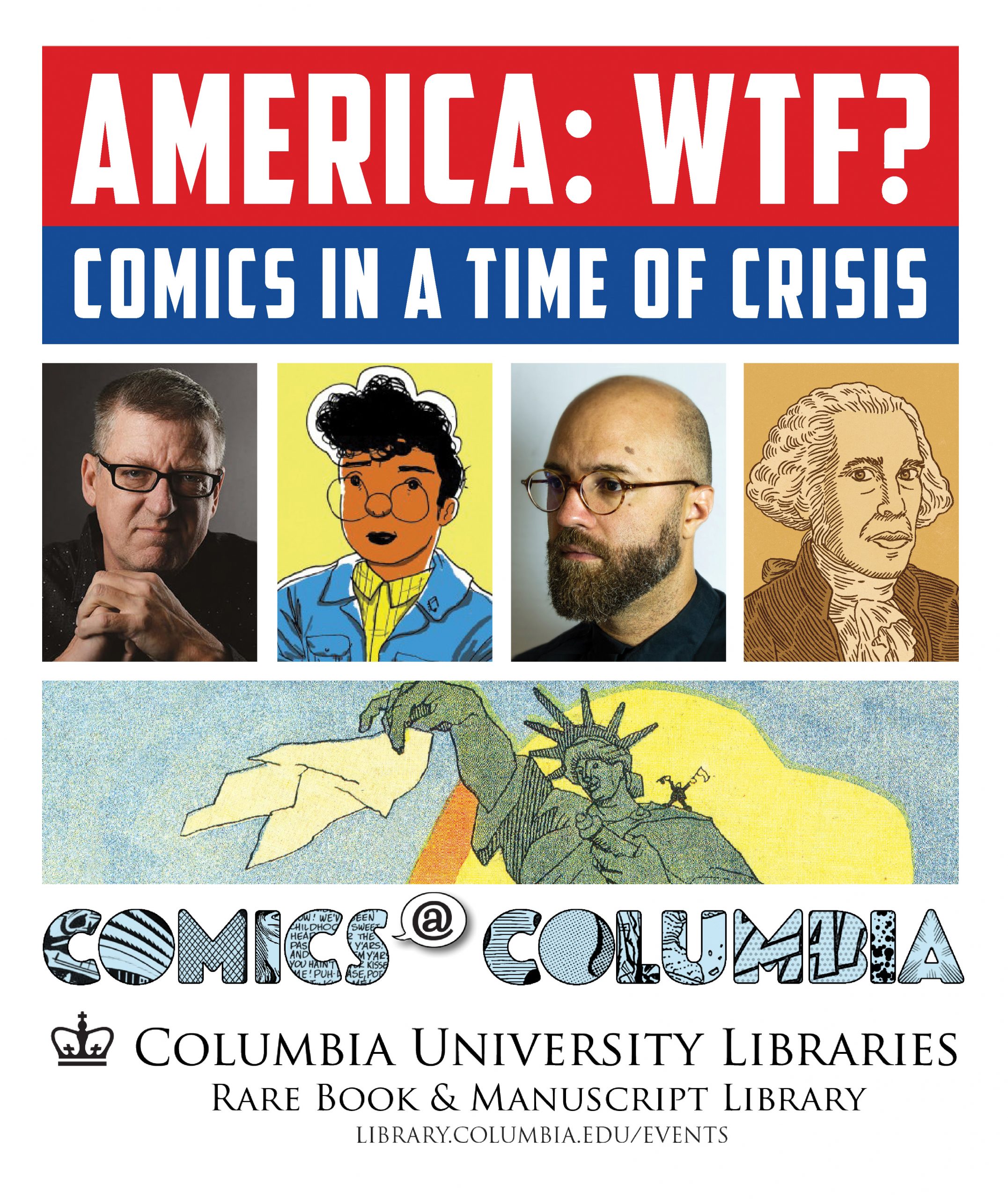 PAST EVENT
Comics at Columbia hosts R. Sikoryak in America: WTF?
While the few remaining editorial cartoonists continue to address our current political moment, there is also extraordinary work being done in longer-form comics. Artists R. Sikoryak (Constitution Illustrated), Breena Nuñez, Ezra Claytan Daniels, and Derf discuss how today's events percolate up into their work, in a conversation with moderator Karen Green. "America: WTF? Comics in a Time of Crisis," hosted by Comics at Columbia, will air Thursday October 29th at 6:30pm Eastern.
Reserve your seat here!
You might also like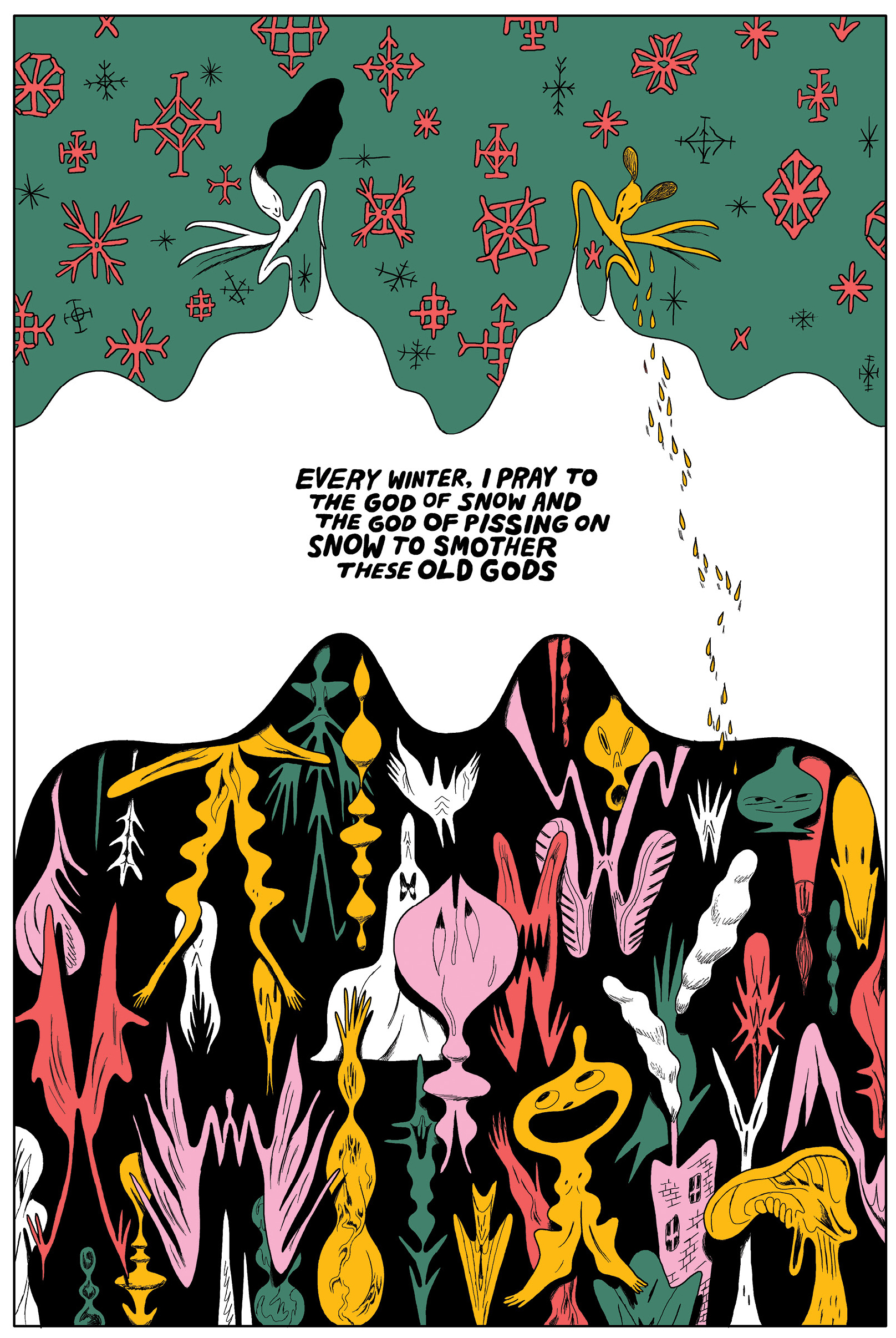 Friday, January 7, 2022
01:00pm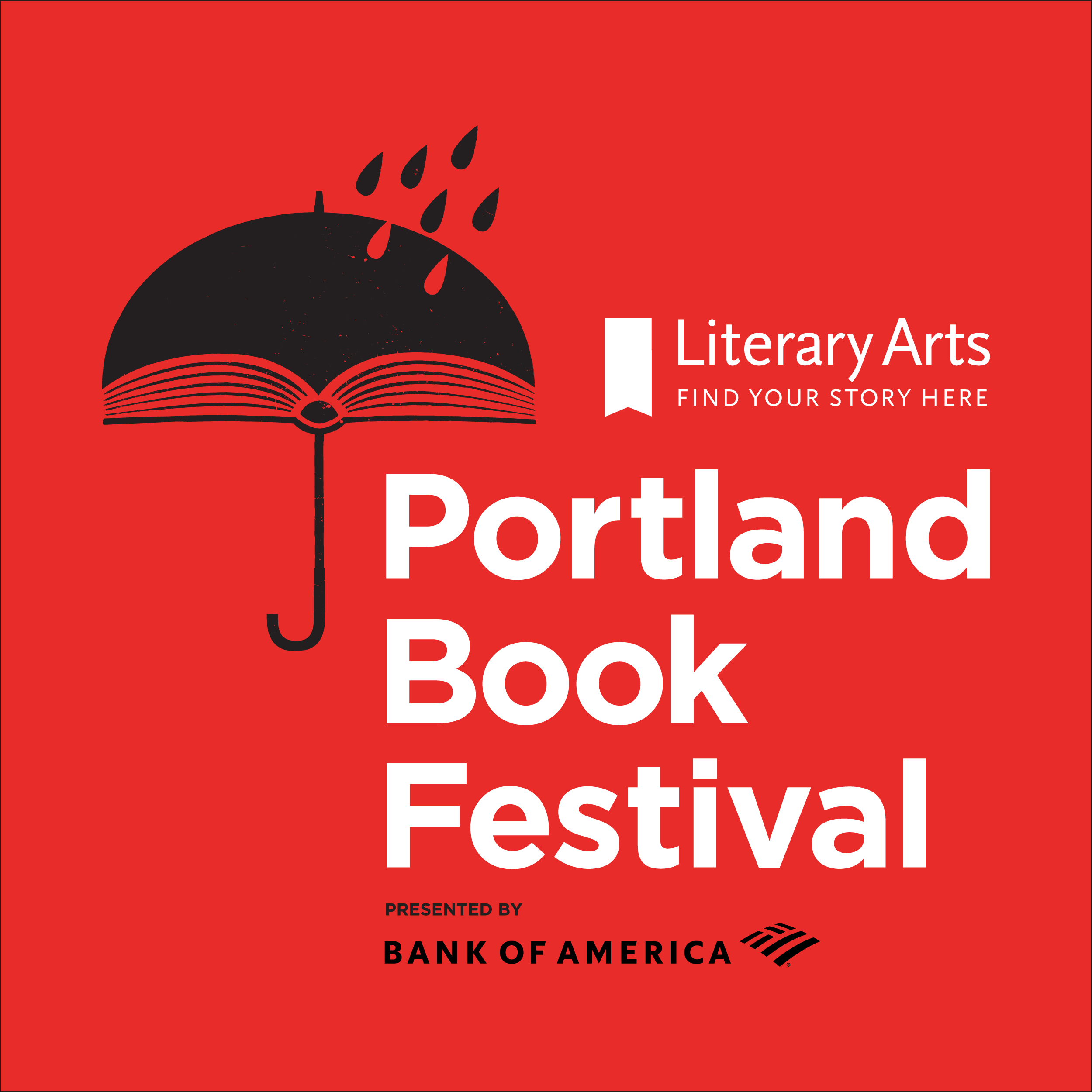 Tuesday, November 9, 2021
10:00pm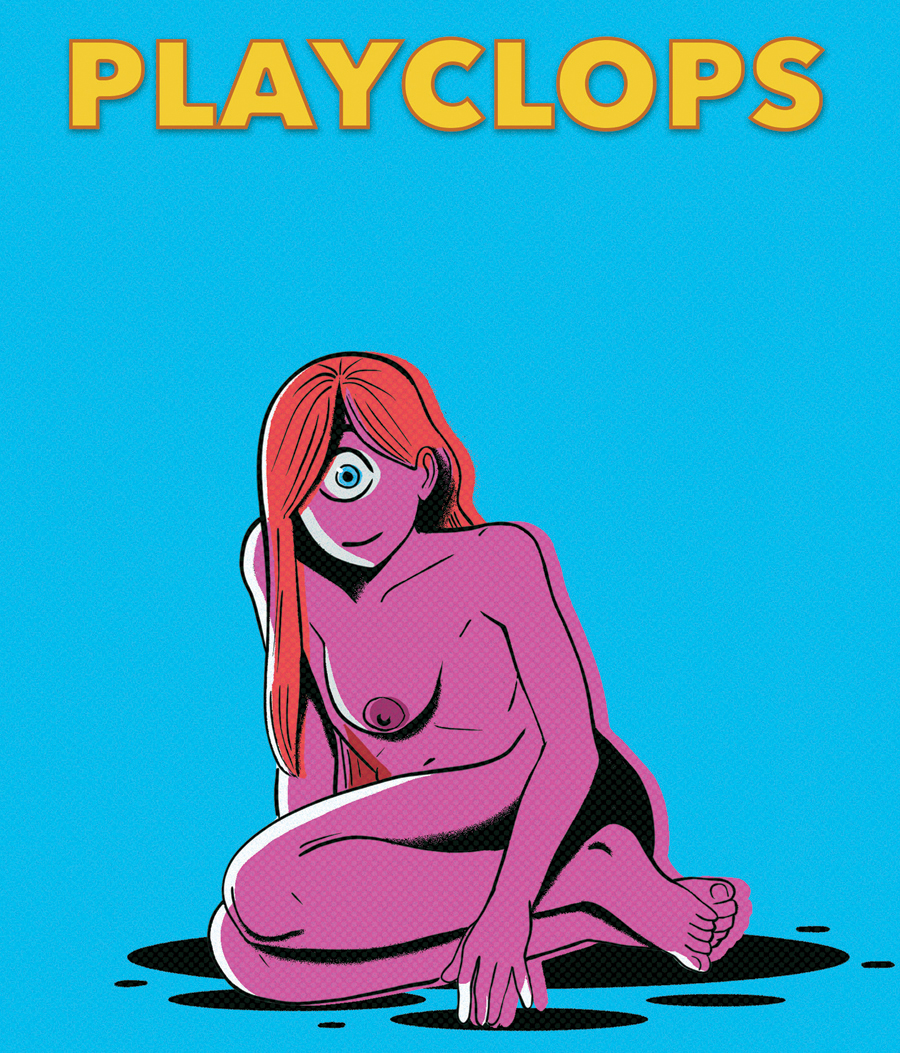 Friday, October 22, 2021
01:30pm