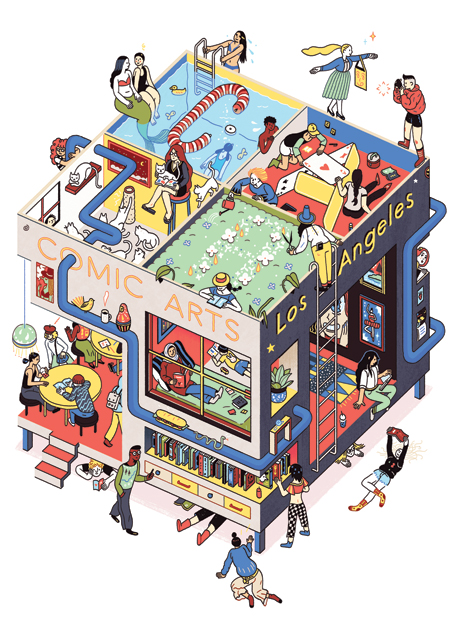 PAST EVENT
Comic Arts Los Angeles
Free and open to the public!
11:30 am-12:15 pm: Comics in Animation
As methods of visual storytelling, comics and animation go hand-in-hand. Among the many artoonists-turned-animators in Los Angeles are Lisa Hanawalt, Natasha Allegri, and Ryan Pequin, who will be talking to Phil Rynda about their experiences coexisting in the comics and animation worlds, how they create work unique to each form, and how comics and animation have cross-pollinated techniques.
2 pm - 2:45 pm: Spotlight on Mimi Pond
CALA special guest Mimi Pond is a triple threat, having long been a fixture in the comics, illustration, and comedy writing communities. In this spotlight, she'll join Vanessa Davis in a lively conversation on Over Easy, as well as her long and esteemed crossover career. Mimi and Vanessa are super-friends, and I predict a very chatty and very funny panel indeed!
You might also like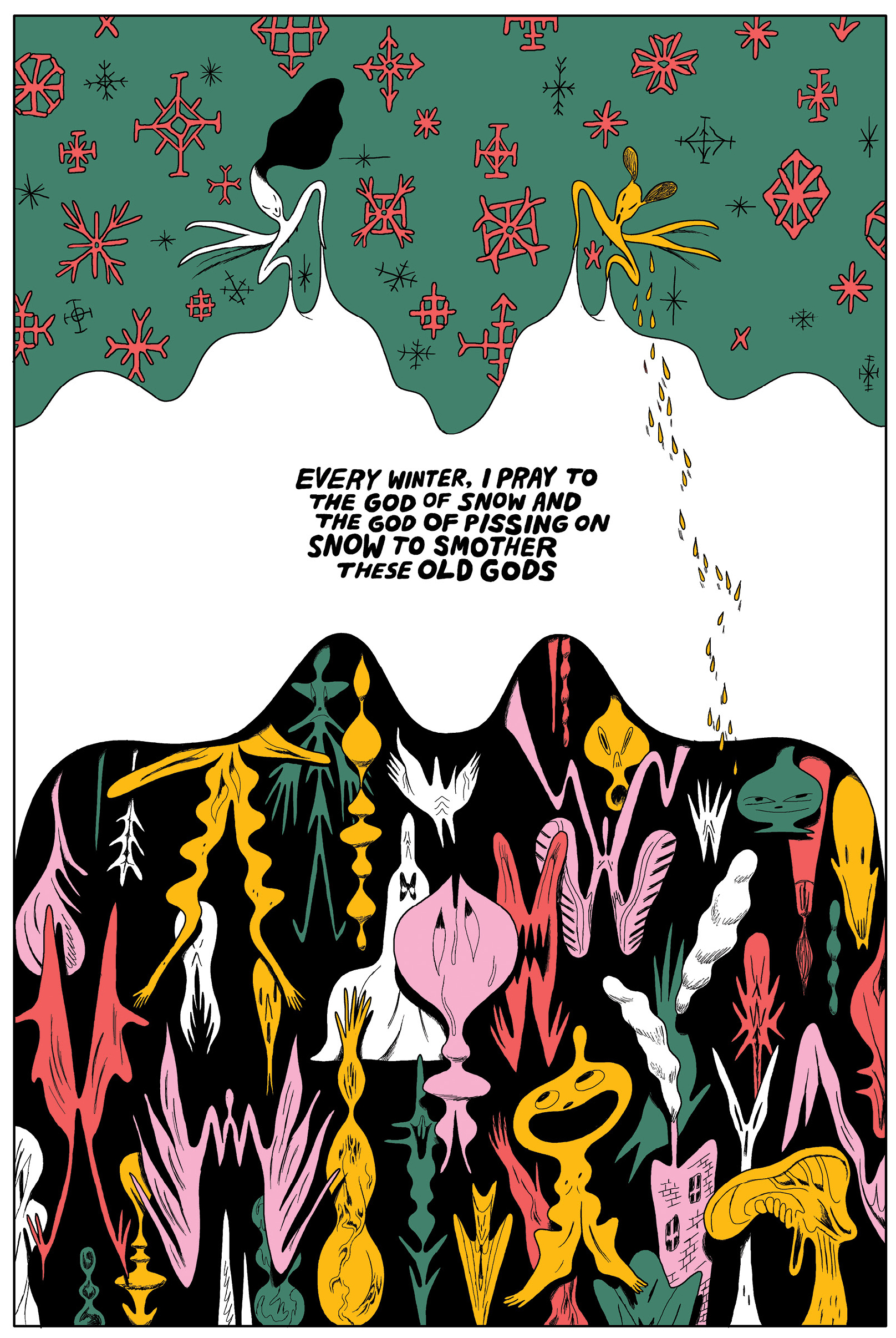 Friday, January 7, 2022
01:00pm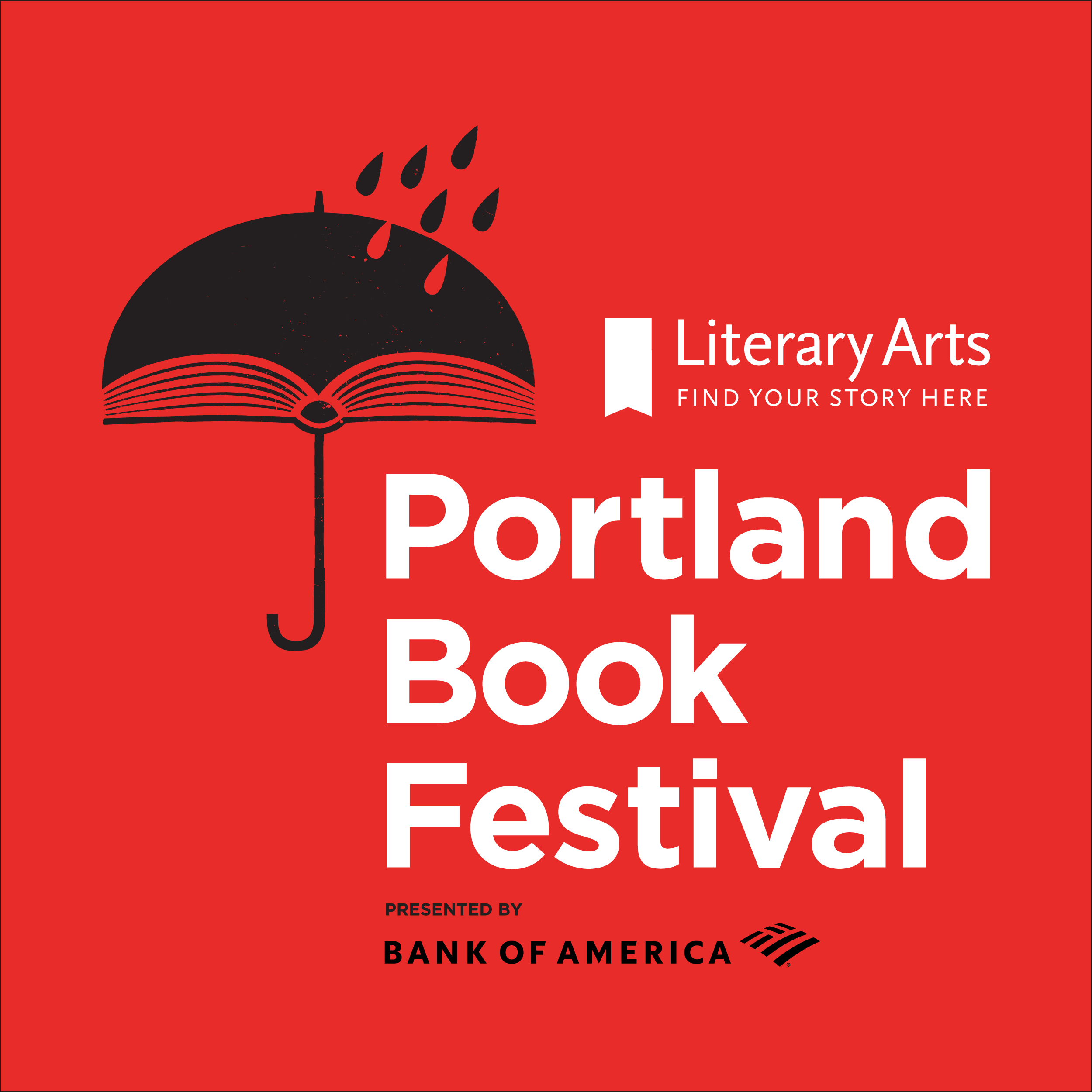 Tuesday, November 9, 2021
10:00pm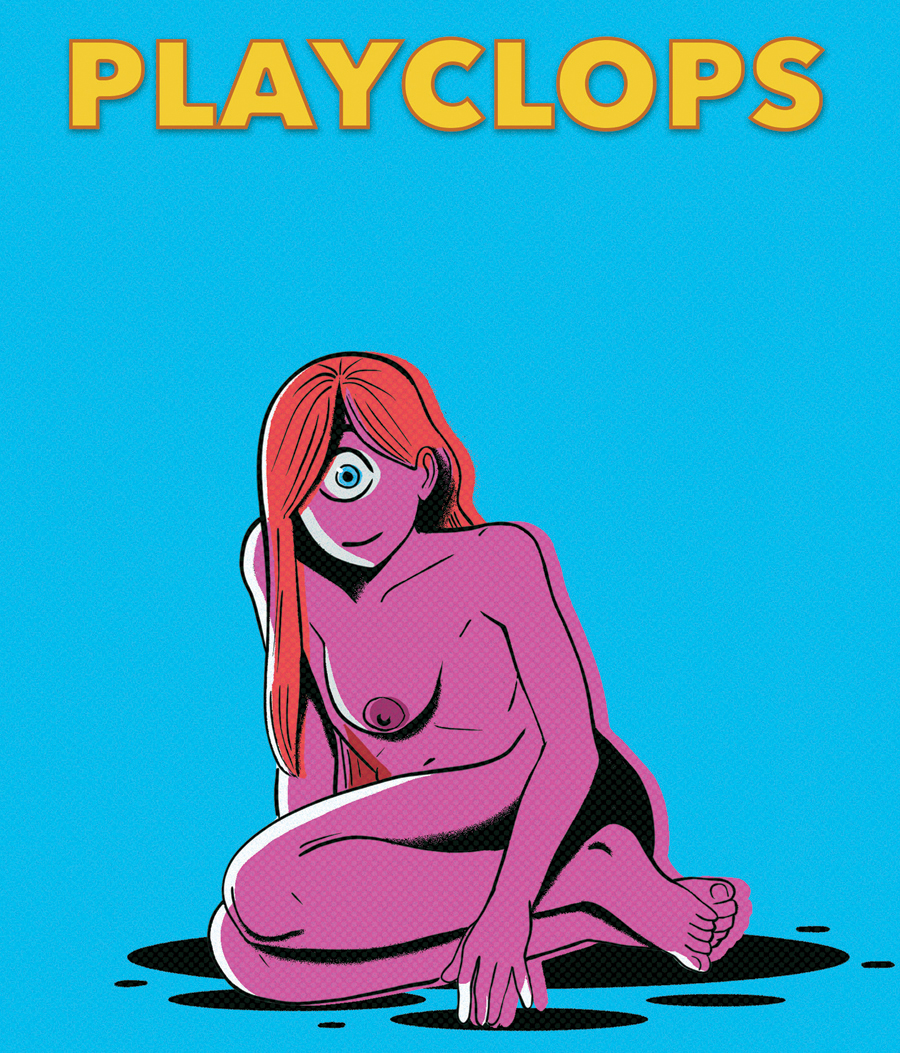 Friday, October 22, 2021
01:30pm