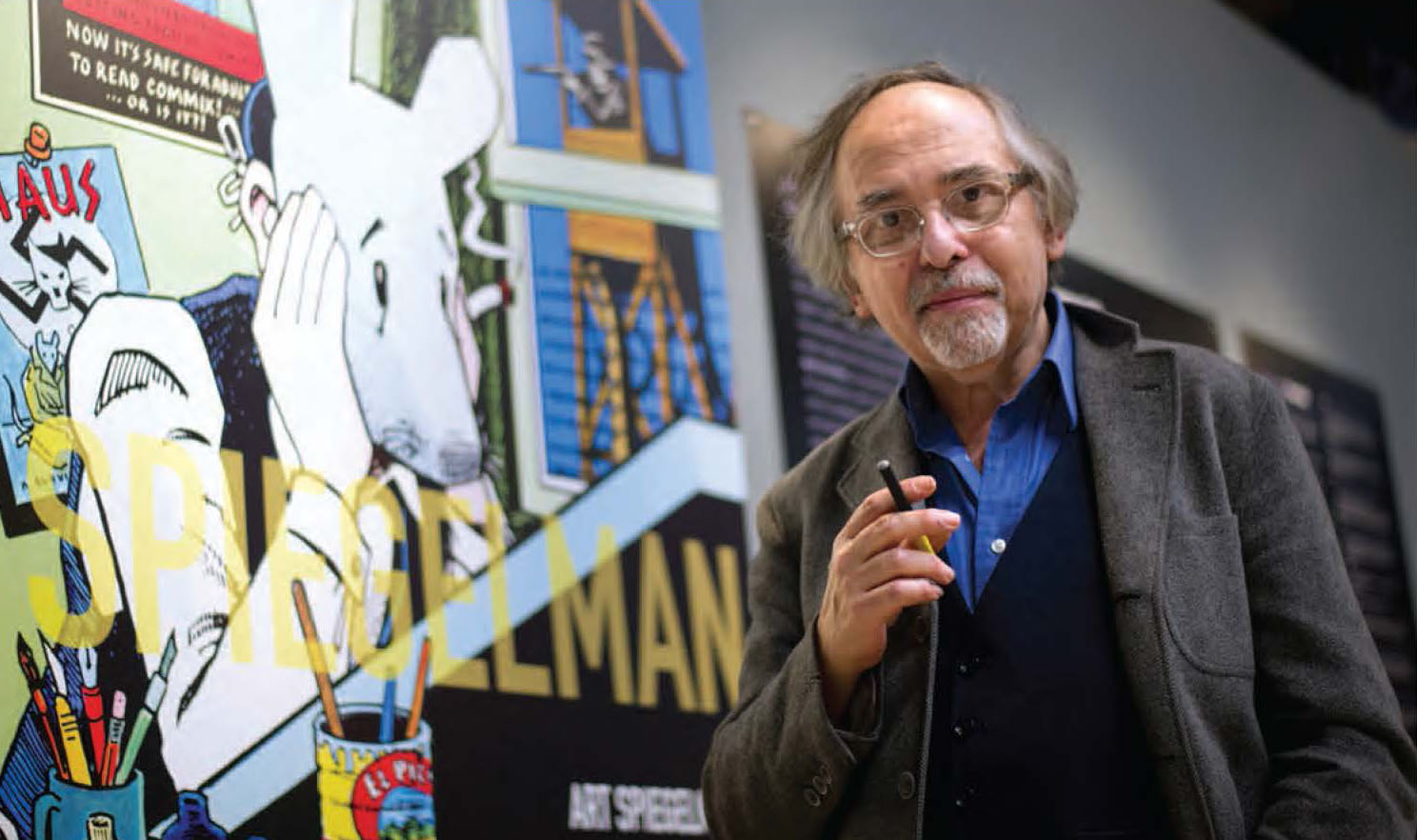 PAST EVENT
CO-MIX: A Retrospective at the AGO
Art Spiegelman's comics have been redefining a genre for more than 50 years, and this December the Art Gallery of Ontario (AGO) will pay homage to the Pulitzer Prize–winning artist with an exhibition highlighting the breadth of his career. Embracing the belief that comics are a medium for personal expression, Spiegelman once noted, "Spiegel means mirror in German, so what sounds like one more Jewish name co-mixes languages to form a sentence: Art mirrors man."
A tireless innovator who is unafraid to tackle difficult subject matter, Spiegelman has drawn inspiration from a wide range of sources in his work including politics, the Holocaust, Cubism and hard-boiled detective fiction. Maus, a two-volume graphic novel that recounts his parents' life in Nazi-occupied Poland and later at Auschwitz, was the first and only work of its genre to win the Pulitzer Prize, in 1992. The AGO's presentation of Art Spiegelman's CO-MIX: A Retrospective will display original manuscripts of Maus, rarely seen due to their fragility.
The exhibition also features 300 works on paper ranging from trading cards to magazine covers, including:
early, rarely seen works from Spiegelman's teens and 20s;
original drawings for In the Shadow of No Towers (2004);
a selection of pages from the avant-garde comics anthology Breakdowns (1977);
bubblegum, trading card and sticker concept sketches for the Topps Chewing Gum company;
Portrait of the Artist as a Young %@?*!, a self-exposition of his early career depicted in a continuous strip created in 2008;
illustrations for a 1994 edition of the Flapper Age epic poem The Wild Party; and
original cover art for The New Yorker, including a print of the now iconic black-on-black 9/11 issue.
The final section of the exhibition emphasizes Spiegelman's recent multimedia projects including Hapless Hooligan — an innovative fusion of performance and animation produced in collaboration with Connecticut-based dance troupe Pilobolus — and It Was Today, Only Yesterday, a 50-foot painted-glass mural he designed for his alma mater, New York's High School of Art and Design.
You might also like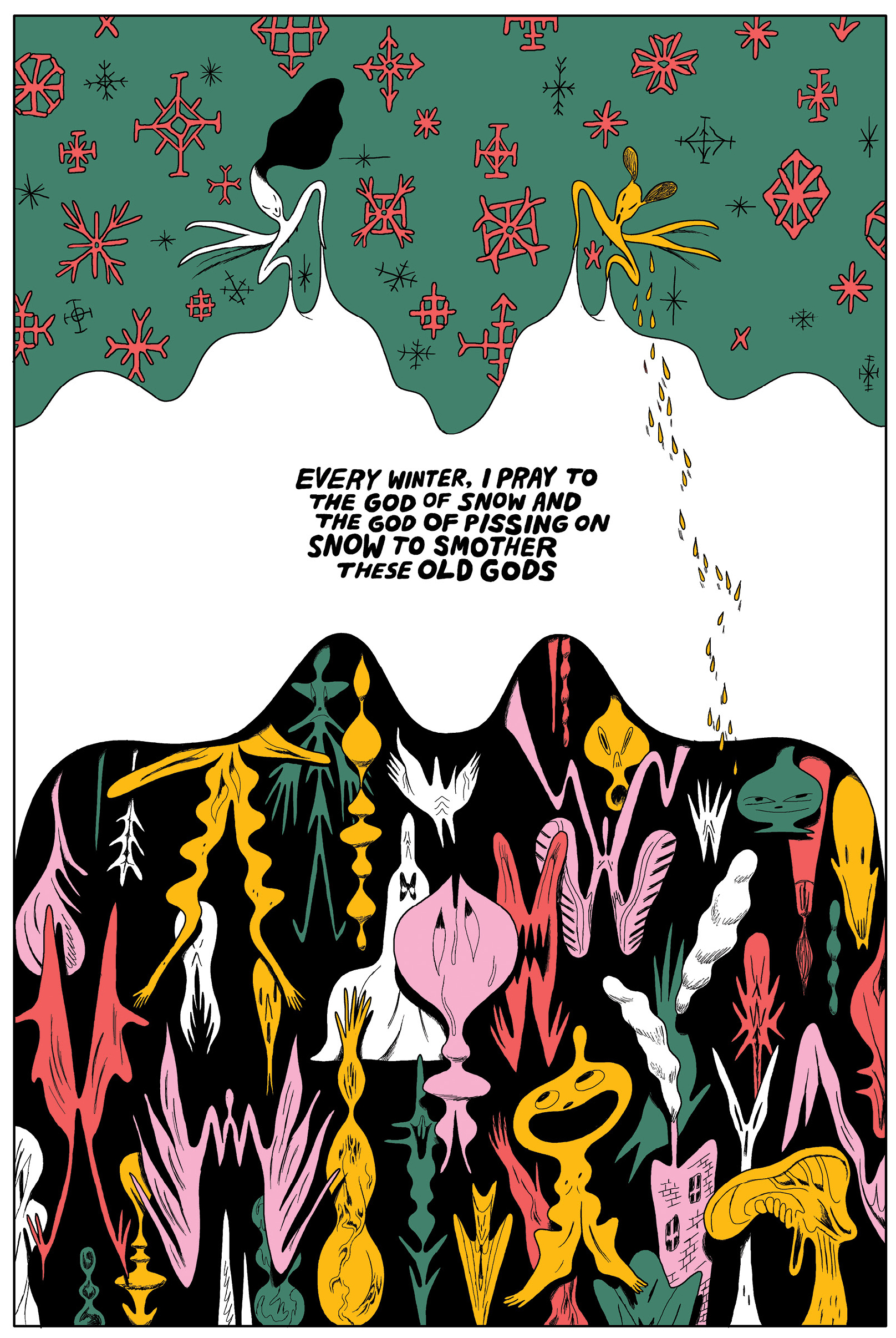 Friday, January 7, 2022
01:00pm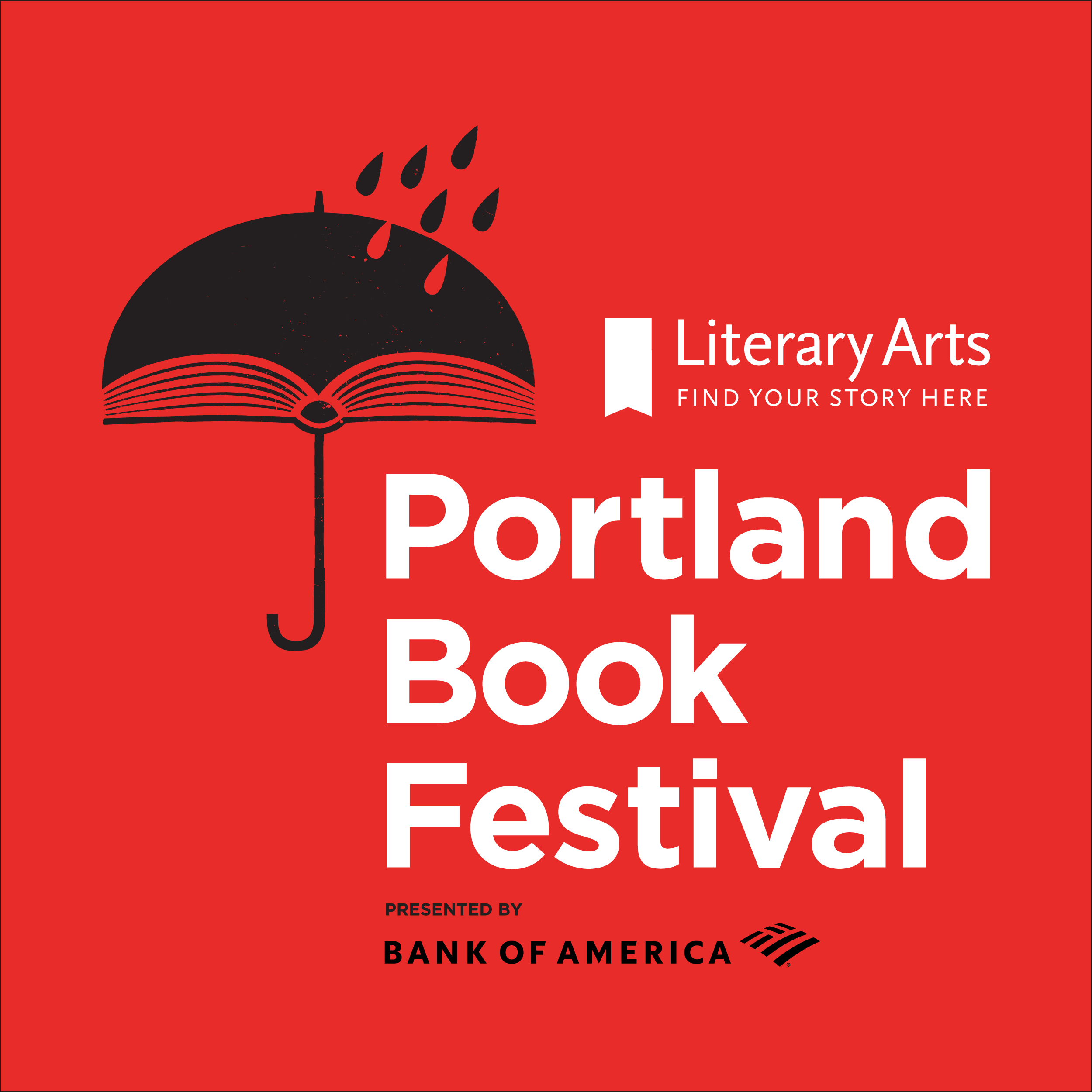 Tuesday, November 9, 2021
10:00pm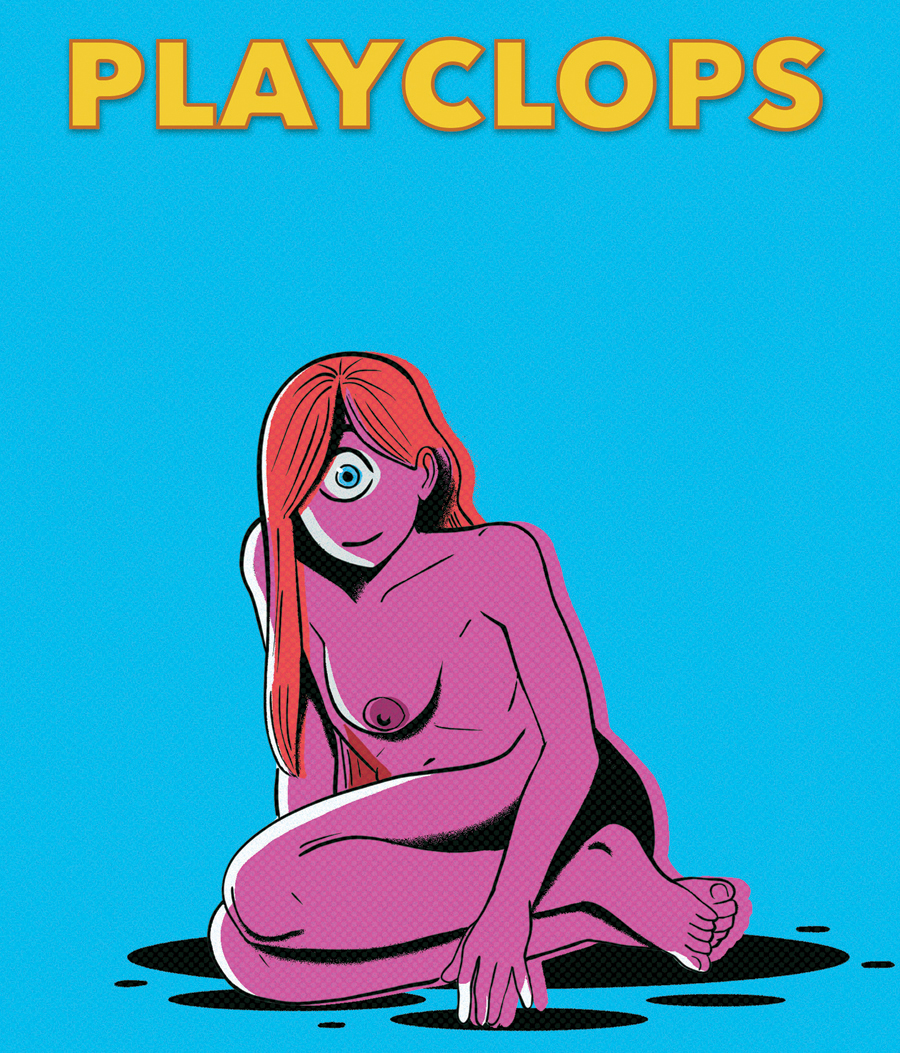 Friday, October 22, 2021
01:30pm