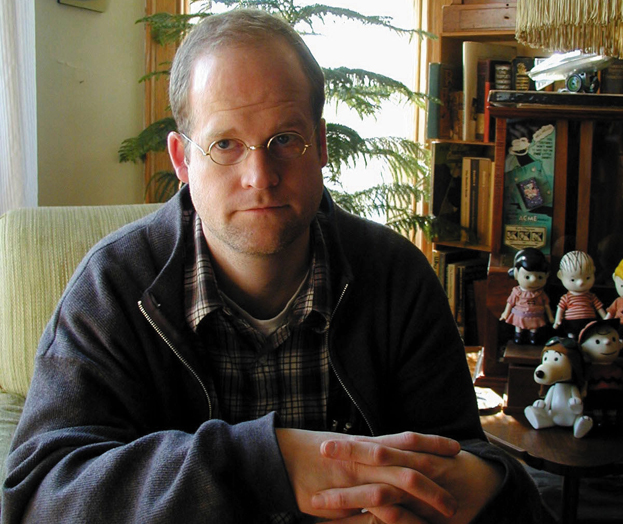 PAST EVENT
Chris Ware at Rutgers-Camden
Award-winning cartoonist and graphic novelist Chris Ware will present a free public lecture on the Rutgers–Camden campus at 7:30 p.m. Wednesday, Jan. 29.
The talk, which is free of charge and open to the general public, will be held in the Multi-Purpose Room on the main level of the Campus Center, located on Third Street, between Cooper Street and the Benjamin Franklin Bridge on the Rutgers–Camden campus. A reception will follow and Ware's books will be available to purchase and for him to sign.
Ware's visit is part of the Rutgers–Camden master of fine arts (MFA) program's celebrated Writers in Camden series, supported by the National Endowment for the Arts. It also coincides with "Compulsive Narratives: Stories that MUST Be Told, The Graphic Novel as Confession and Inspiration," an exhibition at the Stedman Gallery at Rutgers–Camden.
Photo credit: Marnie Ware
You might also like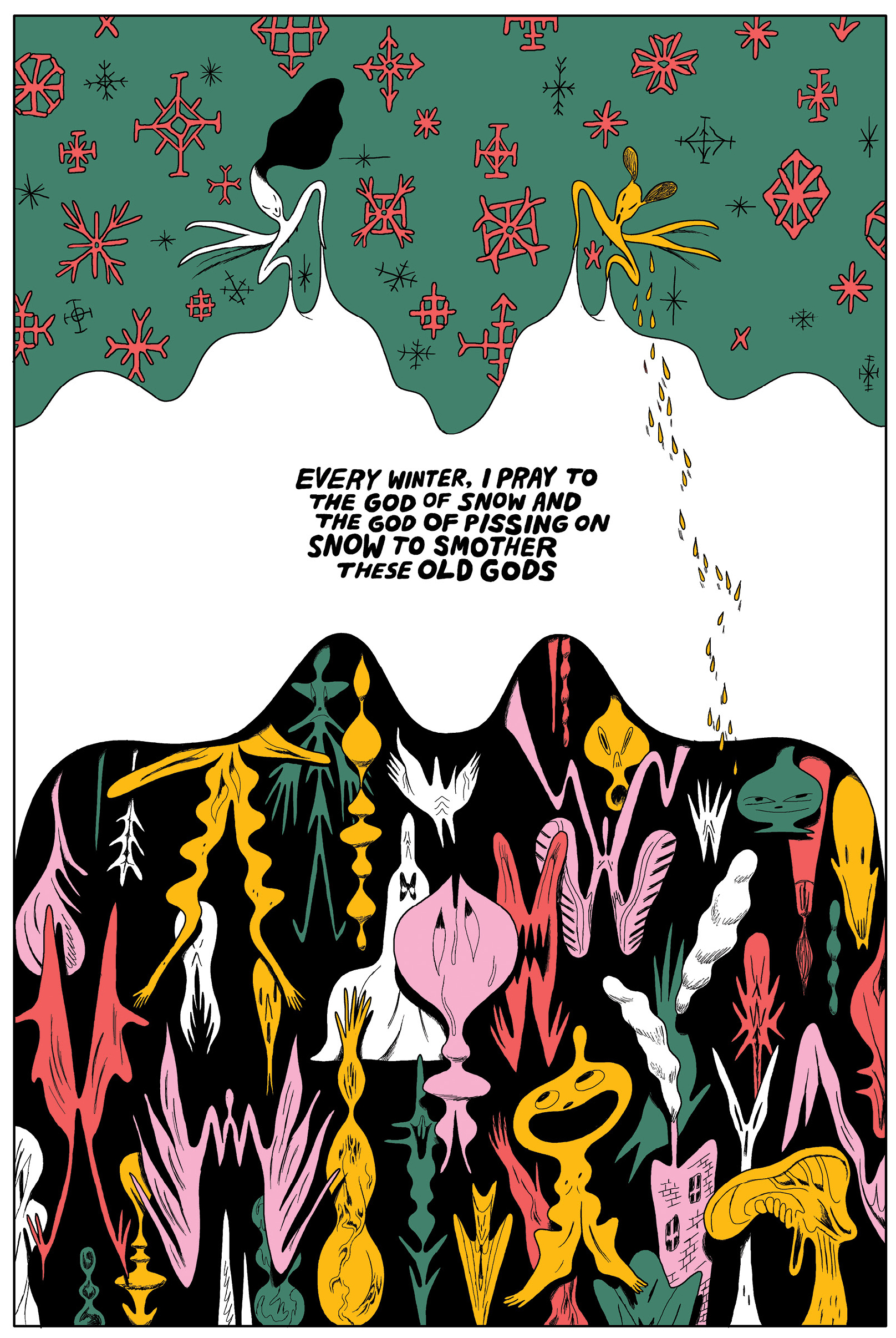 Friday, January 7, 2022
01:00pm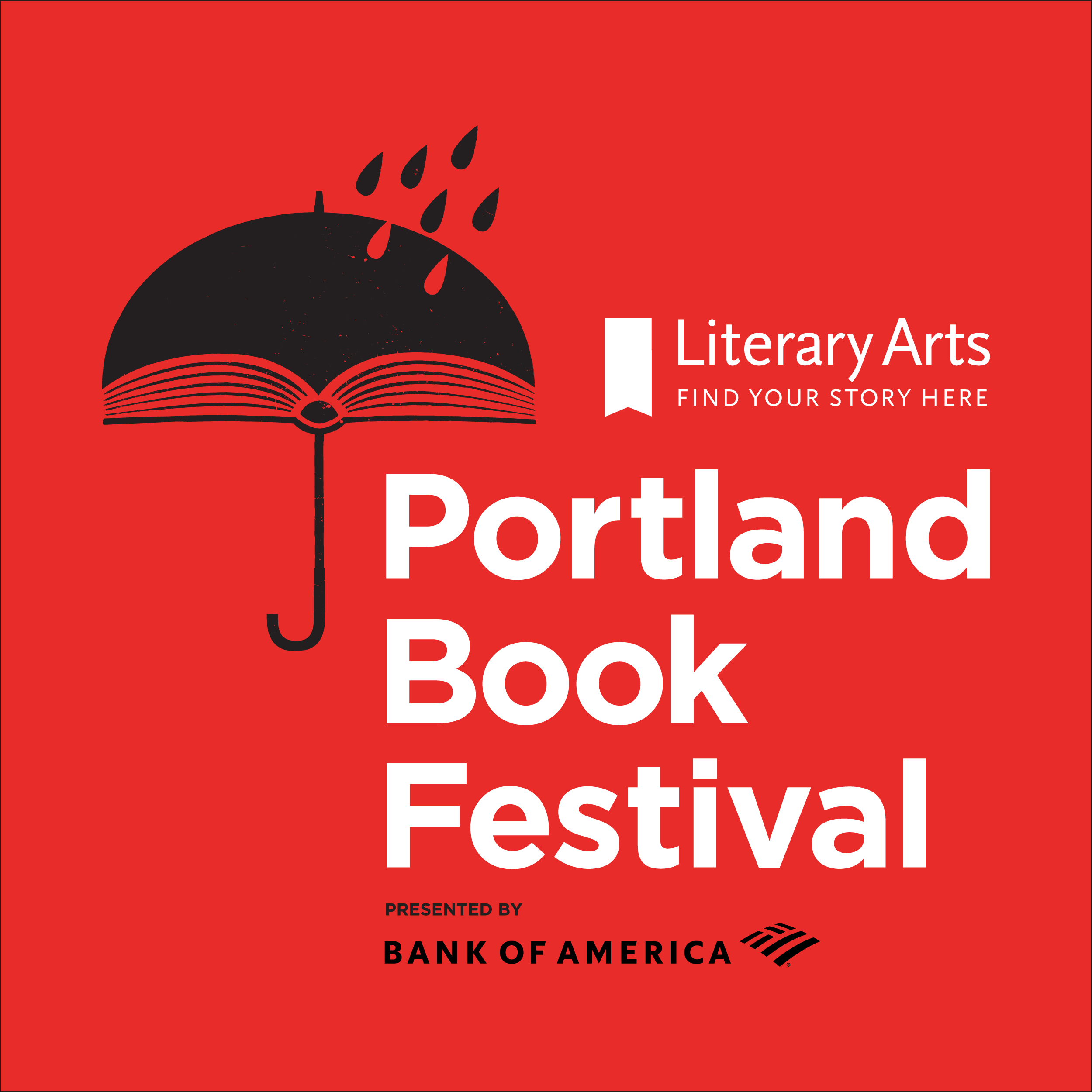 Tuesday, November 9, 2021
10:00pm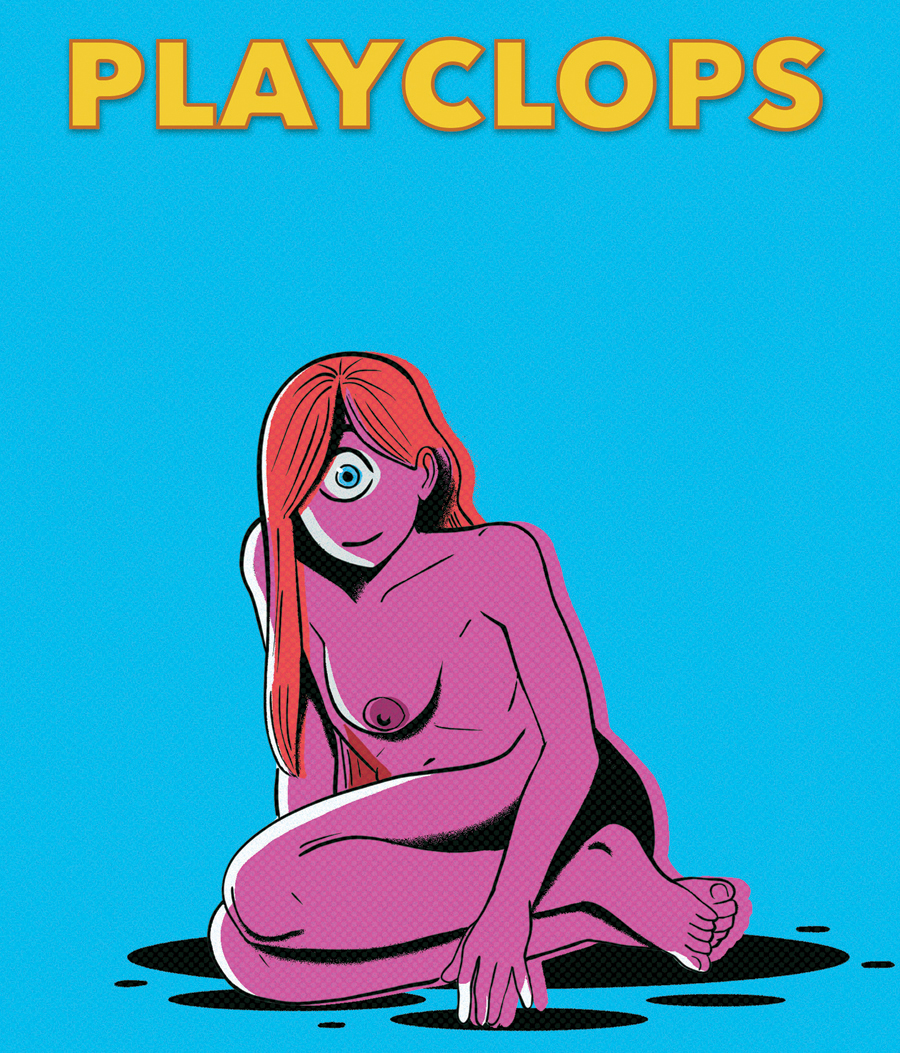 Friday, October 22, 2021
01:30pm