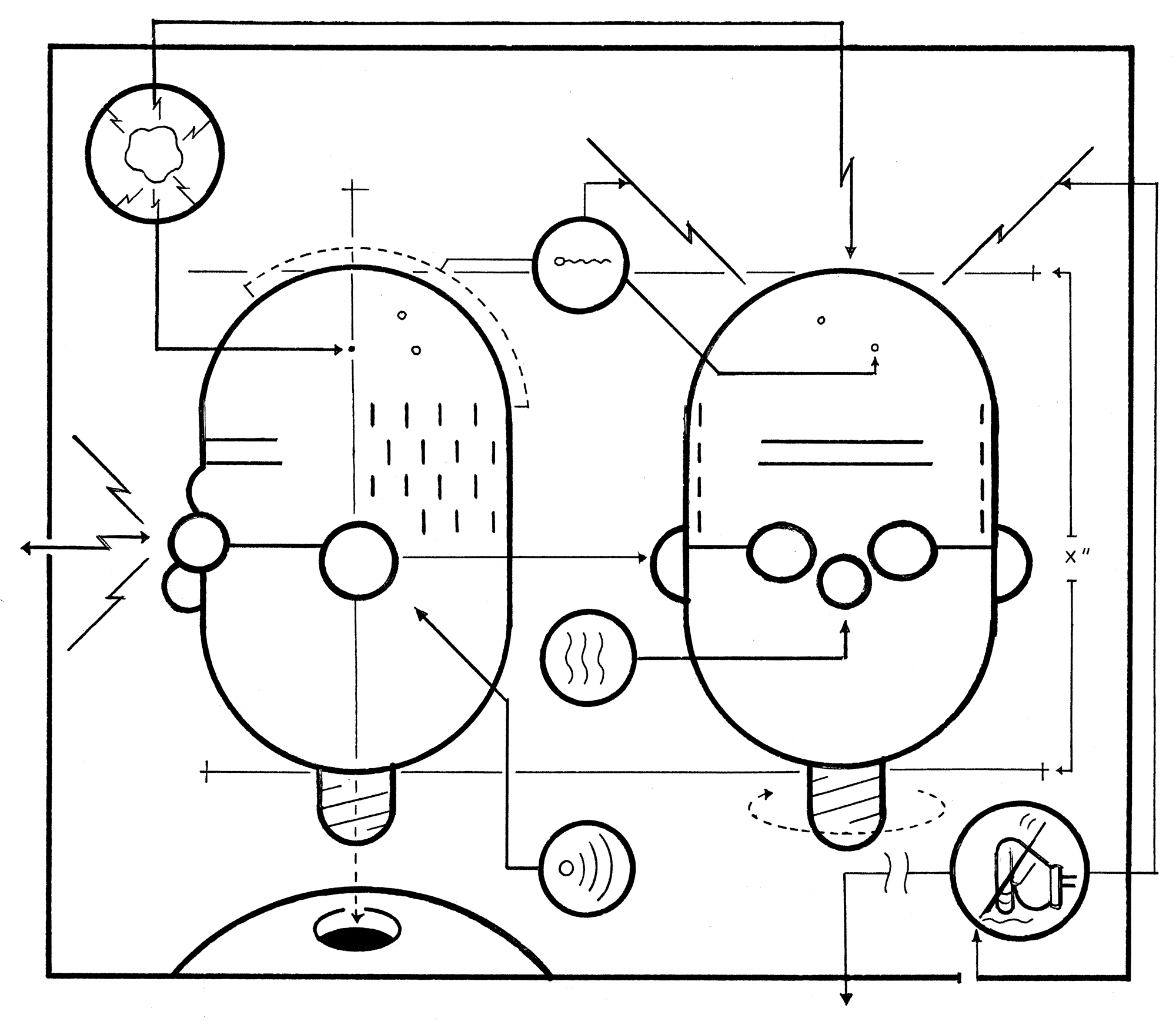 PAST EVENT
Chris Ware Featured in Chicago Gallery!
On Space and Place: Contemporary Art from Chicago, Los Angeles, Mexico City, and Vancouver
Season 8 of ART 21 focuses on sixteen artists in four North American cities: Chicago: Nick Cave, Theaster Gates, Barbara Kasten, Chris Ware, Los Angeles: Tala Madani, Liz Larner, Edgar Arceneaux, Diana Thater, Mexico City: Pedro Reyes, Minerva Cuevas, Damián Ortega, Natalia Almada, and Vancouver: Jeff Wall, Stan Douglas, Liz Magor, Brian Jungen. The exhibition includes work by all of these artists, displayed alongside the ART21 video segments introduced by actress Claire Danes.
"On Space and Place" considers how the characteristics and identity of a city can influence the artwork that is made within it while also examining the intersecting concerns of the work from each of the four cities. Rather than grouping the artists geographically, the exhibition explores the thematic and material relationships between the artists to address themes that transcend particular locations such as peace and social violence; race, power, and identity; informal economies and corporate impact on the environment; memory; architecture, light and space.
You might also like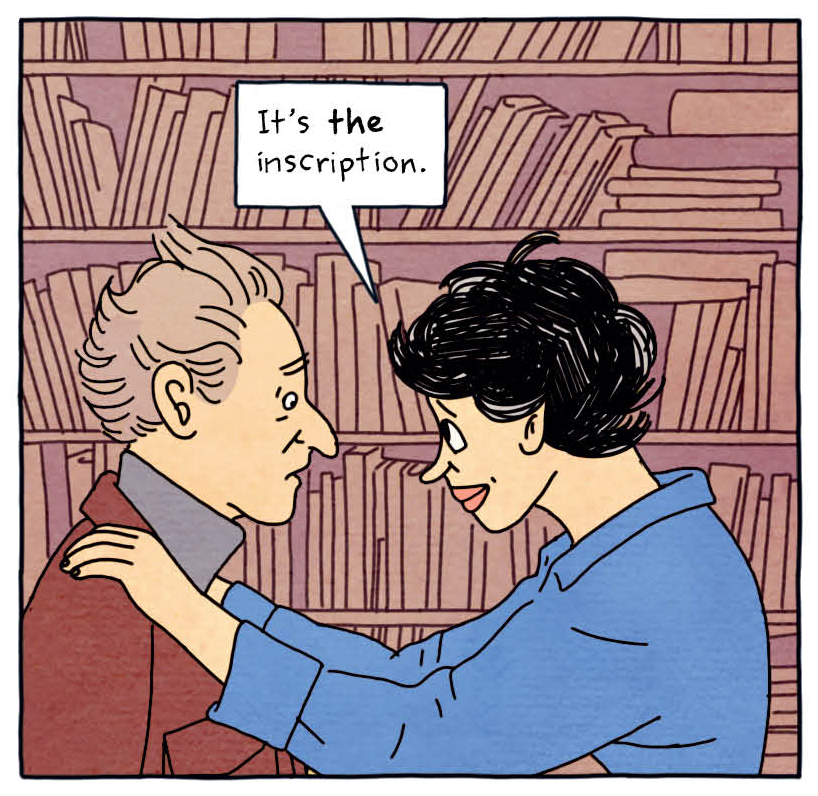 Sunday, January 23, 2022
03:00pm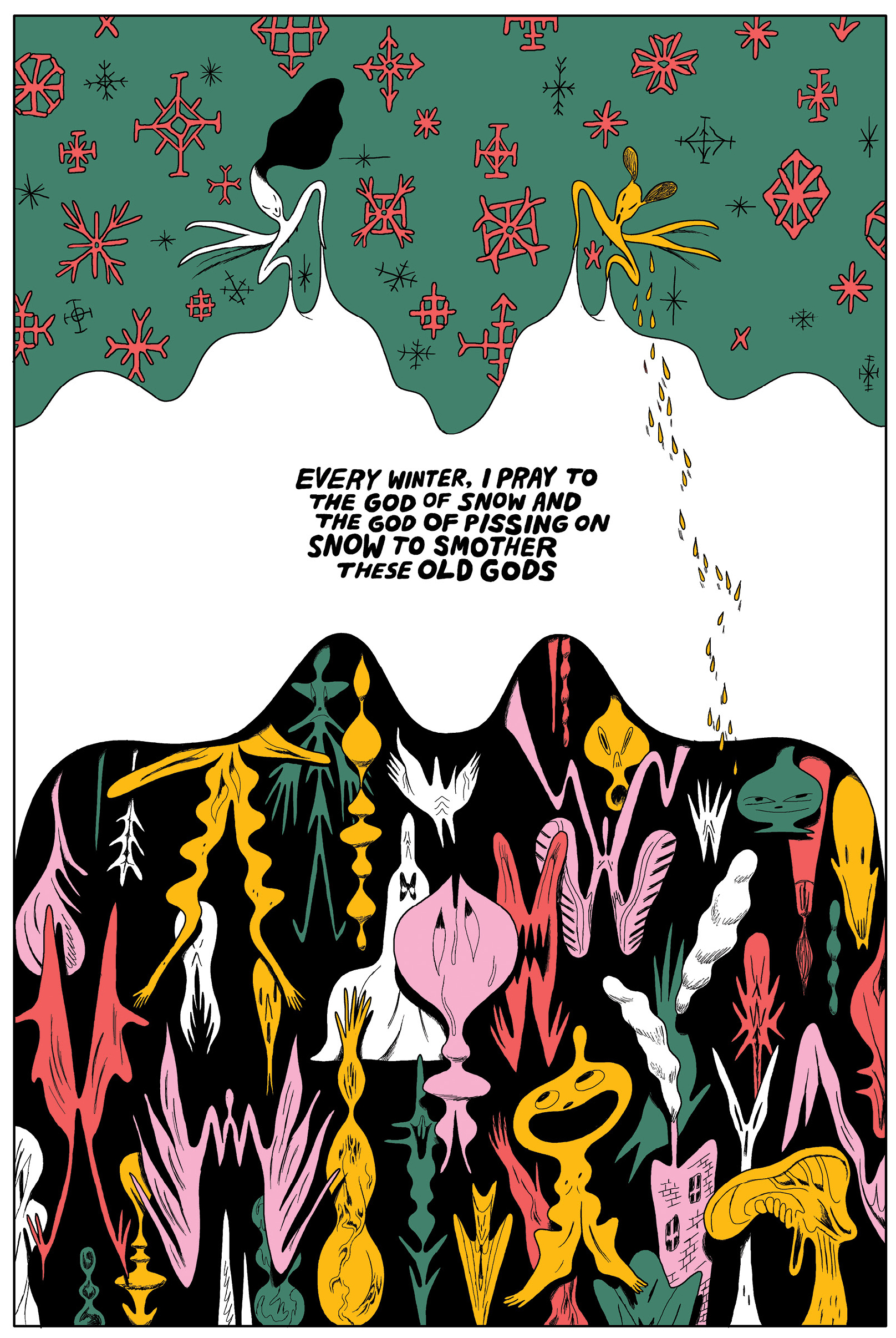 Friday, January 7, 2022
01:00pm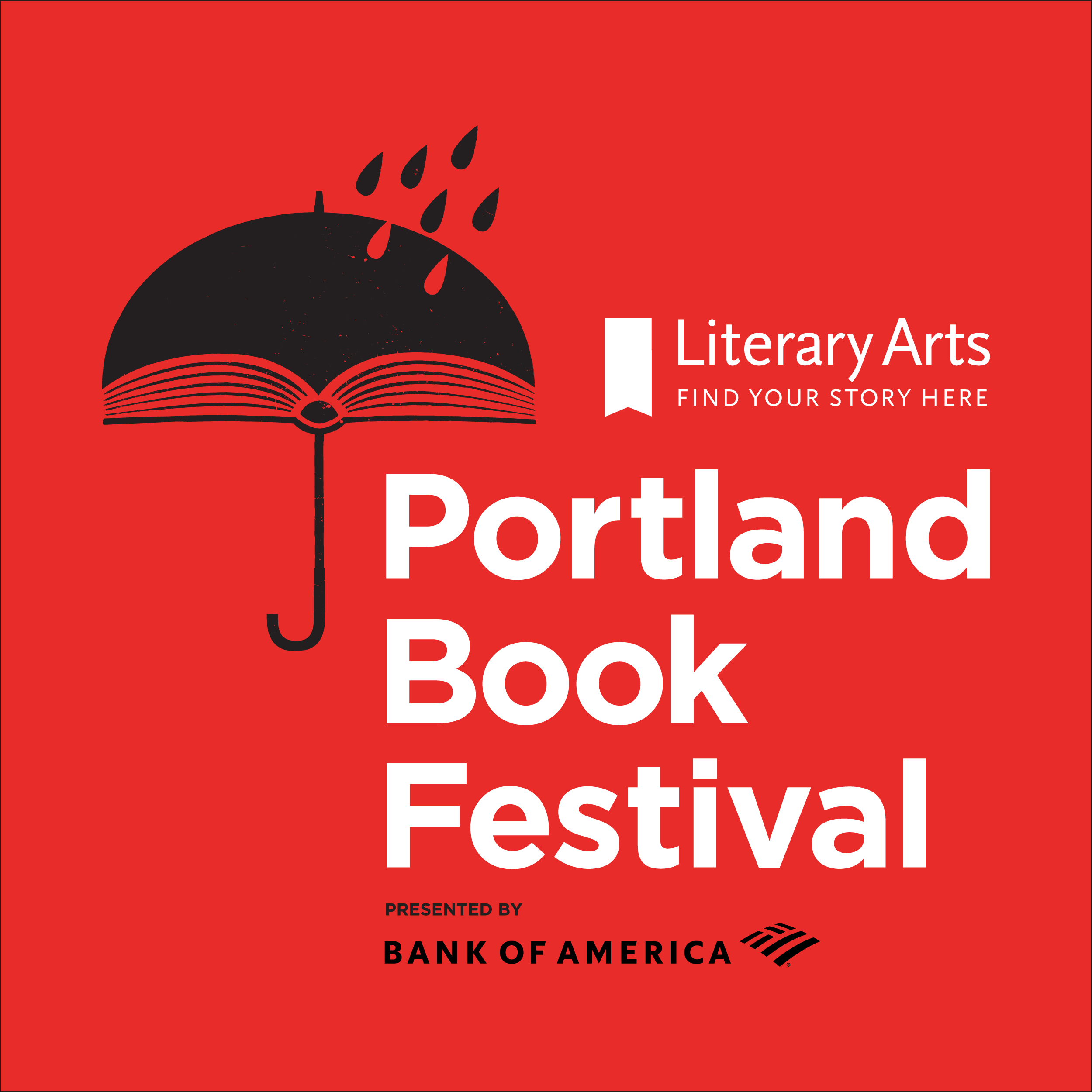 Tuesday, November 9, 2021
10:00pm