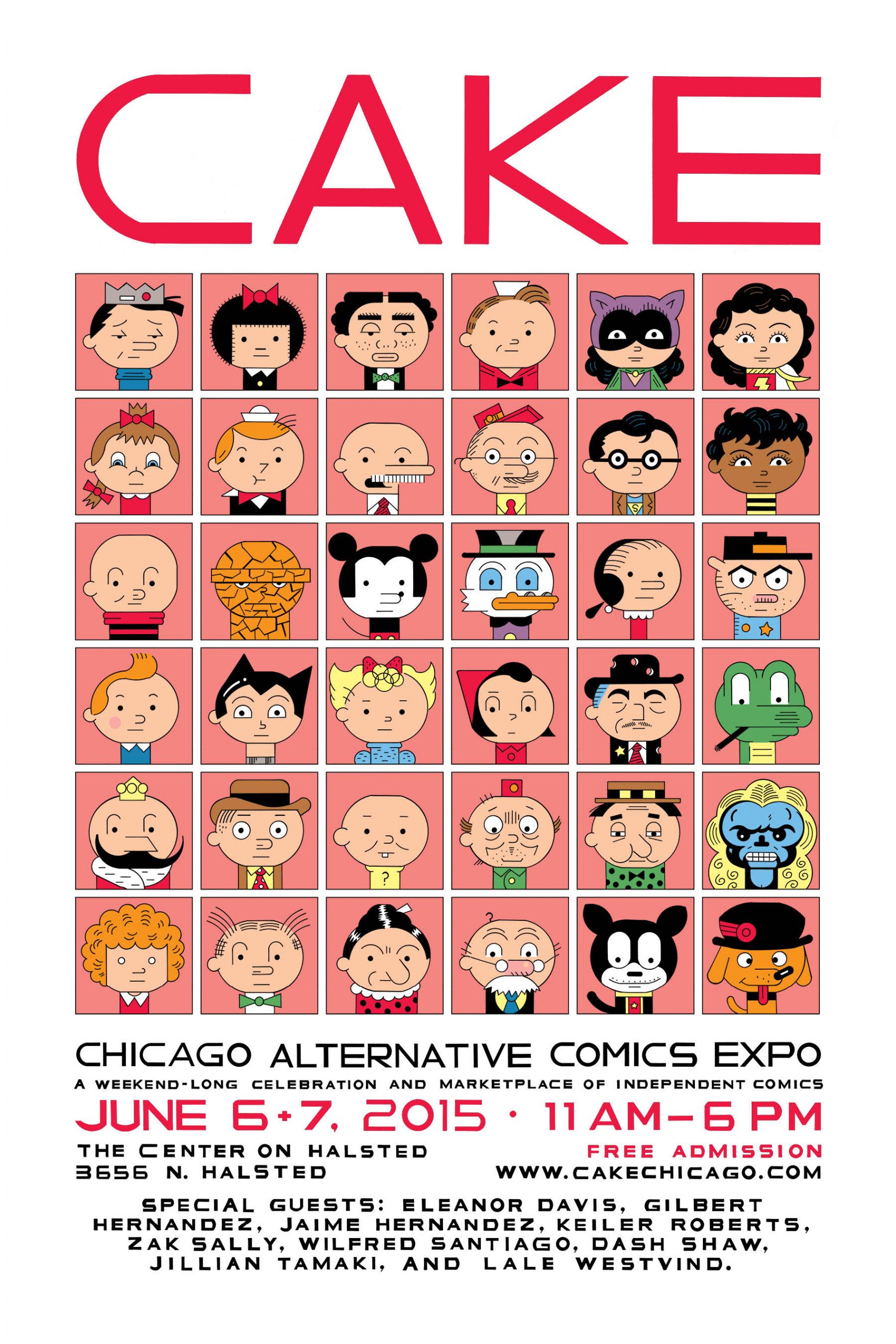 PAST EVENT
Chicago Alternative Comics Expo 2015
Jillian Tamaki and Gilbert Hernandez are special guests of Chicago Alternative Comics Expo 2015! You'll also find exhibitors Michael DeForge and John Porcellino. It's all happening at The Center on Halstead, and it's free and open to the public! All panels take place at the Hoover-Leppen Theatre on the third floor of the Center.
Saturday, June 6th, 11:30 – 12:30pm: THE GOLDEN AGE OF COMICS
Jillian Tamaki, Dash Shaw, and Sam Sharpe talk about how coming-of-age narratives figure in their work. Tamaki's Caldecott Honor-winning This One Summer (created in collaboration with Mariko Tamaki), Shaw's kaleidoscopic New School, and Sharpe's harrowing "Mom" fromViewotron No. 2 all tell stories about characters who find the past both haunting and inescapable. They will also discuss the various forms sequential art can take in this new Golden Age, from self-published narratives to digital comics and beyond. Comics scholar, writer, and educator Gene Kannenberg, Jr. will lead a lively discussion about form, meaning, and memory in contemporary comics.
Saturday, June 6th, 11:30 – 12:30pm: A CONVERSATION WITH THE HERNANDEZ BROTHERS
Gilbert and Jaime Hernandez need no introduction, but here's one anyway: CAKE is honored to have these two comic book legends joining the fabulous Caitlin McGurk, curator at the Ohio State University's Billy Ireland Cartoon Library and Museum, for a conversation about their lives and their work. Want to learn more about how Los Bros. and their characters—Maggie and Hopey, Luba, and all the rest—have transformed the world of comics over the last thirty years? This is the panel for you.
Poster by Ivan Brunetti.
You might also like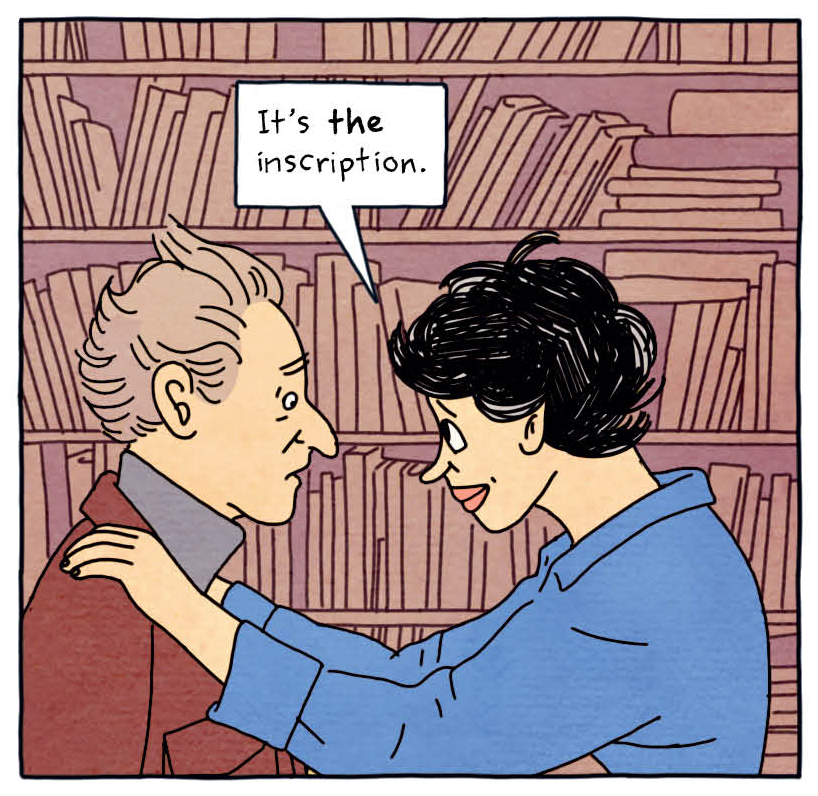 Sunday, January 23, 2022
03:00pm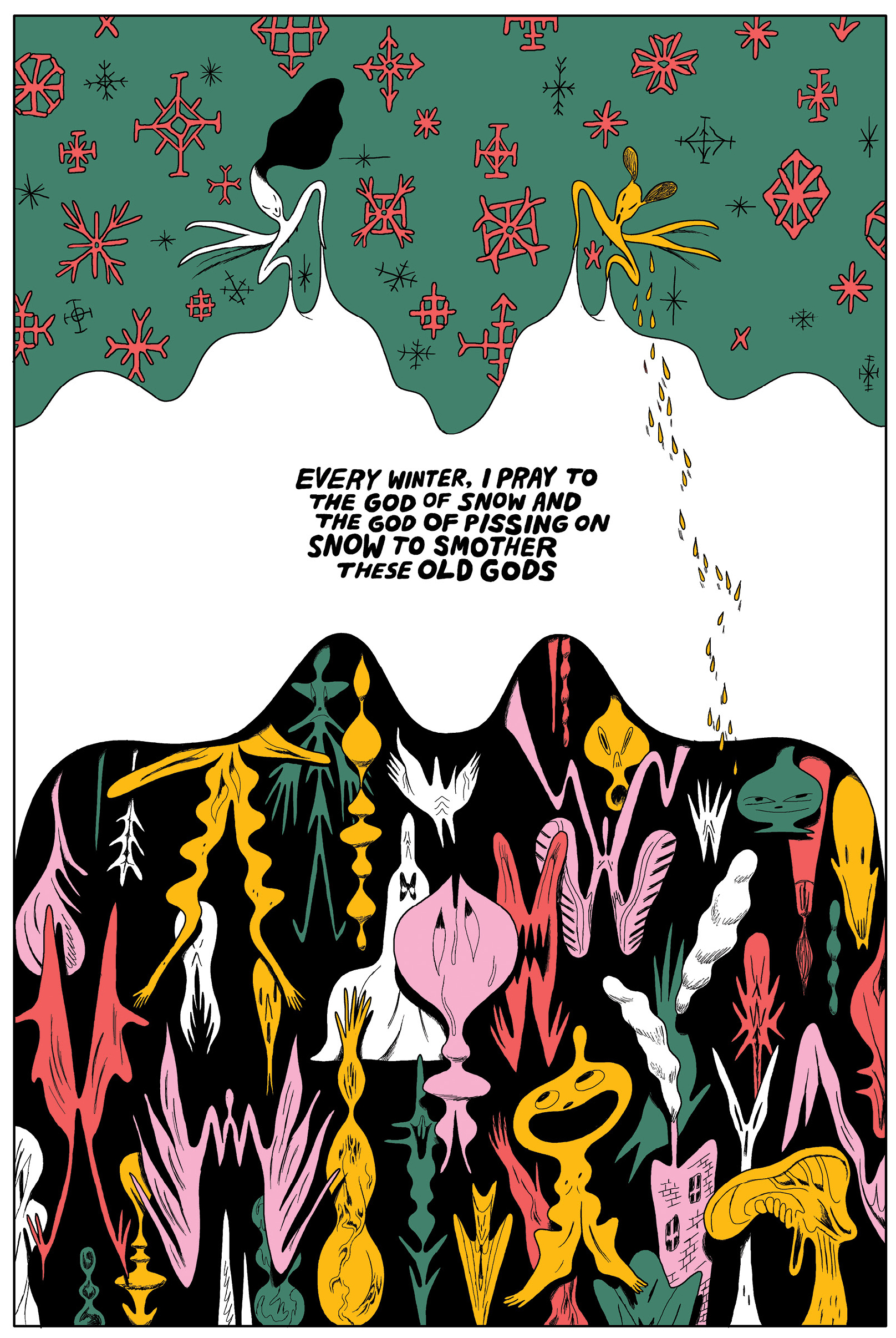 Friday, January 7, 2022
01:00pm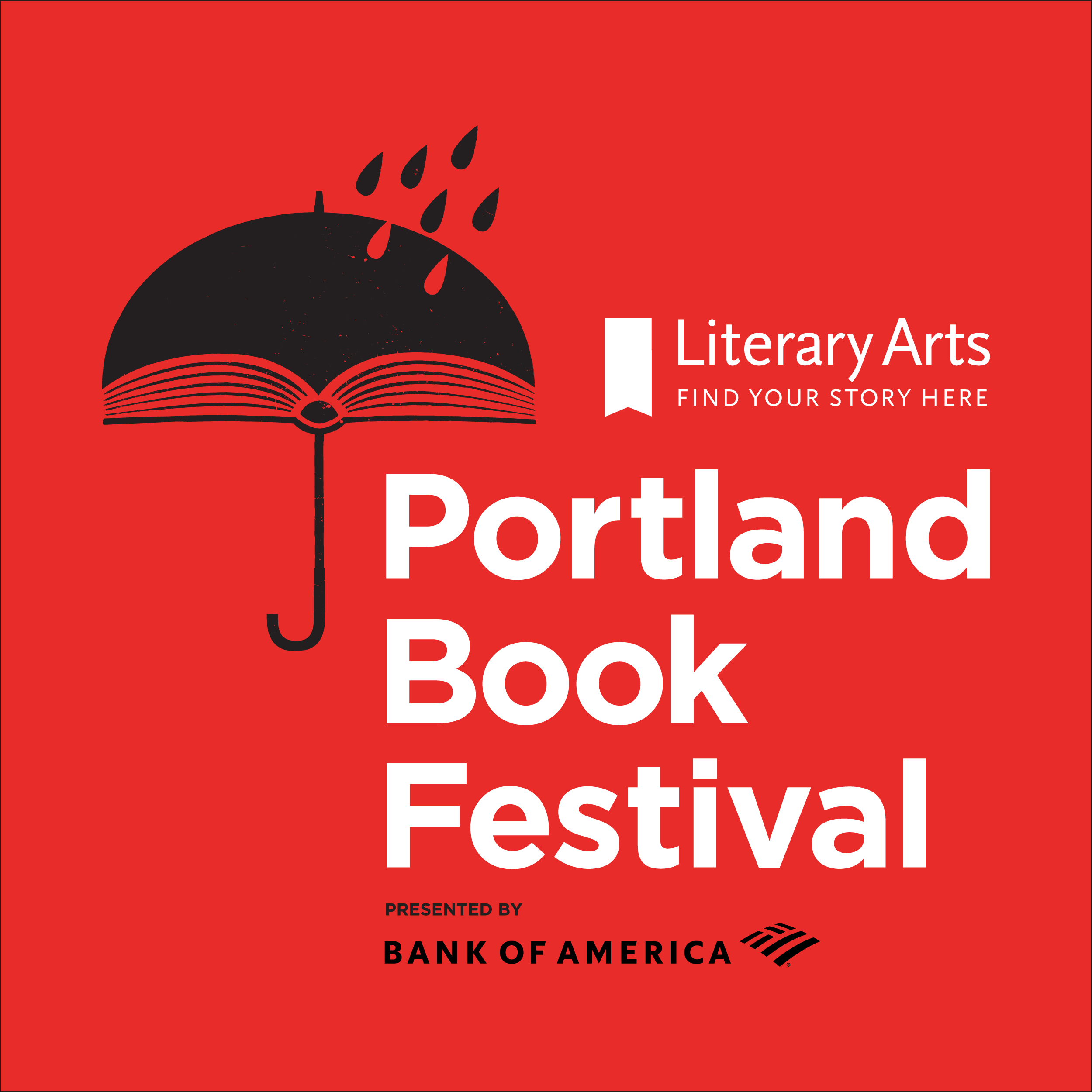 Tuesday, November 9, 2021
10:00pm