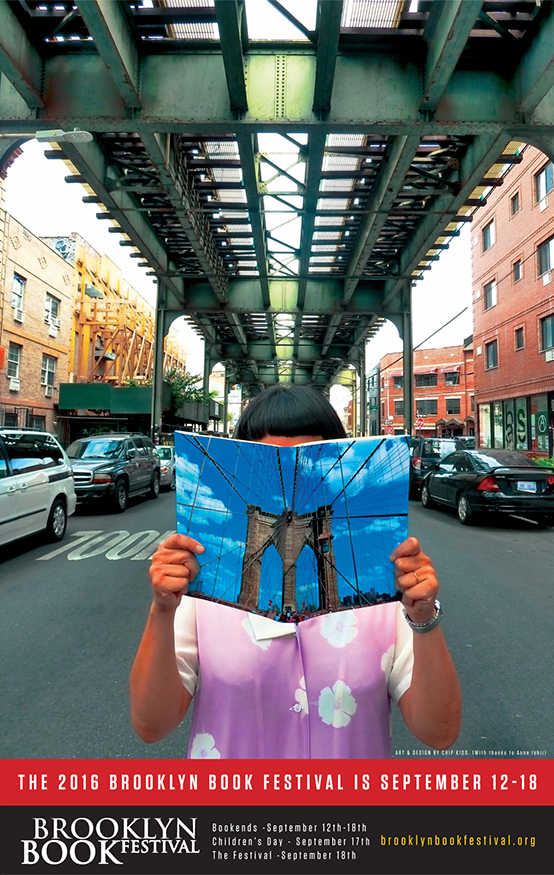 PAST EVENT
Brooklyn Book Festival 2016
D+Q will be exhibiting at this year's Brooklyn Book Festival, New York City's largest free literary event. We're very excited to announce that this year's special guests include Chester Brown, Sarah Glidden, and Ben Katchor!
We will also have loads of shiny debuts, including Cheap Novelties by Ben Katchor, Kitaro Meets Nurarihyon by Shigeru Mizuki, Mooncop by Tom Gauld, Nicolas by Pascal Girard, Rolling Blackouts: Dispatches from Turkey, Syria, and Iraq by Sarah Glidden, and A Walk in Eden by Anders Nilsen.
Brooklyn Book Festival takes place on Sunday, September 18, 2016 at Brooklyn Borough Hall and Plaza, 209 Joralemon Street, Brooklyn NY 11201. The festival is free and open to the public. All signings take pace at the D+Q Booth #220.
SIGNING SCHEDULE:
11am-1pm: Chester Brown signing
12pm-1pm: Ben Katchor signing
1pm-2pm: Sarah Glidden signing
1:30pm-3:30pm: Adrian Tomine signing
2pm-3pm: Chester Brown signing
3pm-4pm: Ben Katchor signing
3:30pm-4:30pm: Sarah Glidden signing
PROGRAMMING DETAILS:
2:00 pm — Hey, Some Comics Are Still Funny!
Brooklyn Historical Society, 128 Pierrepont St
According to these cartoonists giving birth is a laugh, our modern urban society is laughable, and captioned old Westerns are a joke. And it's true! Join some of the most surreally hilarious cartoonists working in short (and sometimes longer) form today: Ben Katchor (Cheap Novelties), Emily Flake (Mama Tried) and from the United Kingdom, Glen Baxter (Almost Completely Baxter). Moderated by "Connie to the Wonnie" web cartoonist, Connie Sun.
2:30 pm — Wanderlust and the Search for Meaning
Congregation Mt. Sinai, 250 Cadman Plaza W
Novelist and two-time Pulitzer Prize finalist Russell Banks (Voyager: Travel Writings), cartoonist Sarah Glidden (Rolling Blackouts: Dispatches from Turkey, Syria, and Iraq) and essayist Pico Iyer (The Art of Stillness: Adventures in Going Nowhere) discuss their genre-bending travel books, the effects of landscape on the human psyche, and what we're really searching for when we travel. Moderated by Timothy J. Houlihan, Provost, St. Francis College.
4:00 pm — Sex is Power
Brooklyn Historical Society, 128 Pierrepont St
Creators of truly "graphic" graphic books get serious talking about sex. Who is in power in transactional--or taboo--relationships, and how do such stories get ultimately told? Bestselling, cult-favorite Phoebe Gloeckner (Diary of a Teenage Girl, now a major motion picture) and rising star MariNaomi (Turning Japanese) claim their own tales of identity and awakening, while Chester Brown's (Mary Wept at the Feet of Jesus) provocatively reinterprets biblical sex-workers. Moderated by comedian and radio host Ophira Eisenberg (Screw Everyone: Sleeping My Way to Monogamy).
5:00 pm — The Art of War
Brooklyn Historical Society, 128 Pierrepont St
Compelling comics can be drawn from conflict zones. Journalist Sarah Glidden (Rolling Blackouts), ex-Marine Maximilian Uriarte (The White Donkey), and historical graphic novelist Ethan Young (Nanjing) discuss war stories. Moderated by Josh Neufeld (Flashed and Ad).
You might also like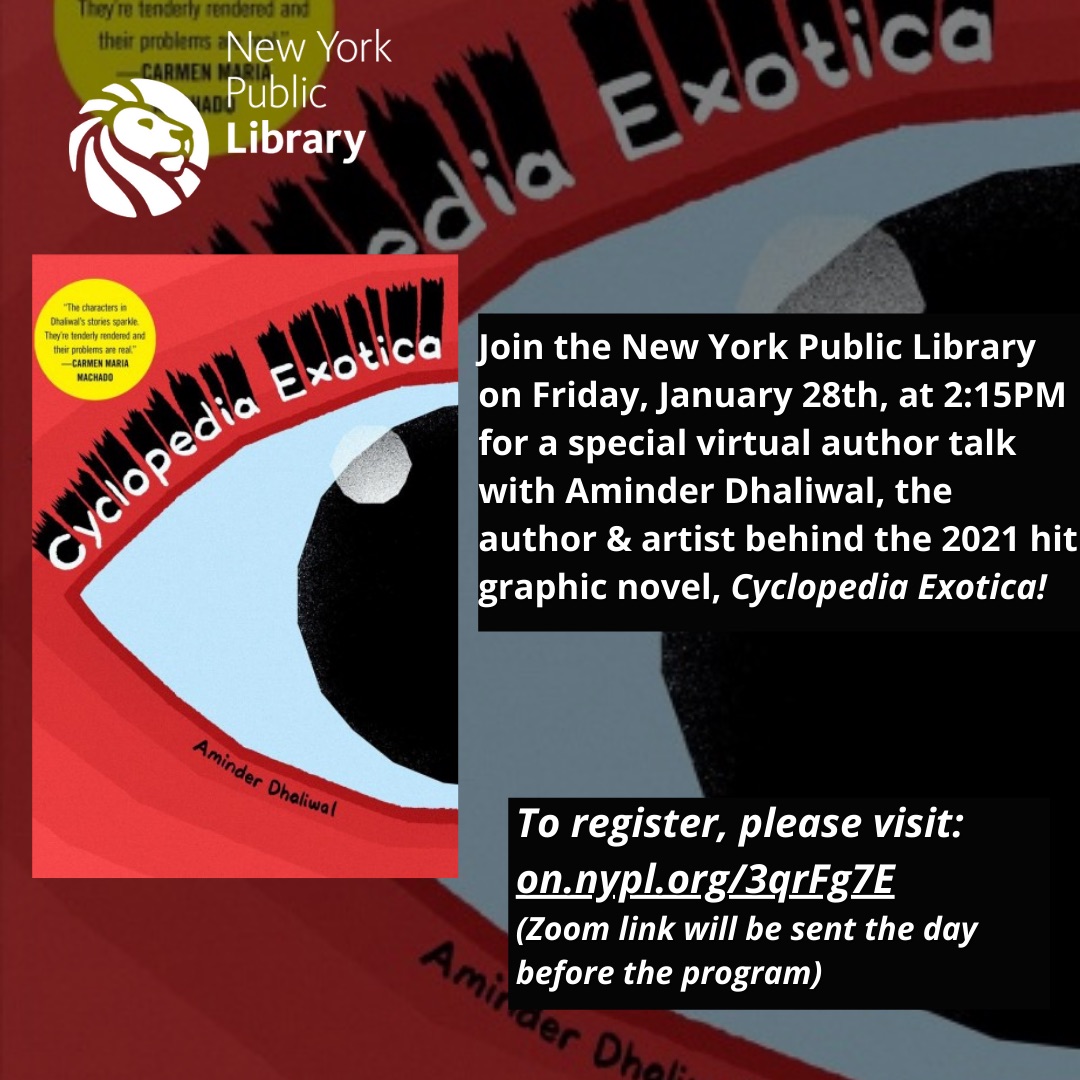 Friday, January 28, 2022
12:00am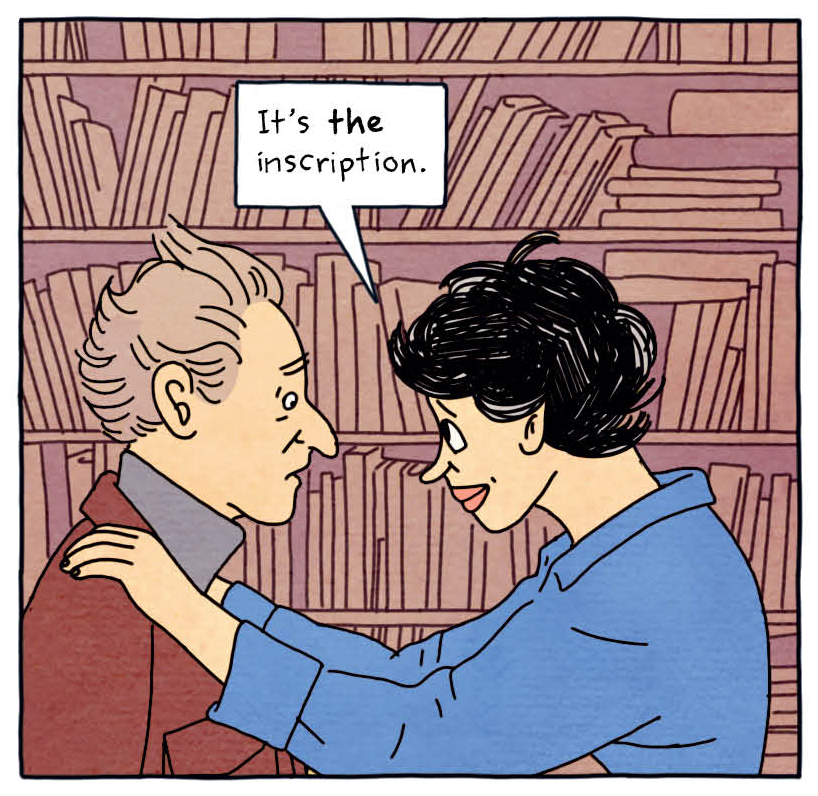 Sunday, January 23, 2022
03:00pm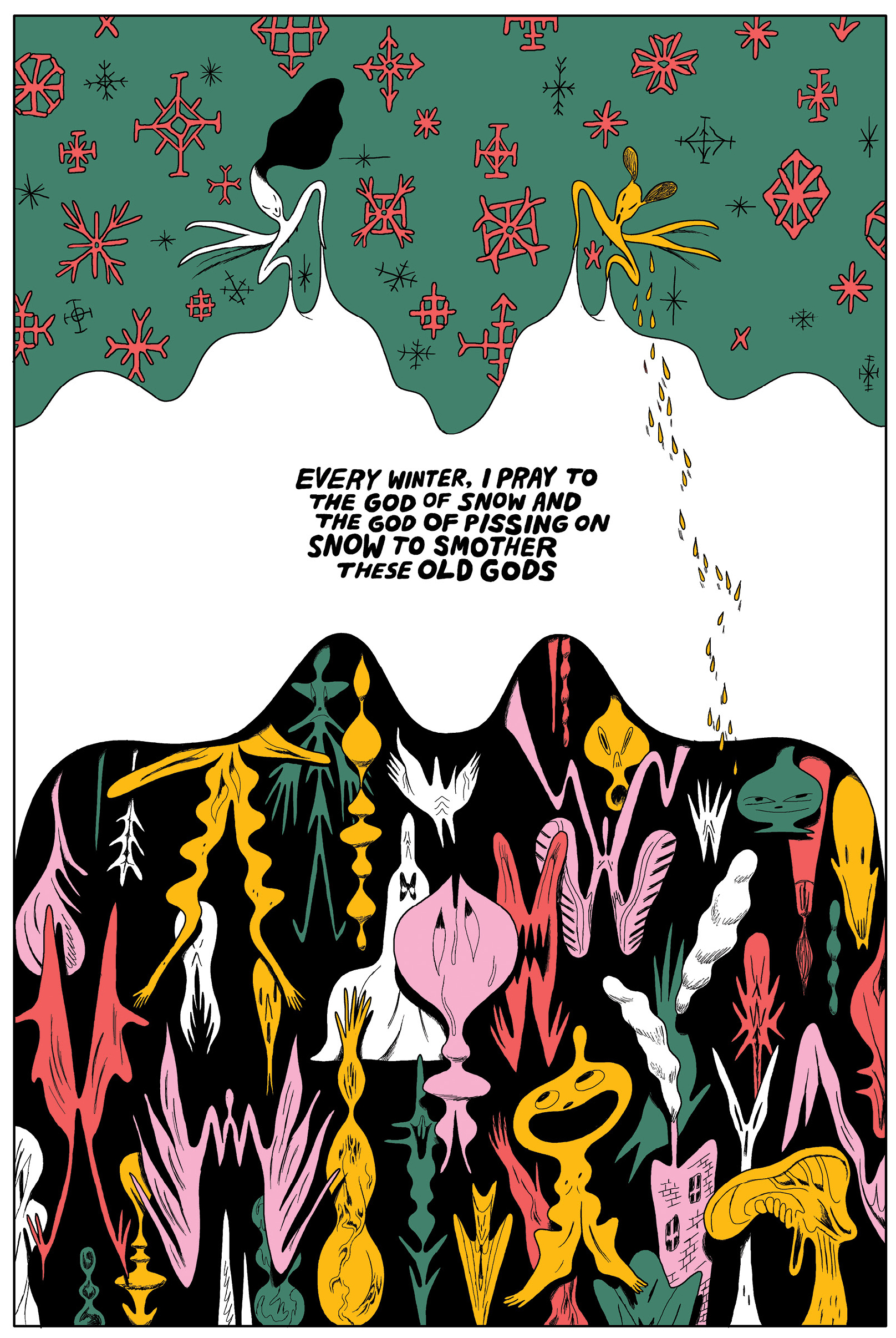 Friday, January 7, 2022
01:00pm