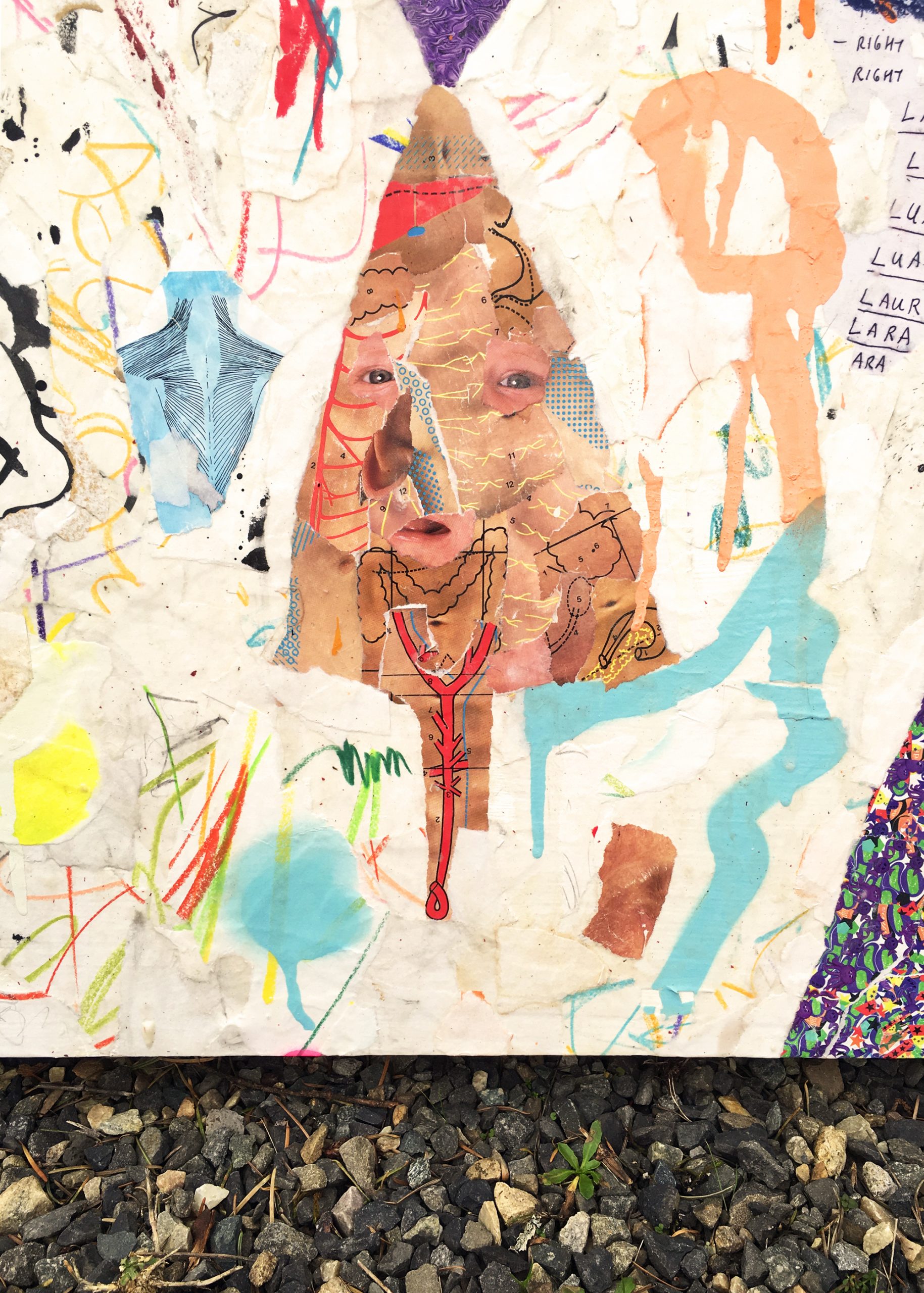 PAST EVENT
Brian Chippendale Gallery Show in Portland, OR
This month Brian Chippendale will be presenting an exciting new exhibition in Portland, Oregon. "Flat Earths" offers new work by Brian Chippendale created as the resident artist at Kahnaway in early 2016, and consists of a series of collages on wood using painting, drawing, and found imagery. See above for a preview of some of Brian's awesome work, or stay up to date on it by following Brian on instagram: @chimpendale.
That's not all: the night the exhibit opens, the good folks at Floating World Comics will be selling copies of Brian Chippendale's much anticipated D+Q book Puke Force at the event, a few days before it hits stores!
Head to the gallery space at 1905 NW 23rd Pl in Portland, OR, on Thursday, February 11th from 6 pm to 9 pm for opening night! The show will be running through February 12th and February 13th from 1 pm to 6 pm, and then until the 21st by appointment.
For more information you can contact: [email protected].
You might also like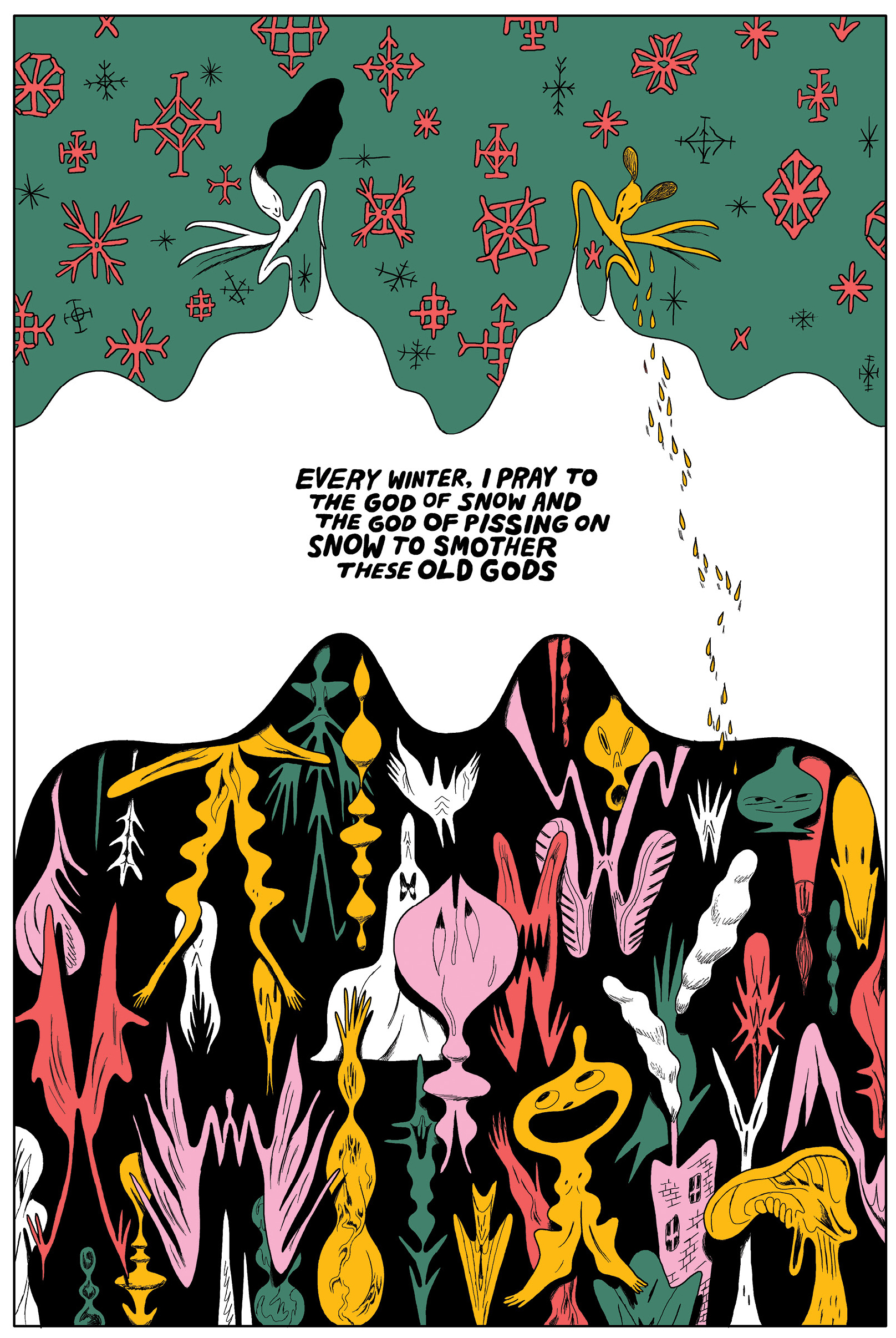 Friday, January 7, 2022
01:00pm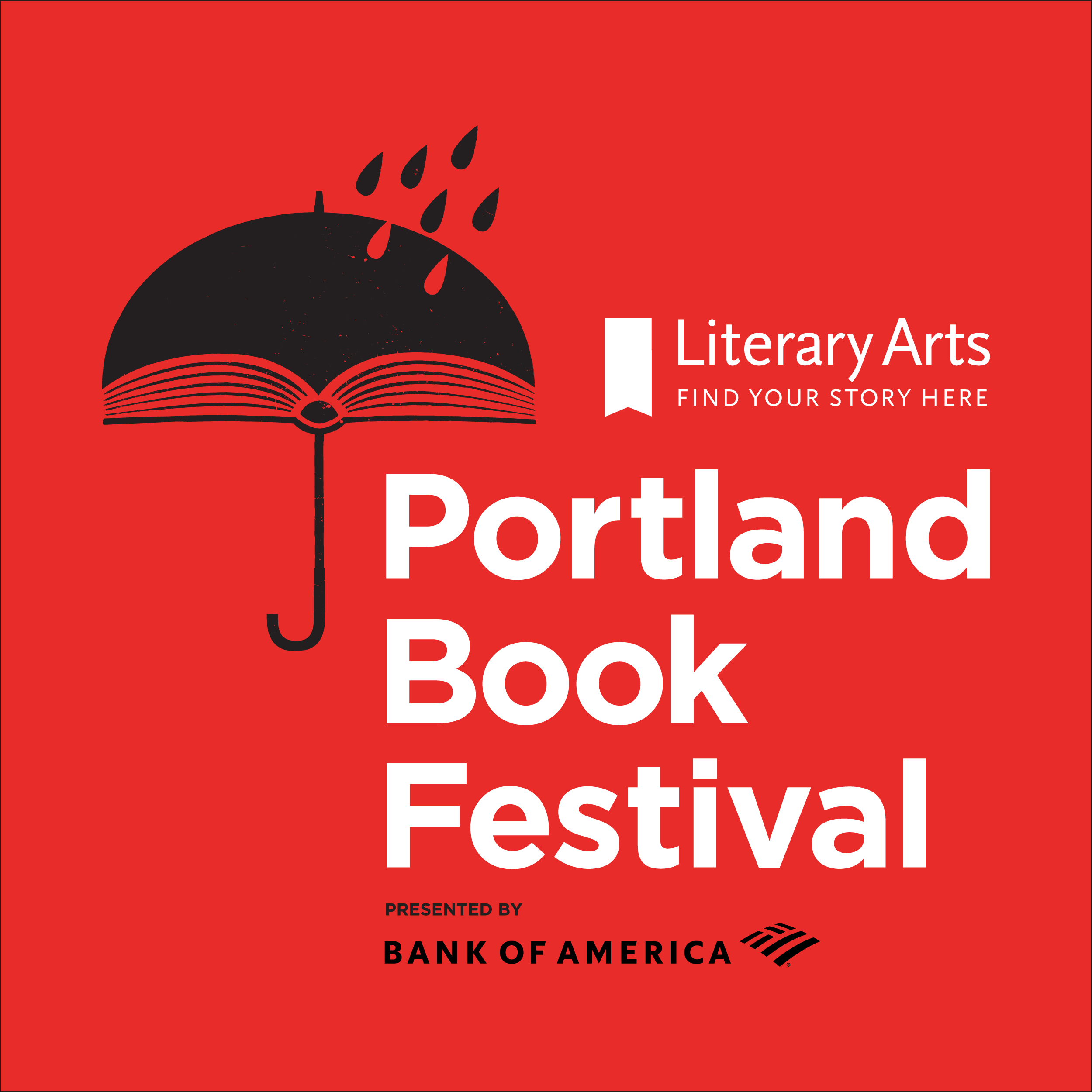 Tuesday, November 9, 2021
10:00pm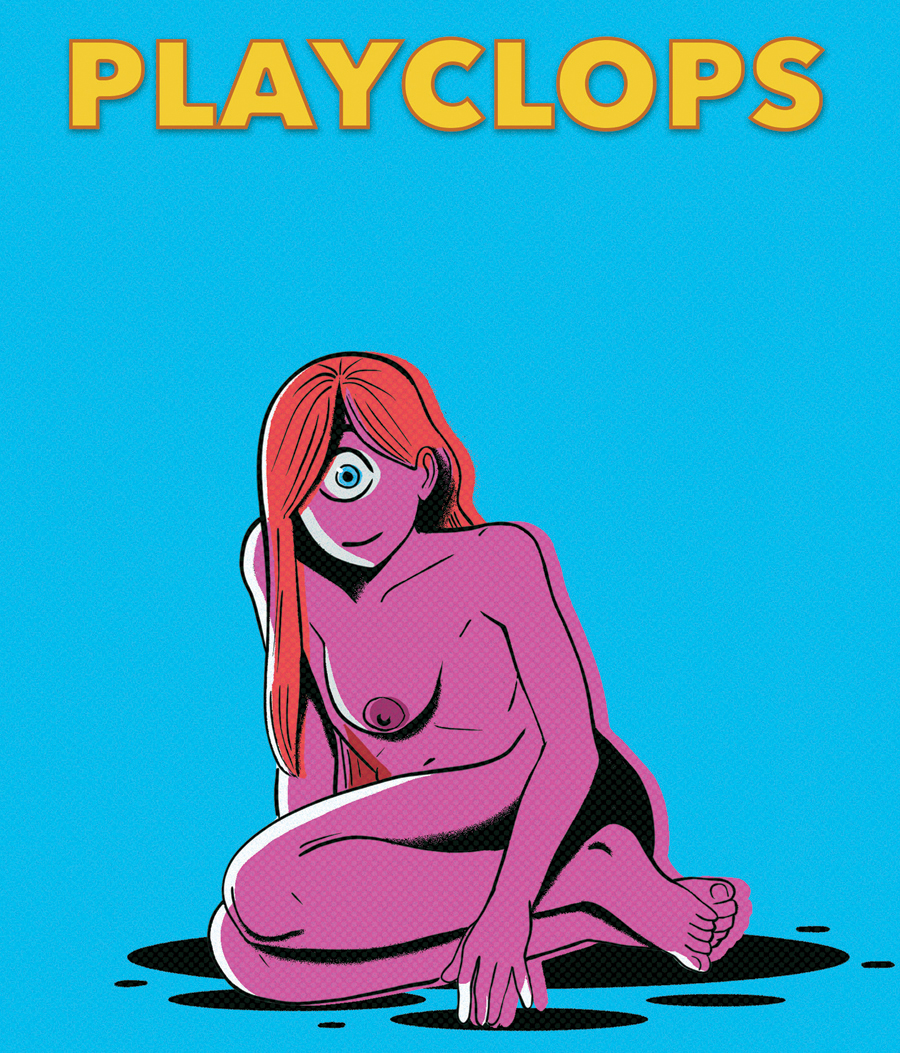 Friday, October 22, 2021
01:30pm