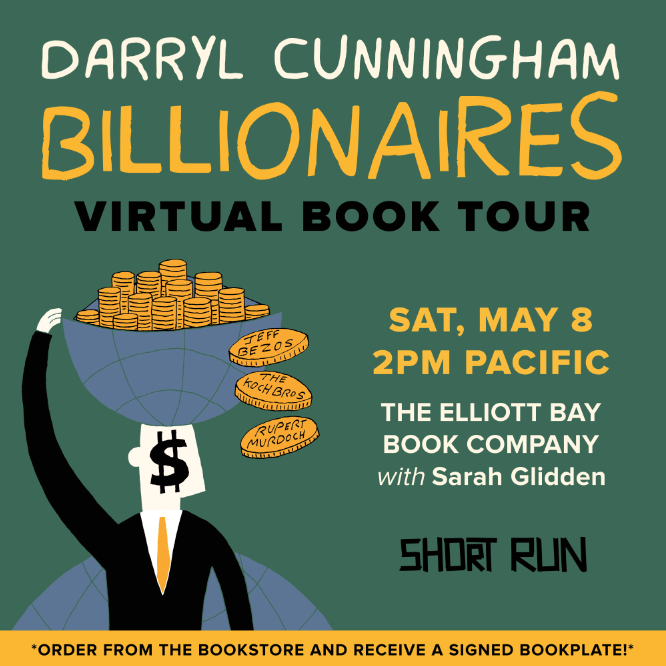 PAST EVENT
Billionaires Launch at Elliott Bay Books
Darryl Cunningham will launch his new book, Billionaires: The Lives of the Rich and Powerful with Sarah Glidden (Rolling Blackouts) at Elliott Bay Books May 8th at 5pm Eastern / 2pm Pacific.
Billionaires is in stores May 4th. In it, Cunningham offers an illuminating analysis of the origins and ideological evolutions of four key players in the American private sector—Amazon founder and CEO Jeff Bezos, media mogul Rupert Murdoch, and oil and gas tycoons Charles and David Koch.
RSVP here!
Thanks to all the help from Short Run in putting on this event!
You might also like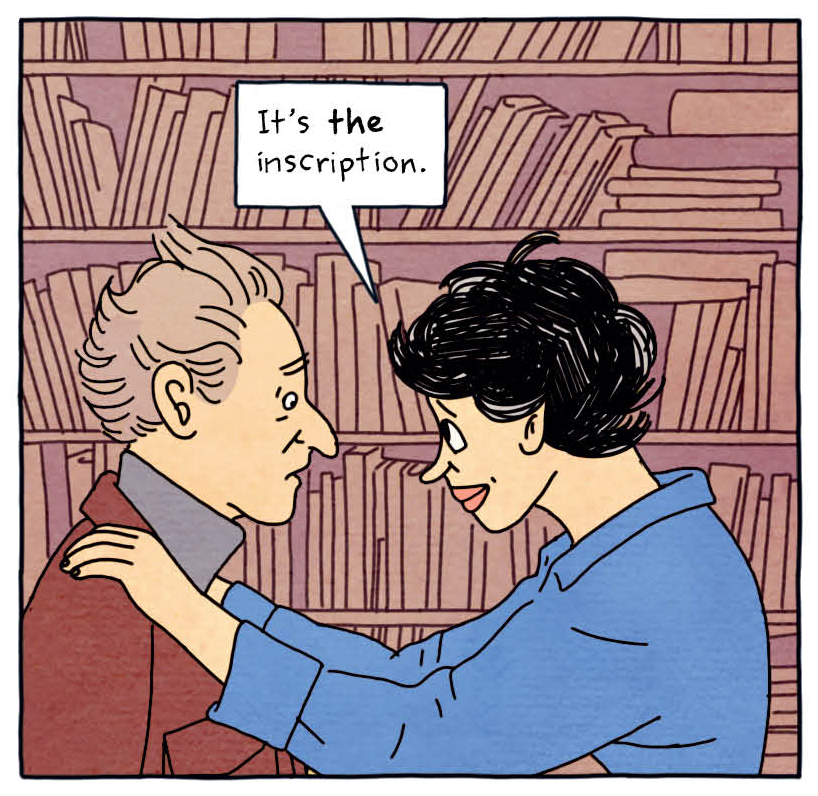 Sunday, January 23, 2022
03:00pm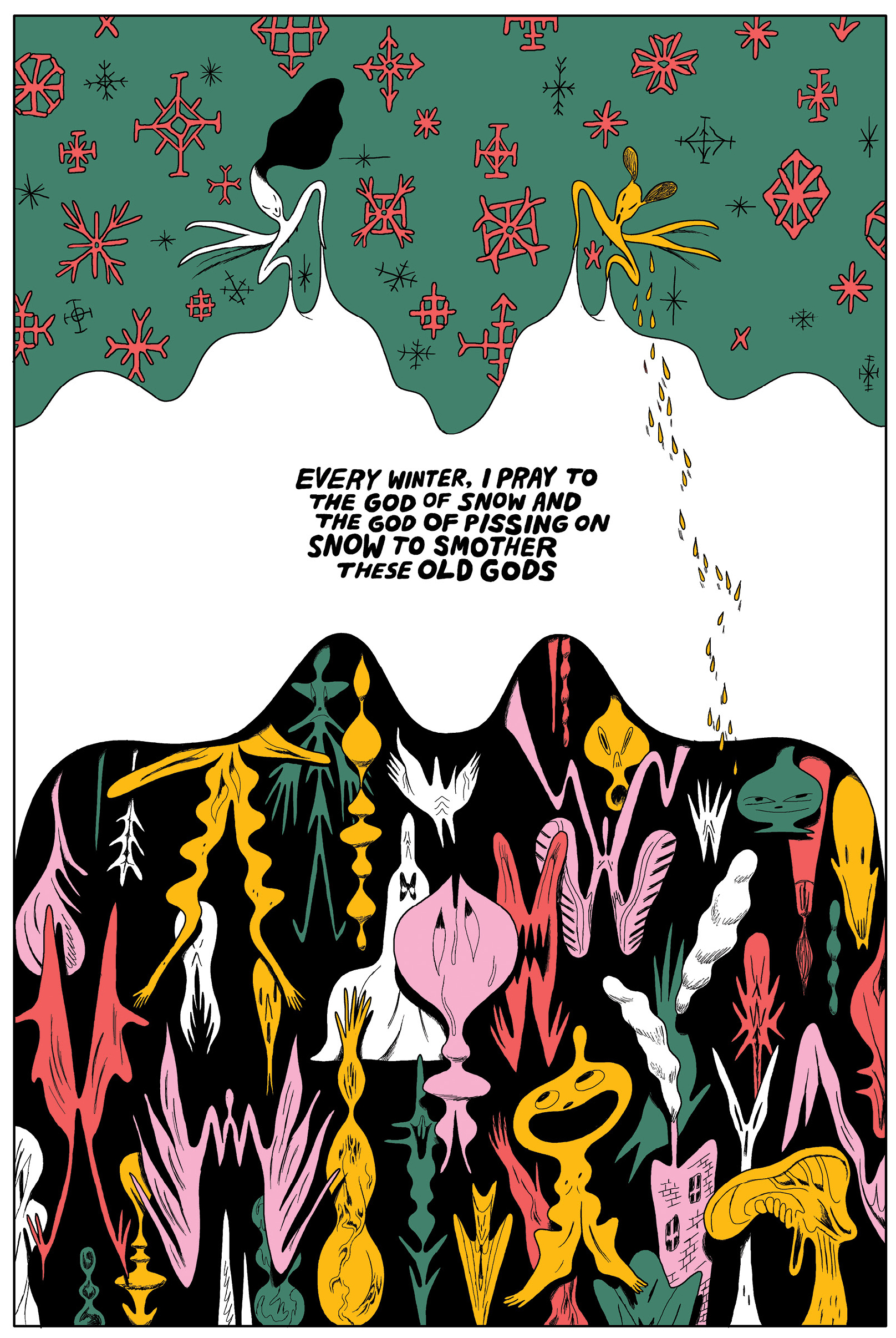 Friday, January 7, 2022
01:00pm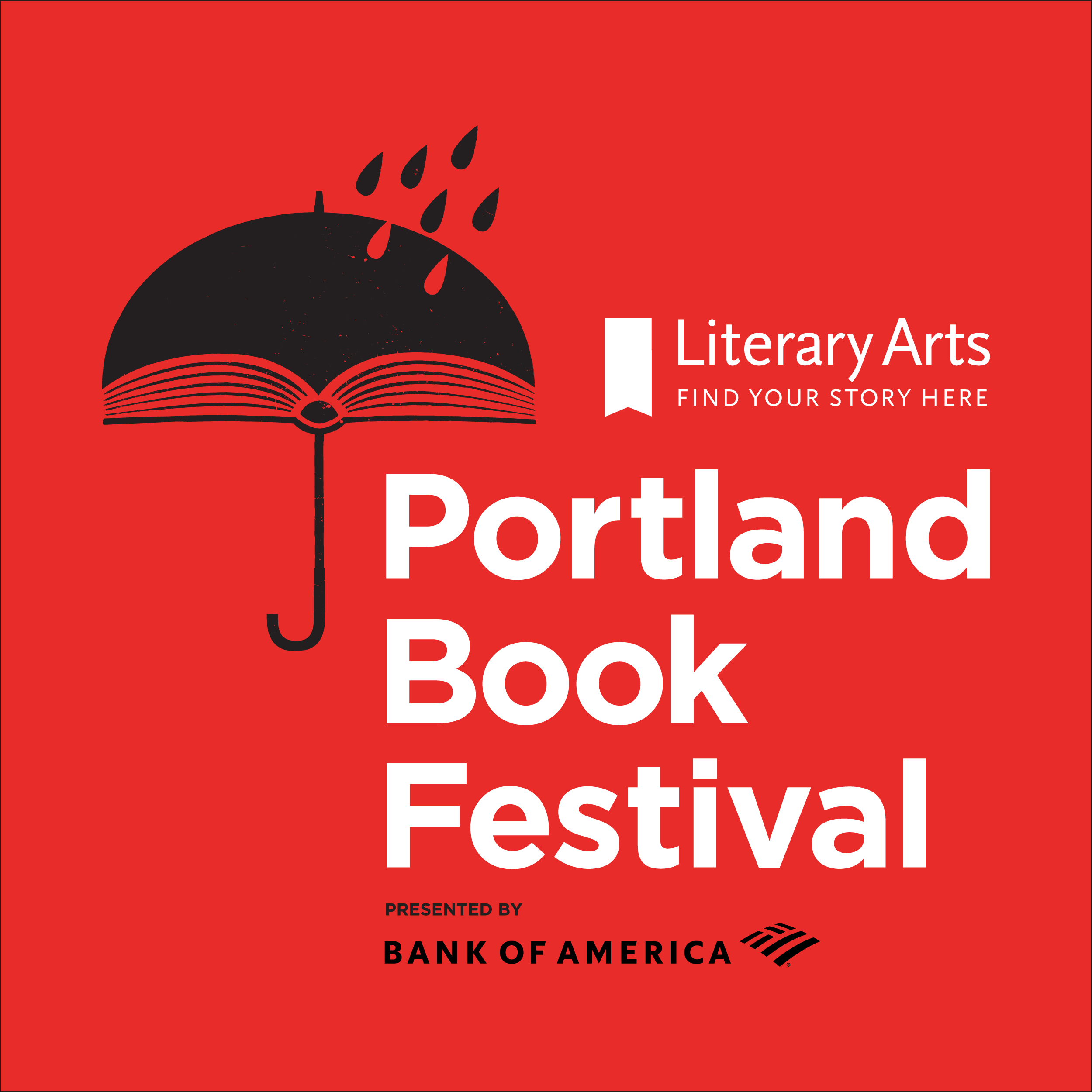 Tuesday, November 9, 2021
10:00pm