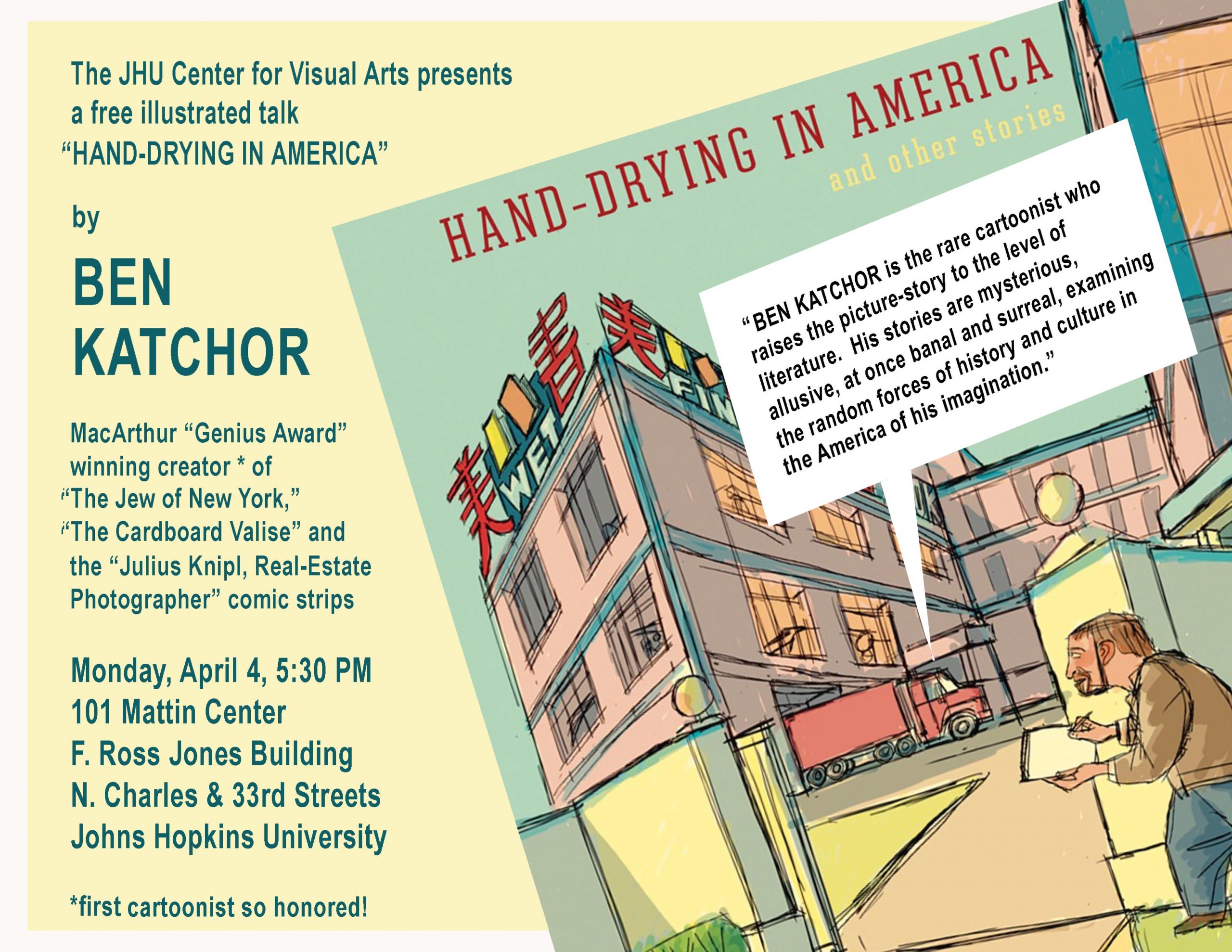 PAST EVENT
Ben Katchor lectures at Johns Hopkins
2000 MacArthur Fellow Ben Katchor will be presenting an illustrated lecture on Monday April 4th at Johns Hopkins University, co-sponsored by the Center for Visual Arts and Homewood Arts Programs. The lecture is entitled "Hand-Drying in America and Other Stories" subtitled "Picture-recitations from 18 years of comic-strips about architecture and urban design from Metropolis magazine" after Katchor's recent anthology — a title listed in The Daily Beast's Top Coffee-Table Books of 2013.
The talk starts at 5:30pm in Room 101 of the F. Ross Jones Building, Mattin Centre, on the Homewood campus at 3400 N. Charles St. in Baltimore. After the event there will be a book-signing.
This event is free and open to the public and is Katchor's first Johns Hopkins appearance since 1999.
You might also like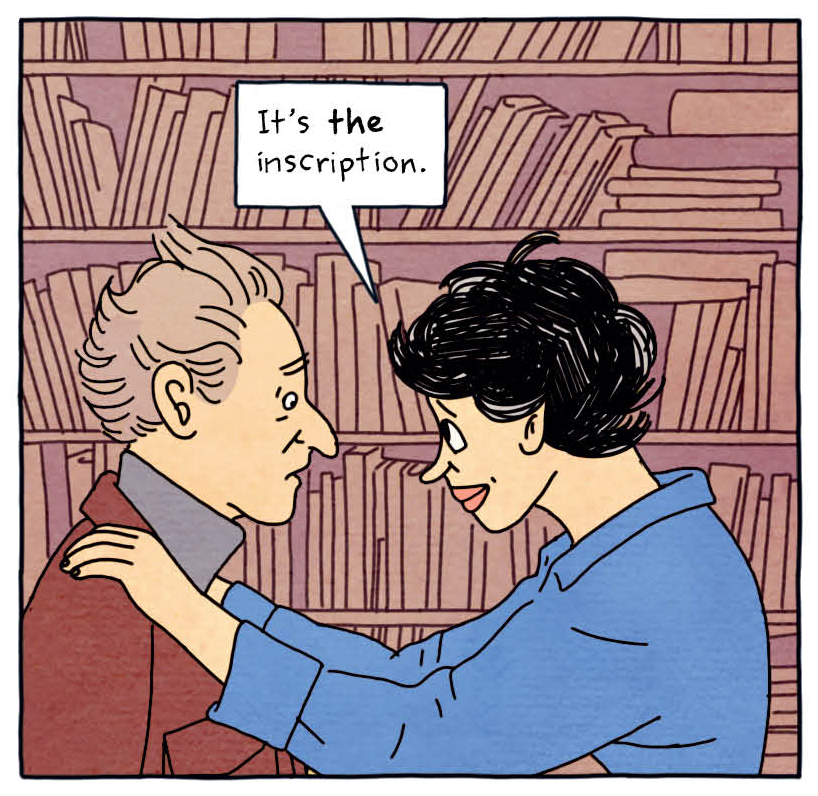 Sunday, January 23, 2022
03:00pm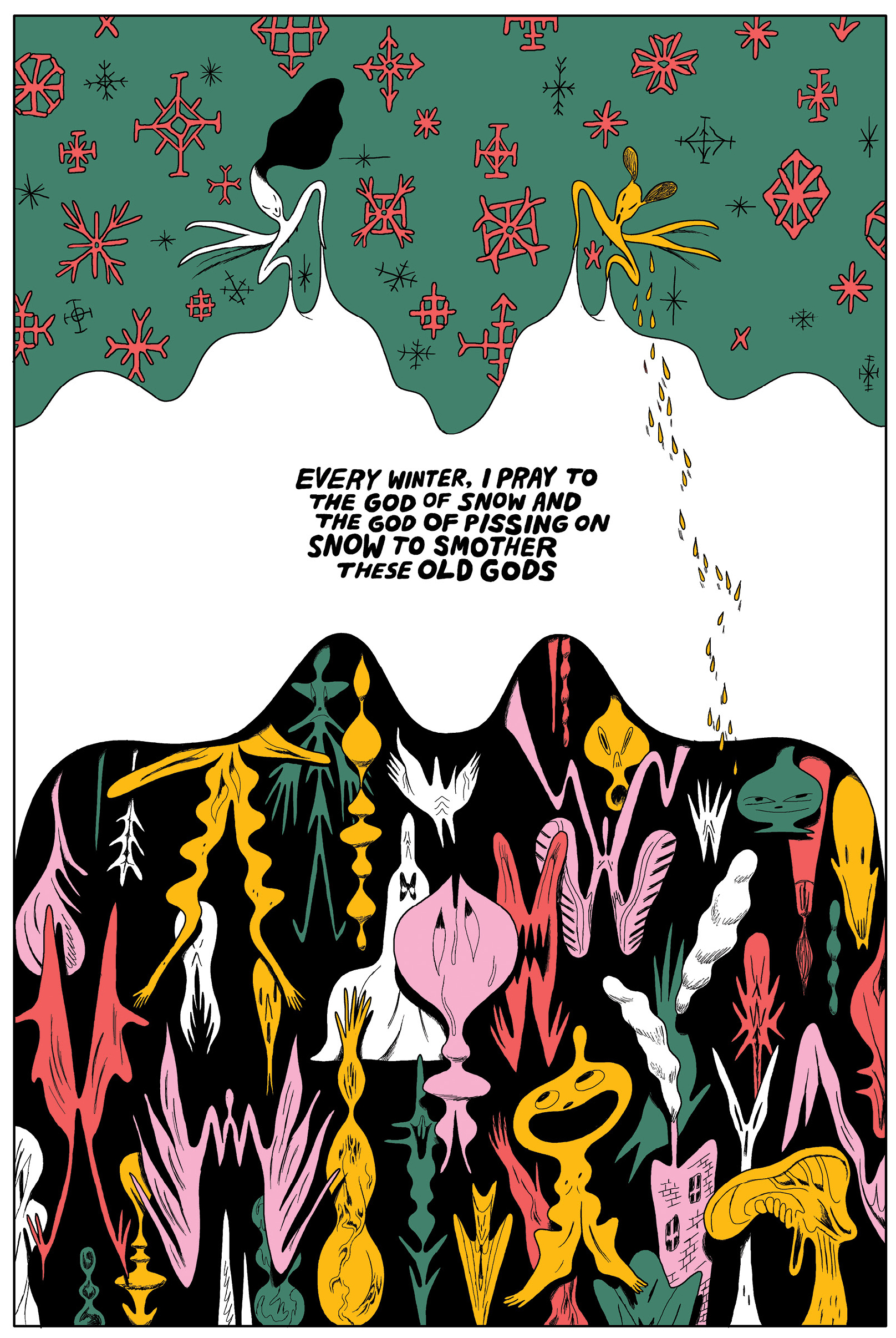 Friday, January 7, 2022
01:00pm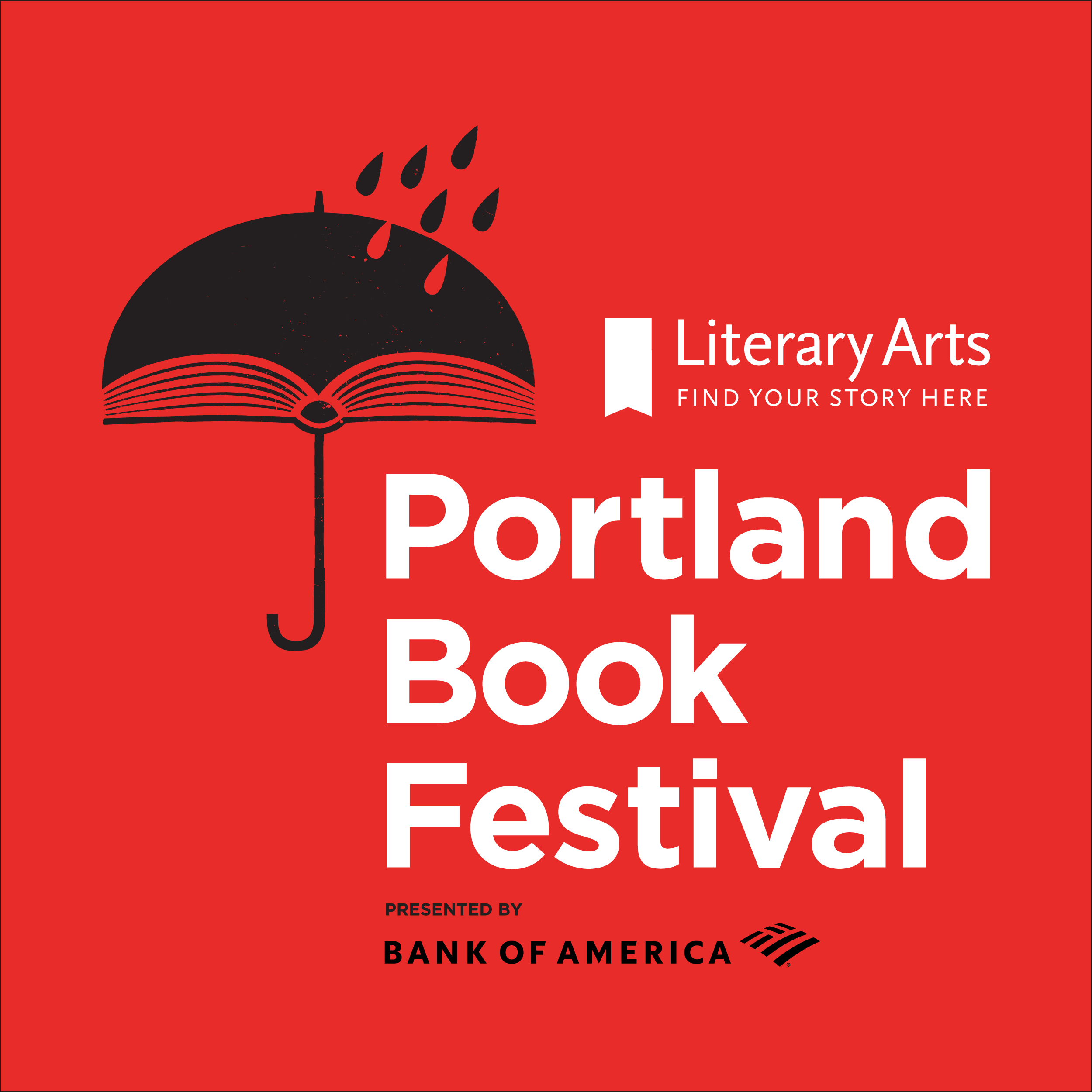 Tuesday, November 9, 2021
10:00pm