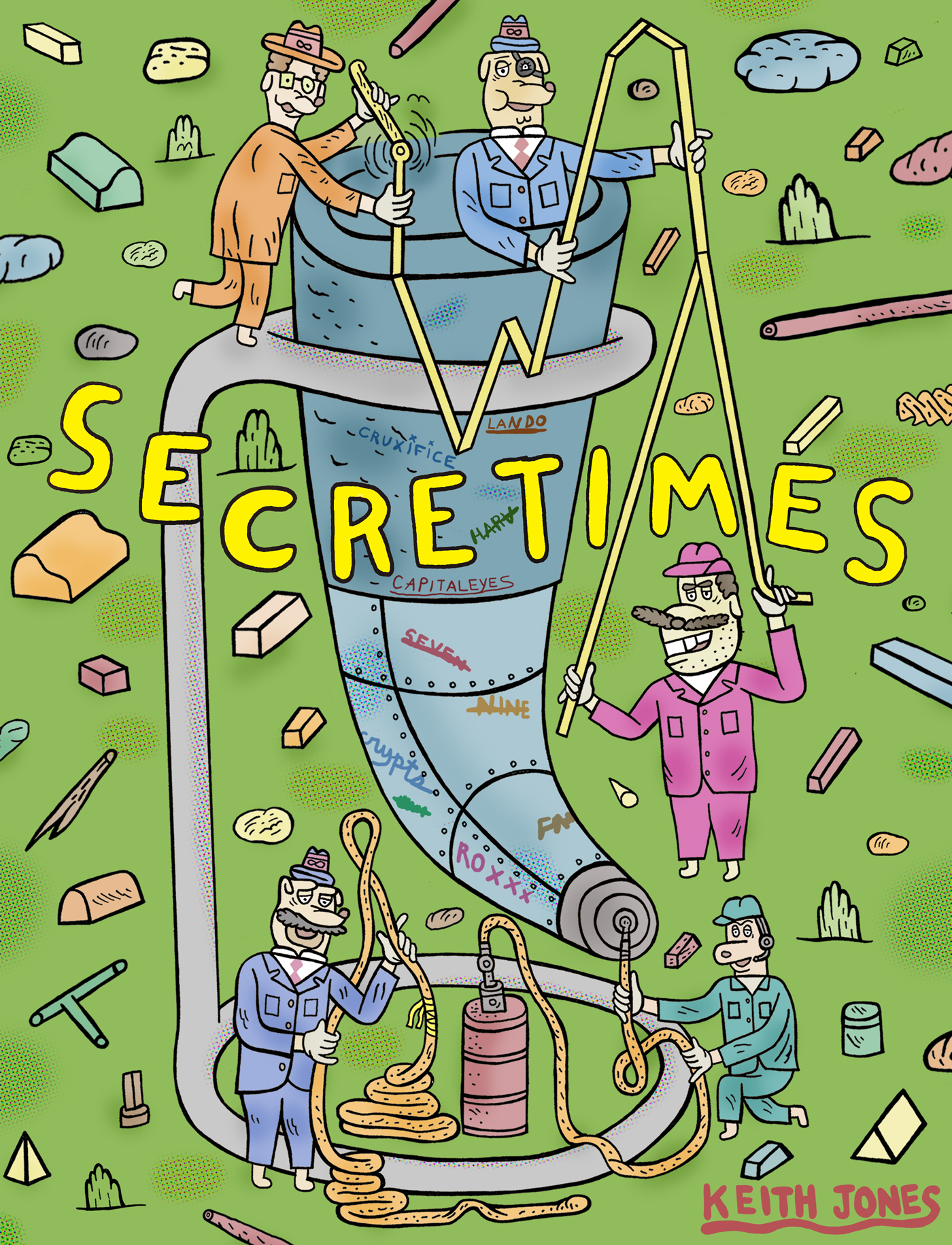 PAST EVENT
BC: Two Keith Jones Talks in March!
Head to Open Space on Tuesday, March 15 at 7:30pm. Graphic novelist Keith Jones will be there reading from Secretimes and Catland Empire. Following the reading, there will be an informal interview with Lee Henderson!
Finally, Keith will have another reading at the University of Victoria on Wednesday, March 16th at 1:30pm in the Visual Arts Building, VIA Rm A150.
See you there!
You might also like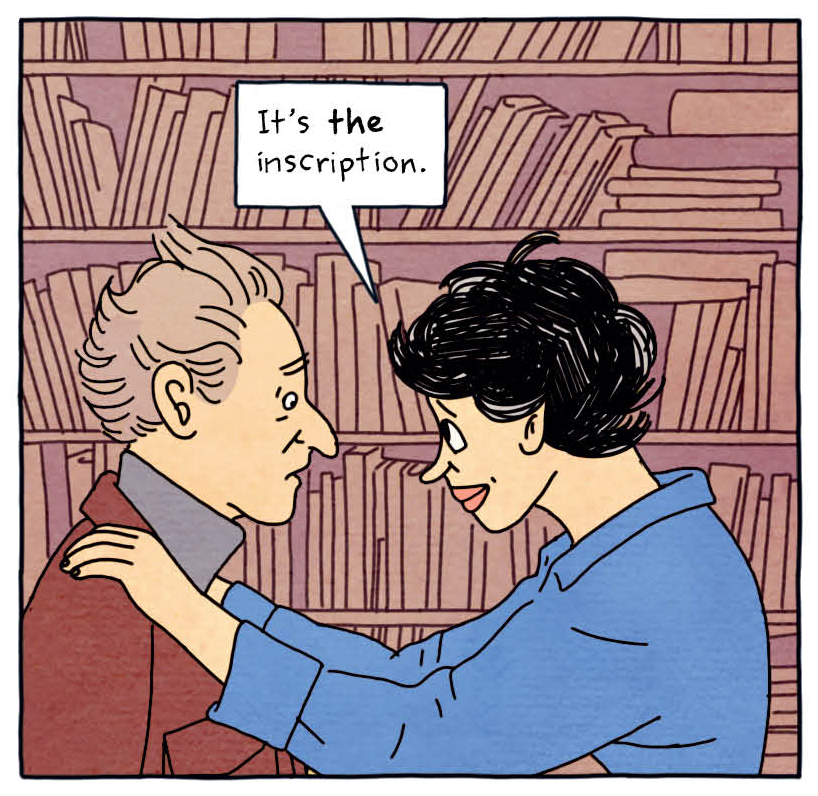 Sunday, January 23, 2022
03:00pm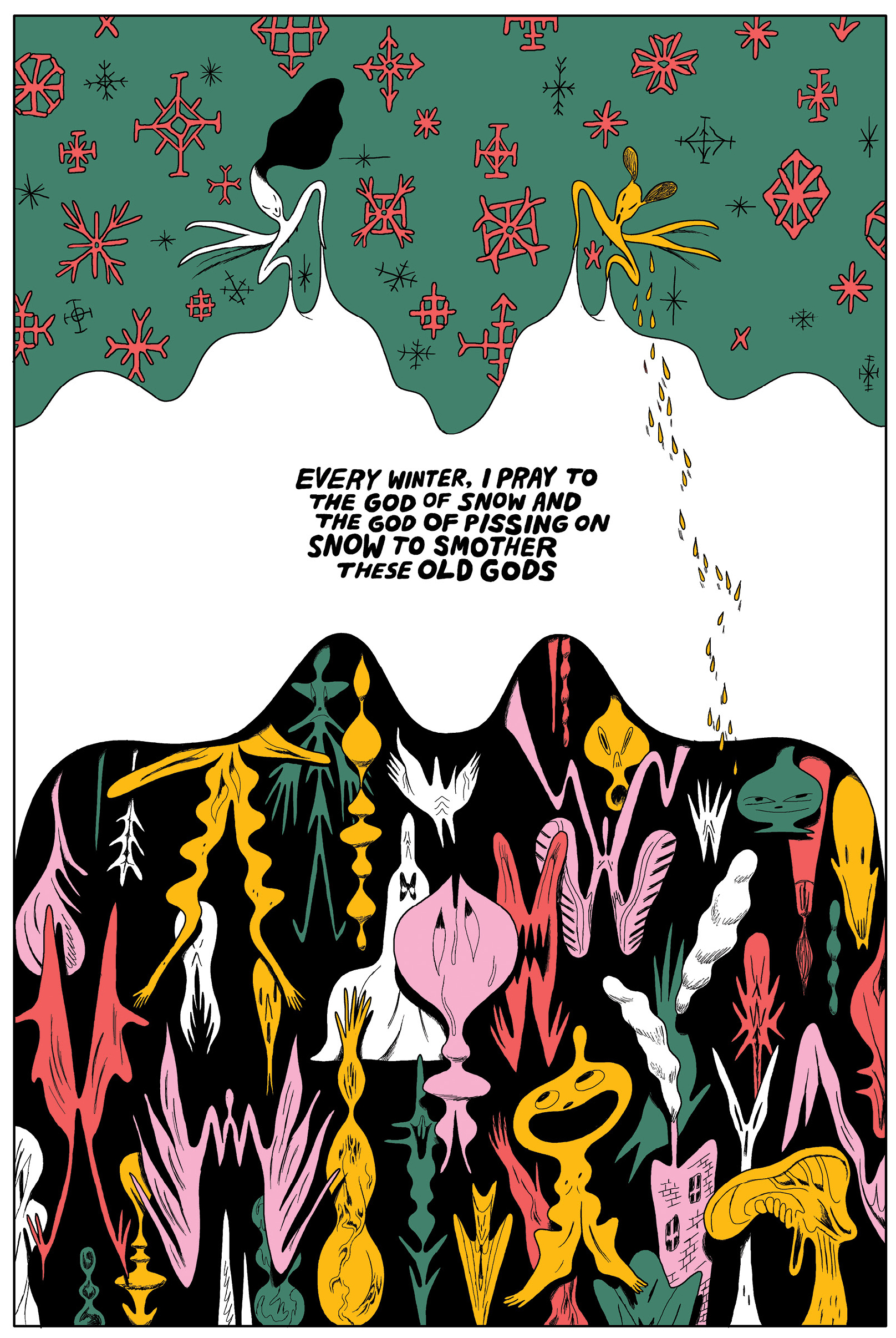 Friday, January 7, 2022
01:00pm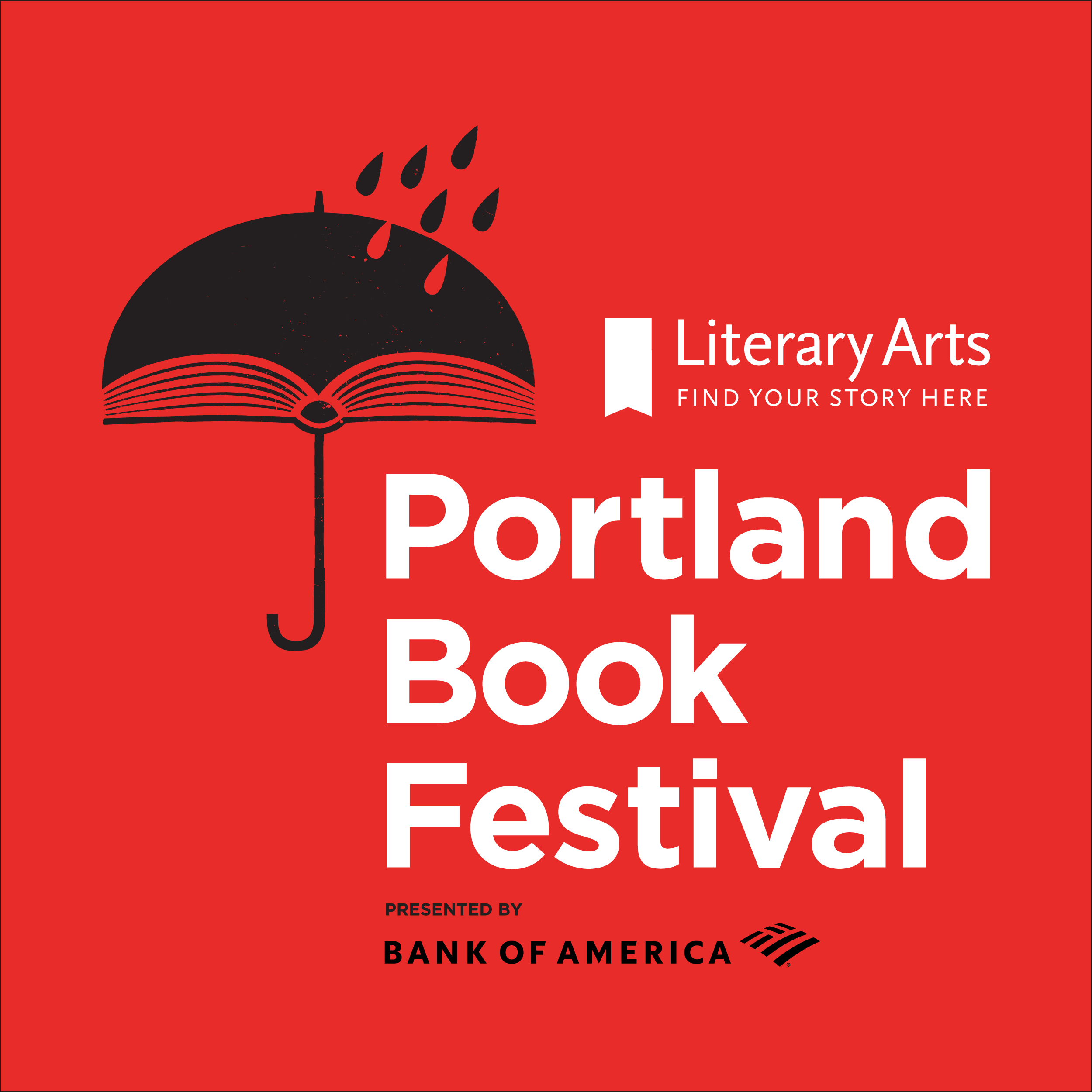 Tuesday, November 9, 2021
10:00pm