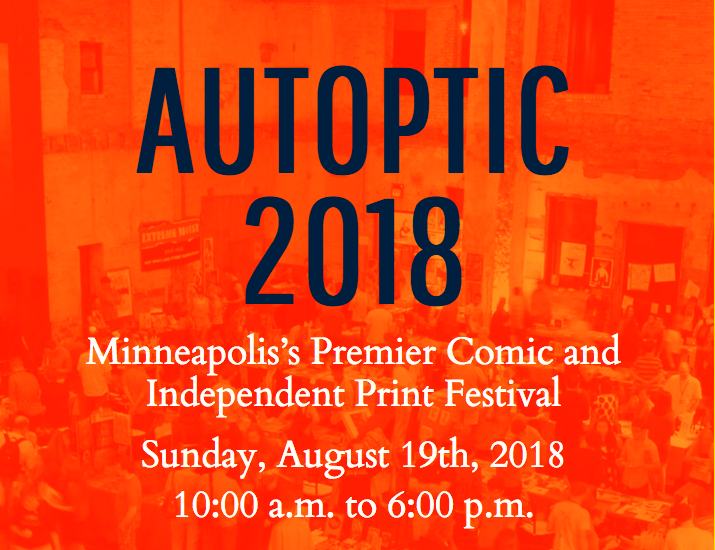 PAST EVENT
Autoptic Festival in Minneapolis
Autoptic is a Minneapolis arts festival that celebrates independent print culture, with an emphasis on comics and print-based multiples as well as alternative & small press labels of varying media. D+Q has several authors in attendance this year: Nick Drnaso (Sabrina), John Porcellino (From Lone Mountain), and Craig Thompson (Carnet de Voyage).
John and Nick will both have tables on Sunday August 19th at the Aria Event Center (105 North 1st St, 55401) where the exhibit space is open from 10 am to 6 pm. Craig Thompson will be signing copies of Blankets and Carnet de Voyage at the Moon Palace booth at 1 pm Sunday.
Craig and John will also be featured in panel at Moon Palace Books (3032 Minnehaha Ave, 55406) on Saturday August 18th. At 1pm Craig will be interviewed by Eric Lorberer of Raintaxi and at 5:30 pm, John will be speaking on the Destigmatizing Vulnerability Through Comics panel.
All events are free and open to the public so be sure to check out this great weekend of activities in Minneapolis!
You might also like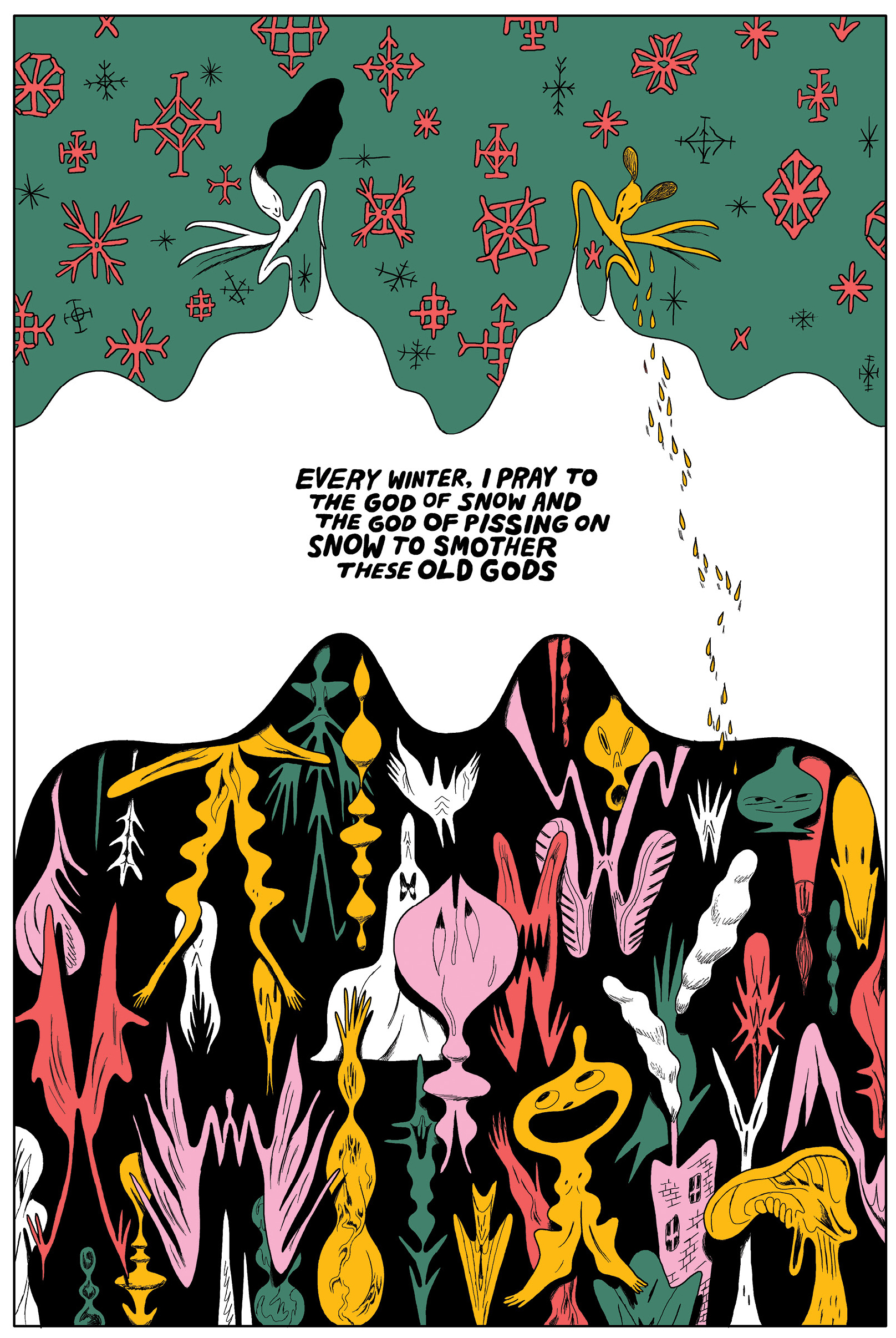 Friday, January 7, 2022
01:00pm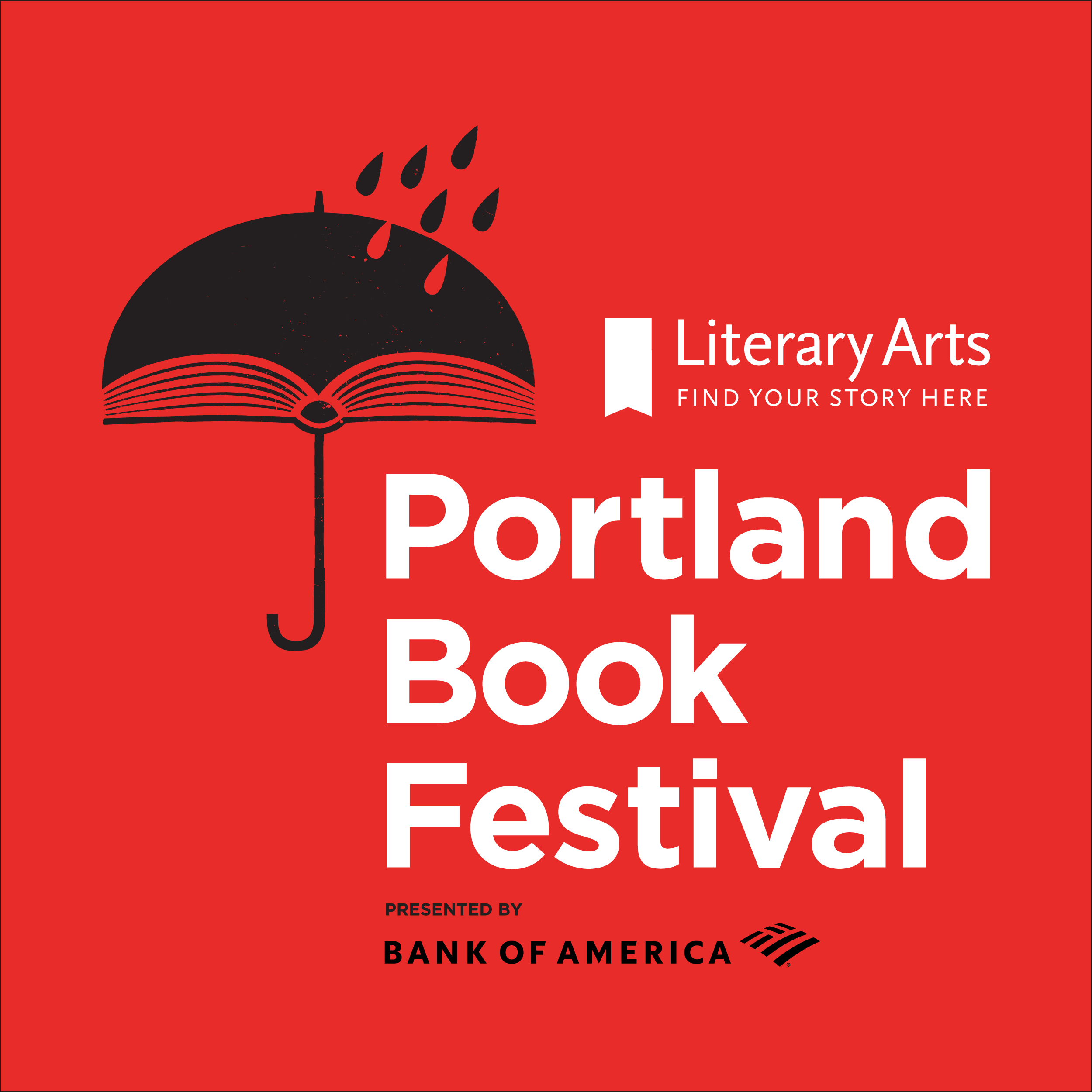 Tuesday, November 9, 2021
10:00pm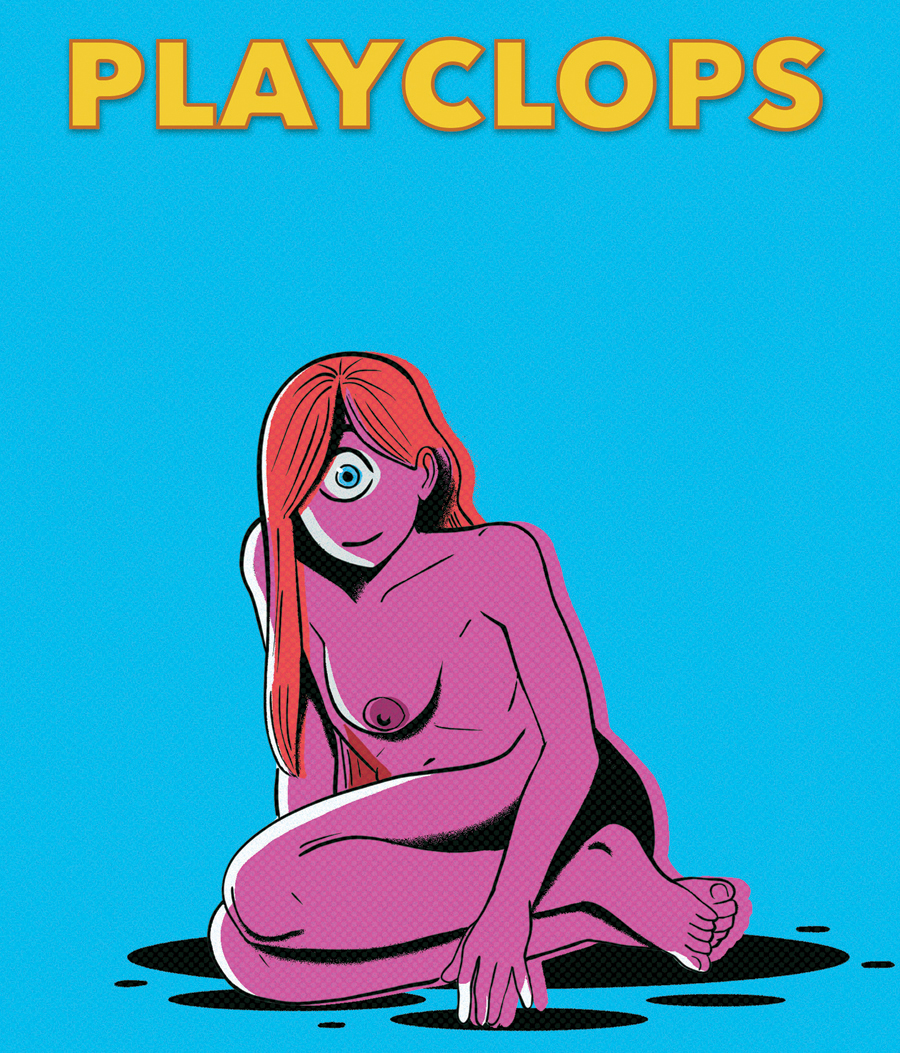 Friday, October 22, 2021
01:30pm