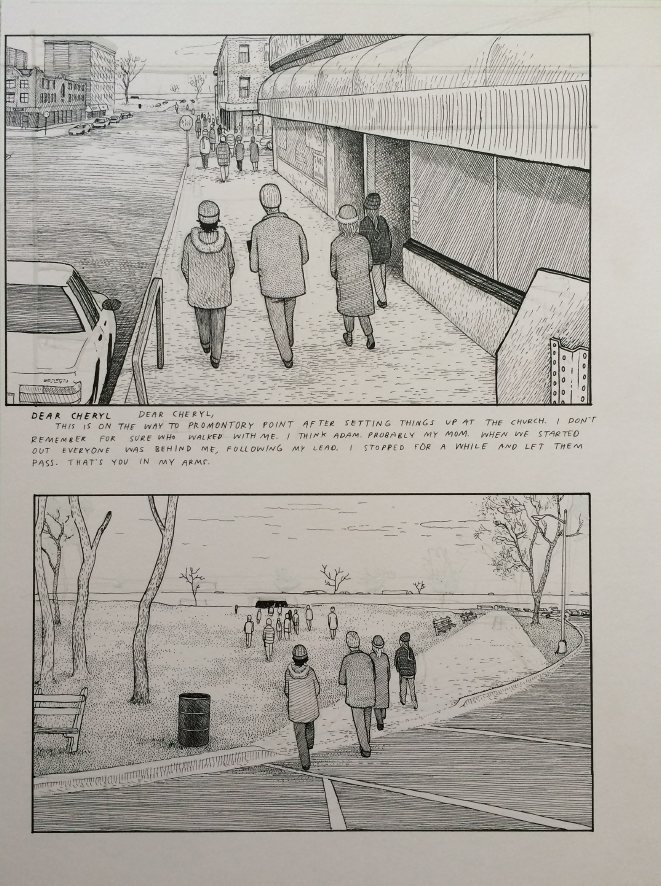 PAST EVENT
Australia Exhibition: "Comic Tragics"
AUSTRALIA: Head to the Art Gallery of Western Australia, Perth Cultural Centre at Perth WA 6000, for a very special free exhibition taking place from April 9th - July 25th.
Robert Cook has curated an international multi-media exploration of the personal affections between comics artists and their work.
The exhibition is titled "Comic Tragics" and "looks at the relationships between words and picture, self and society."
The exhibition features 150 pieces from an internationally diverse range of incredibly talented cartoonists working in the medium today including Gabrielle Bell (US), Stephen Collins (UK), Tommi Parrish (AUS), Dash Shaw (US) & Emma Talbot (UK), and Drawn and Quarterly's Aisha Franz (Ger), Anders Nilsen (US), John Porcellino (US), and Ron Regé Jr (US).
The Perth Cultural Centre is open Wednesday-Monday from 10am - 5pm.
You might also like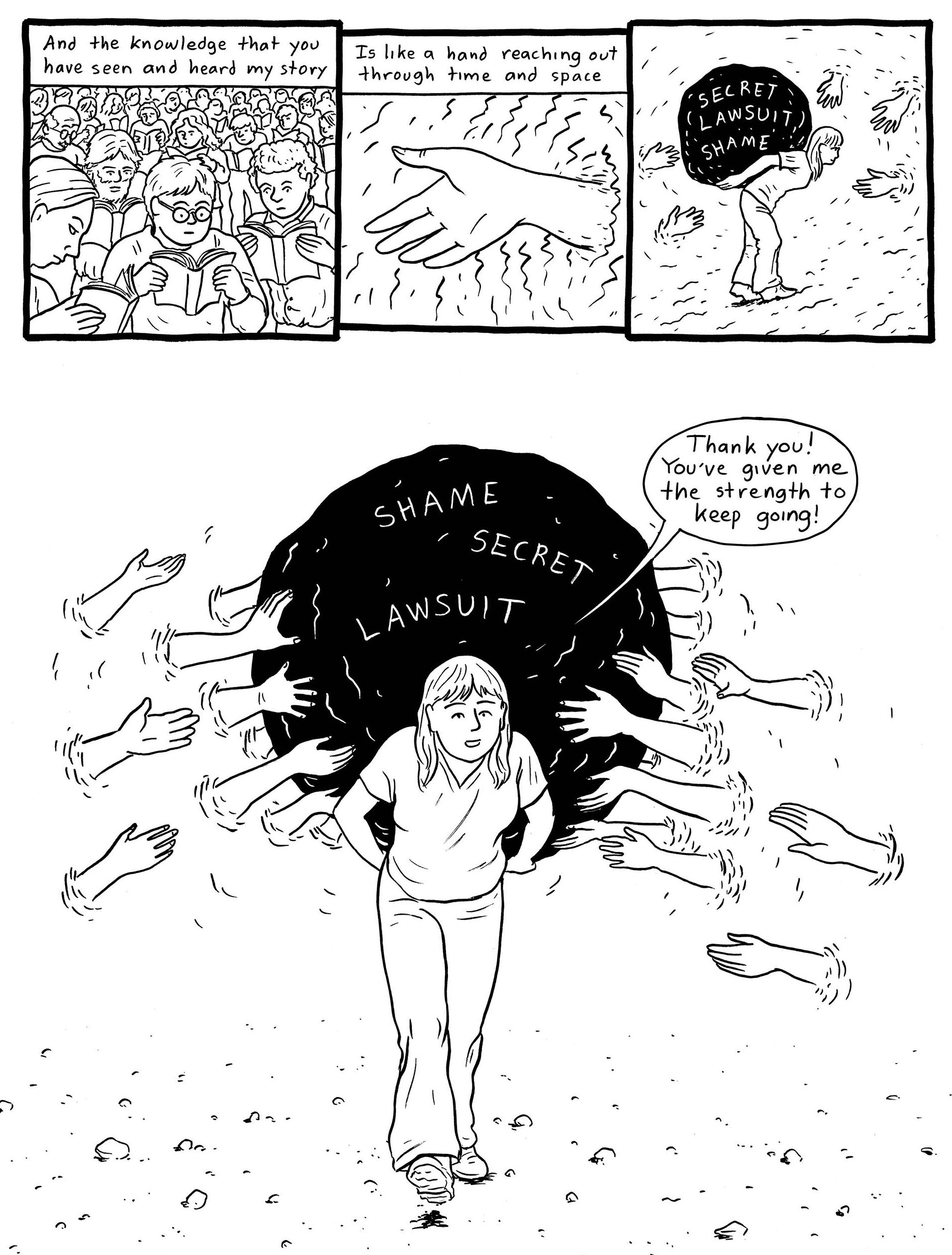 Saturday, May 21, 2022 to Sunday, May 22, 2022
10:00am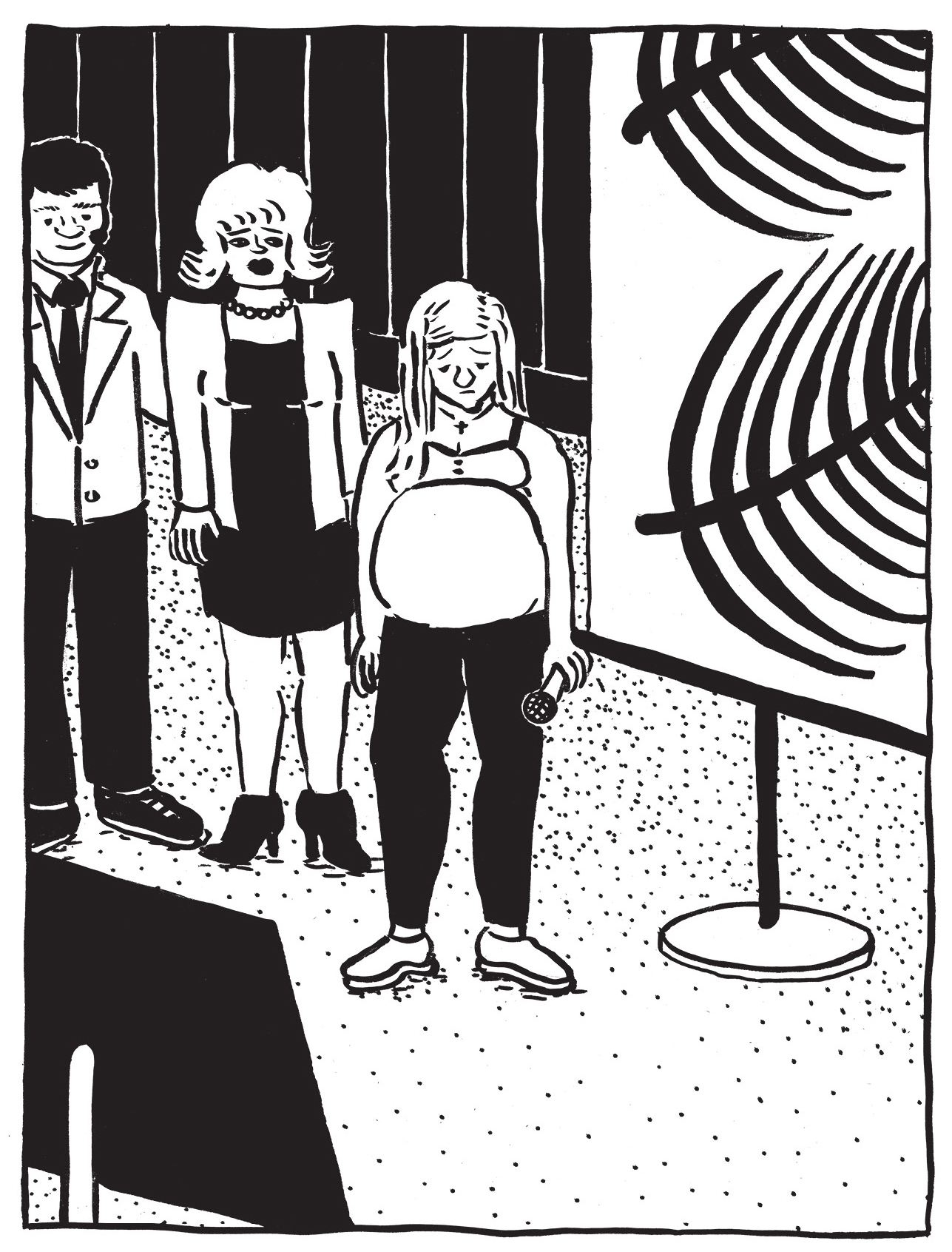 Tuesday, May 17, 2022
07:30pm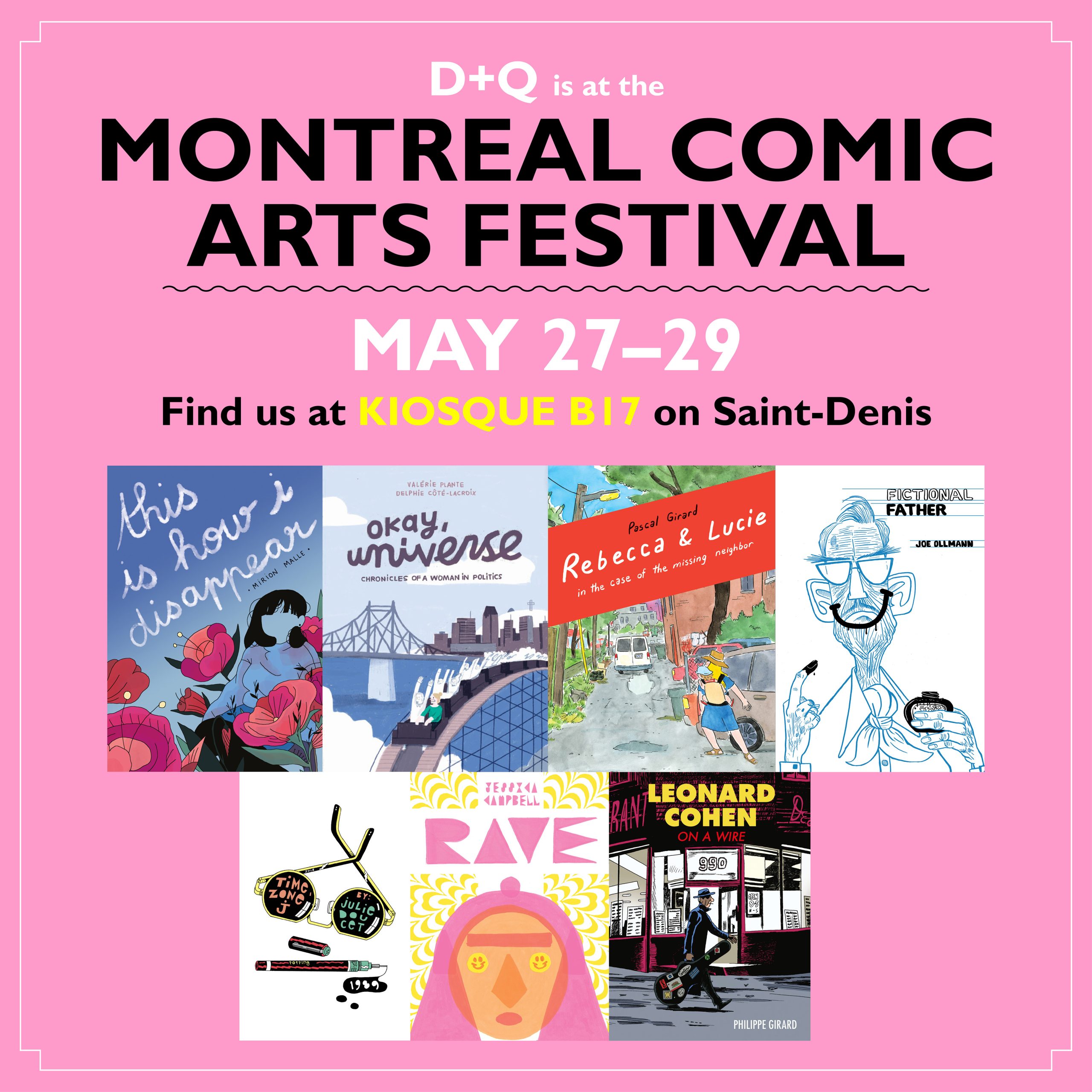 Friday, May 27, 2022 to Sunday, May 29, 2022
11:00am