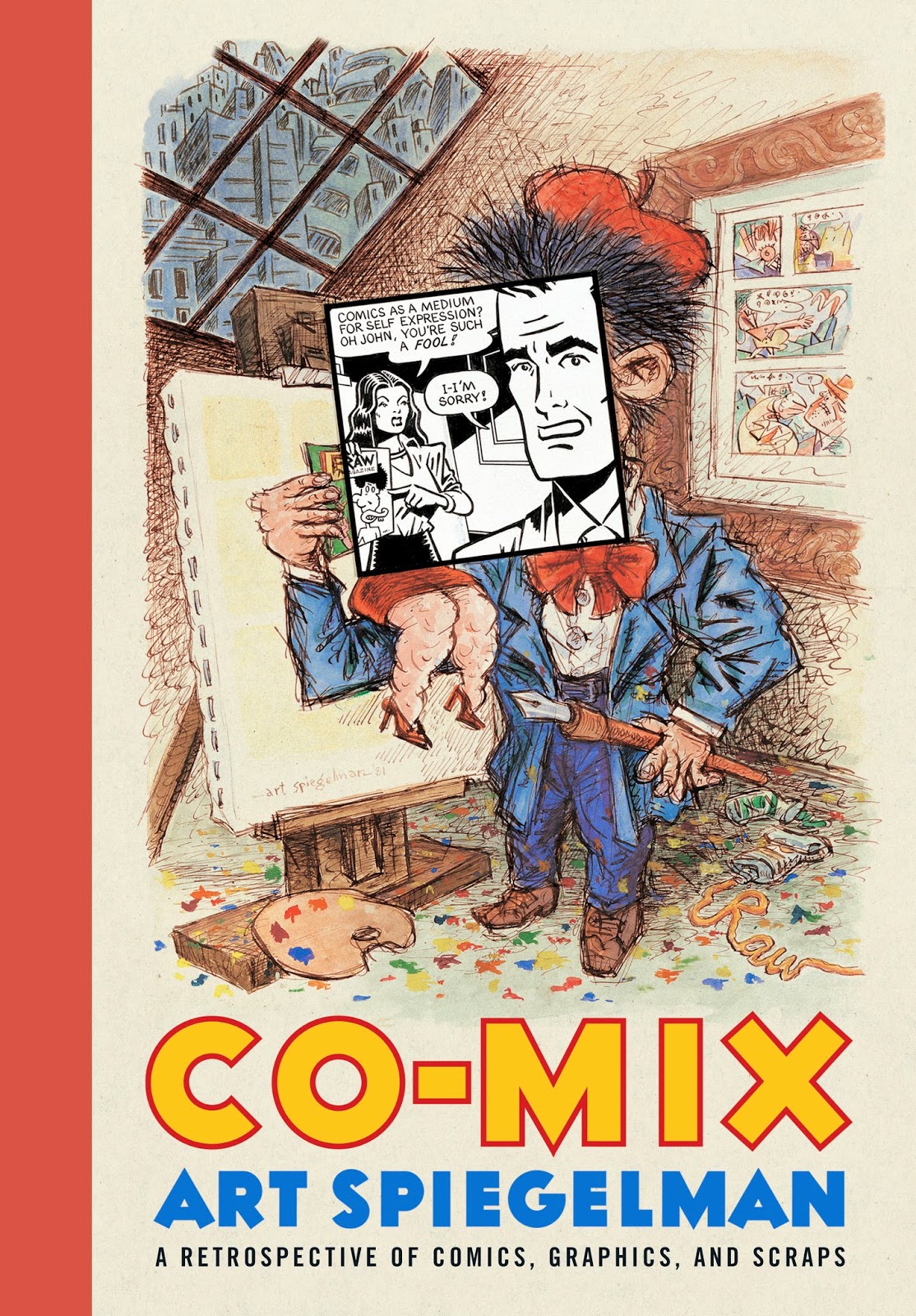 PAST EVENT
Art Spiegelman: What Happened to Comics?
This winter, The Koffler Centre of the Arts will present a remarkable evening with Art Spiegelman, the Pulitzer Prize-winning artist/illustrator, comic book legend and author of Maus.
Art Spiegelman's comics are best known for their shifting cartoon styles and sometimes controversial contents. In his talk What the %@&*! Happened to Comics?, Spiegelman takes his audience on a chronological tour of the evolution of comics, all the while explaining the value of this medium and why it should not be ignored. In our post-literate culture the importance of the comic is on the rise, for "comics echo the way the brain works. People think in iconographic images, not in holograms, and people think in bursts of language, not in paragraphs."
Tickets for this event, which are $39 General Admission, $29 for Students, are now on sale at The Beguiling (in-store only). All tickets purchased at The Beguiling will entitle the purchaser to $10 off the regular price of Spiegelman's newest book, CO-MIX, an important and gorgeous career retrospective. Valid only at time of ticket purchase. Valid student I.D. required for Student Ticket pricing.
You might also like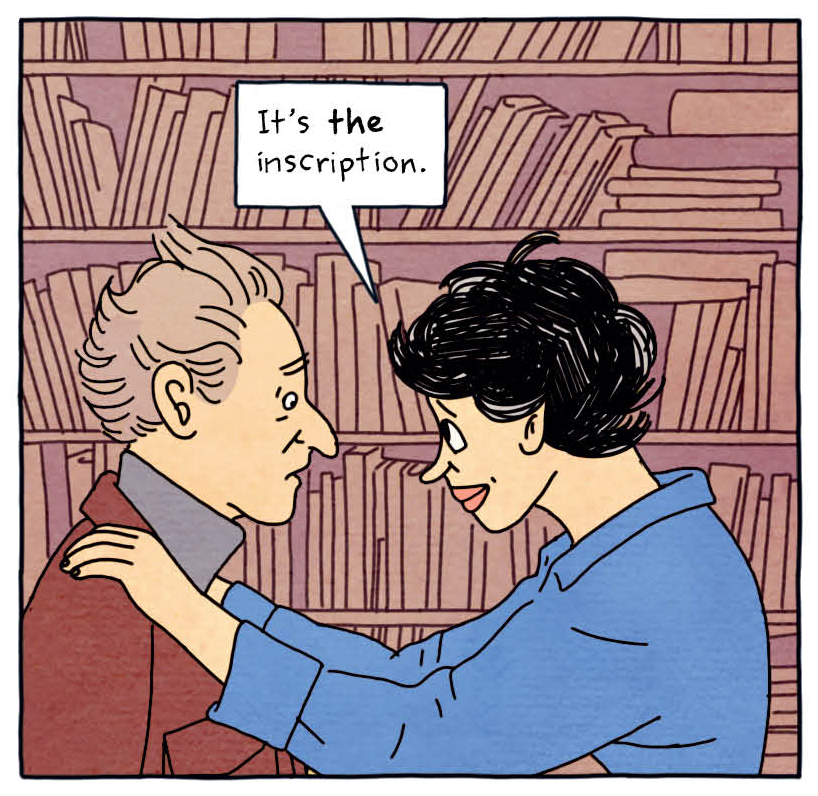 Sunday, January 23, 2022
03:00pm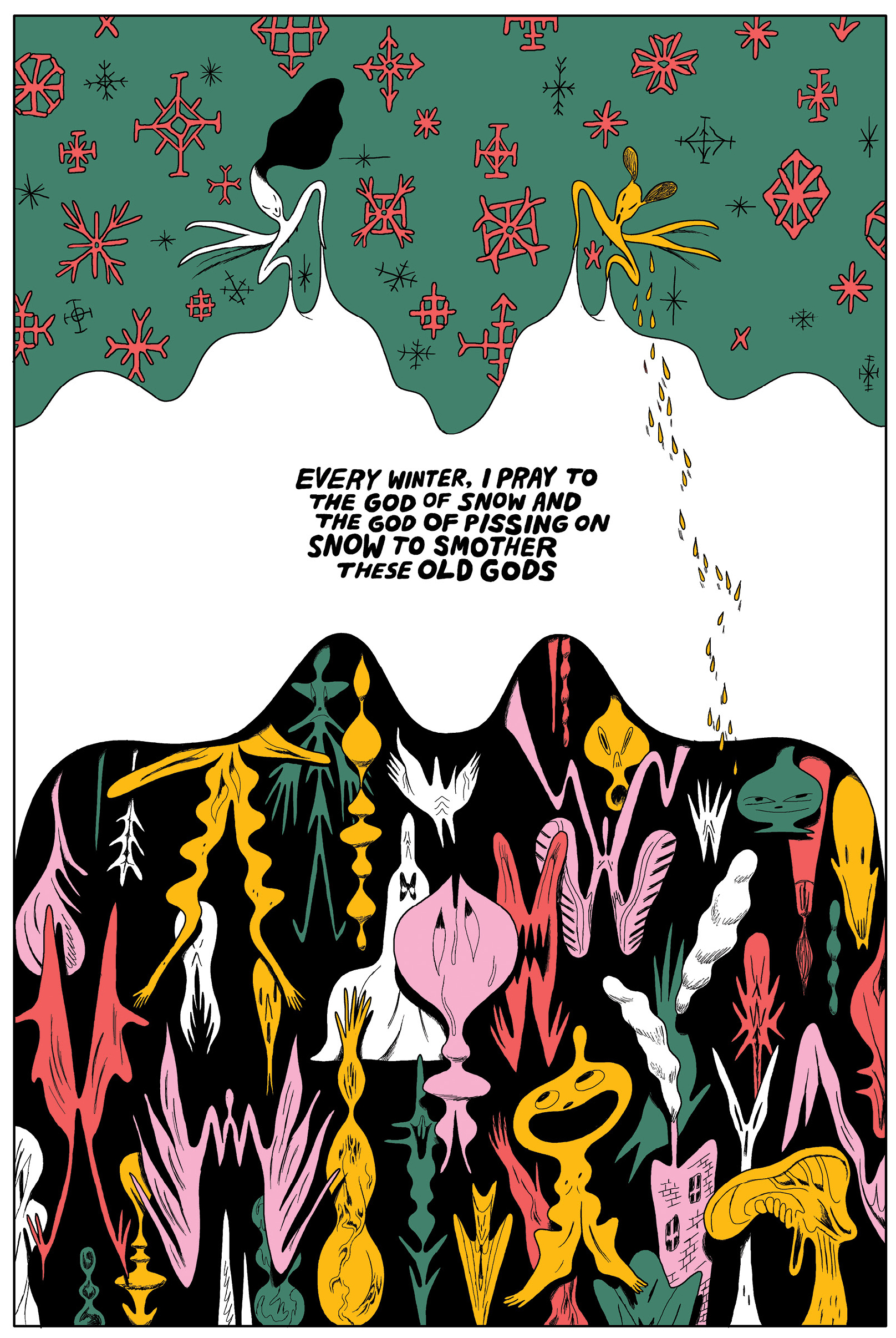 Friday, January 7, 2022
01:00pm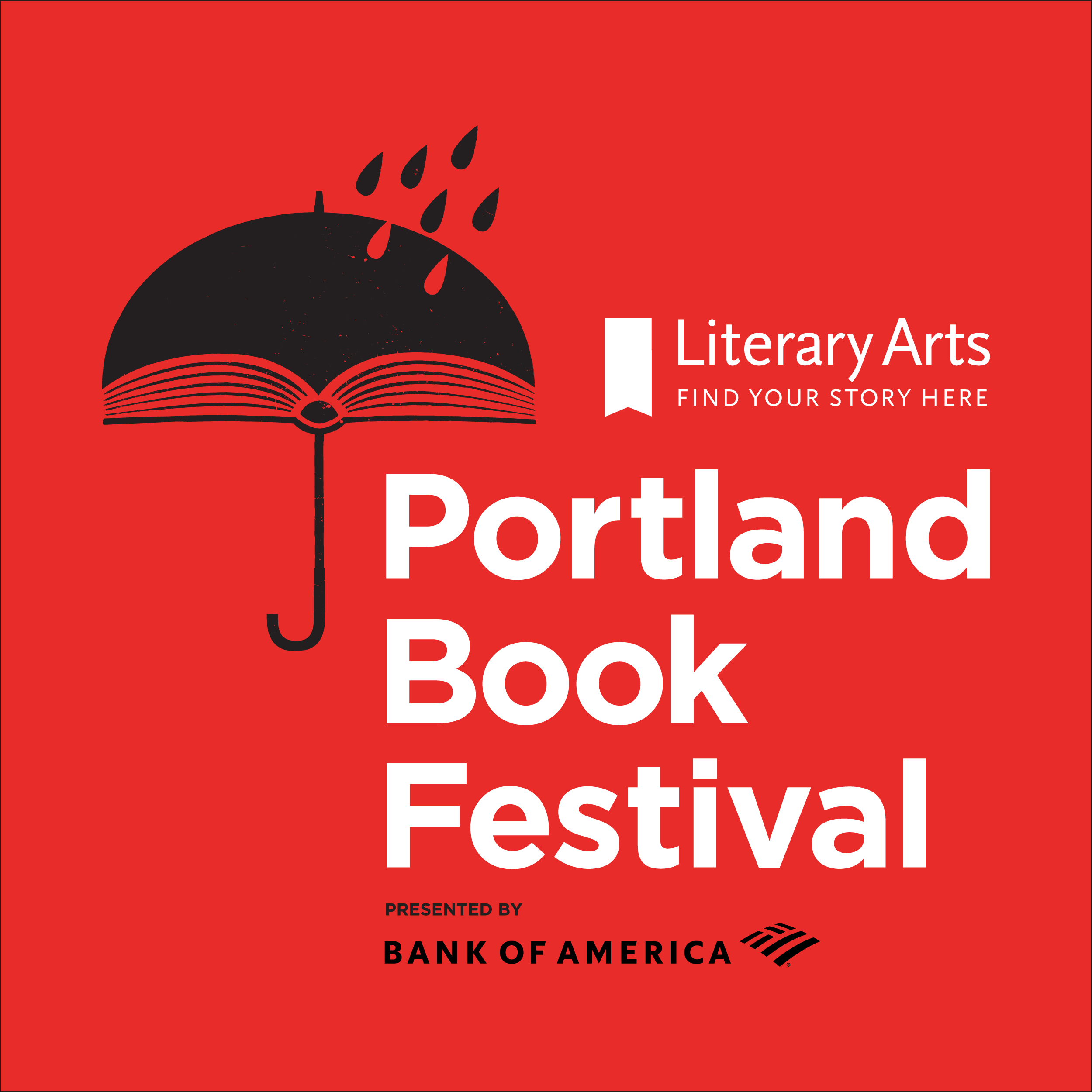 Tuesday, November 9, 2021
10:00pm