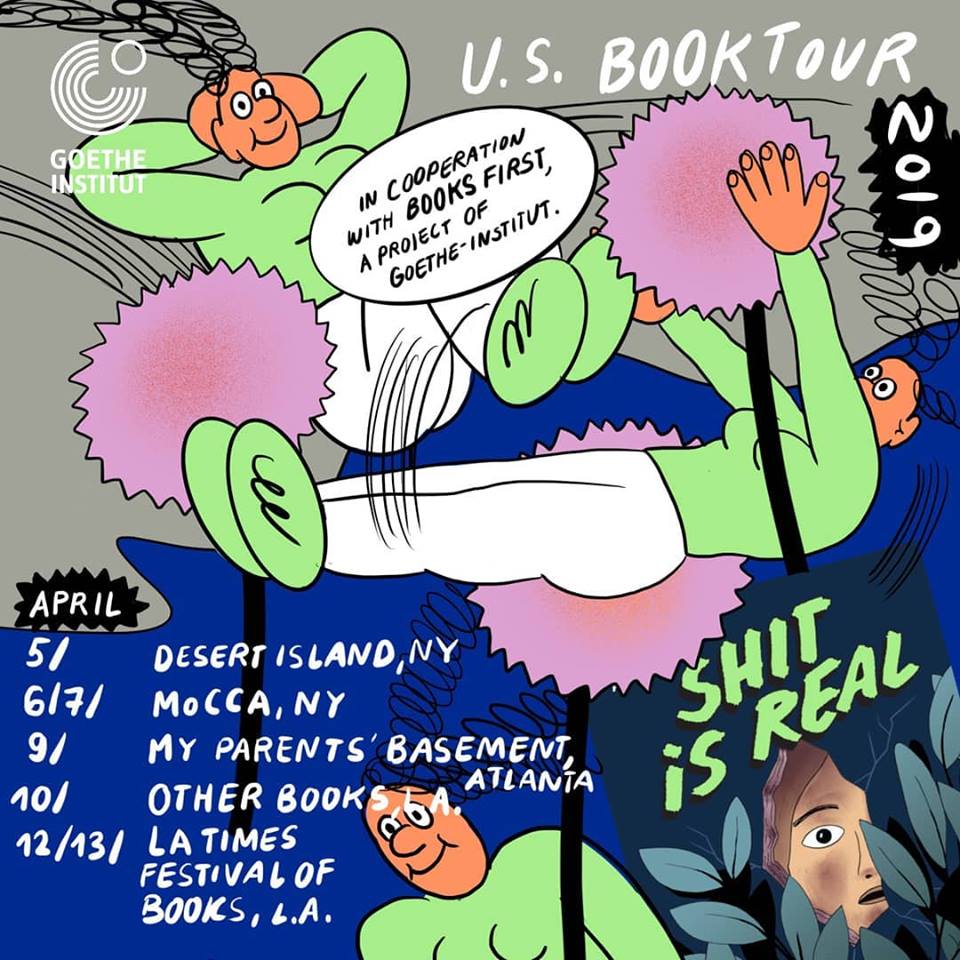 PAST EVENT
Aisha Franz on tour across the US!
Aisha Franz (Shit Is Real, Earthling) will be on tour across the US this April! Franz will be making stops in New York, Atlanta, and LA.
Franz's most recent graphic novel, Shit Is Real, is nominated for the LA Times Book Prize for Graphic Novels. Franz will be speaking at the LA Times Festival of Books on the Art of the Graphic Novel panel on Saturday, April 13 from 10:30-11:30am. The panel will be taking place in the Salvatori Computer Science Center (941 Bloom Walk, 90089) in room 101. This panel requires a free ticket with a small service fee applied. Tickets will be available on April 7. Franz will be signing after the panel and copies of Shit Is Real will be for sale.
You might also like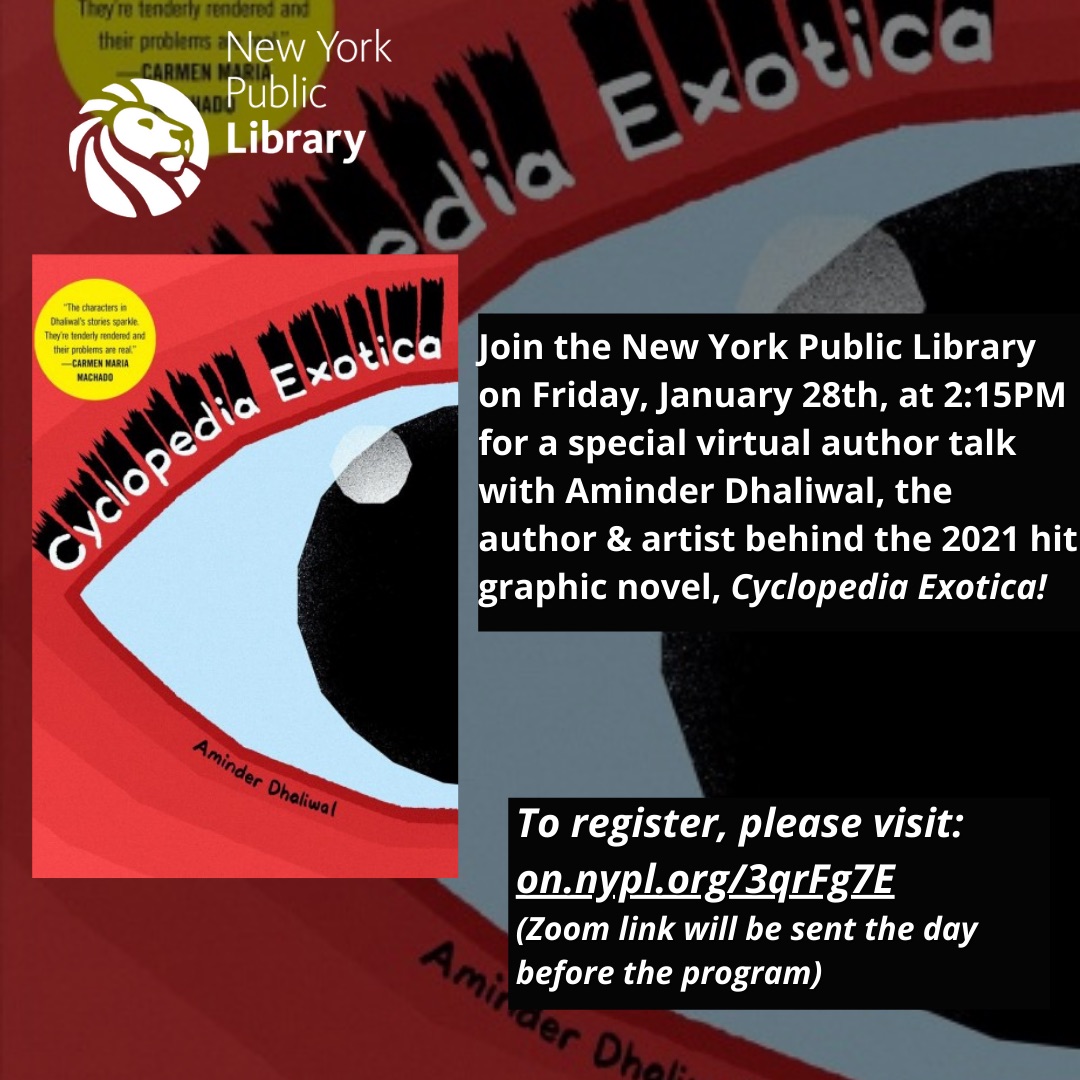 Friday, January 28, 2022
12:00am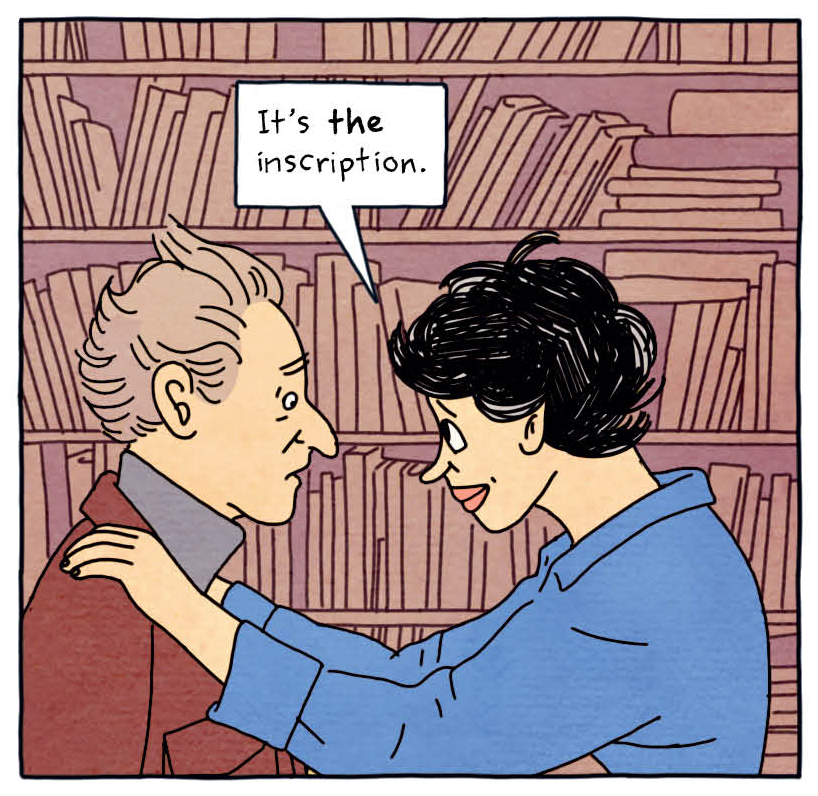 Sunday, January 23, 2022
03:00pm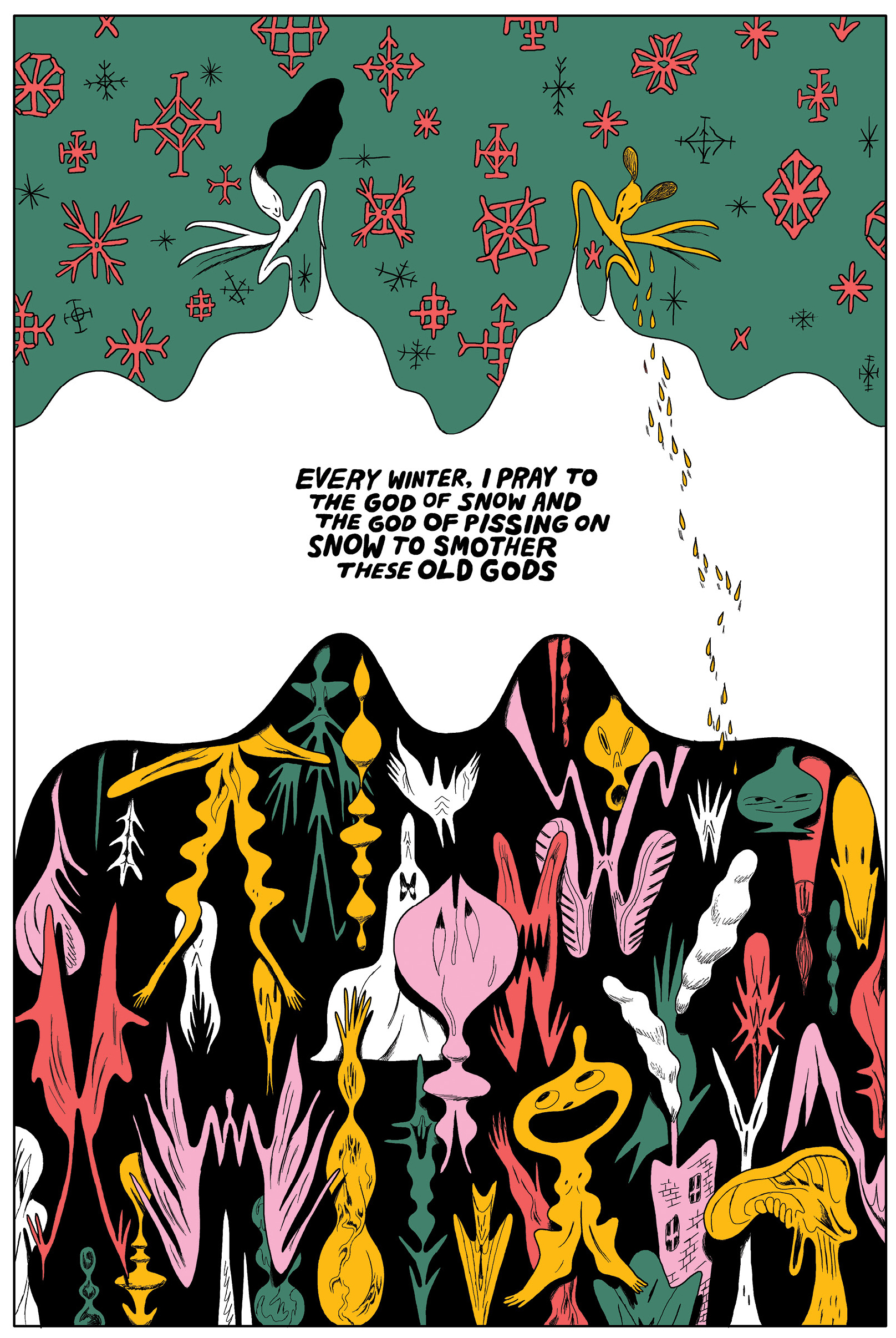 Friday, January 7, 2022
01:00pm