PAST EVENT
Aisha Franz at ELCAF 2018
Join D+Q author and special guest Aisha Franz, who will be selling debut copies of Shit Is Real, at the 7th East London Comics & Arts Festival! Taking place from June 22nd to June 24th, ELCAF will be open for three full days of talks, workshops, springboard meetings, and screenings.
As a kick-off before the festival opens, at 7 pm on Thursday June 21, Franz will be appearing at the Goethe-Institut London, presenting Shit is Real and other stories. Reserve your free tickets now!
On June 22 from 5:00 pm to 6:00 pm, Aisha Franz will be on a panel about creating your own success with Patrick Kyle and Barbara Malagoli in the School Rooms Talk Space. On June 23, from 12:15 pm to 2:45 pm, Studio K is hosting a screenprinting workshop where you can learn the basics of screenprinting in the Workshop Marquee. Every attendee will receive a limited edition copy of Aisha Franz's ELCAF poster at the end of the lesson. At 1:45 on June 23 in the Talks Marquee, Franz will be reading an excerpt from her "work-life balance" comic series.
Grab an all-access pass for the festival to get into every event for free!
You might also like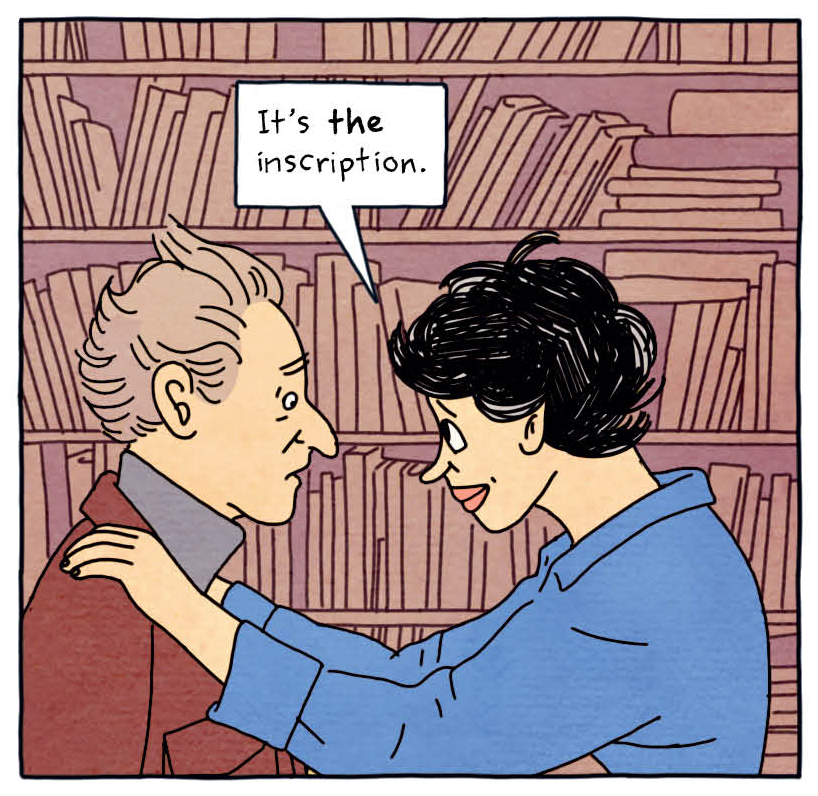 Sunday, January 23, 2022
03:00pm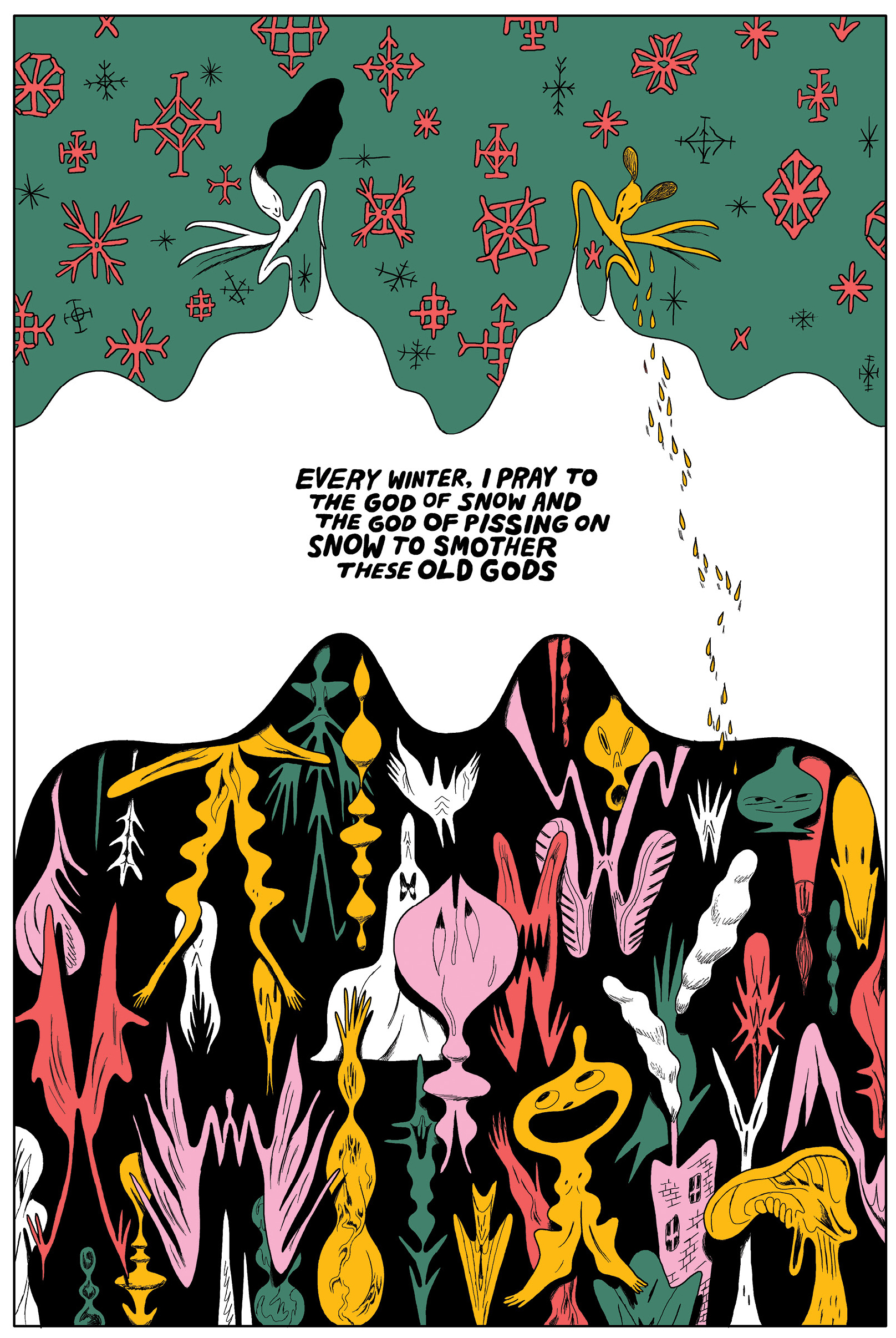 Friday, January 7, 2022
01:00pm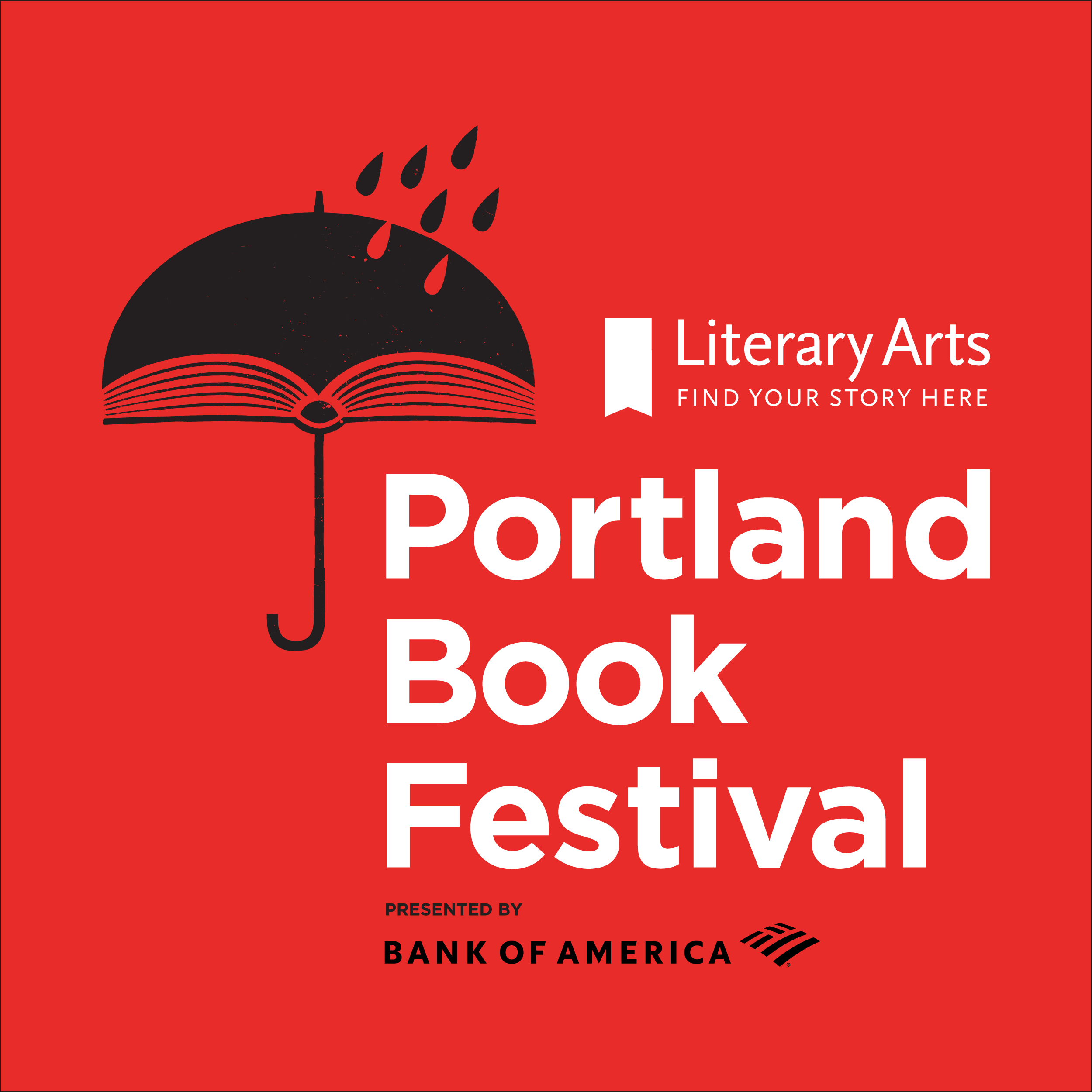 Tuesday, November 9, 2021
10:00pm