PAST EVENT
Adrian Tomine in Brooklyn and Washington DC
Adrian Tomine will be launching the gorgeous new paperback edition of the bestselling Killing & Dying in Brooklyn, NY, and Washington, DC, this February.
Catch him at Brooklyn's Books Are Magic on Tuesday, February 6th at 7:30 pm. He'll be interviewed by Jason Zinoman, comedy critic for the New York Times and author of Letterman: The Last Giant of Late Night. Their conversation will be followed by a Q&A and signing.
On Saturday February 10th at 6 pm, you'll find Adrian Tomine launching Killing & Dying at Politics & Prose at the Wharf in Washington, DC. He'll be interviewed by Linda Holmes, host of NPR's Pop Culture Happy Hour. Don't miss out!
You might also like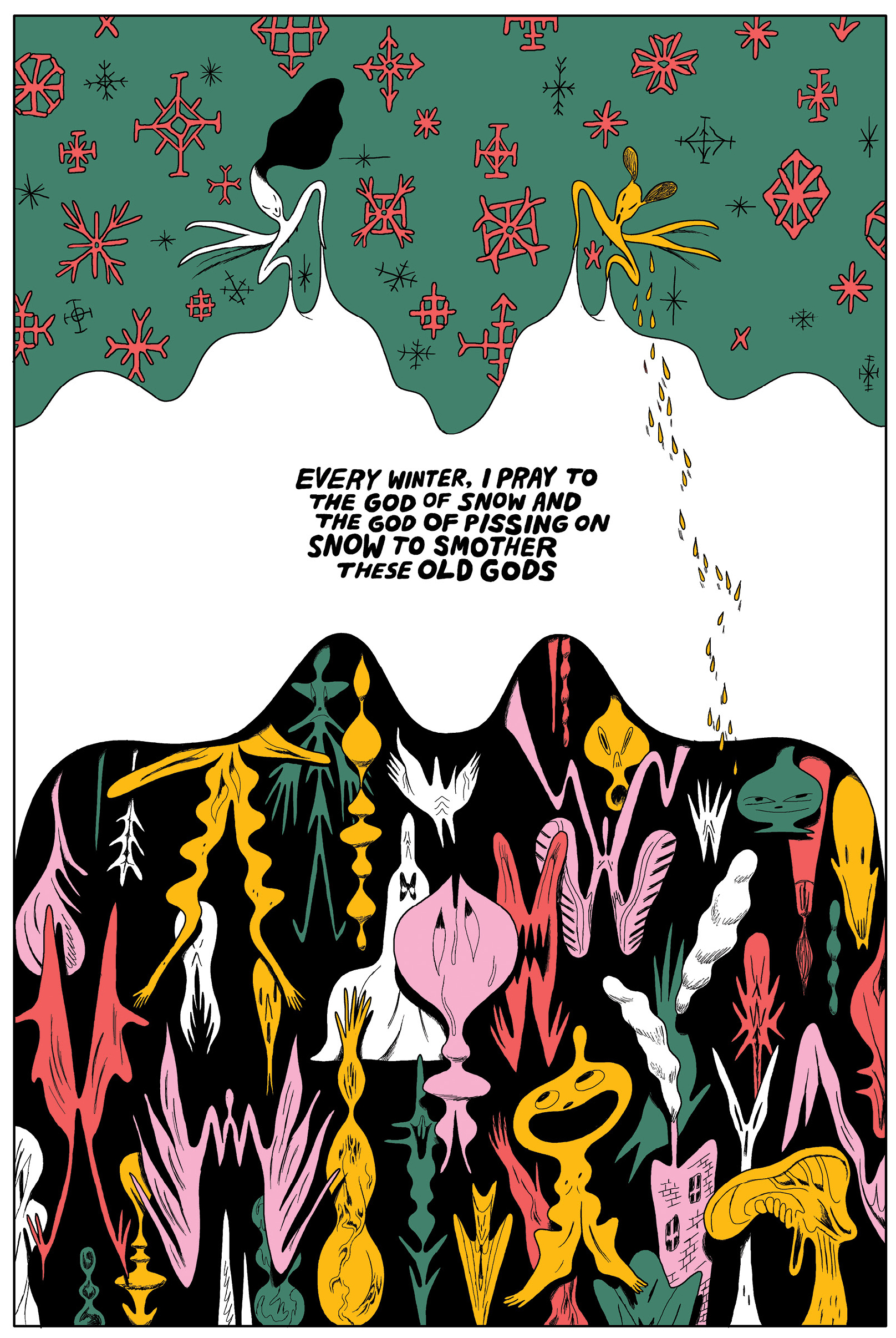 Friday, January 7, 2022
01:00pm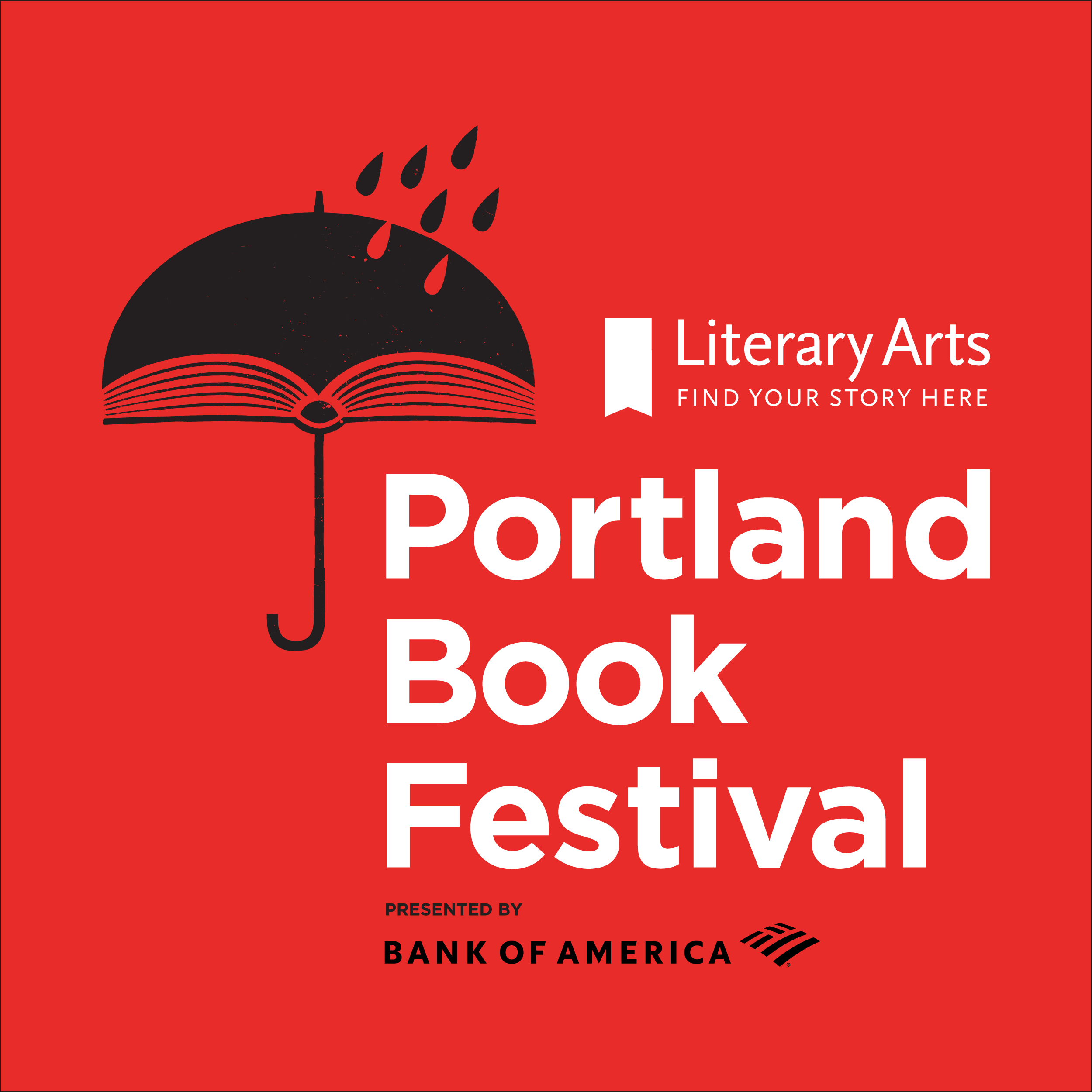 Tuesday, November 9, 2021
10:00pm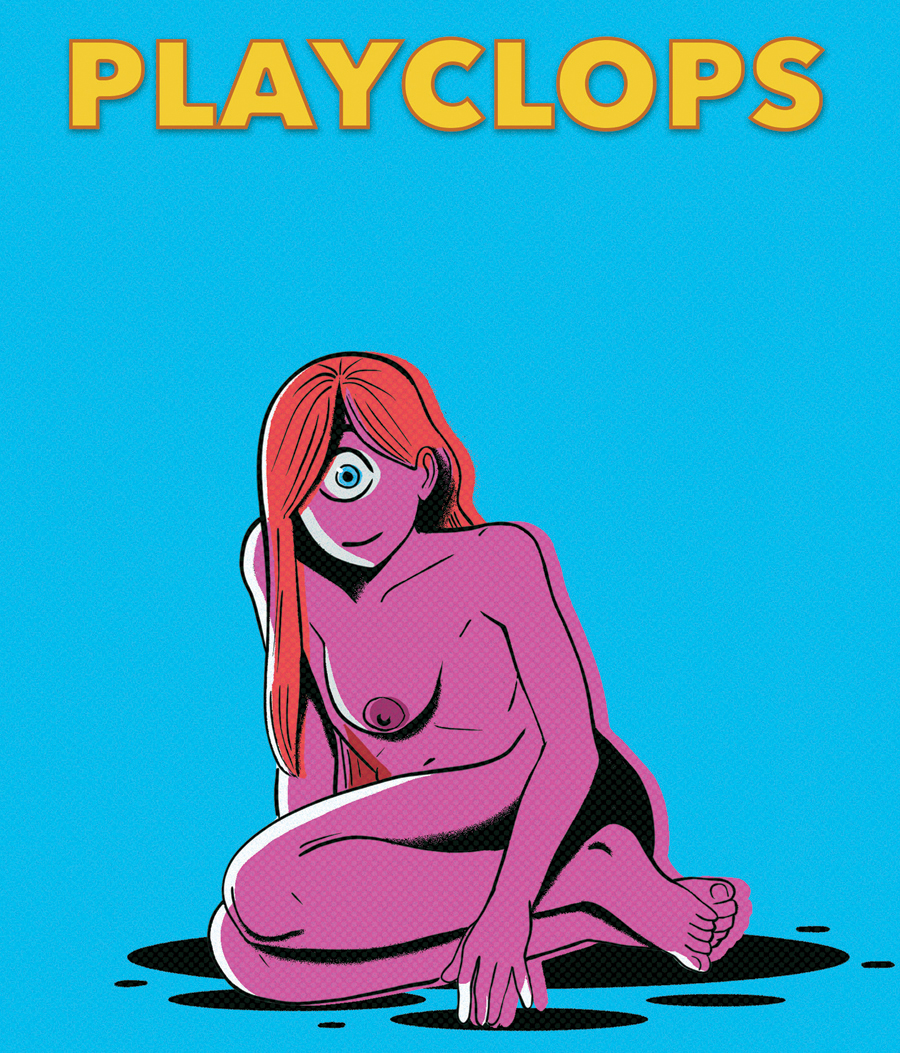 Friday, October 22, 2021
01:30pm