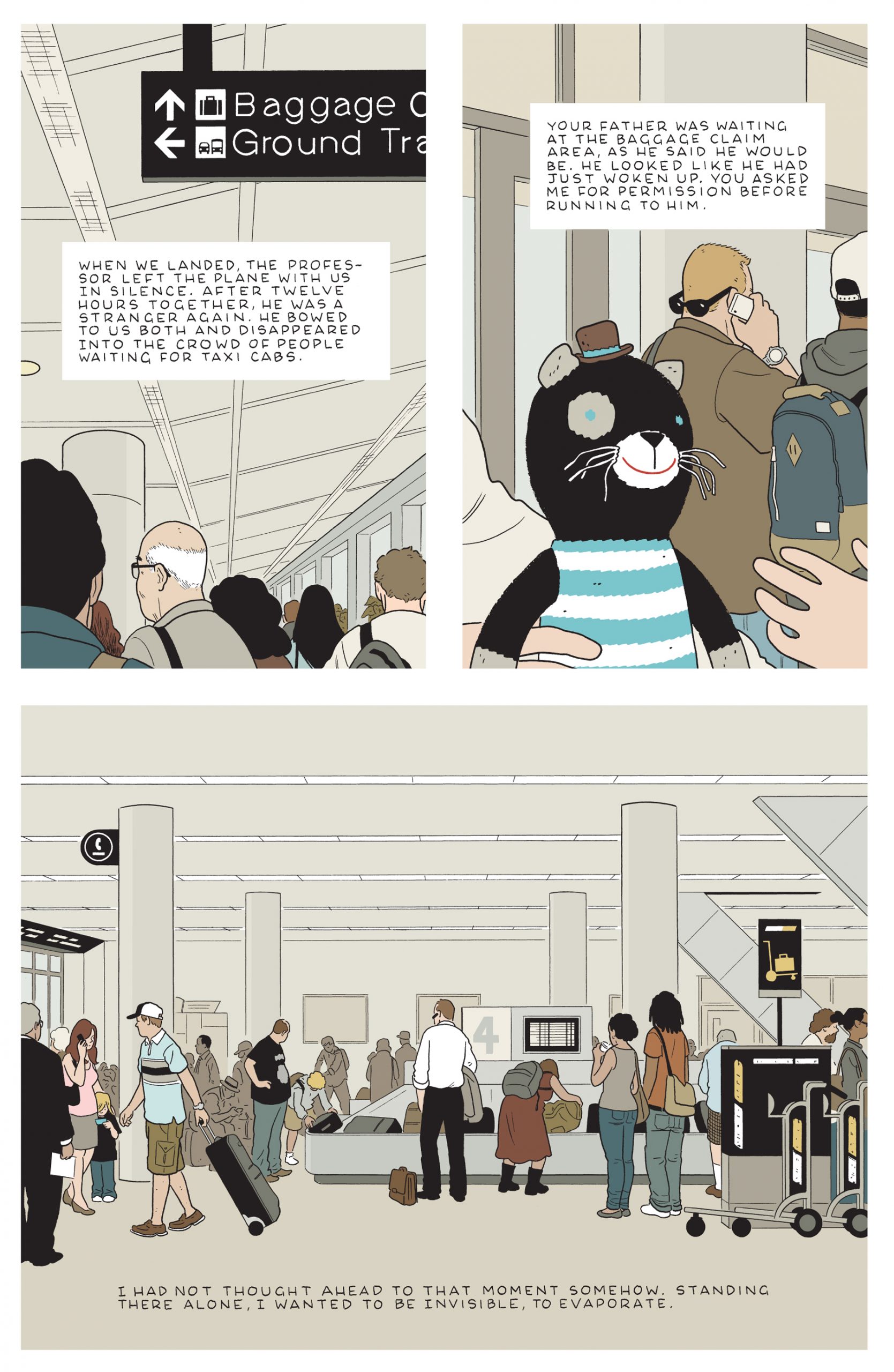 PAST EVENT
Adrian Tomine at BookCon
Adrian Tomine is at BookCon!
WRITE WHAT YOU KNOW
Macmillan Stage 3139, 3-3:30pm; signing 3:30-4pm
Maria Venegas, Adrian Tomine, Jamie Brickhouse: from Mexico to Texas to NYC, three authors with wildly diverse backgrounds and stories discuss how they drew from their own experiences to write books that reflect their lives. Moderated by Martin Quinn, Macmillan Sales Rep.
This event is free and open to the public, but you'll need a ticket! Go to booth 3056 starting at 10 AM for a free ticket. 1 prize pack of signed copies of panelists' books will be raffled off as a door prize. Books will be for sale in booth 3056.
You might also like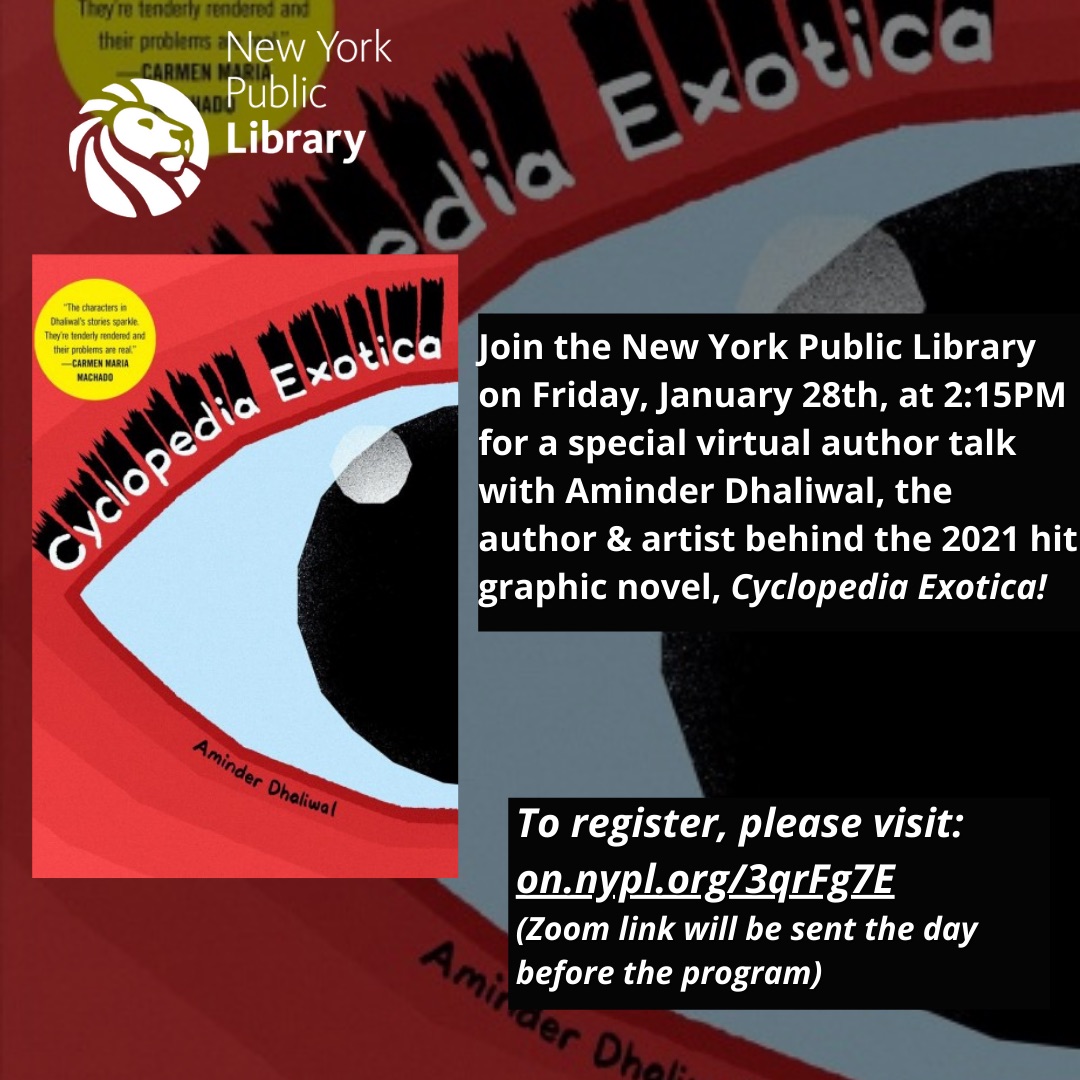 Friday, January 28, 2022
12:00am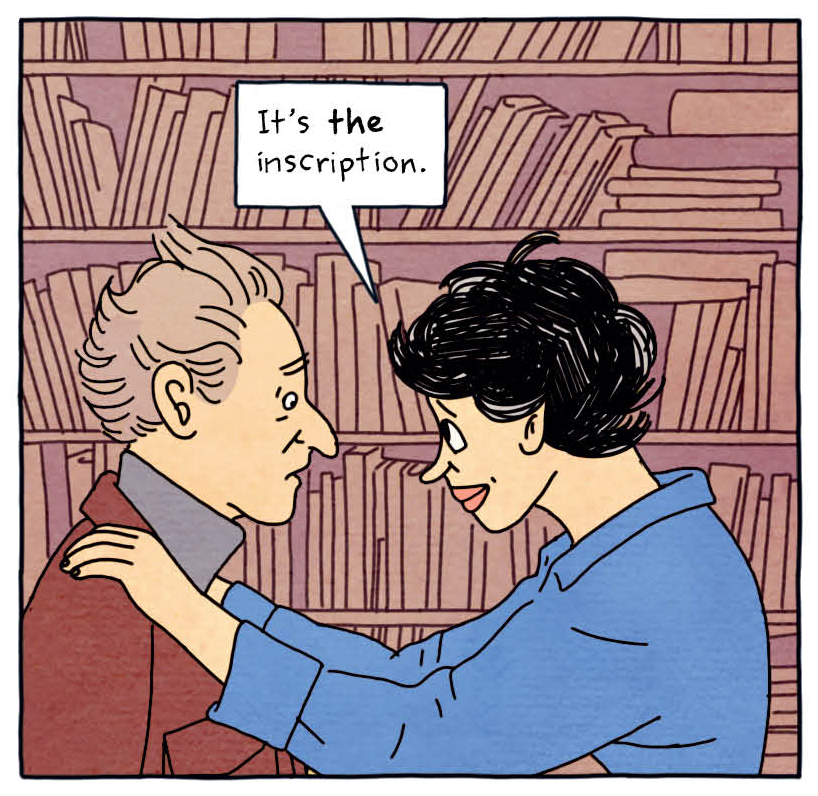 Sunday, January 23, 2022
03:00pm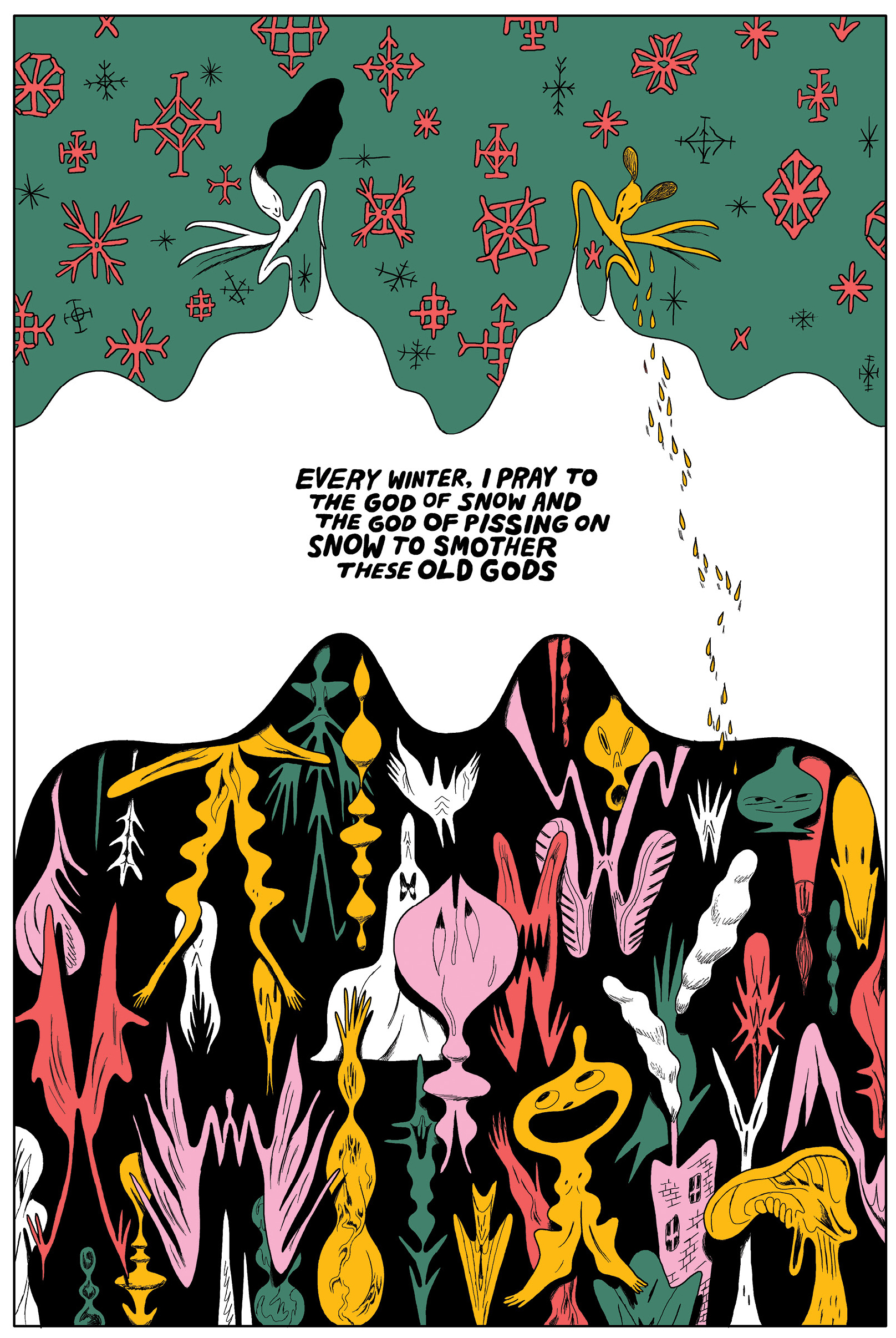 Friday, January 7, 2022
01:00pm