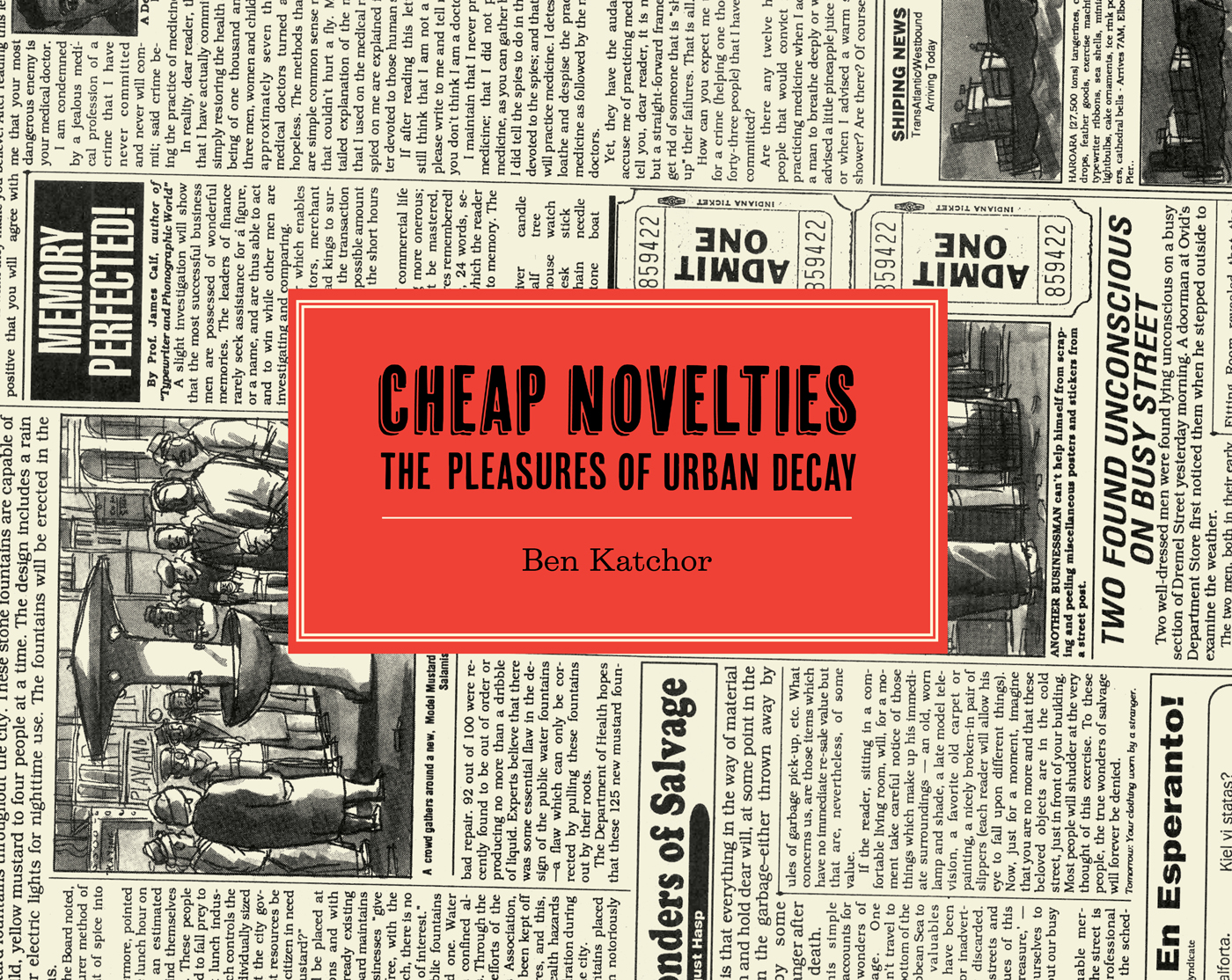 PAST EVENT
25 Years: Seth and Ben Katchor In Conversation
"Twenty-five years ago the designer and cartoonist Seth and the creator of Julius Knipl, Real Estate Photographer, Ben Katchor, individually set the world of comics on its ear with signature publications. Seth launched his award-winning comics series Palooka-Ville while Katchor released his first Julius Knipl book, Cheap Novelties. Seth's series is still going strong, while the volume that kickstarted Ben Katchor's book publishing career is back in print in an anniversary edition: both milestones worth celebrating. Join these two great artists and stupendous talkers about art in the auditorium at the Columbus Museum Of Art for their first public presentation together. Learn how their sophisticated, worldly and wistful comics overlap and diverge, and how similar interests and subject matter can drive idiosyncratic careers."
Head to the Columbus Museum of Art on Sunday, October 16th as Day 4 of the CXC Festival. The conversation will take place at 480 E Broad St, Columbus, OH 4321 from 12:30pm to 2:00pm.
This event is free and open to the public.
You might also like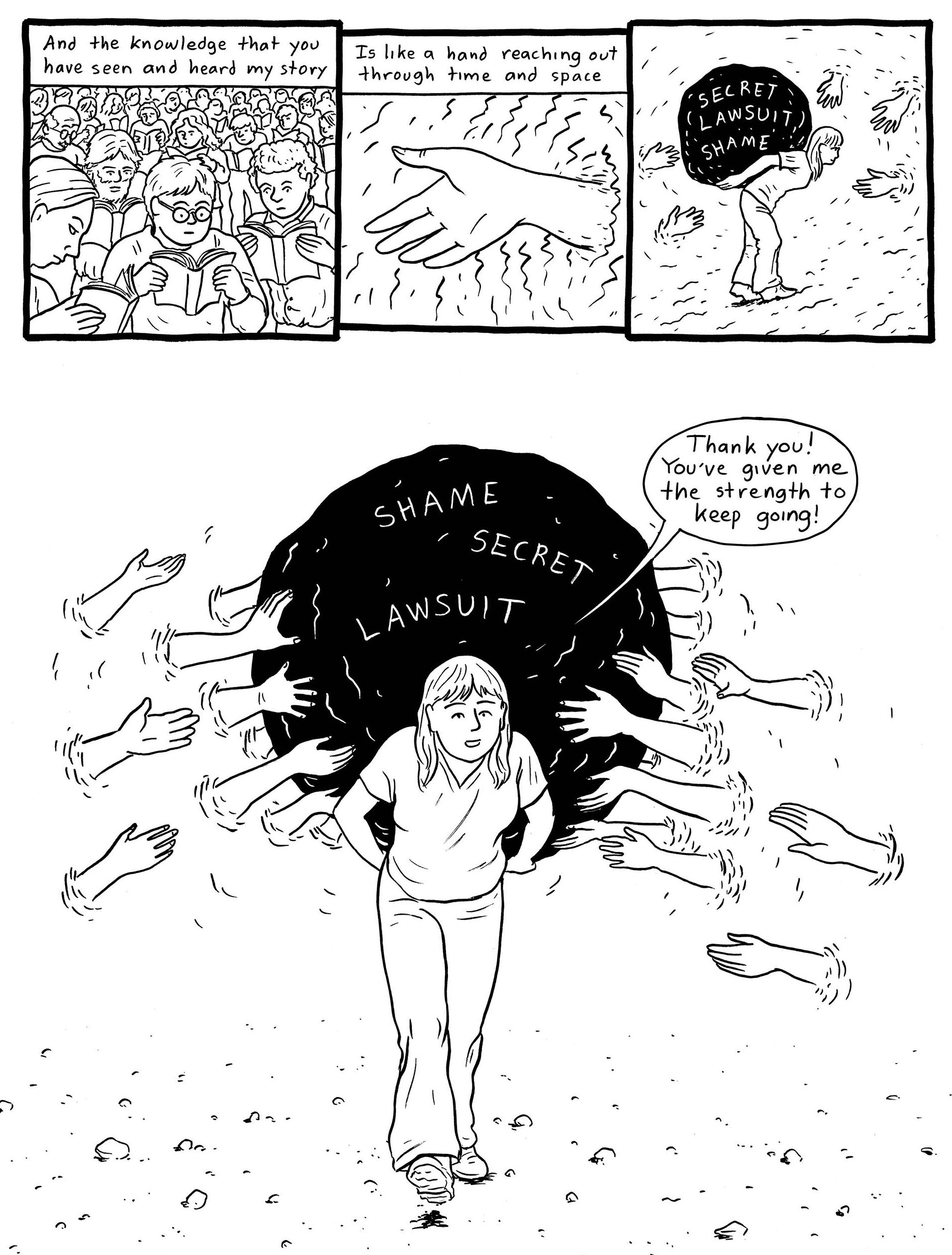 Saturday, May 21, 2022 to Sunday, May 22, 2022
10:00am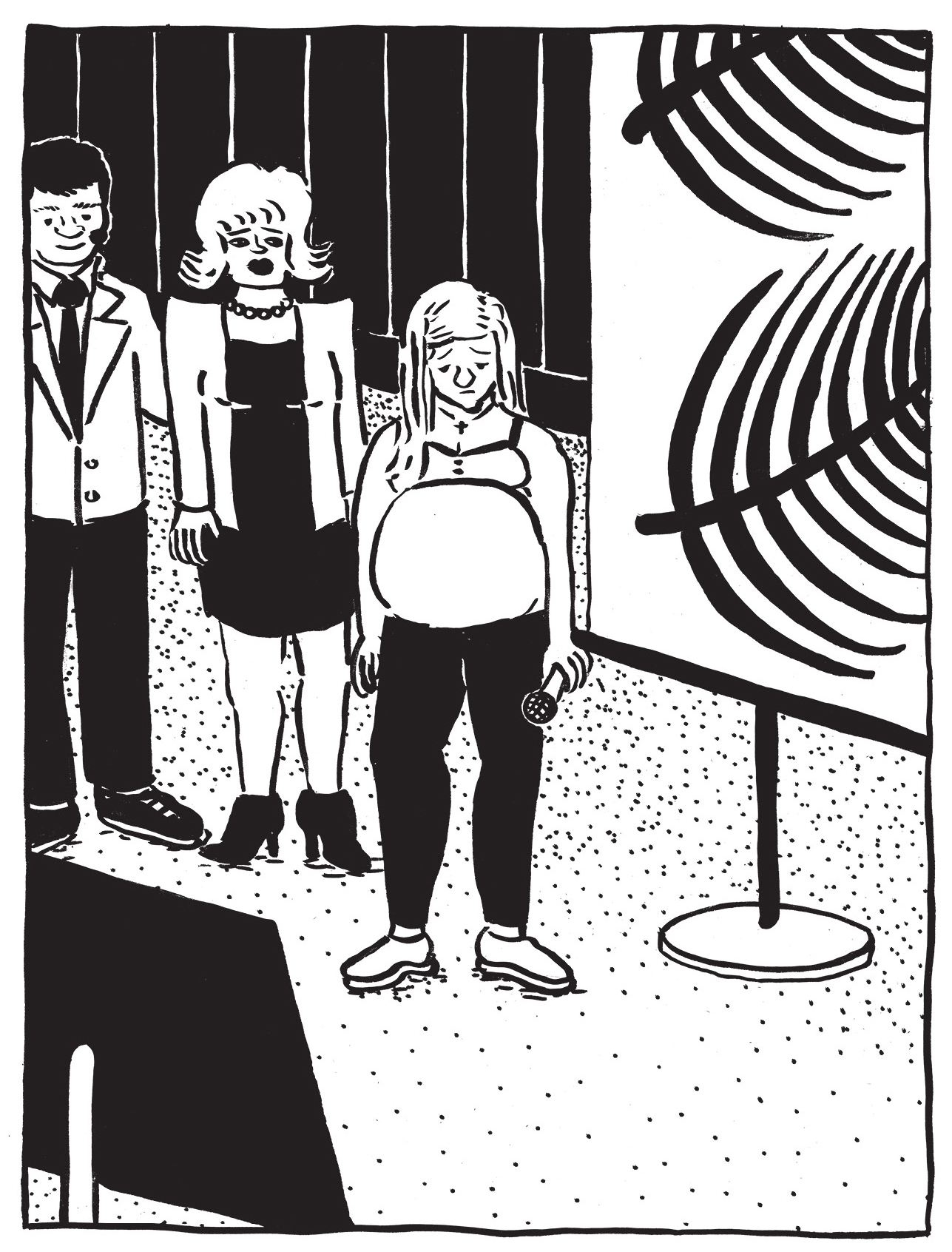 Tuesday, May 17, 2022
07:30pm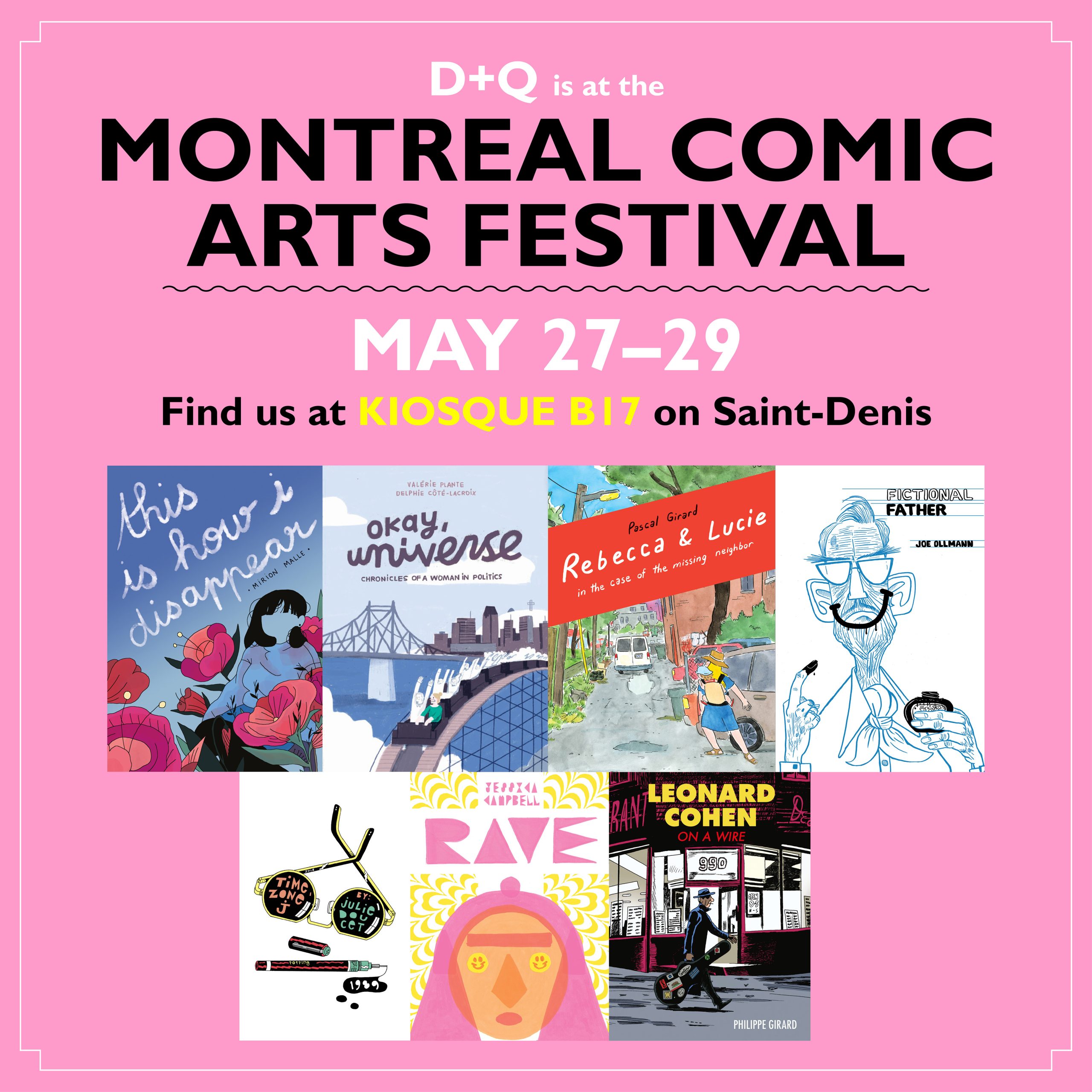 Friday, May 27, 2022 to Sunday, May 29, 2022
11:00am