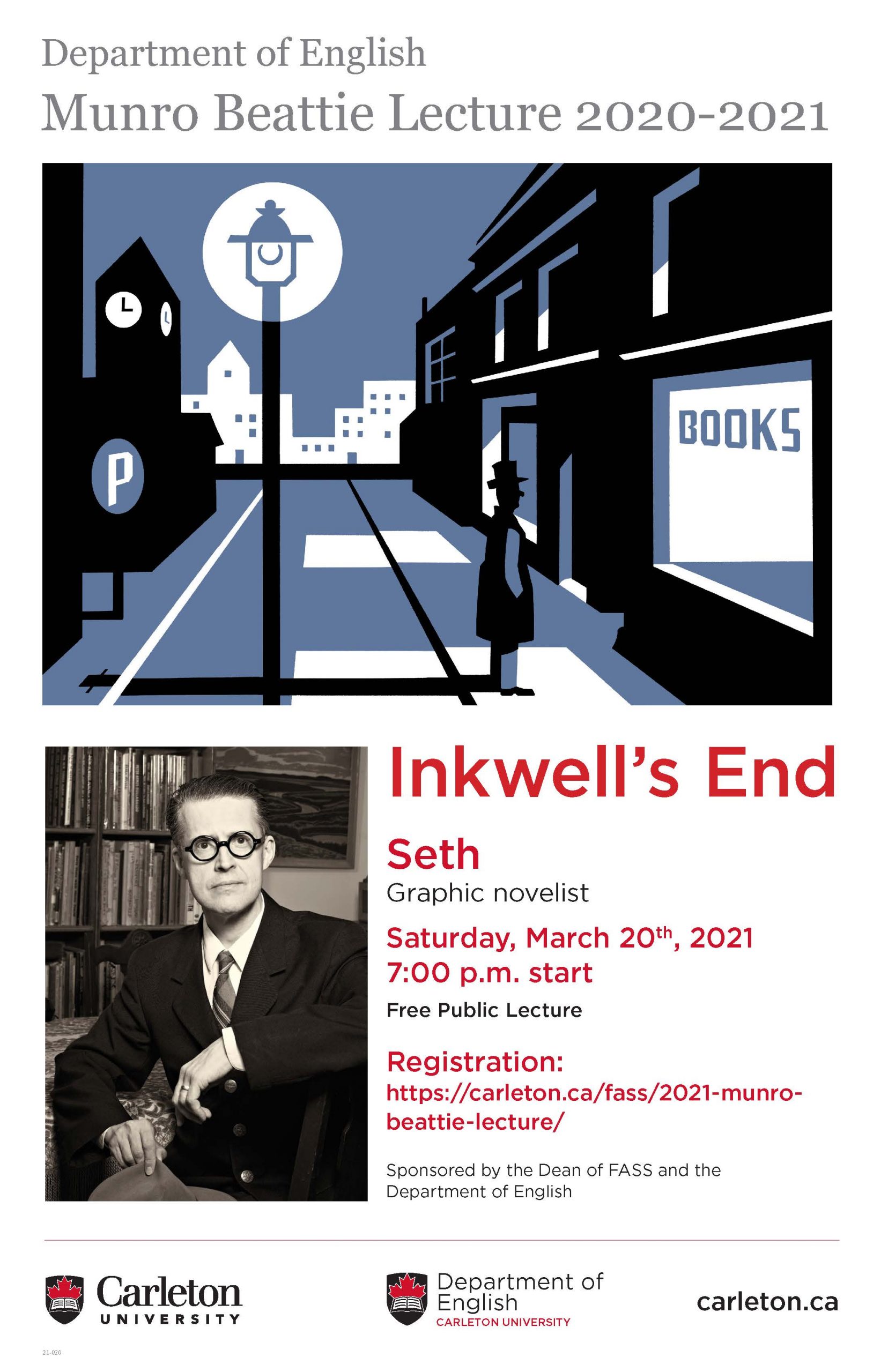 PAST EVENT
The 2021 Munro Beattie Lecture features Seth
The 2020-2021 Munro Beattie Lecture will be delivered by the legendary Canadian comics creator who publishes under the name of Seth. The talk airs March 20th at 7pm Eastern. Register here!
Seth's cartoons have appeared in the New York Times Magazine, McSweeneys Quarterly, and on the cover of The New Yorker. He is the creator of the comic book series Palookaville. Other books include It's a Good Life if You Don't Weaken (1996), The Great Northern Brotherhood of Canadian Cartoonists (2011). His most recent book, Clyde Fans: A Picture Novel (coming soon in paperback) has been hailed by the New York Times as "a masterwork."
Entitled "Inkwell's End," Seth's talk will incorporate images into an overview of his career so far, from his childhood interest in comics and the work of the cartoonists who influenced him to his current and future projects.
You might also like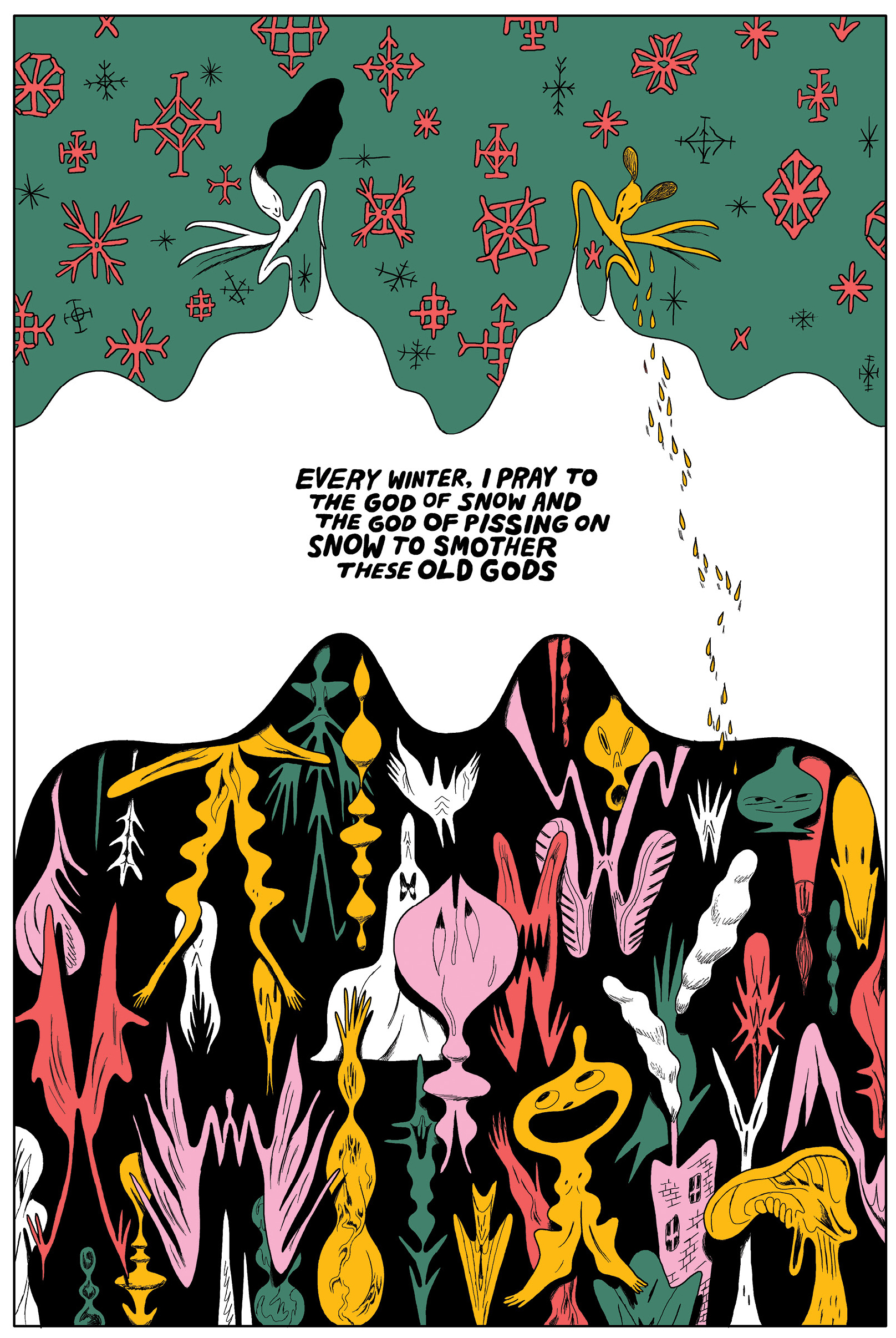 Friday, January 7, 2022
01:00pm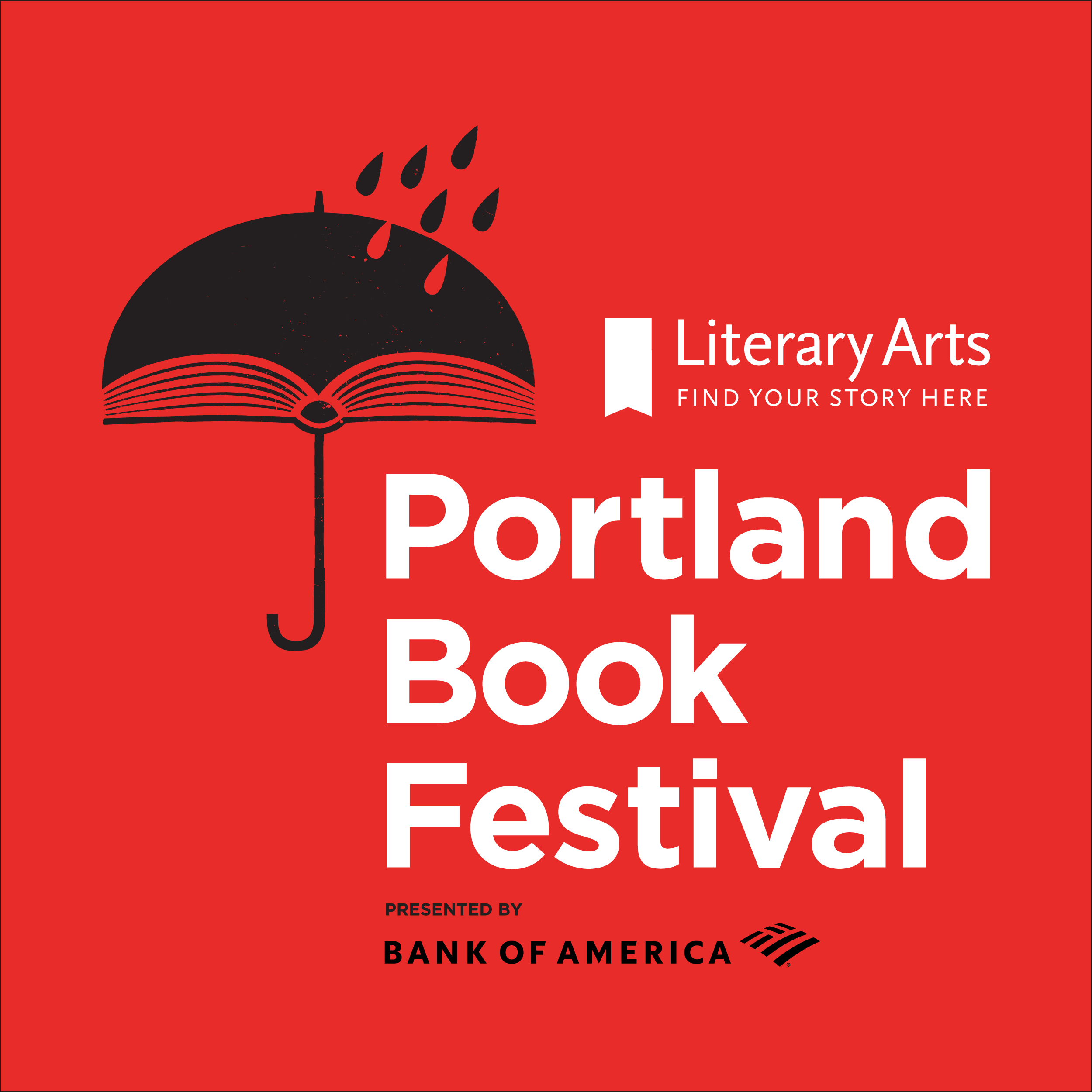 Tuesday, November 9, 2021
10:00pm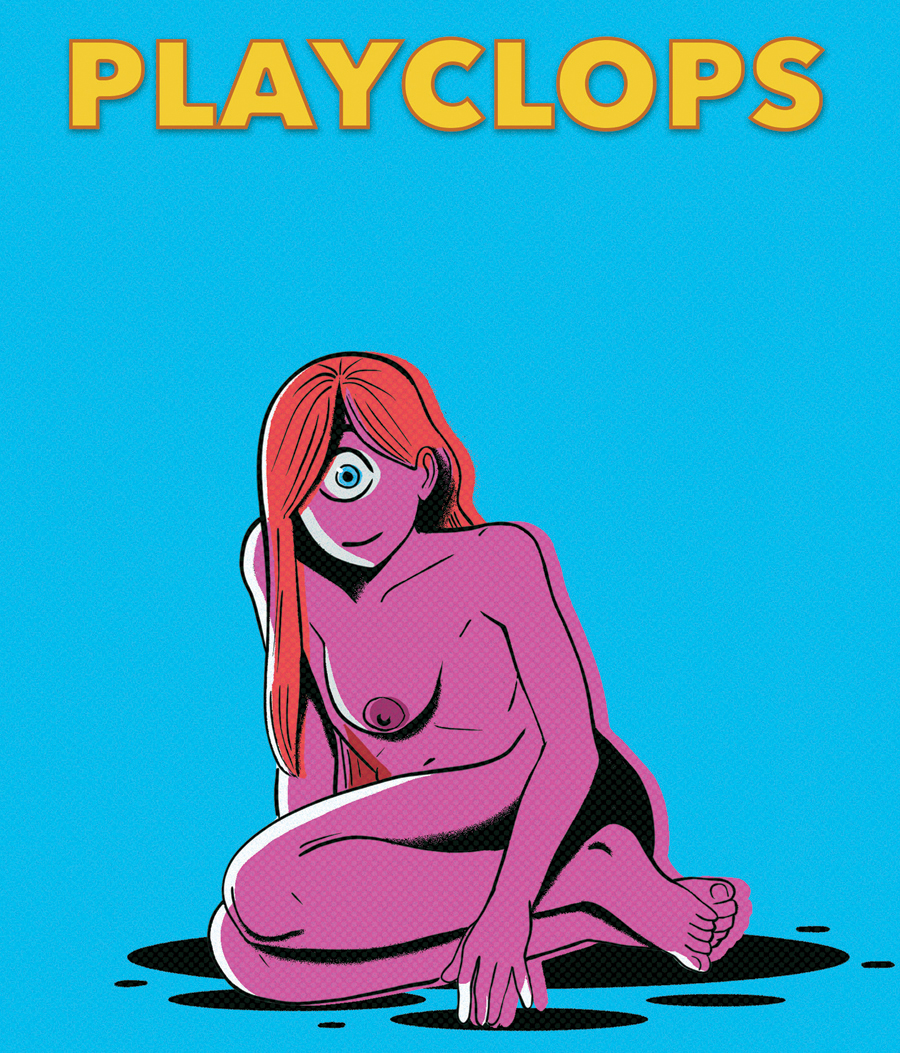 Friday, October 22, 2021
01:30pm